1.

Let's Go!

Lee & Low Bookss / Via leeandlow.com

You're going to the mall with your friends. Where's your seat in the car?

2.

Now What?

You've arrived at the mall. Where are you headed?

3.

Who's That?

While passing the Food Court you notice someone from school you're avoiding. Who is it?

4.

The Costume!

Your best friend reminds you the Halloween Dance is next week and suggests you buy a costume while you're at the mall. What kind of costume are you getting?

5.

Oh Snap!!

You've just left the costume store when you spot that kid from school who always has a problem with you. He's glaring in your direction. You…

6.

Movies Maybe?

You and your friends agree to meet at the movie theater to catch a showing. You…

7.

The Parental Units!

As you get home from your mall adventure you're caught breaking curfew by your parents. You…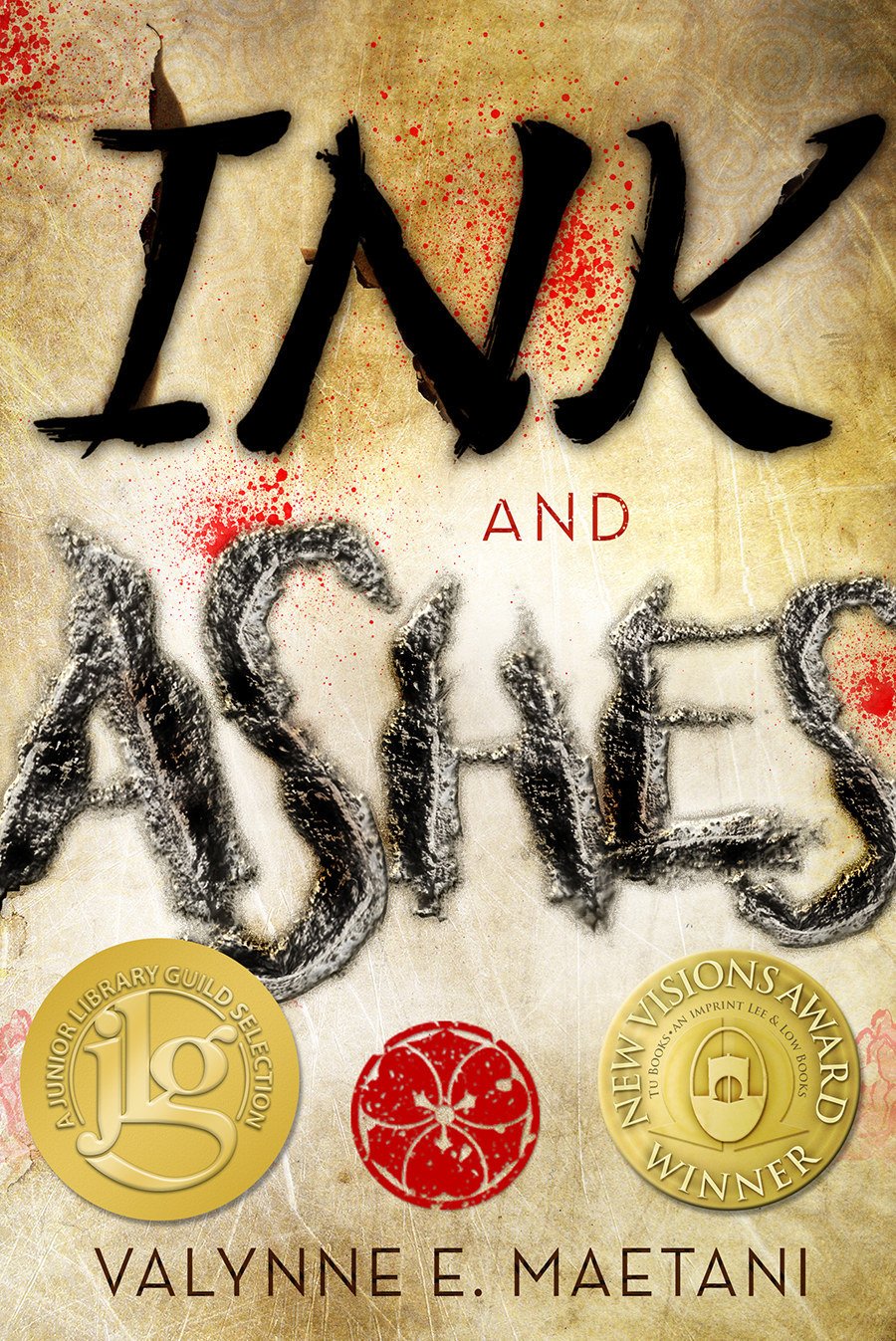 This post was created by a member of BuzzFeed Community, where anyone can post awesome lists and creations.
Learn more
or
post your buzz!