What's your "fashion must"?

Fashion IS a must. Great shoes! Accessories! Outfits! Everything! Accessorizing. Early and often!

Retro clothing. Accessible via time machine.

Describe yourself in one word.

Which fashion tip do you like the most?

Always be yourself. Especially when yourself is as awesome as me!

The best thing to wear is a hug!

Always go with your first instinct. Then second-guess that endlessly.

For really unique fashions, a trans-dimensional reverse ion pulse device is your best friend!

Black isn't just a color, it's a way of life.

Describe your sense of fashion!

It's your day off! What are you doing?

Anything as long as it's edible

What style of music do you like?
Which Kuu Kuu Harajuku Member Are You?
Ra-Ra-Ra! Angel is the cheerleader of HJ5. She's bubbly, energetic and always in a good mood. If you've had a bad day, you want your girl Angel there to raise your spirits! Her super good attitude keeps HJ5 laughing and smiling even in the most hectic times. Her happy persona makes her think REALLY big. She's a total dreamer!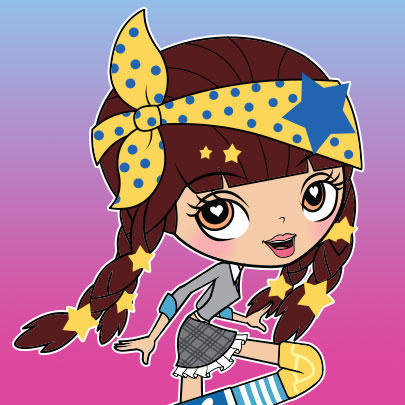 The sweetest, most cutest, bestest, most adorablest member of HJ5 is Baby! Her fave hobby is hugging puppies, kittens, and anything super cute and kawaii. Since she is so sweet, the HJ5 girls see her as a little sister – everyone's got her back.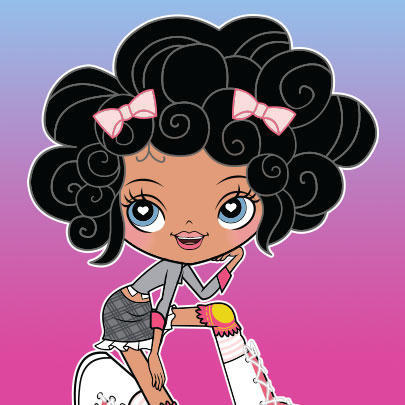 G is the leader of the pack. She's level-headed, trustworthy and keeps HJ5 together. When they are in a pickle, G is there to make sure they get on track to perform their tracks! The band looks to her for guidance, leadership and best friendship of course!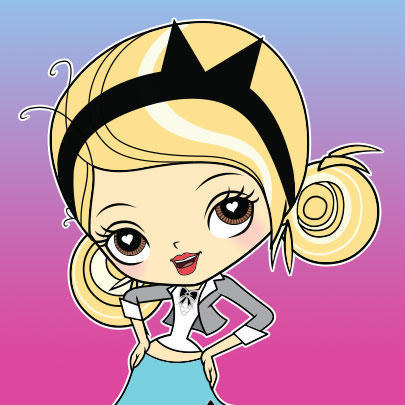 Love is the brains of the crew! She loves to invent and always comes up with ideas to get HJ5 out of trouble (and they're in trouble a lot). Even though she's totally brilliant, sometimes her new creations don't work as planned, but that doesn't stop her from trying! She can fix anything, building anything and rock anything!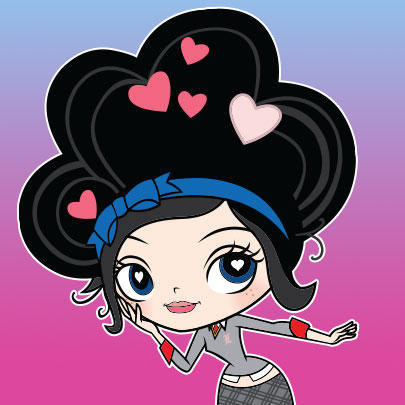 Don't let Music fool you. She may look harmless, but this girl has got bite! She's full of sass and tough as nails – which comes in handy when someone tries to mess with her band mates. Seriously… don't cross her.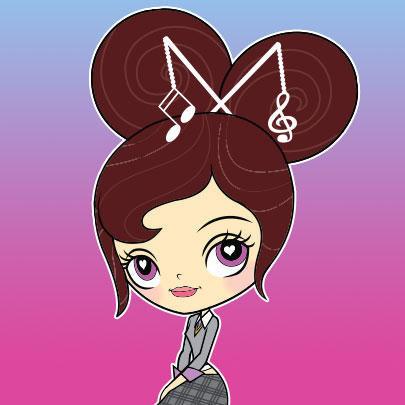 This post was created by a member of BuzzFeed Community, where anyone can post awesome lists and creations.
Learn more
or
post your buzz!