If you're watching This Is Us, you know that the Toby and Kate are the ultimate in relationship goals.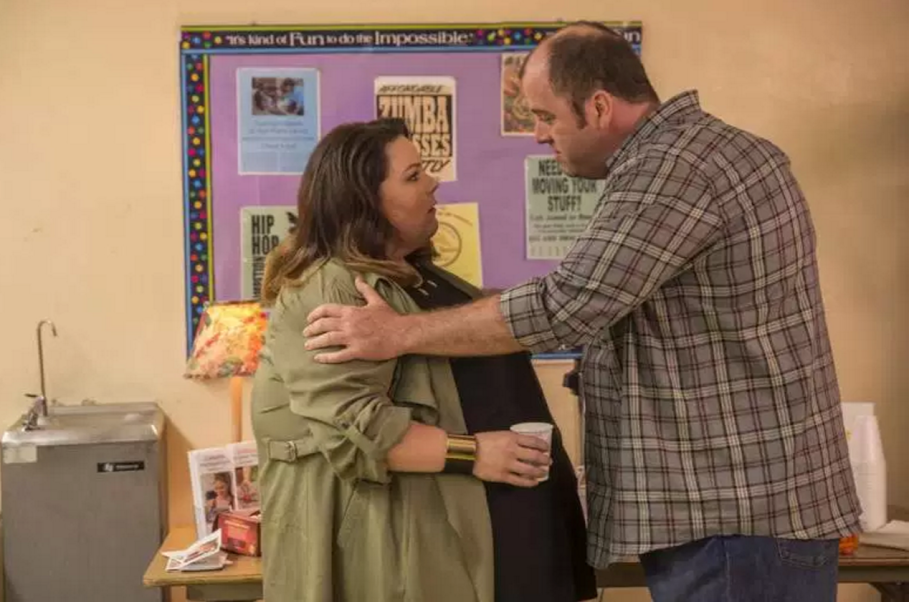 They're adorable, even when Kate is accidentally punching Toby in the face.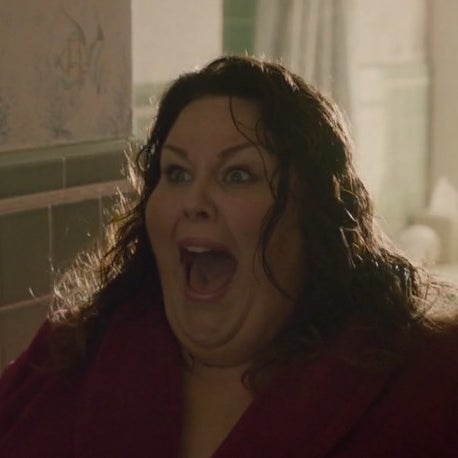 And now, we have an exclusive sneak peek at next week's episode — and, well, things are a little tense. Kate sees Toby's ex-wife for the first time, and she's not exactly what Kate expected.
video-cdn.buzzfeed.com
Check out the new episode of This Is Us, Tuesday at 10 p.m. ET/9 CT.