FX

FX

FX

FX

Via Reaction Records

Via RCA

Via EMI

Via Interscope

Via Chrysalis

Via Parlophone

FX

Via Getty Images

FX
Which "Legion" Character Are You Most Like?
Eccentric, wildly intelligent, and an impeccable dresser, you're the coolest of cats.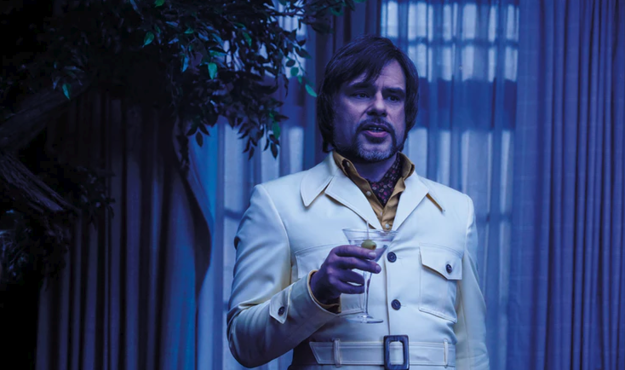 You got:

Dr. Melanie Bird
Grounded, sharp as a tack, and morally incorruptible, you're a natural leader.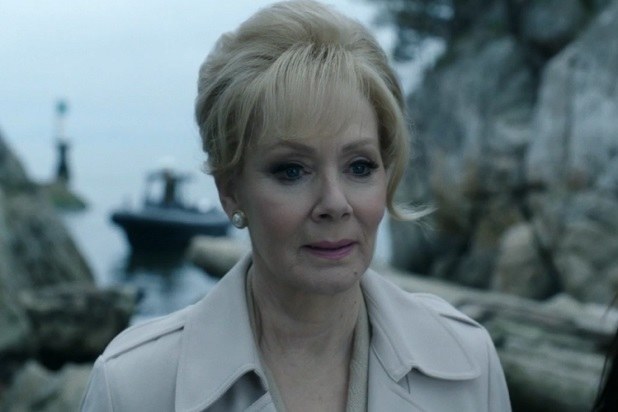 You got:

Kerry Loudermilk
Strong, intense, and endlessly protective of the people you love, you're a quiet force of nature.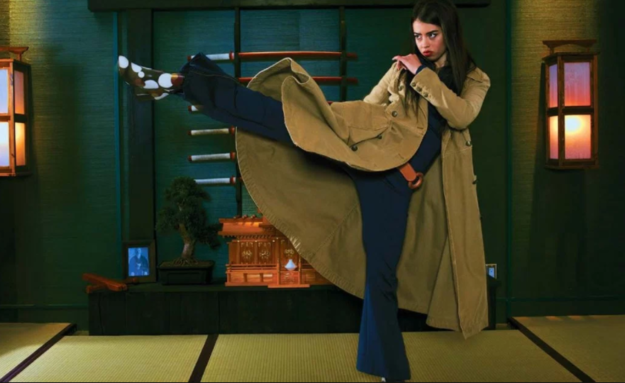 Powerful and complex, you also have a dangerous streak, and you're never one to bow down to authority.
Brave, powerful, and surprisingly introverted despite your natural gifts, you let few people into your inner circle — but you'd do anything for those few.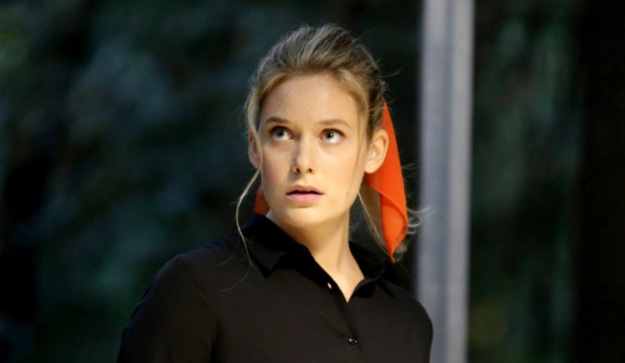 Extremely gifted, kind, and often at war with the conflicting parts of your personality, you sometimes struggle with finding your path in life.