ThinkStock
Here's What You Should Watch On Netflix During The Blizzard
Some people might not appreciate this blizzard, but you know that snow is awesome. Like Lorelai Gilmore said, "Everything's magical when it snows, everything looks pretty." Open your curtains, watch the snow fall, and let yourself get lost in the comforting quirks of Stars Hollow.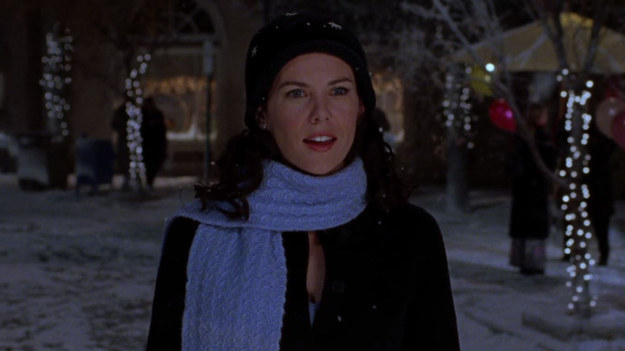 This blizzard means one thing to you and one thing only: Prime drinking time. No one understands that better than reluctant superhero and high-functioning alcoholic, Jessica Jones. Pour yourself a nice glass of warming bourbon, and find yourself a kindred spirit in Alias Investigations' crime-fighting sleuth.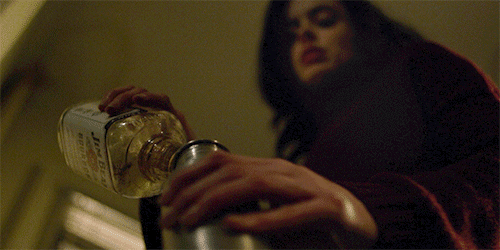 You're all about comfort on Blizzard Day 2016, and nothing is more comforting than some good food and marathoning everyone's favorite '90s sitcom. Just be like Joey and remember that sharing all that good food is not necessary.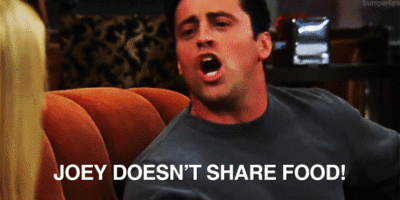 You got:

Parks and Recreation
You're fun-loving and easy-going and hey! This blizzard is all gravy to you, so go ahead and watch a show that's as sweet and funny and zany as you are. Get lost in Pawnee and treat yoself.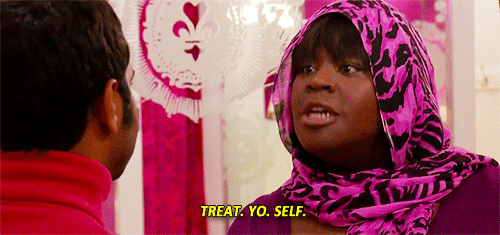 You got:

Orange Is The New Black
Don't freak out, it's just a little bit of snow! To help you chill out and ride the blizzard wave, transport yourself to Litchfield Penitentiary, where there's romance, drama, and hilarity. You'll get sucked in and forget all about this blizzard drama.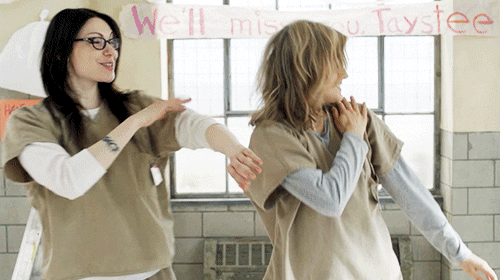 You are so over everyone being alarmists about the weather. This happens every year. You know who will completely understand your frustration with humanity? Sherlock Holmes. Hunker down and get ready to meet your misanthropic, genius soulmate.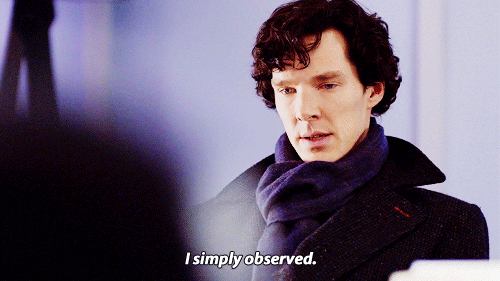 You got:

Buffy the Vampire Slayer
You know how to go with the flow, and if the flow is chilling during this blizzard, then chill you shall. Get your wit fix from Buffy Summers and her clever, demon-slaying friends. This show is so addictive, you'll have finished all seven seasons by Sunday evening.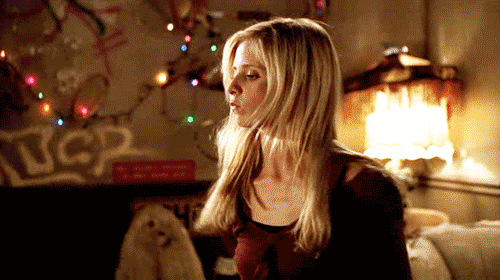 You're cool, collected, and totally over all the fuss people are making over this blizzard. An exciting, fascinating political drama is just the ticket for you. Watch Frank Underwood manipulate and murder his way to the top, and before you know it, this blizzard nonsense will be done.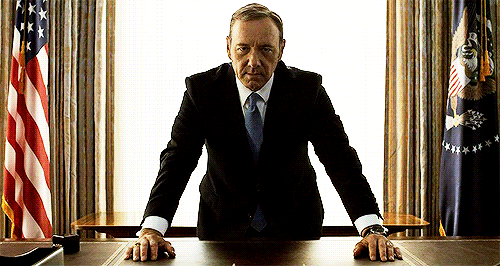 The best thing about blizzards is that they finally give introverts a foolproof excuse to stay in! Matt Murdock, crime-fighting vigilante, totally gets that. Dive into this gritty superhero drama, and find all the company you'll ever need.