ThinkStock

ThinkStock

ThinkStock

ThinkStock

ThinkStock

ThinkStock

ThinkStock

ThinkStock

ThinkStock
What Percentage Dark Side Are You?
You're about as pure as they come. No one can be 100% light side — even the most devout Jedi can be tempted. Doing the right thing is pretty effortless for you, and you can always be found fighting for the good of others.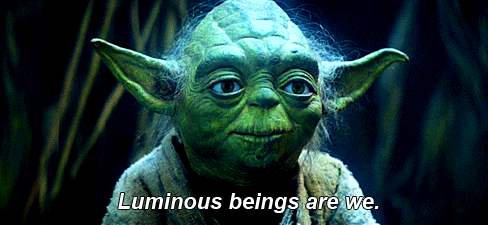 You have a bit of Darkness in you — like the Sith, you know power can only work in your favor. Most of the time you put the needs of others before your own, but every now and then your ambition creeps in.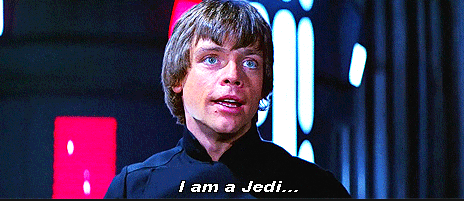 You're still mostly in line with the light side, but there's a fair bit of Sith in you. You know how to work a situation to your advantage, and you see no shame in looking out for yourself and your own. But you also know the value of the greater good, and at the end of the day, you're more Jedi than Sith.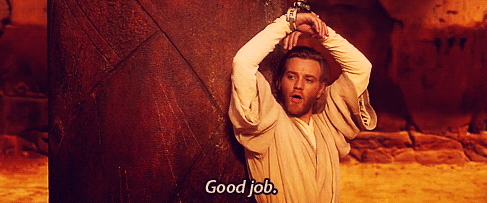 You're an even split. You feel the pull to the light and dark equally, and your alliances can change quickly and often. You do value morality and helping others, but you're a deeply ambitious and powerful person. Reckoning this combination can be tricky, but your fate is entirely in your own hands.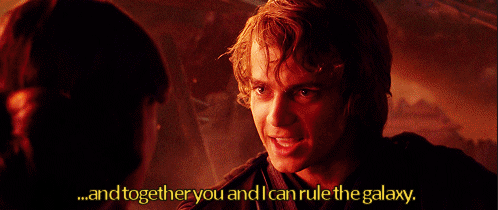 You tend very heavily toward the dark side. You're a highly motivated, ambitious individual who knows how to play the game. Not much gets in your way — occasionally you'll let a bit of empathy sway you from your path, but not often. You're a powerful and dangerous enemy, and an invaluable ally.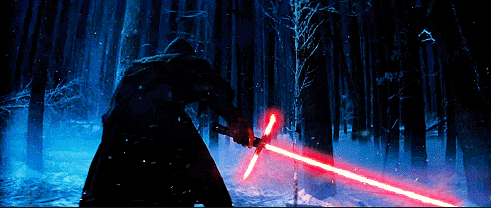 You're a tried and true member of the dark side. You're a true Sith and have the power and drive to achieve any goal you set your mind to. You thrive in high-stress situations, and you value success above all else. You do believe in a greater good — that just doesn't involve getting caught up in anyone else's idea of morality.