I think we can all agree that 2017 was really a mixed bag re: everything.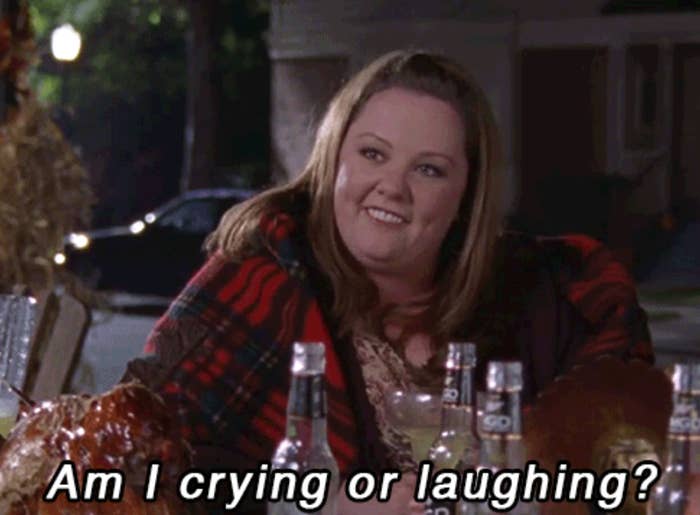 But at least we had some great fictional couples to get us through the mixed-bag-ness of it all, right? Right.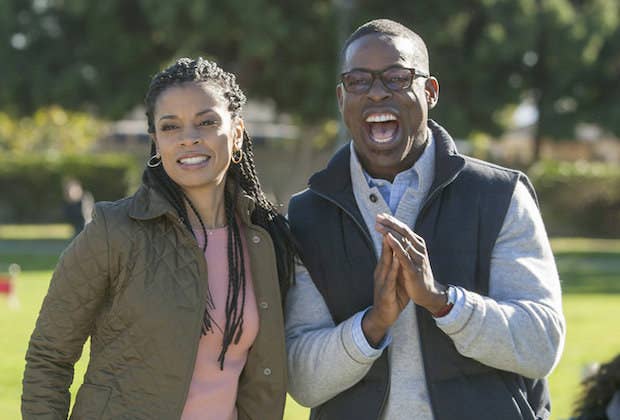 So tell us: Which fictional couple in a TV show or movie was your favorite of 2017? Maybe you watched a lot of Game of Thrones, and just can't get over Missandei and Grey Worm finally getting together.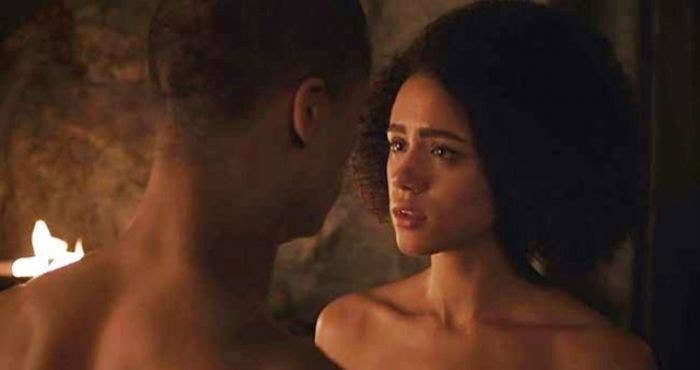 Maybe you saw a bunch of movies this year, and adored Elio and Oliver's love story in Call Me by Your Name.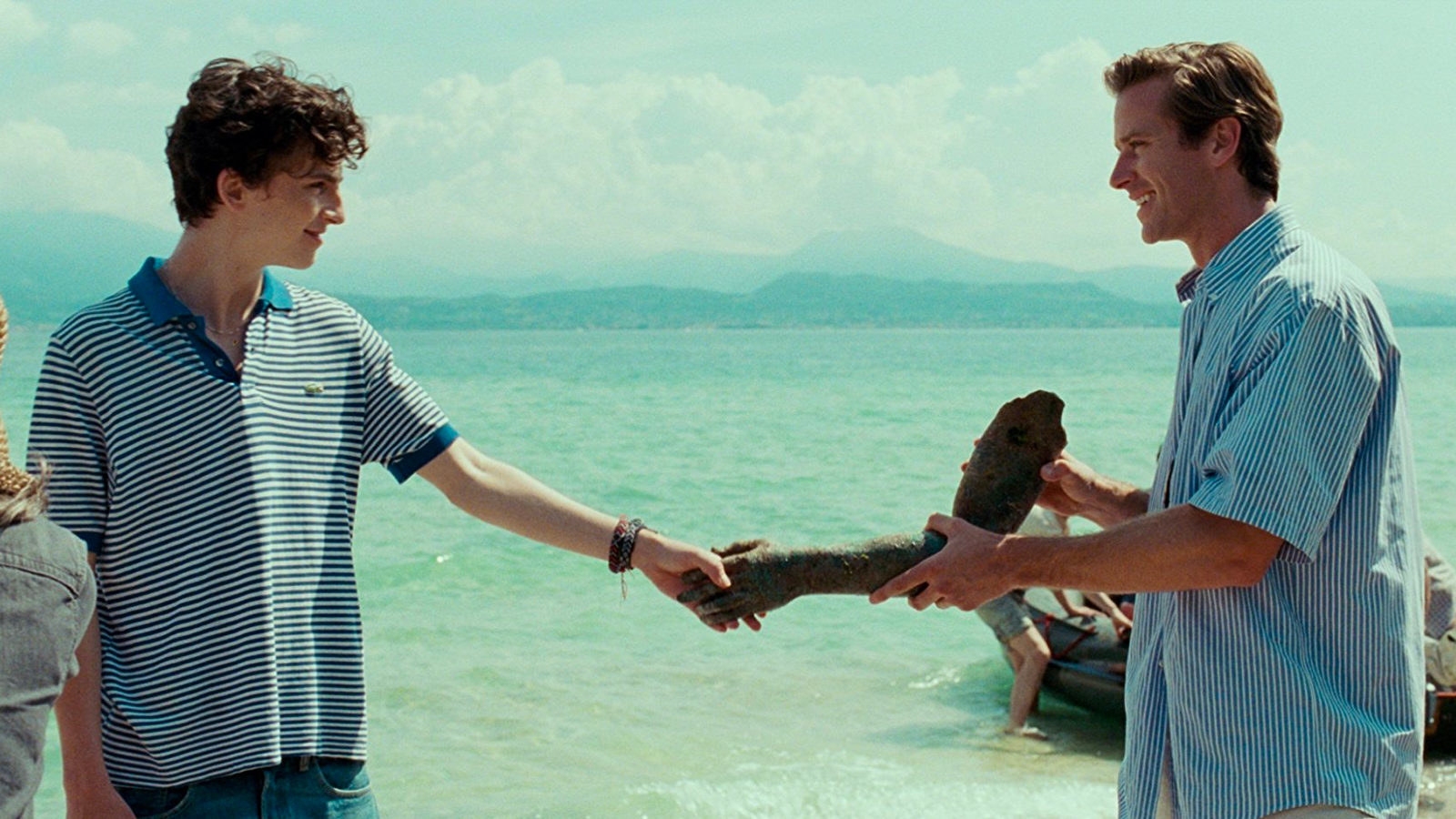 So tell us: Who was your favorite TV or movie couple of 2017, and why? Answer in the comments or dropbox below for a chance to be featured in an upcoming BuzzFeed Community post or video.