Fantasy is by far the best movie genre, and if you disagree, you are mistaken.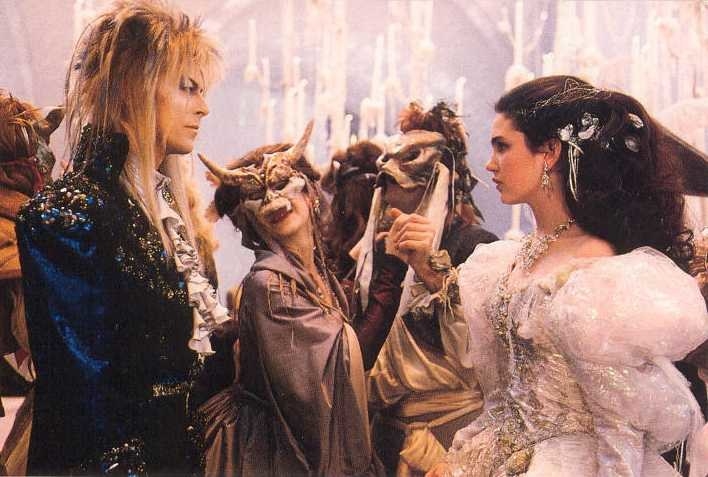 It's a great form of escapism, and the term "fantasy" encapsulates so much.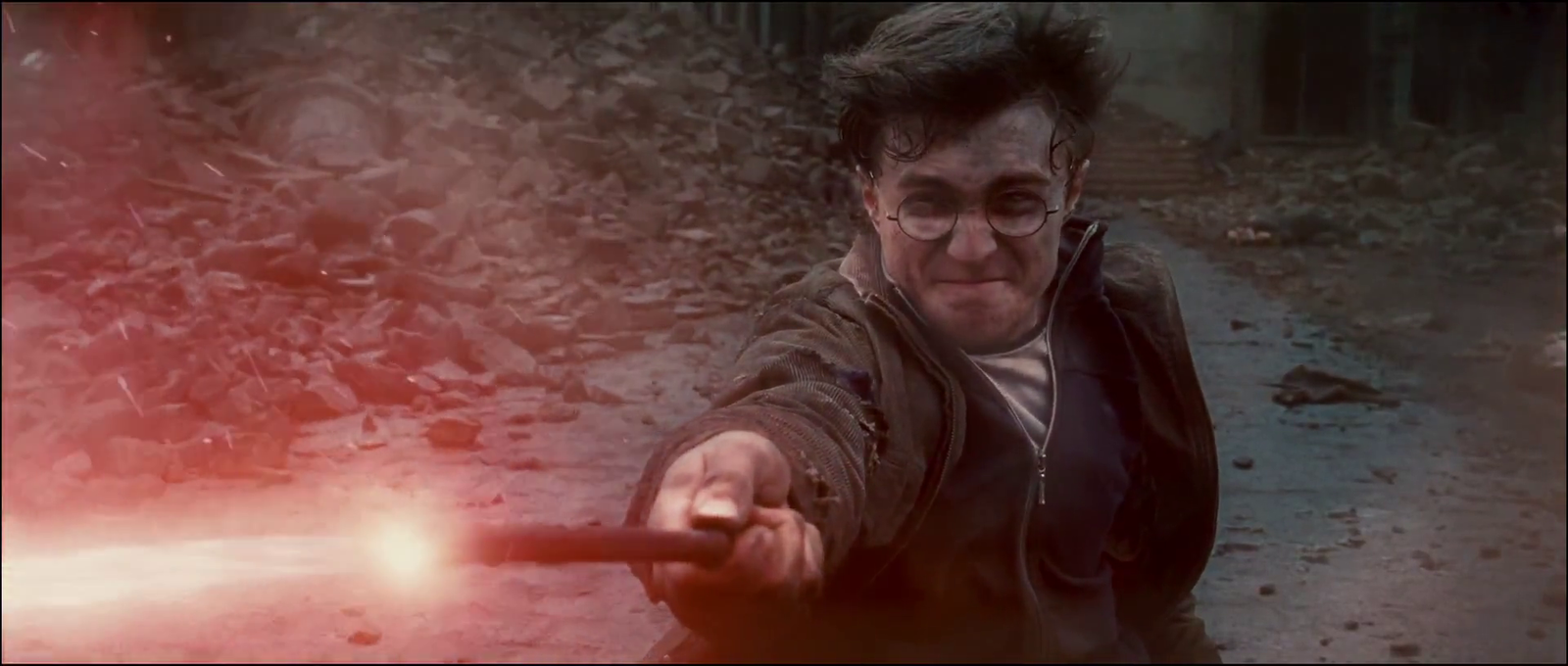 There are romantic fantasy movies, like Stardust...
...comedic fantasy movies, like The Princess Bride...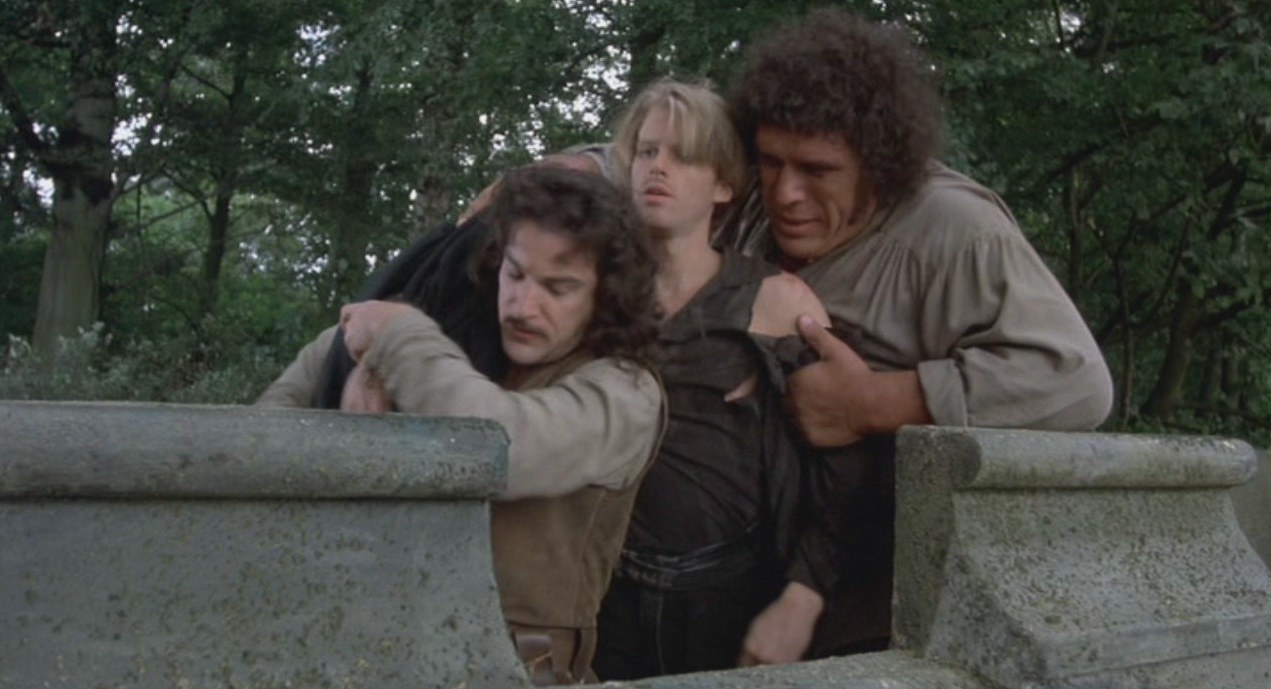 ...big, sweeping sagas, like The Lord of the Rings...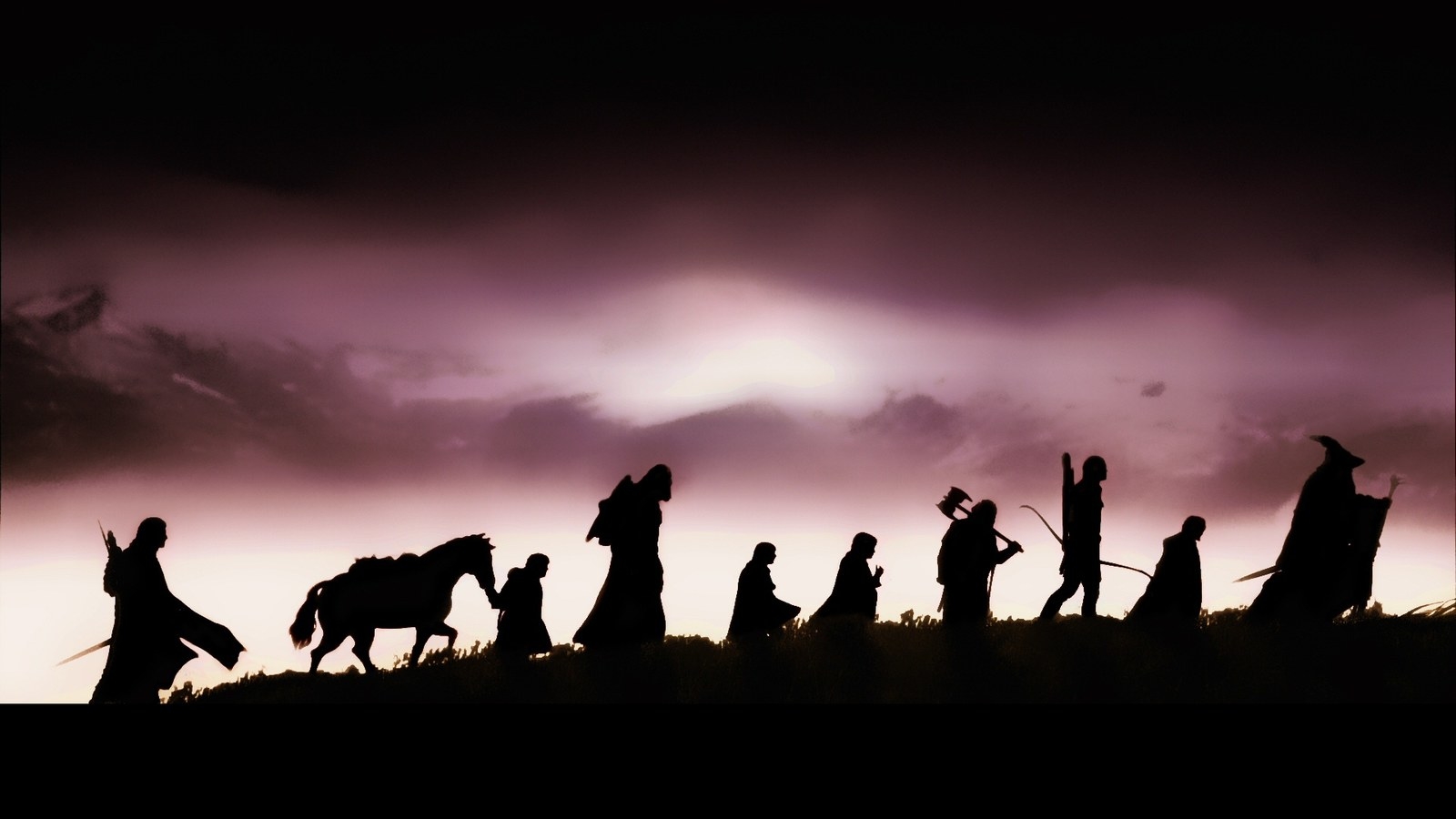 ...and older, comforting classics, like The Neverending Story.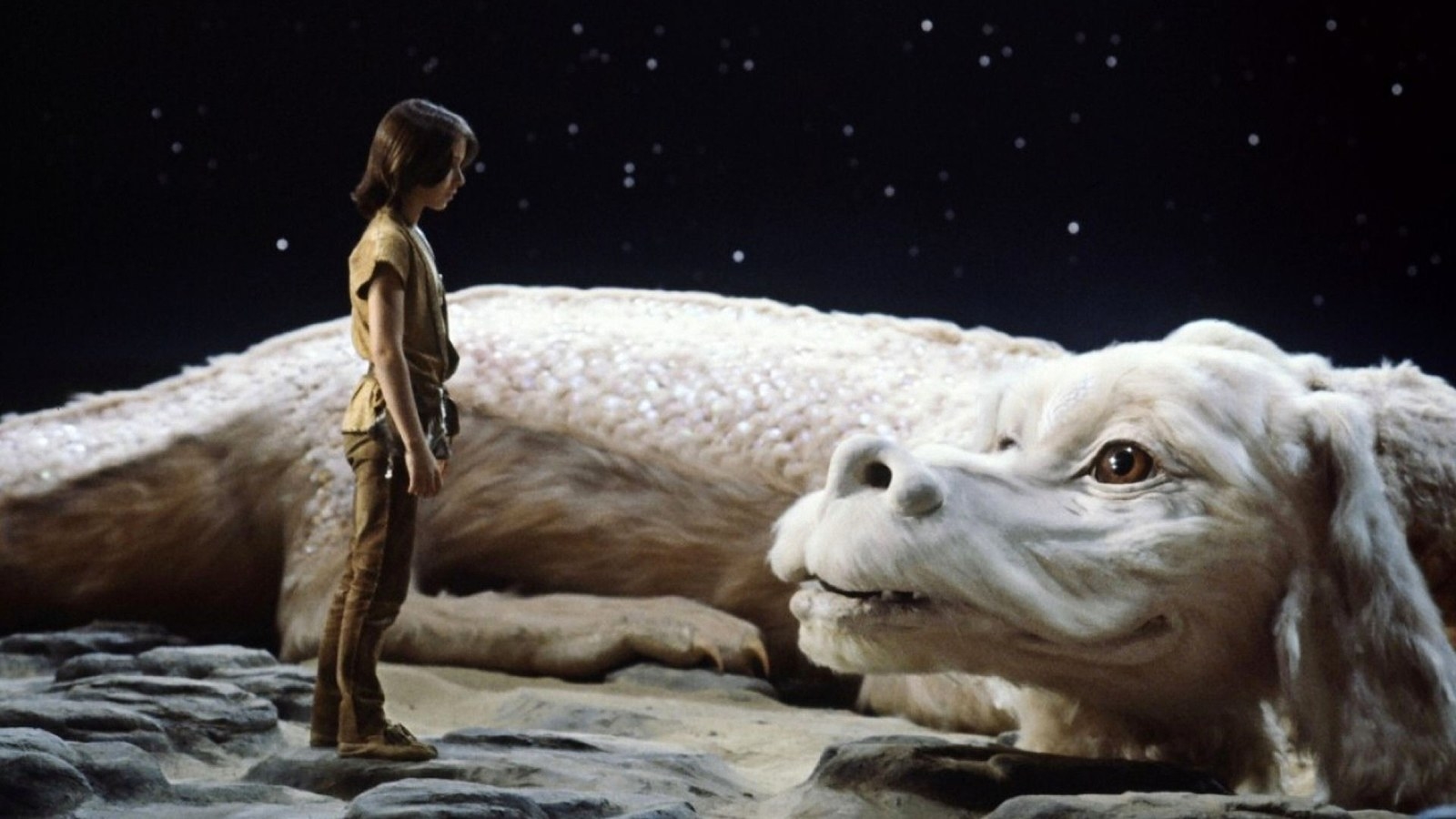 So now we're asking you, what's the one fantasy movie every geek should see before they die? Tell us in the comments below, and you could be featured in a future BuzzFeed Community post.