We Surprised Our Coworkers With BB-8 And Here's What Happened
Lots of screaming.
In honor of Star Wars: The Force Awakens, we surprised our resident Star Wars fans with a visit from everyone's new favorite droid, BB-8.
It all began on December 9, when we sent out a sort of fake email, calling all mega Star Wars fans to come talk about their hopes for The Force Awakens.

But little did they know that we had a surprise in store for them. An adorable, spherical droid surprise.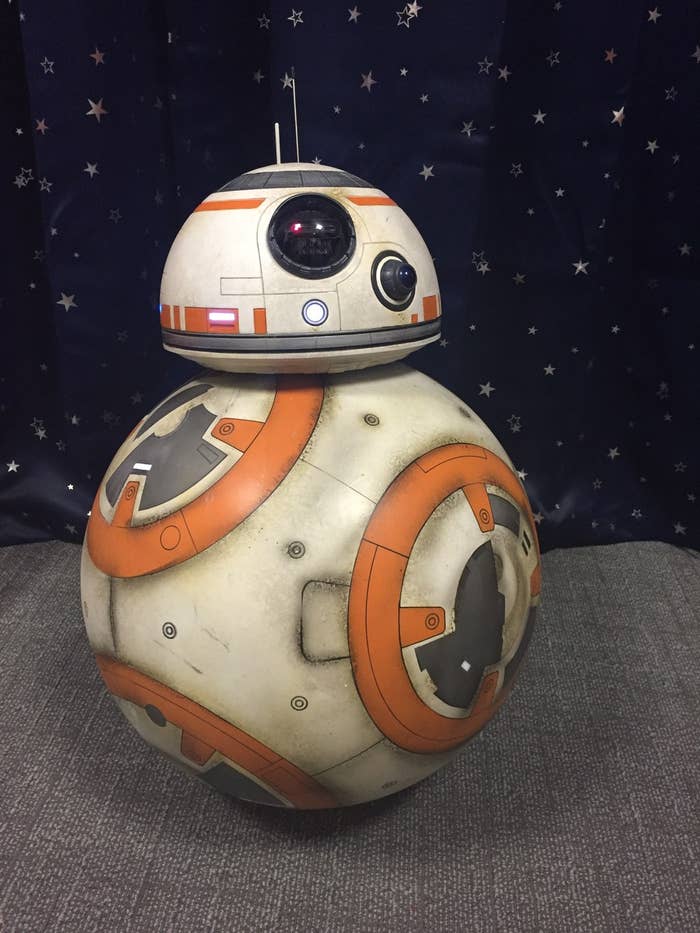 Everyone was super hyped for the new movie. They were psyched about the new creatures, the new characters, the return of Han Solo, and lots of people were stoked to see BB.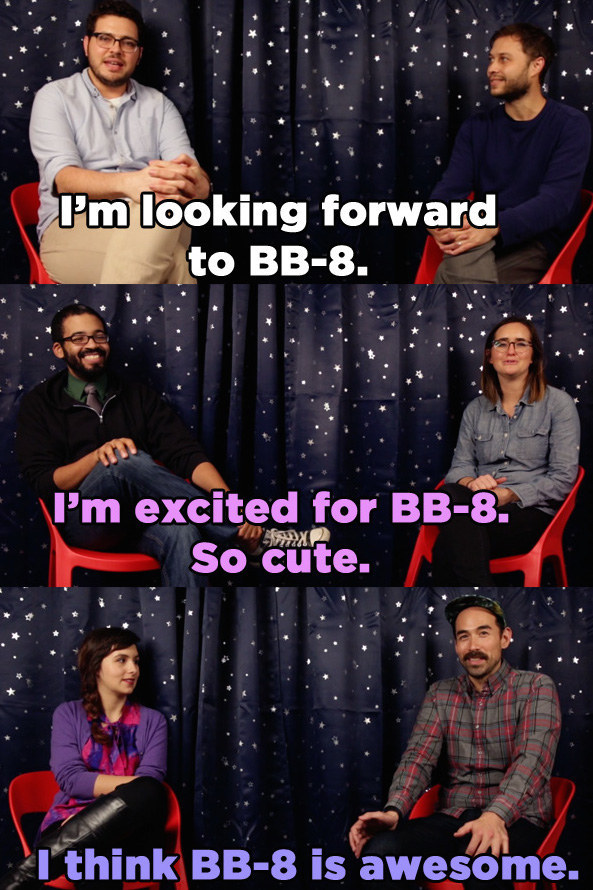 And so it was time.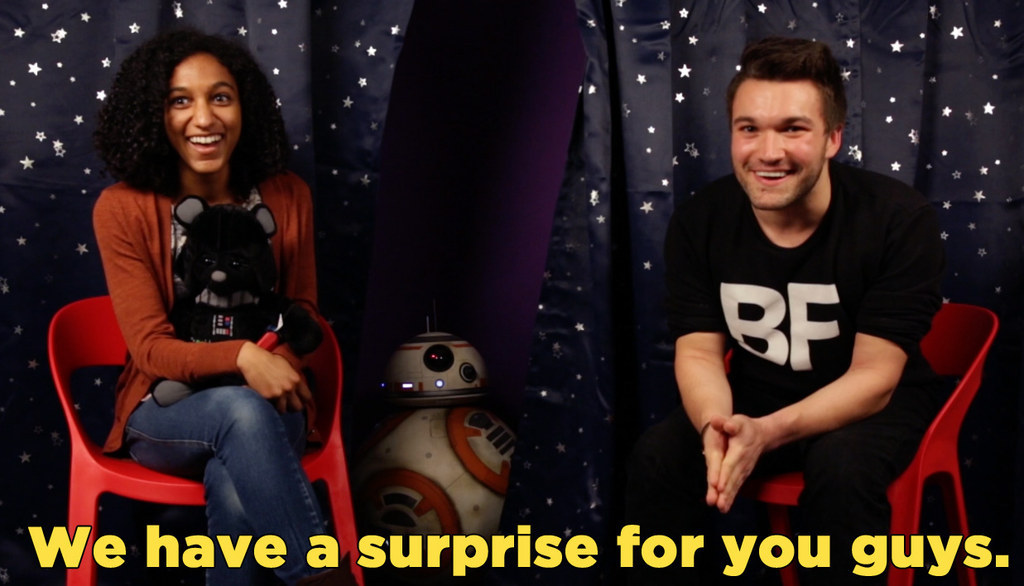 Look at the pure joy on their faces.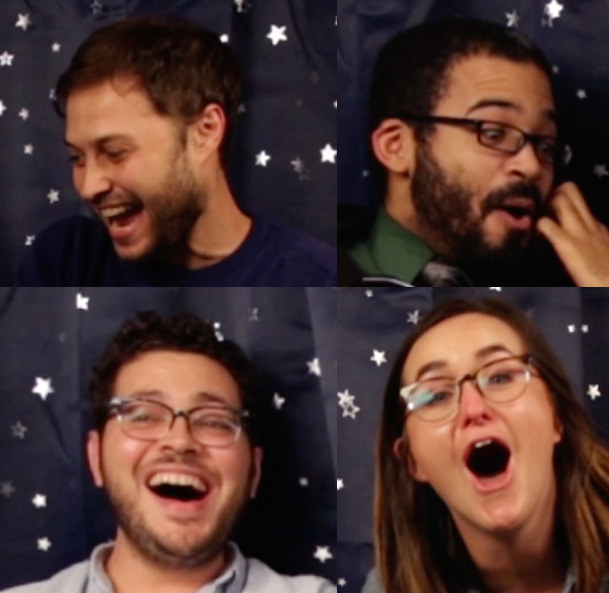 Thanks, BB-8. 😭💜