We Need To Talk About The "X-Files" Finale
How dare they.
Hey, hi, hello. Did you watch the X-Files season finale last night? The finale we've been waiting years and years for?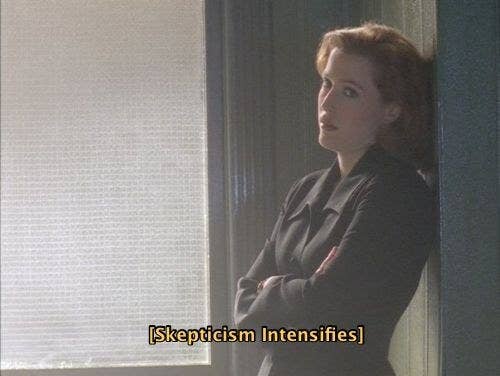 You did? Oh, good. Keep reading. If you didn't, stop reading, because spoilers, etc.
By now, you know that it was most appropriately named "My Struggle II," and started with this OMINOUS FUCKING BEGINNING: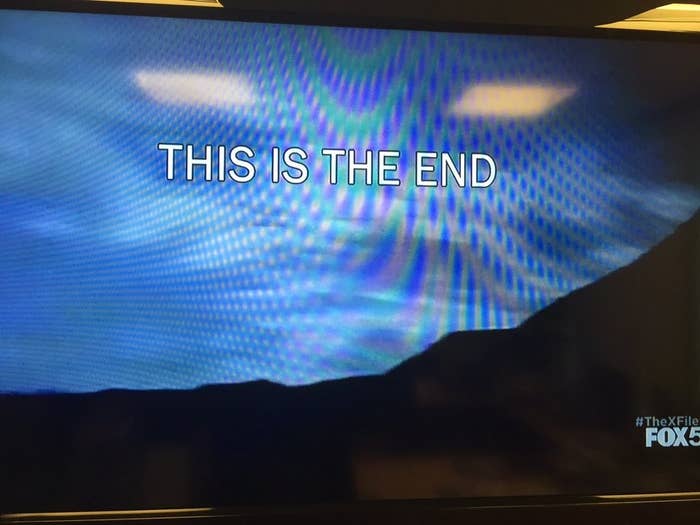 ...and needed stem cells from his son with Scully to survive. And who knows where that dude is (or if he's even human).
Then a GODDAMN SPACESHIP SHOWED UP...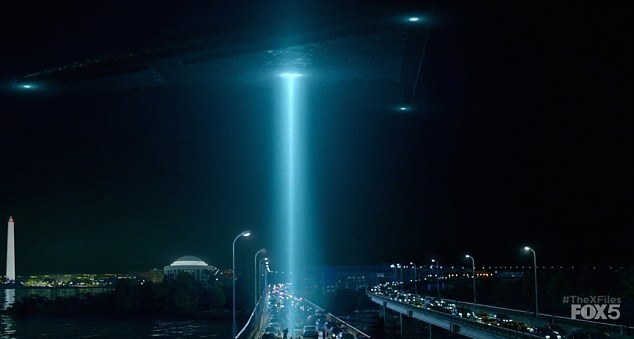 ...and maybe abducted Scully?!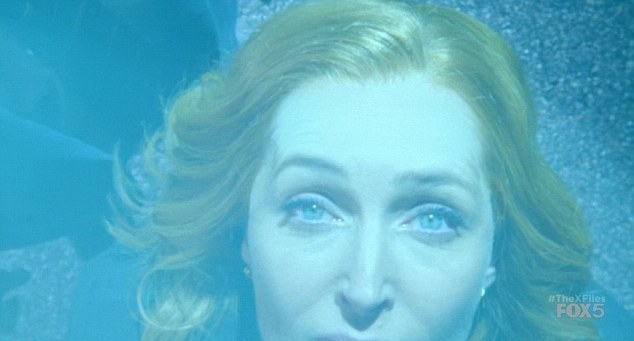 And just as the beam lit up her face and zoomed in on her perfect, skeptical pupils...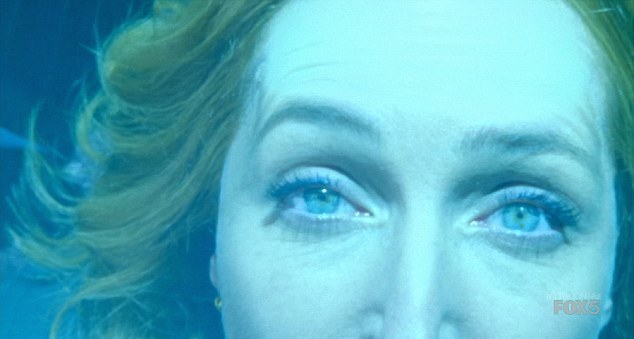 ...those bastards CUT TO THE CREDITS.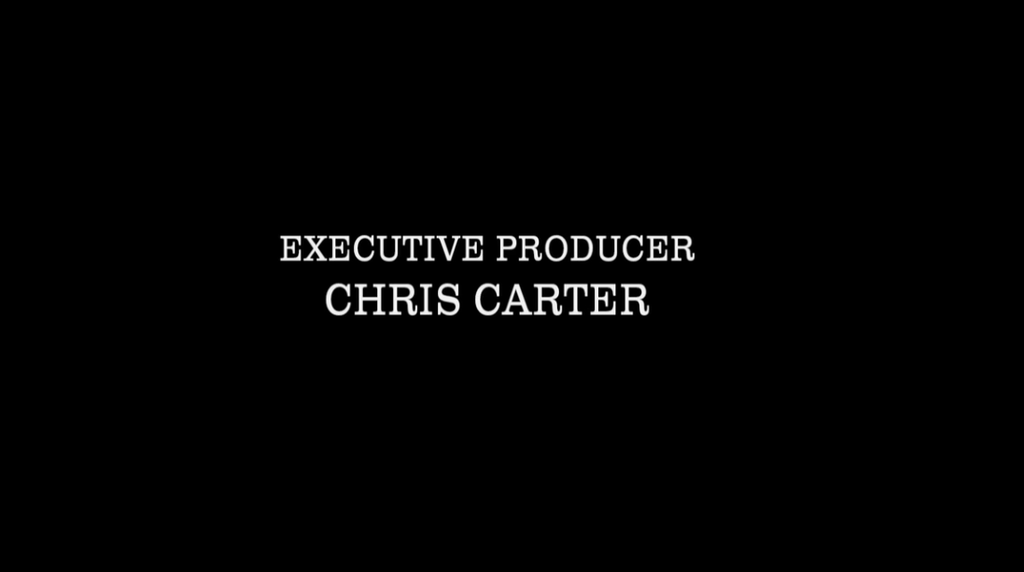 So many questions.