We Need To Talk About Jeff On "13 Reasons Why"
Excuse me, I need to work some feelings out. WARNING: Spoilers ahead.
If you've watched 13 Reasons Why, you are familiar with Jeff Atkins, who is low-key the best and most precious character on the show.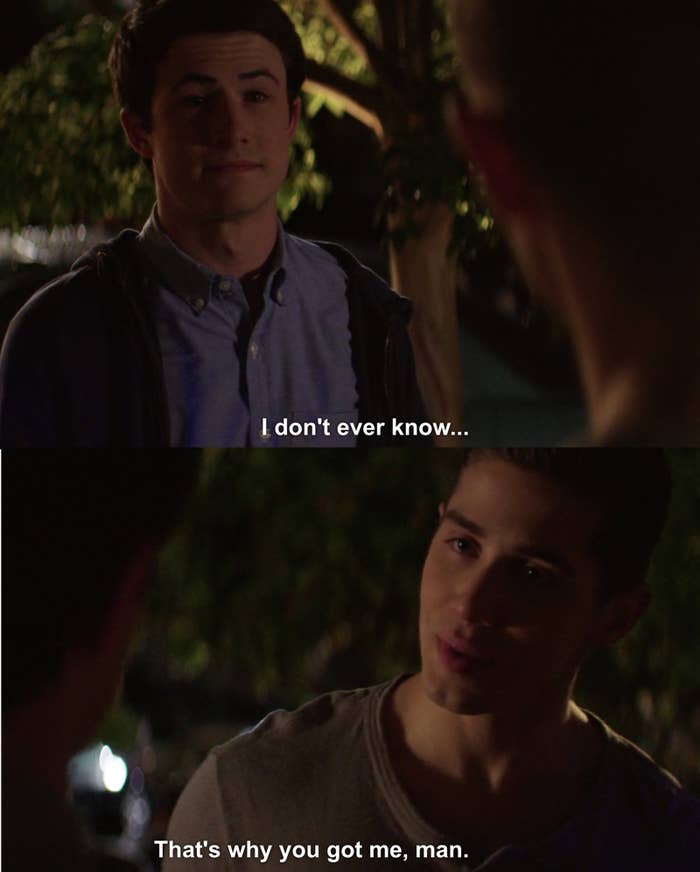 Clay tutors Jeff in school, but Jeff tutors Clay in LIFE. He's always pushing him outside his comfort zone, especially when it comes to one Hannah Baker.
Everyone assumes Jeff was drunk and at fault for the wreck because he'd been drinking, and there was beer in his car...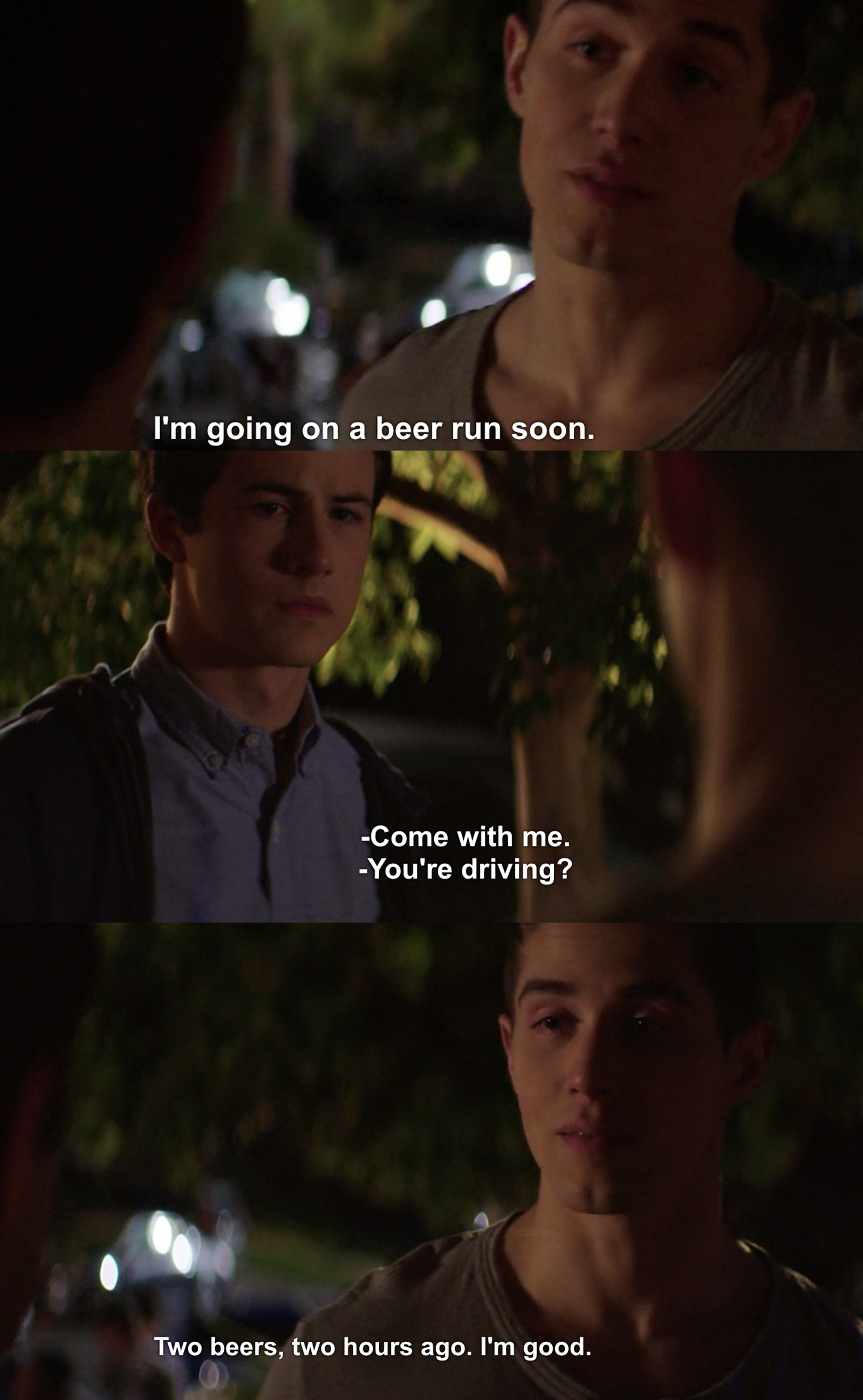 ...but Hannah reveals in her tapes that minutes before the crash, their classmate Sheri had knocked over a stop sign at the intersection where the crash happened and refused to call 911 to report it.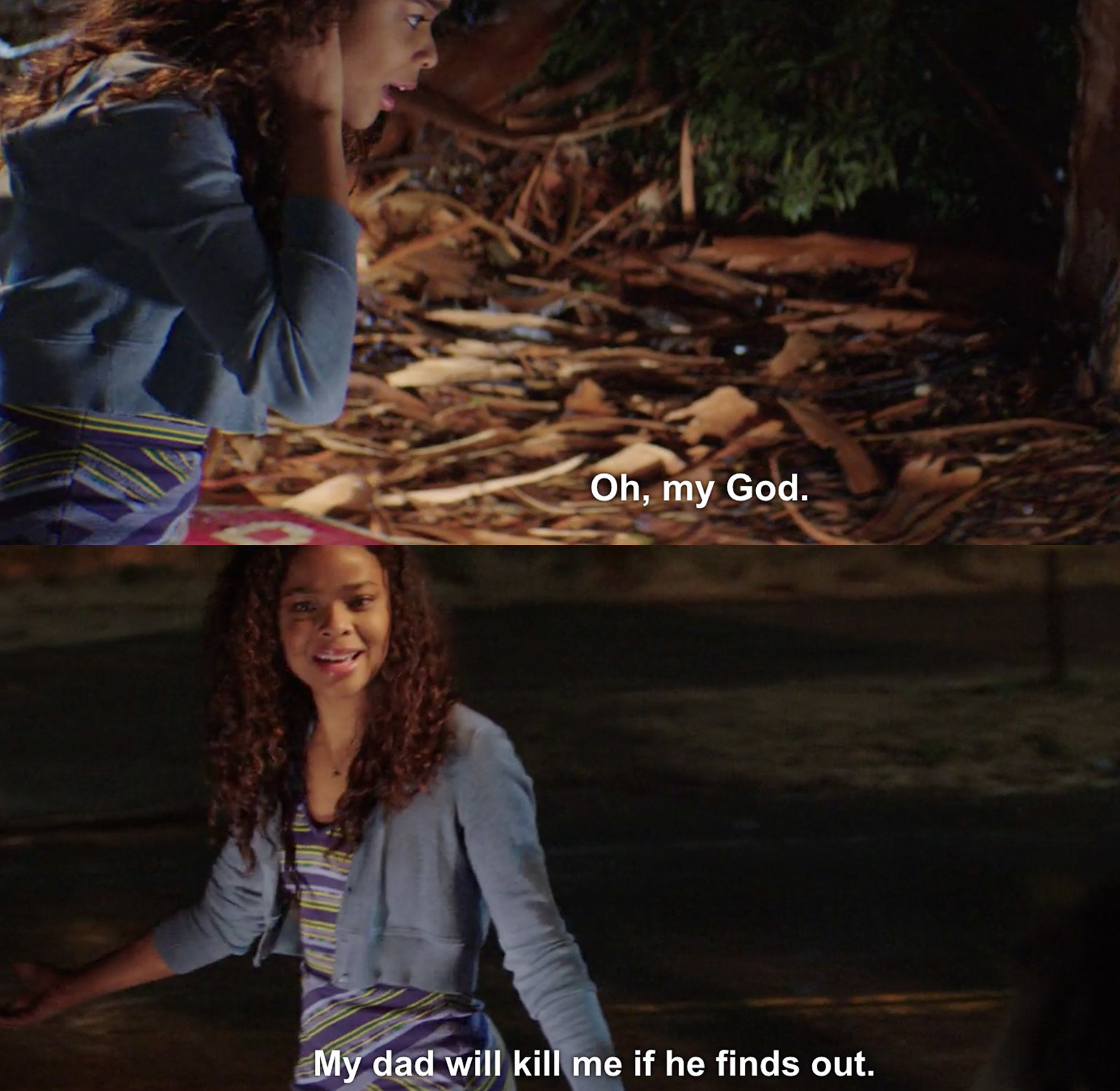 We never definitively find out if Jeff was drunk at the time of the accident or if the stop sign was to blame, but Clay tells Jeff's parents he doesn't believe Jeff was drunk.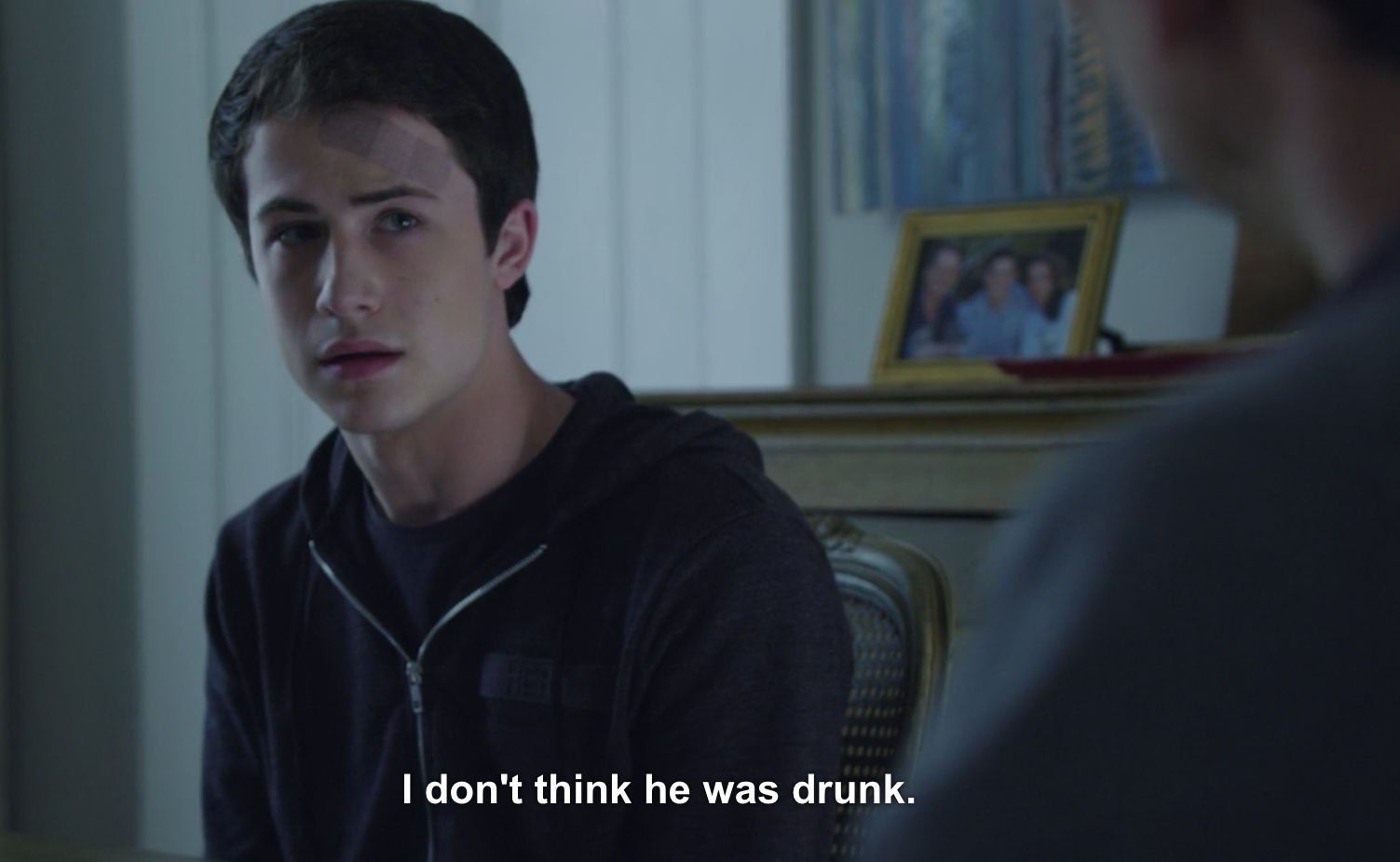 Fans were emotionally wrecked and so they did whatever any good fan would do: turned Jeff into a meme.
He was so sweet.
He was kinda Clay's only real friend other than Hannah at the time.
Who's going to make Clay leave the house now?
Who will make sure he doesn't just marathon Lord of the Rings every Saturday night?
It is not fair.
JEFF ATKINS DESERVED BETTER.