Just in case you hadn't heard, Civil War is coming to break your heart into a million pieces. The Avengers are fighting EACH OTHER based on their beliefs on government regulation.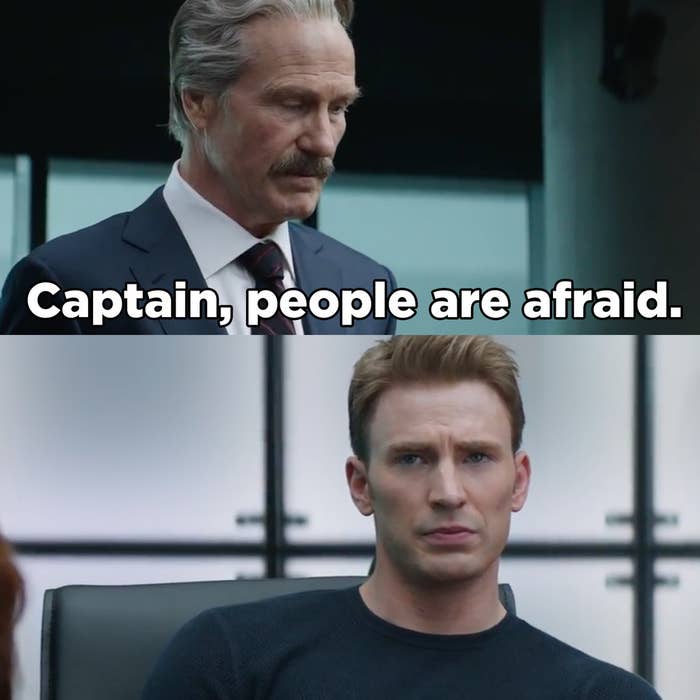 And there's the small matter of Bucky, aka the former Winter Soldier and Cap's BFFL, returning to the good side maybe?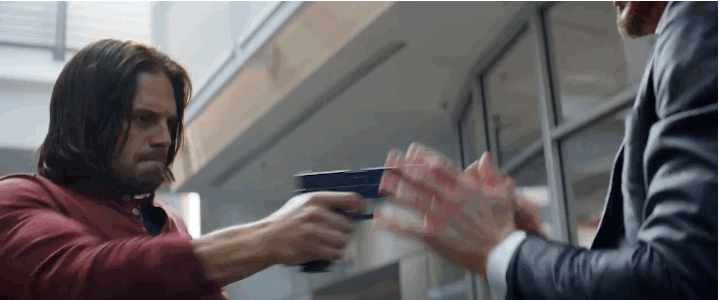 Meanwhile, things are not looking good for Tony's BFFL, Rhodey aka War Machine.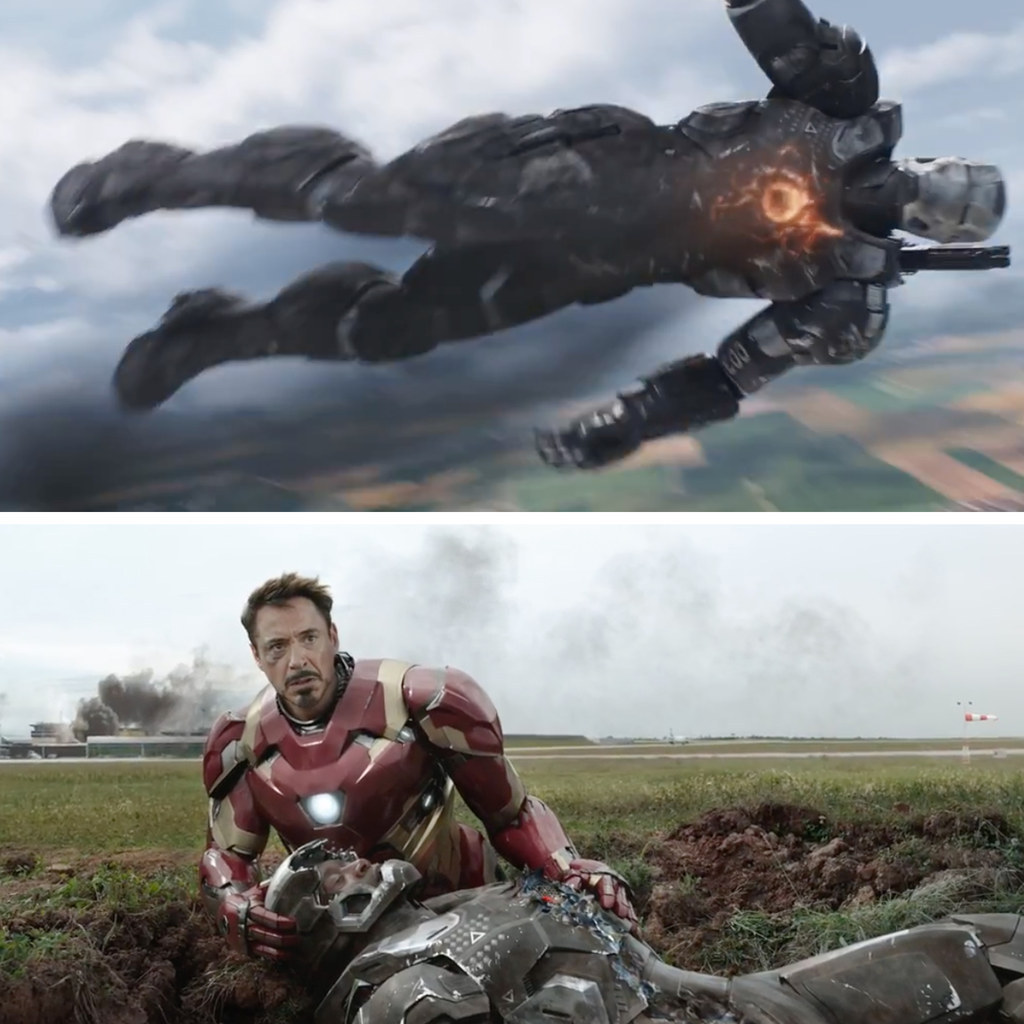 Shit is getting REAL.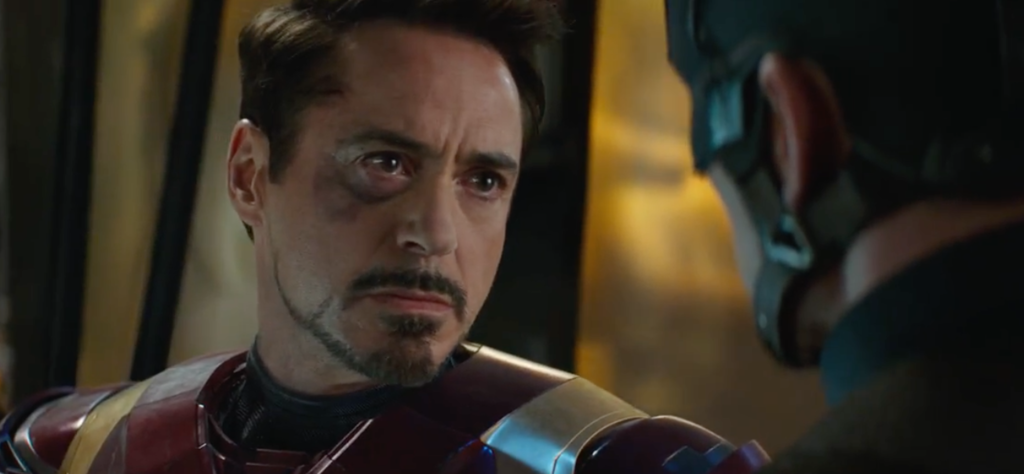 Our faves are fighting our OTHER faves.
Scarlet Witch is destroying the beloved, purple-caped Vision.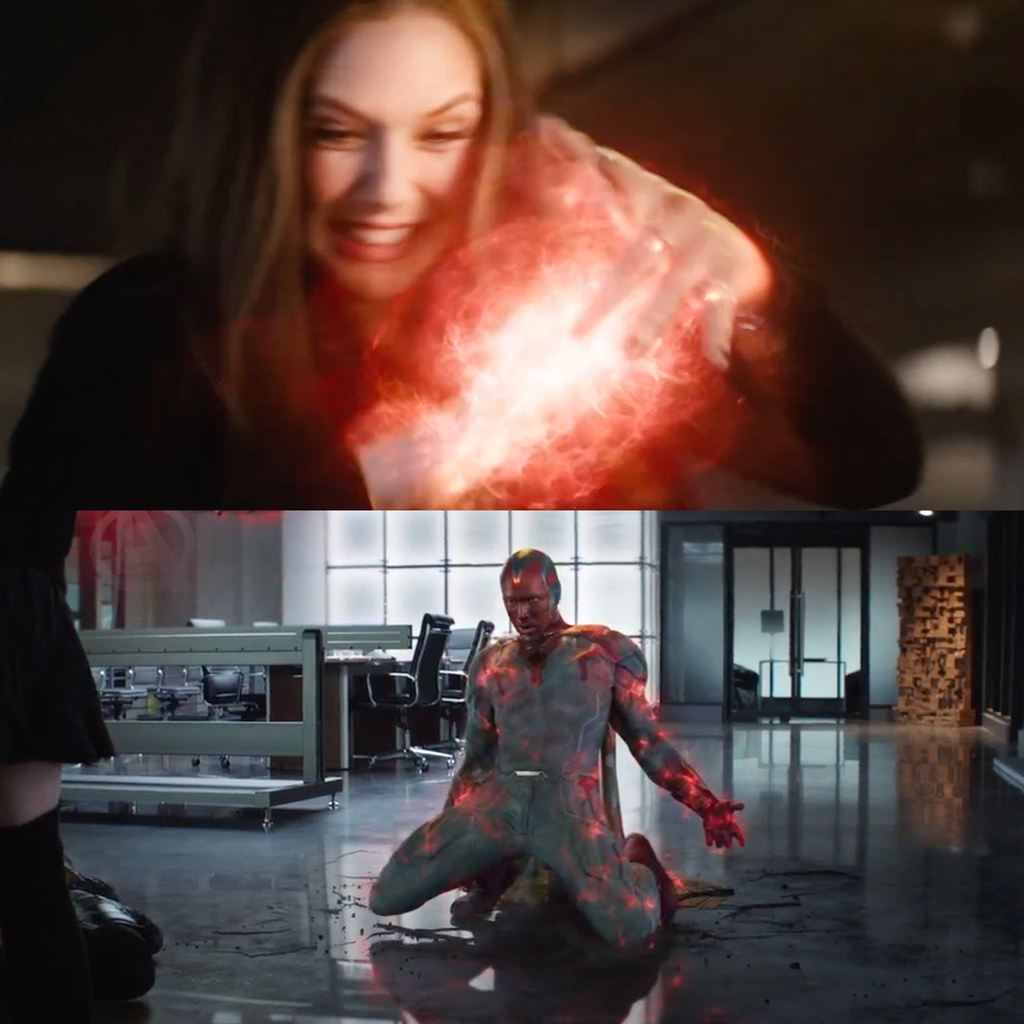 Black Panther is battling Bucky.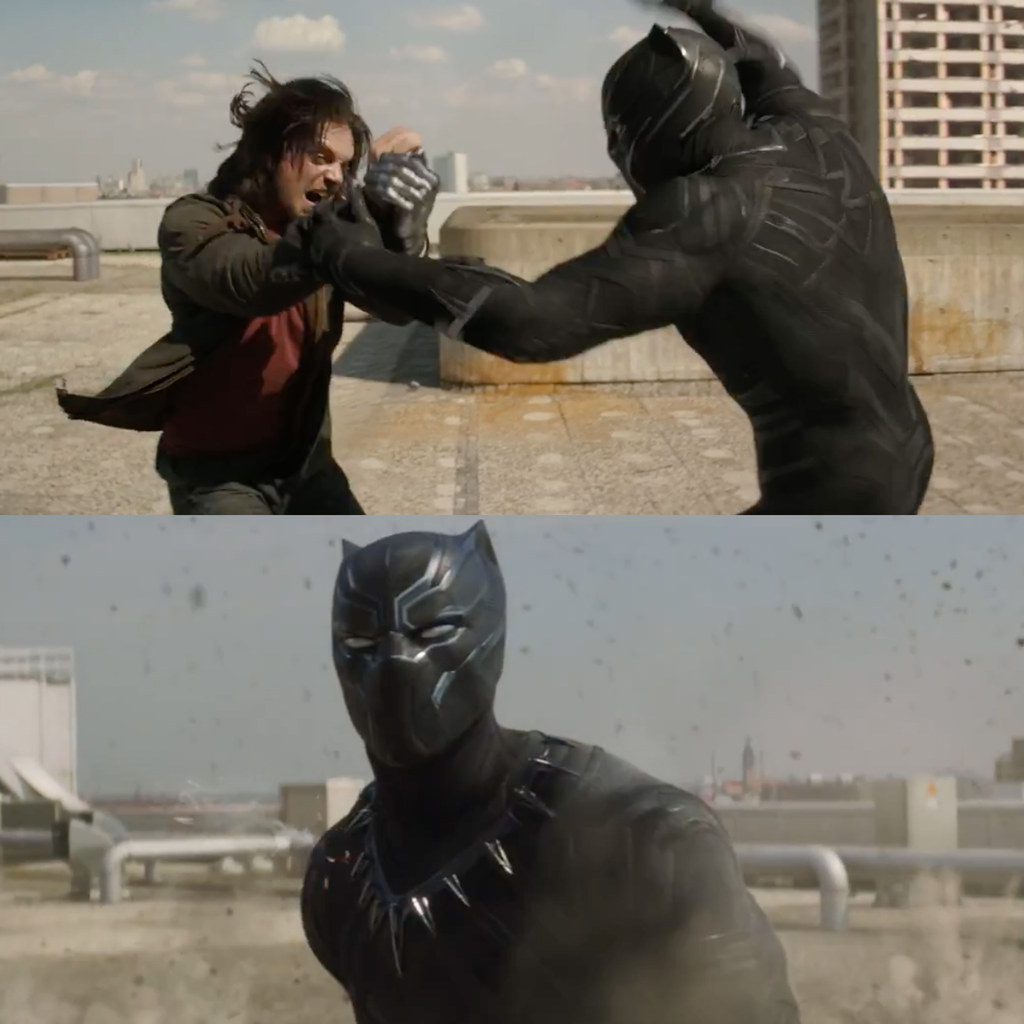 Ant-Man is flying through Tony's gloves.
This is a lot, right? Your heart can't take much more, right?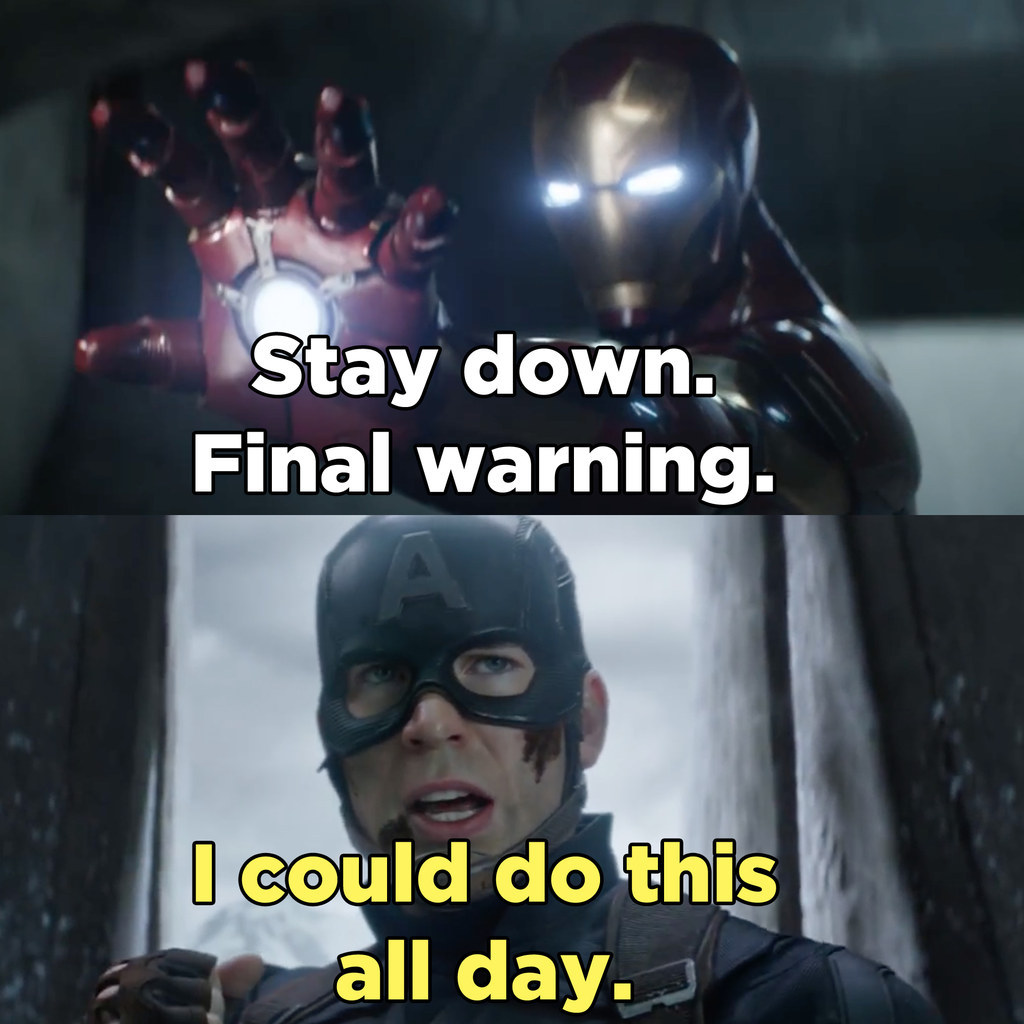 Shut it down. Captain America: Civil War opens May 6, so ready your bodies and souls before then.