Bill Hader and Fred Armisen are the guest curators for the SundanceNow Doc Club, and they did a weird, wonderful interview for it.
buzzfeed-video1.s3.amazonaws.com
The streaming service is dedicated solely to documentaries and real-life stories. They pick guest curators "with unique perspectives." Past curators include Ira Glass, Susan Sarandon, Anthony Bourdain and Dan Savage.
In it they answer very serious questions, like who would direct the documentary of their lives.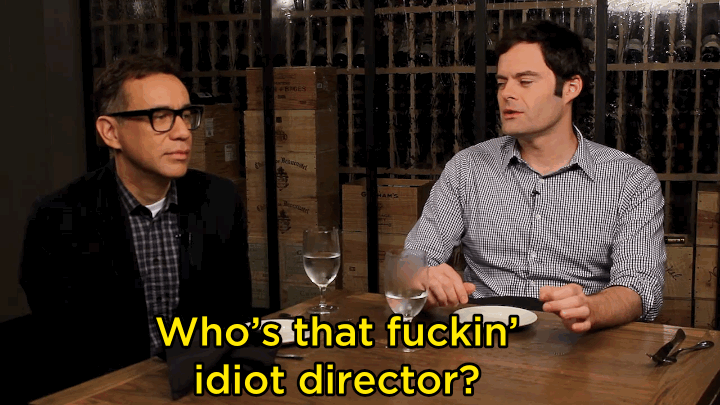 And what the best documentary for a date night would be.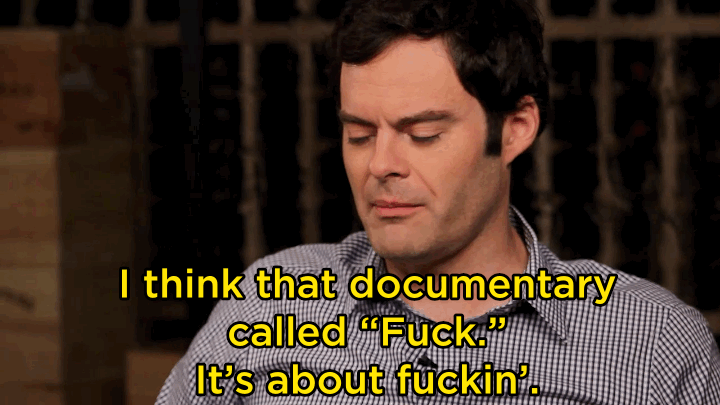 And what documentary you should bring up to let people know you're really smart. Check out their full list of documentary recommendations. Also check out more weird hilarity in the series finale of Documentary Now! tonight on IFC at 10 p.m. EST.