The year was 2001. The place was the American Music Awards. What a time it was to be alive. Jessica Simspson still had her iconic '00s streaked highlights.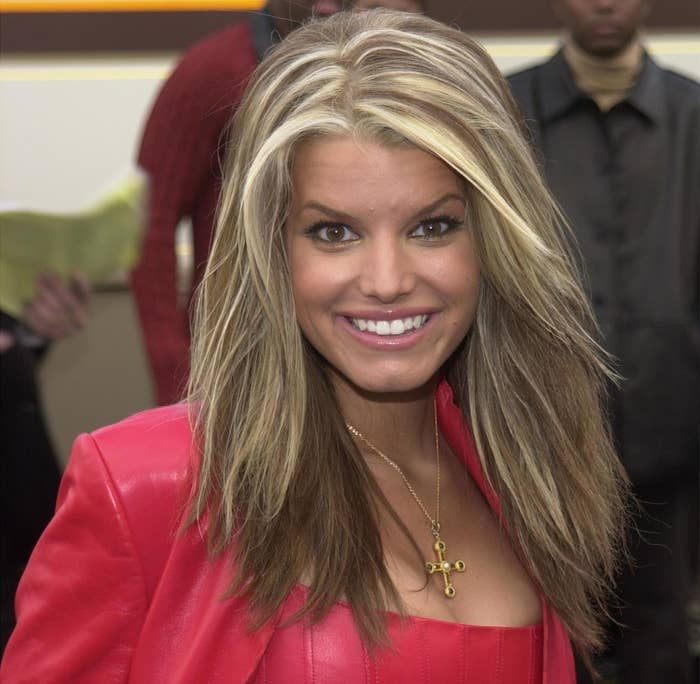 Pink rocked her iconic pink locks.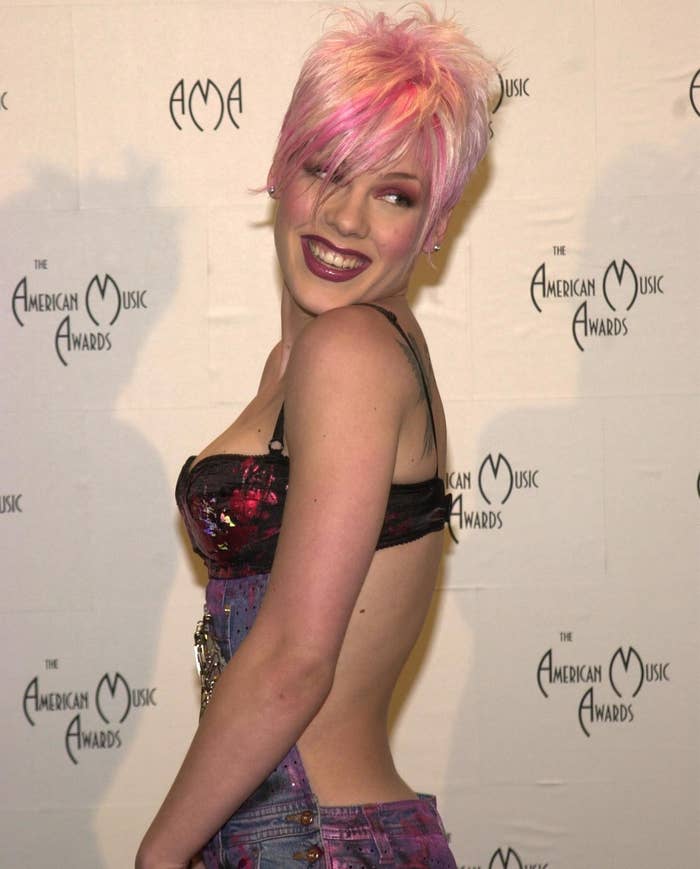 Destiny's Child rocked some iconic Tina Knowles signature outfits.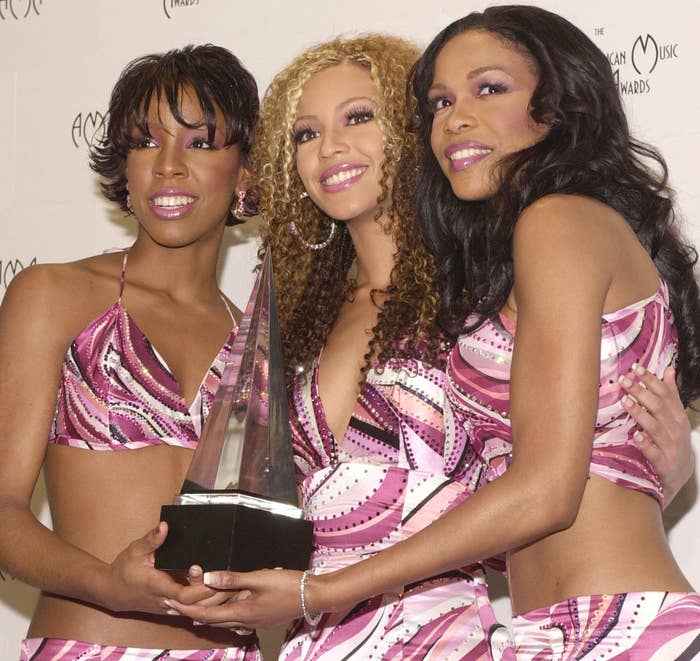 Kid Rock held an iconic beer.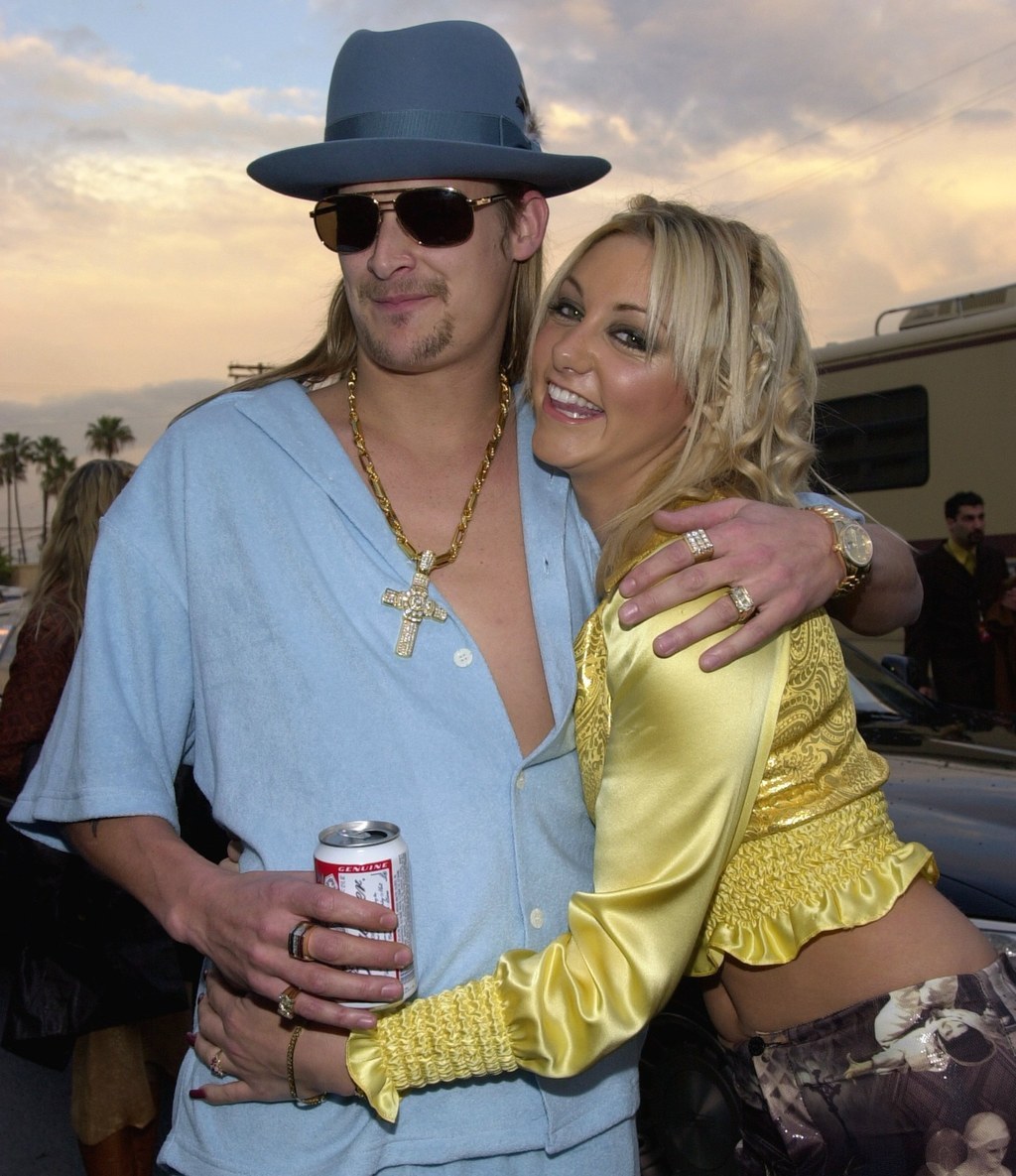 And then, uhh, sucked his date's stomach.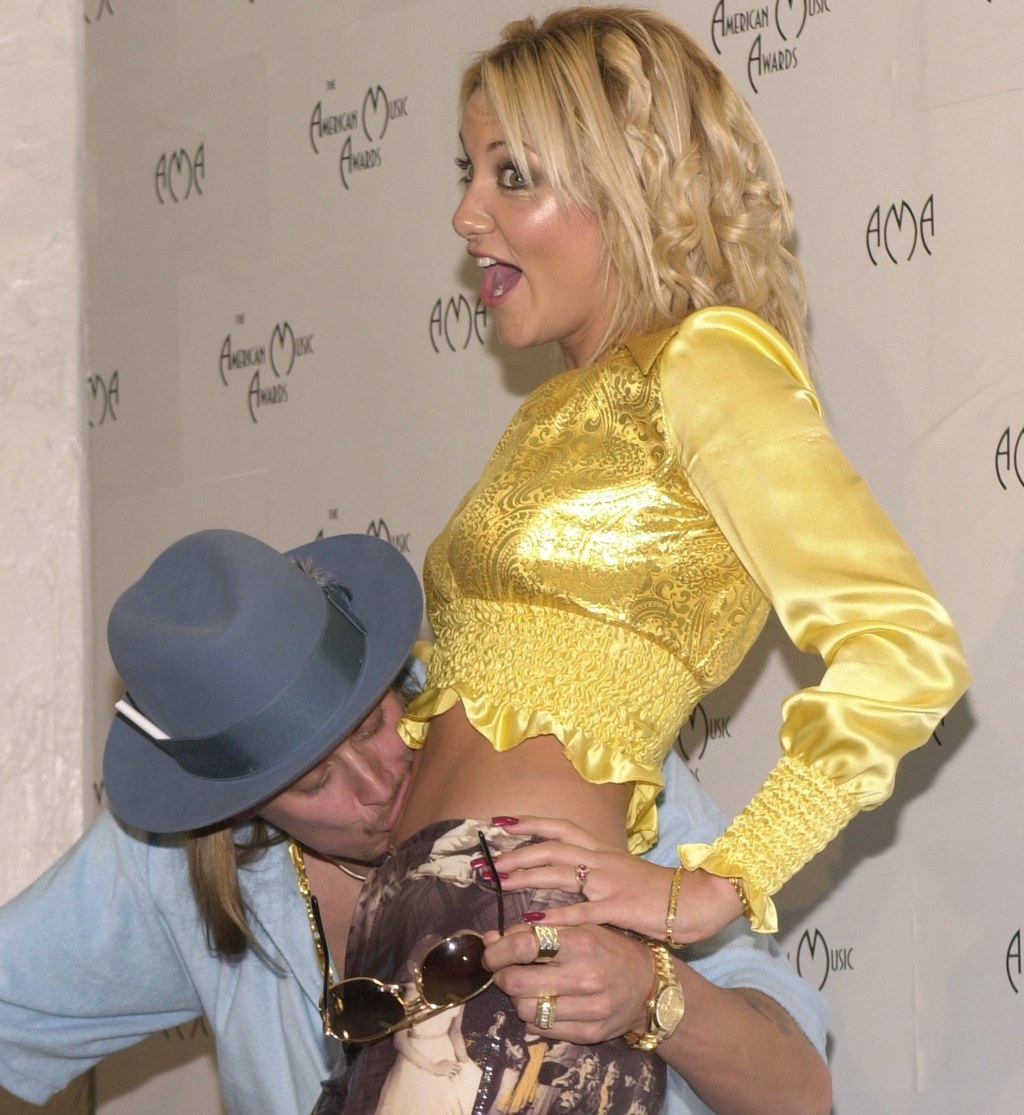 Nelly hung out with Daryl Hannah, which was kind of iconic in a way?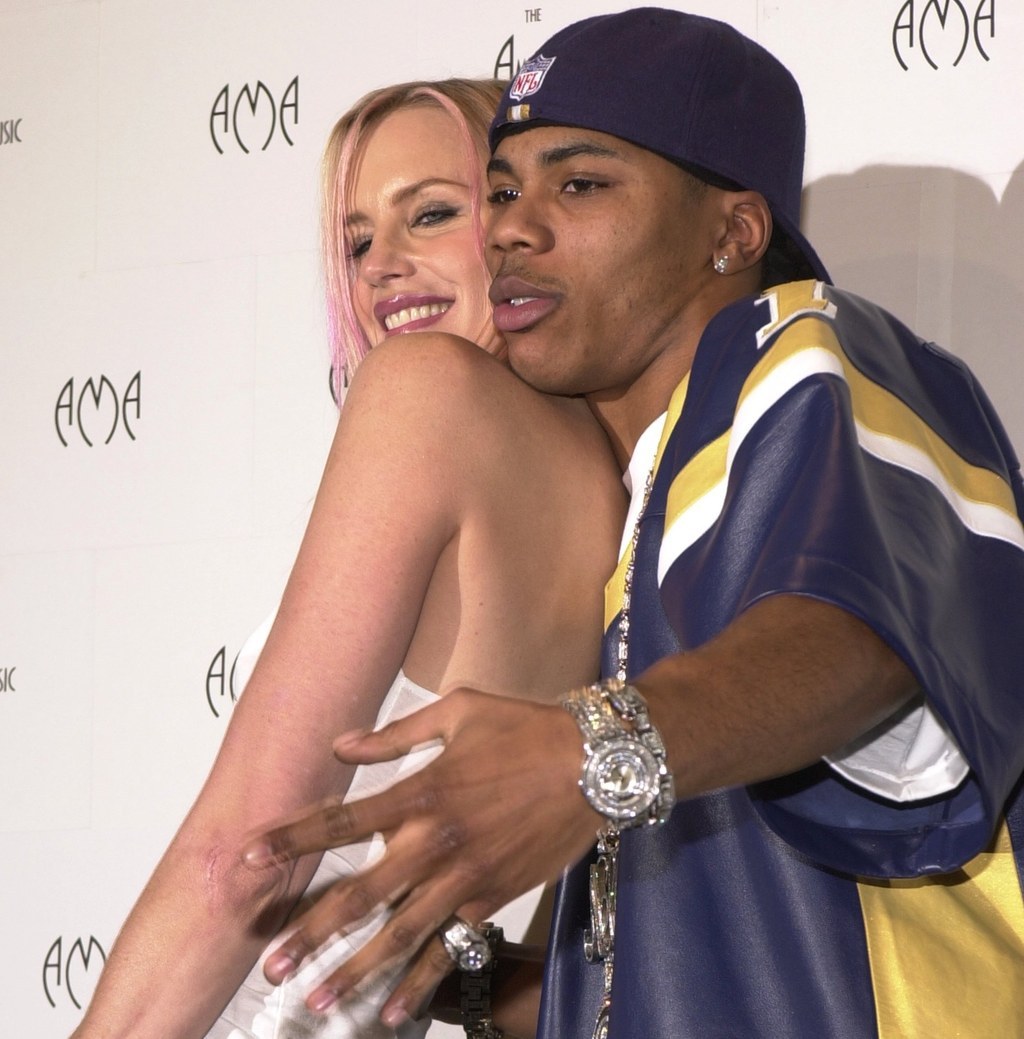 But no matter. These iconic moments paled, PALED, in comparison to the true iconic moment we were gifted that evening:
That's right. Today we celebrate the 15th anniversary of Justin and Britney's Matching Canadian Tuxedos.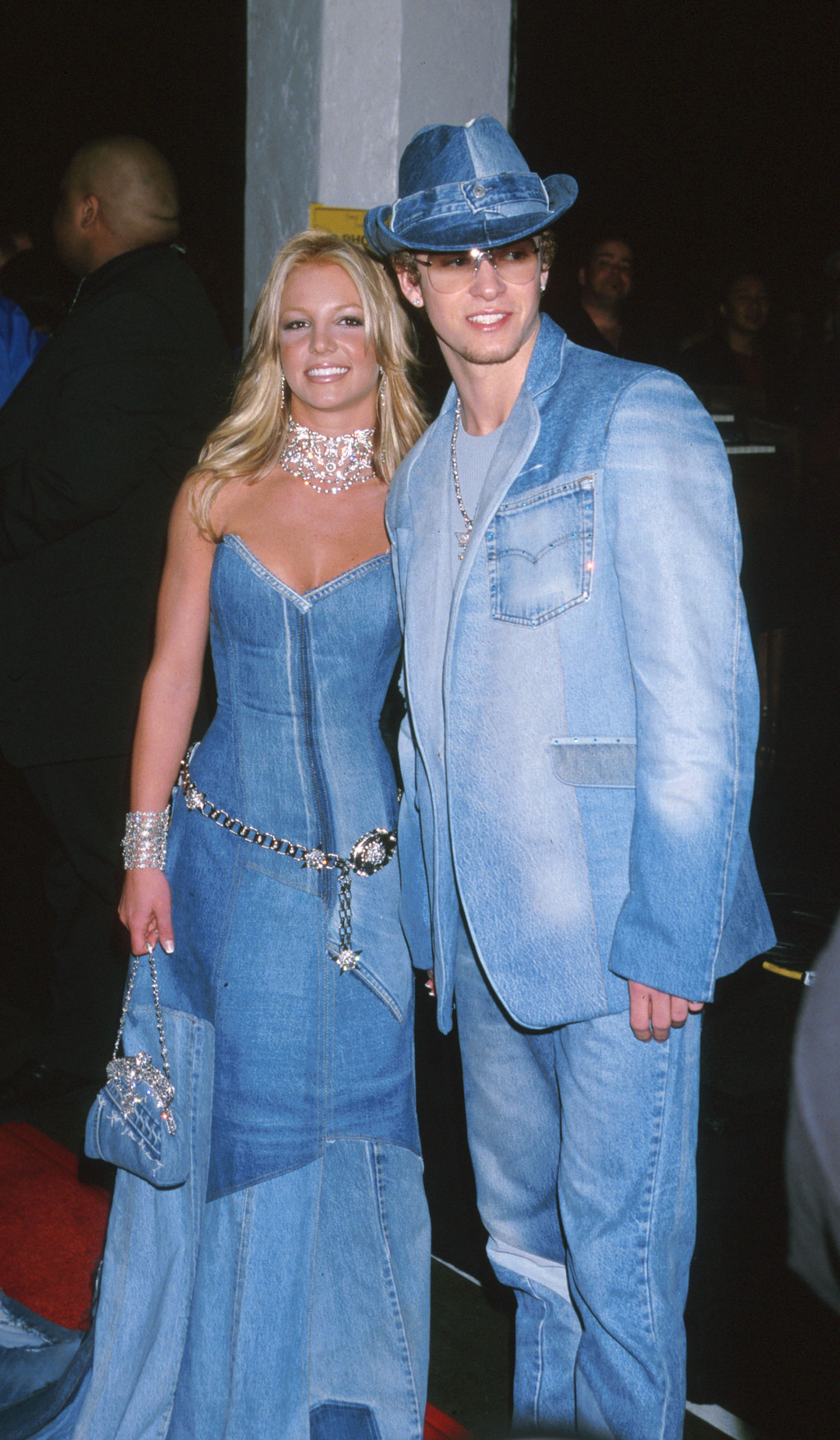 Let us pray, for we have been blessed for 15 full years on this day.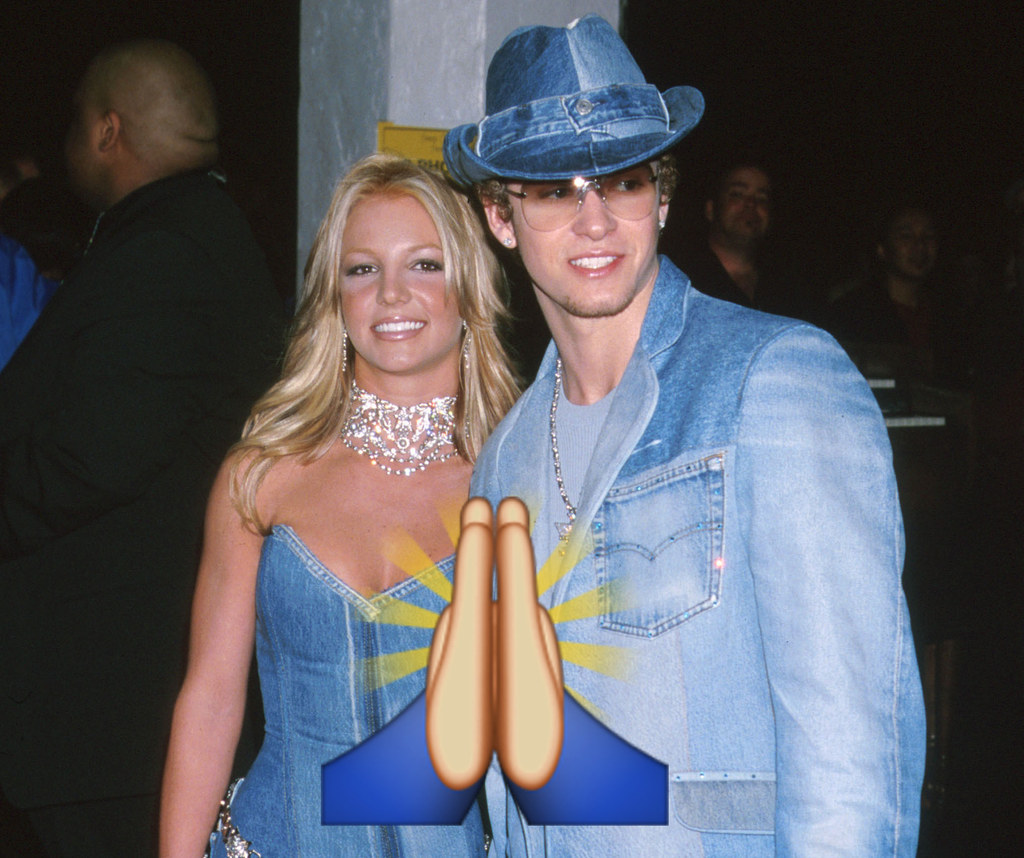 🙏 Amen. 🙏