Well, with some remaining hints of Liz Lemon. Fey plays real-life reporter Kim Barker, the woman who wrote The Taliban Shuffle: Strange Days in Afghanistan and Pakistan, the book the movie's based on.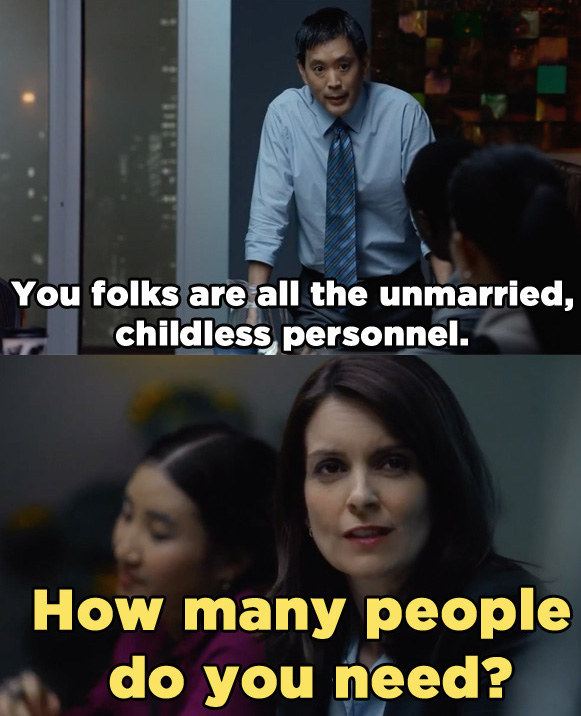 It looks like it's going to keep Fey's signature self-deprecating humor, and she gets a rad friend and housemate in Tanya (Margot Robbie).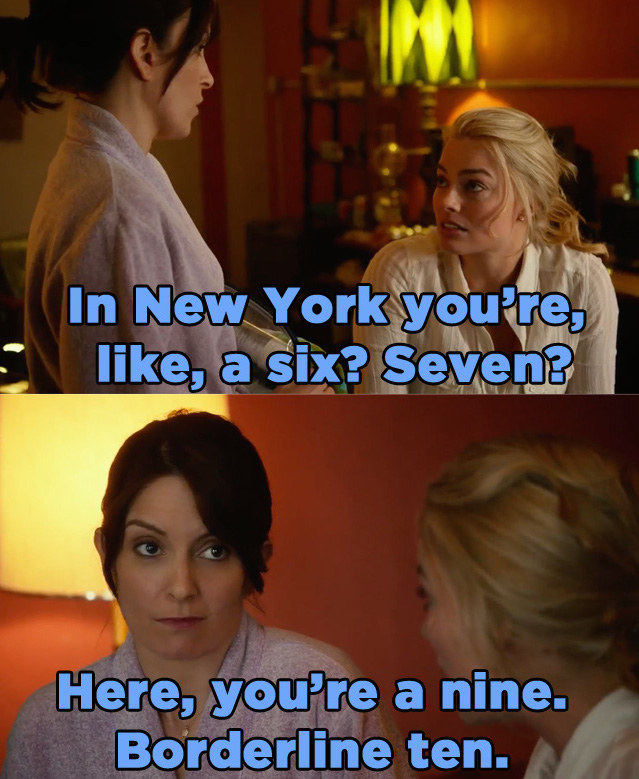 And a new romantic interest in scruffy Martin Freeman.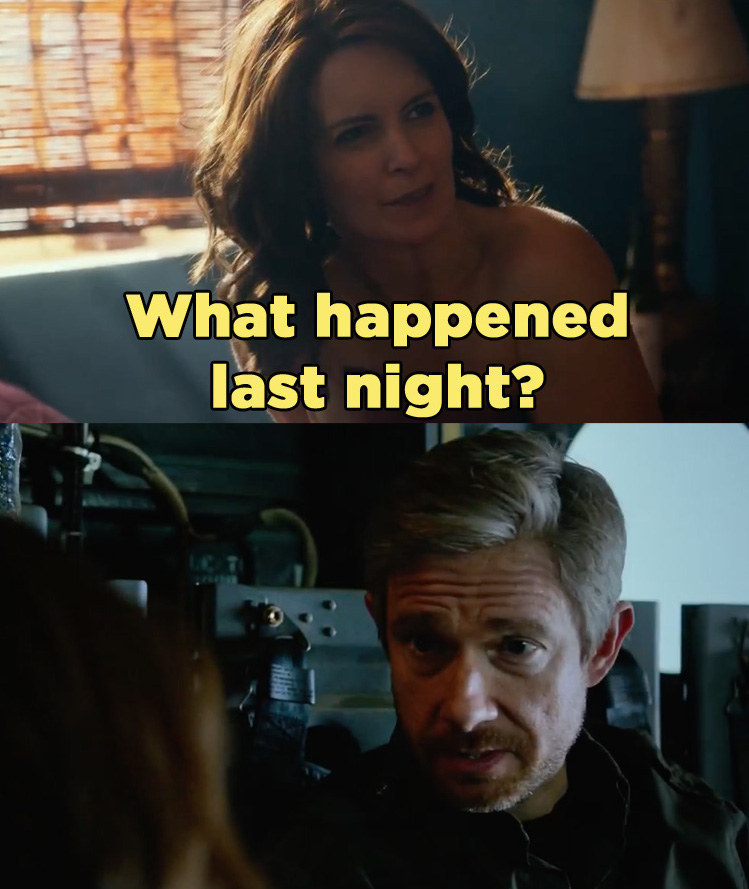 And a tough ally and mentor-type in Billy Bob Thornton.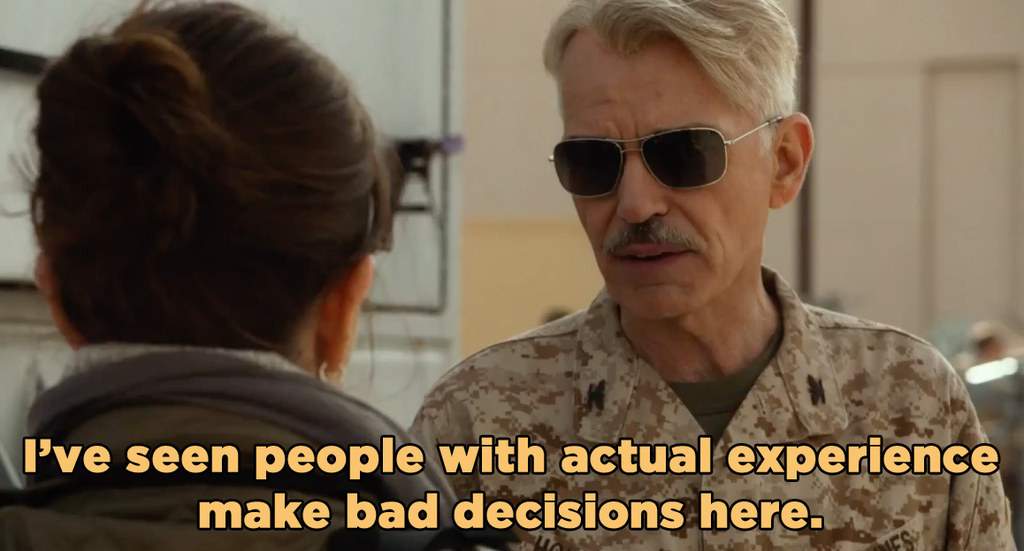 But shit also gets real.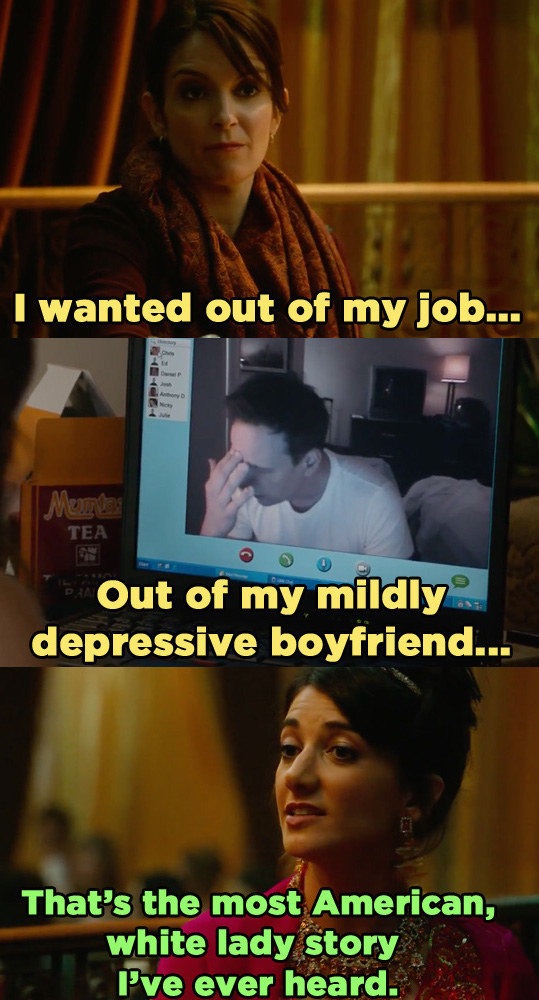 And also funny.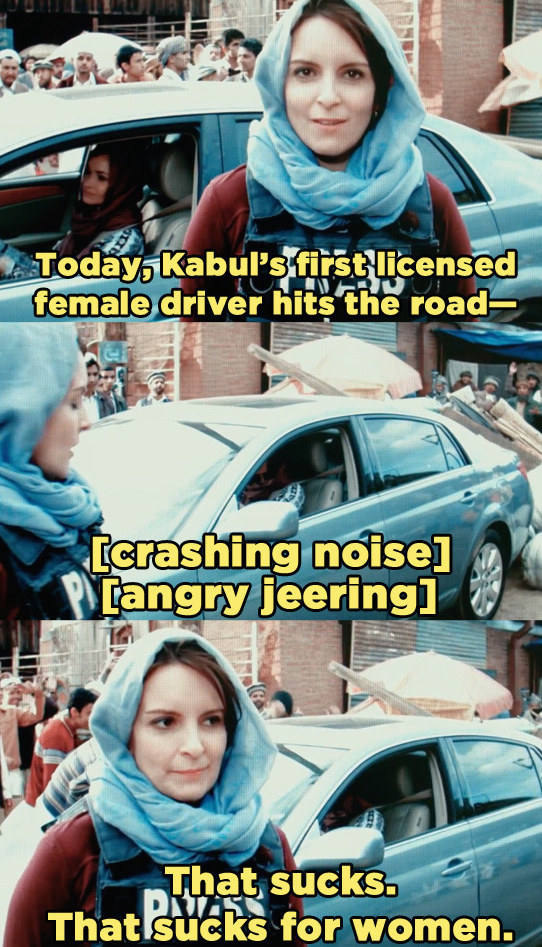 But also REAL.