Tina Fey Is A Pro At Posing With Disney Characters
Same, Tina. Same.
On the day of our Lord and Savior Tina Fey, March 25, we were gifted with a photo of our Good and Sovereign Queen posing with the mean girls of Cinderella — Cinderella's two infamous stepsisters and stepmother.
What could be better than Tina Fey plus Disney?!
OK, fine, I'll tell you. LOTS of Tina Fey plus Disney!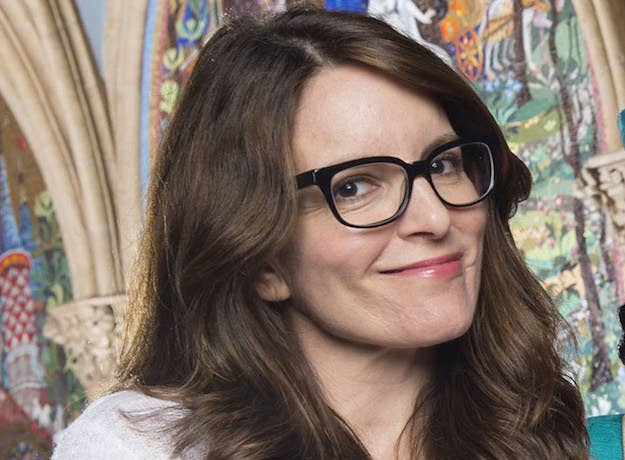 Yes, it's true. Tina Fey is kind of a huge Disney geek and master of posing with IRL Disney characters. Here she is all the way back in 2010, sharing a shake with Goofy.
Look at how delighted she looks!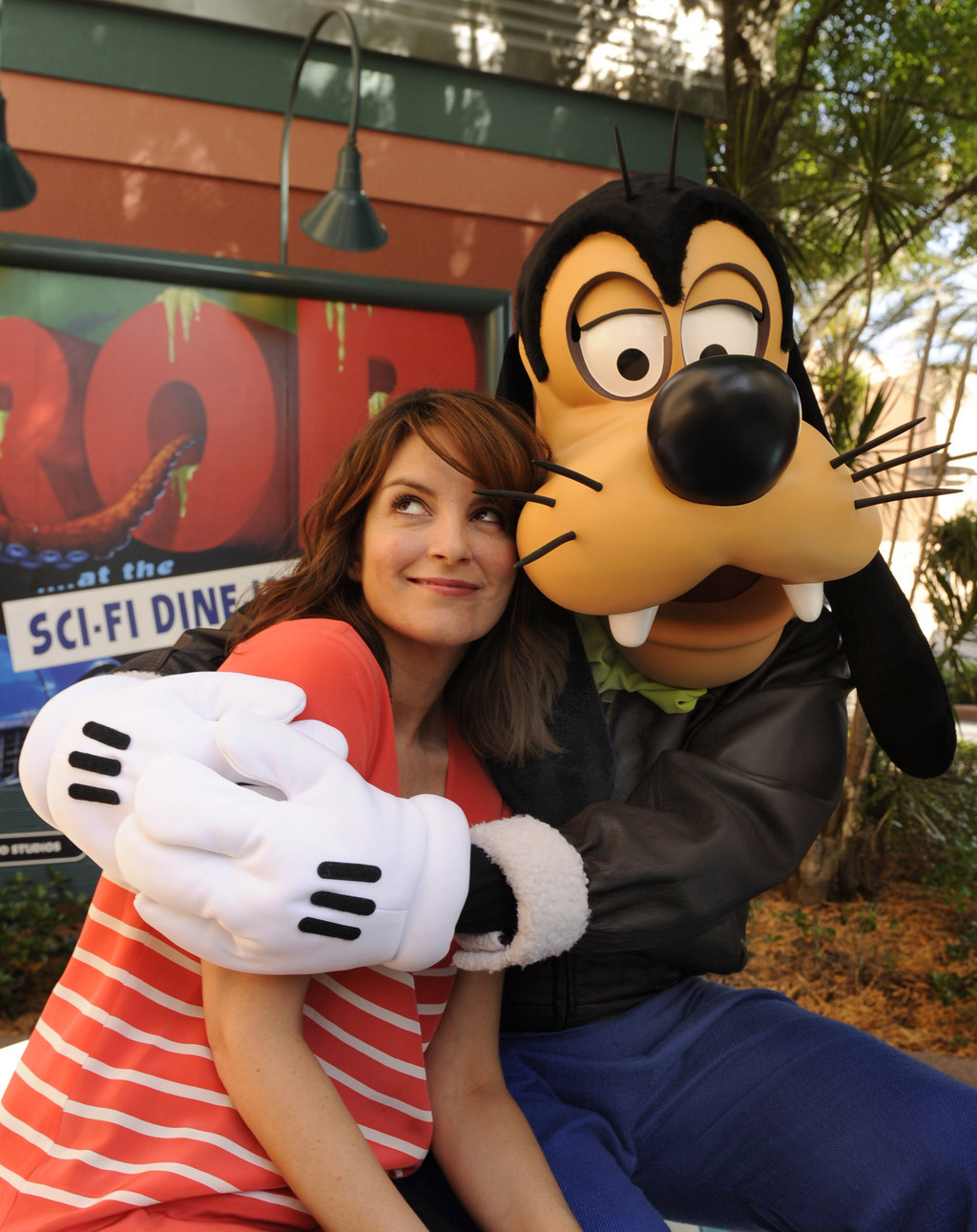 PURE DELIGHT.
Here she is in 2013, nailing her pose with Snow White. Look at that arm placement, that subtle, relaxed smile. This is the face of a seasoned Disney veteran.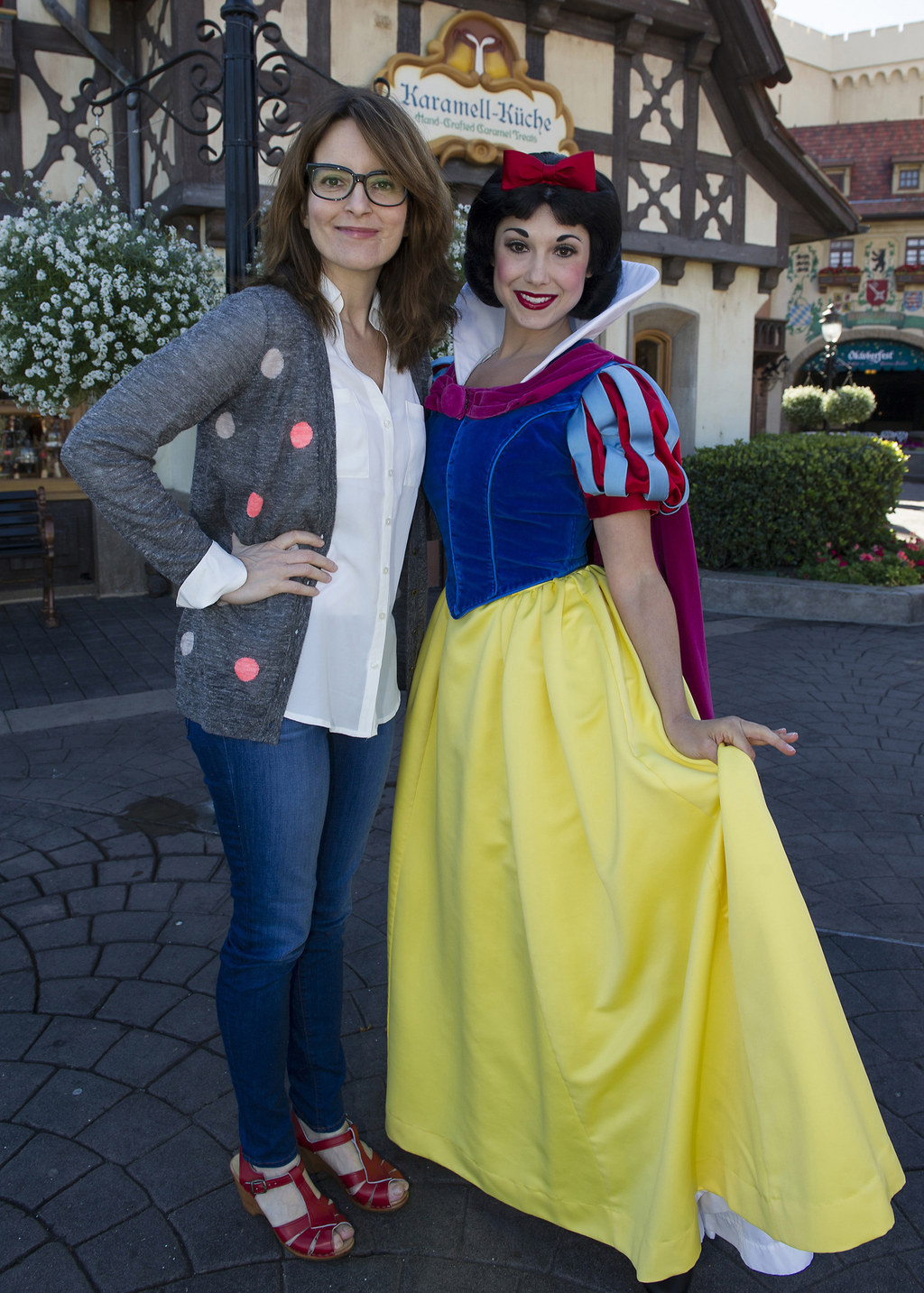 But her best pose, by far, is alongside Sweetums in 2014.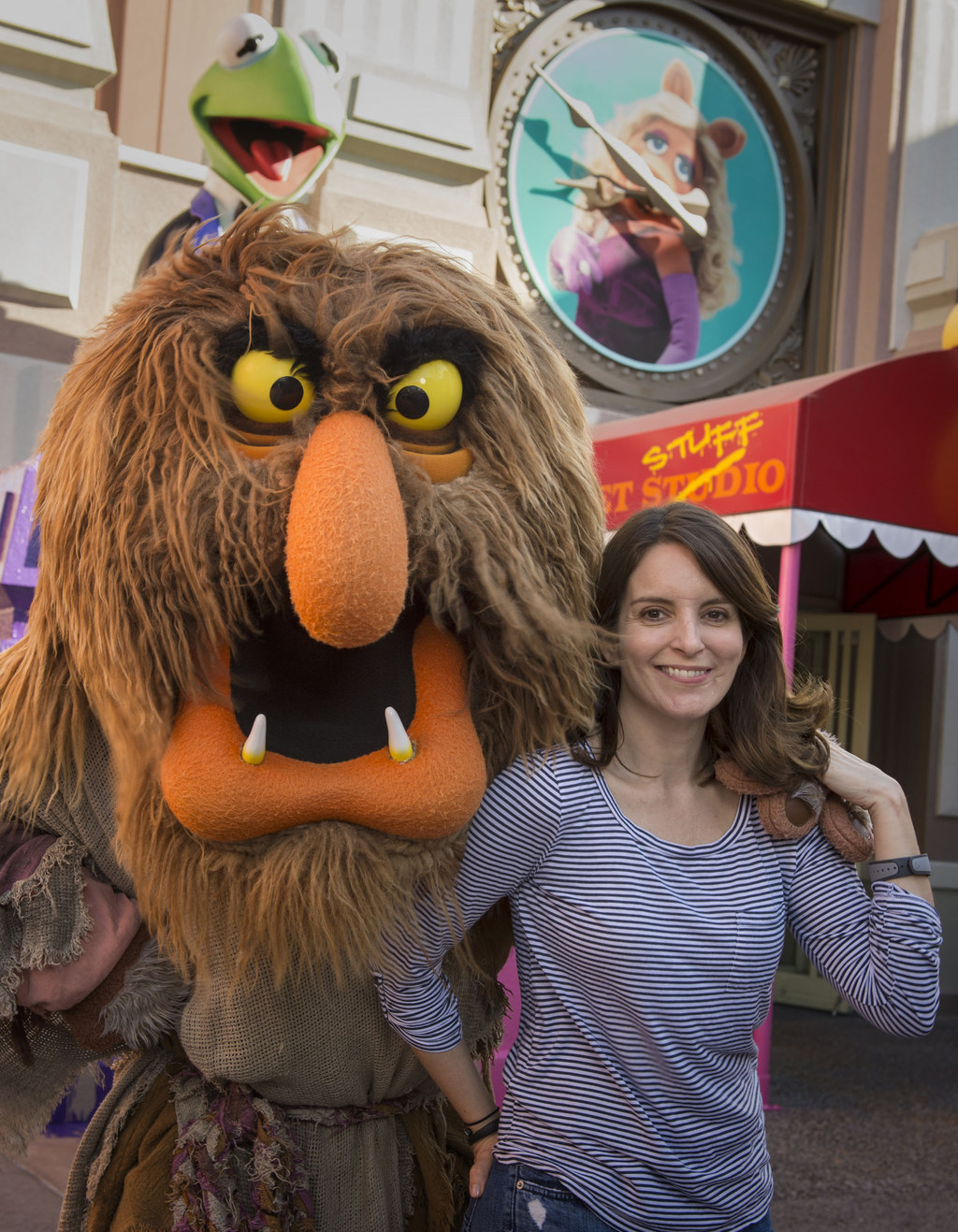 Tina Fey, Disney Nerd.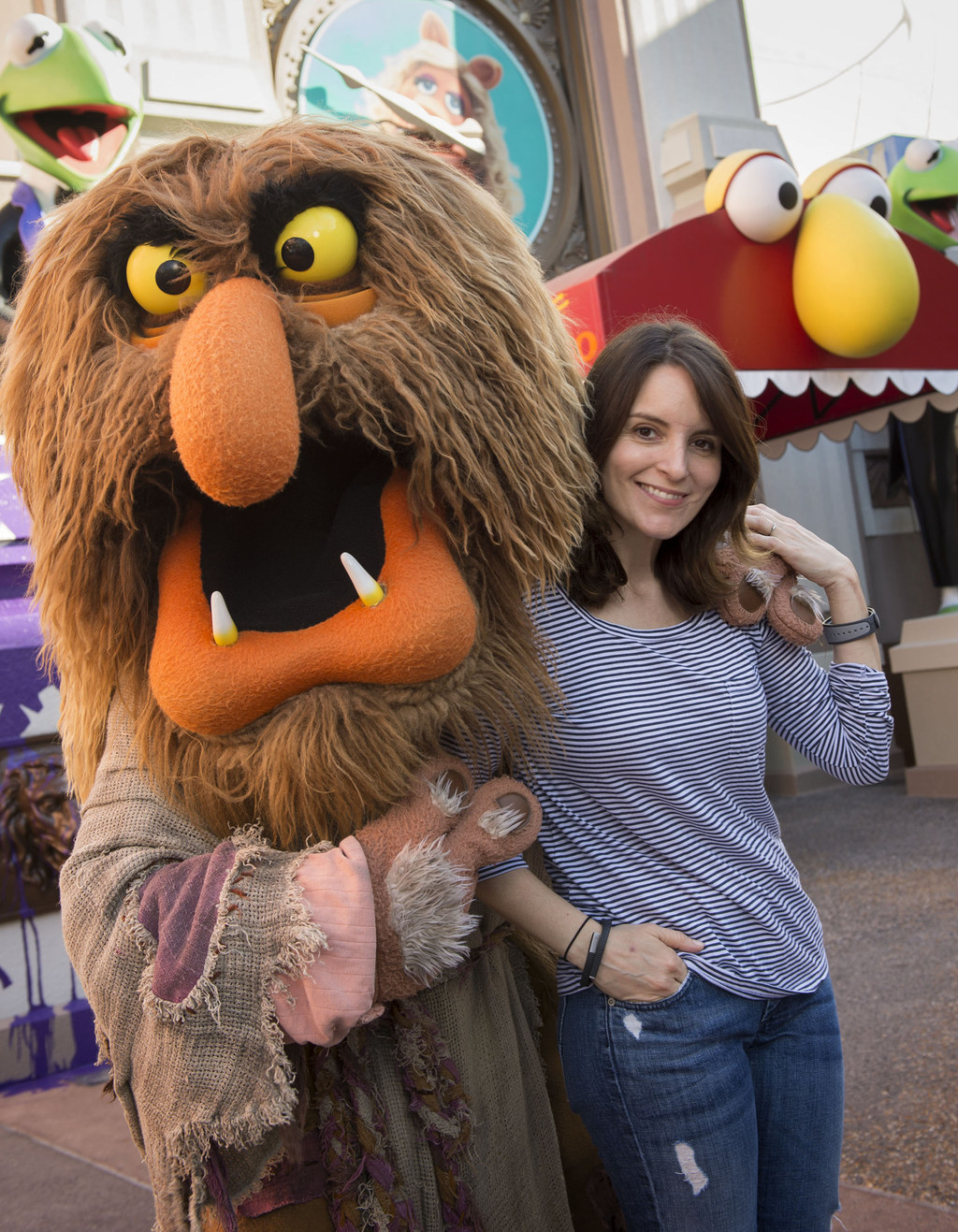 Goddess bless us, everyone.