If you haven't seen Avengers: Infinity War yet, and you don't want to be spoiled, go away. Come back when you're ready.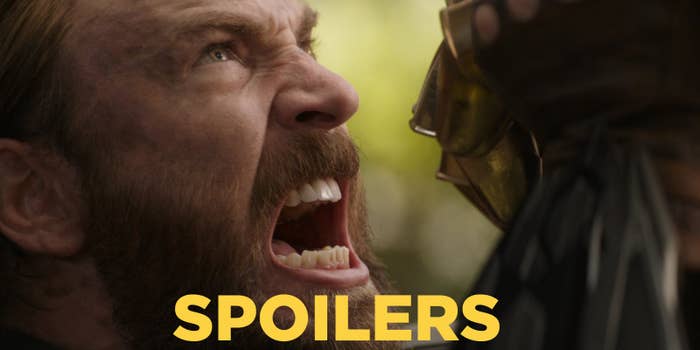 By now, you know that everyone's suspicions were confirmed and Thanos killed Loki during the first scene of Avengers: Infinity War.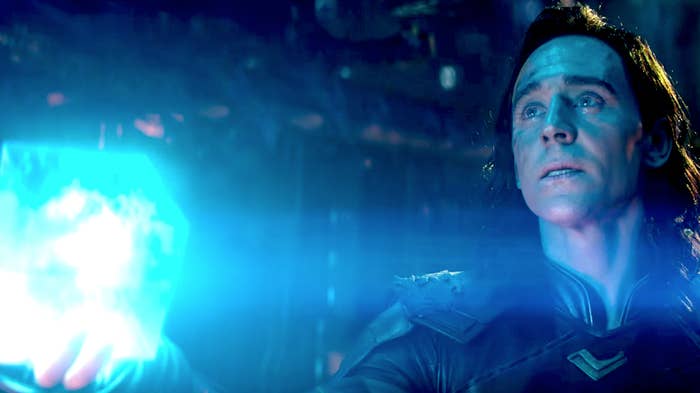 Yes, Loki is a problematic favorite, but he is a favorite nonetheless. He's a murderer and a snake, but he's messy and he owns it. His final words were, "You will never be a god." So it was an on-brand death, and also very sad.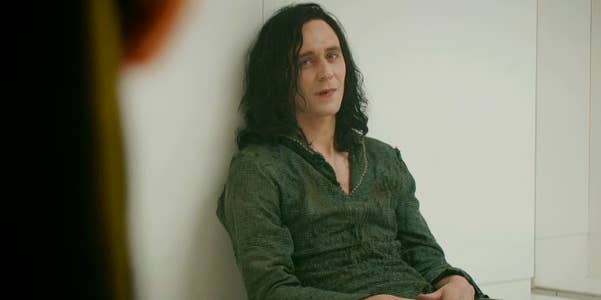 But this is Marvel, so Thor lightened the mood with some one-liners leading up to Loki's death. He managed to tell Thanos he "talks too much" mid-torture, and when Loki revealed he actually stole the Tesseract (A-FUCKING-GAIN) before Asgard was destroyed, Thor groaned, "You really are the worst brother." Funny stuff.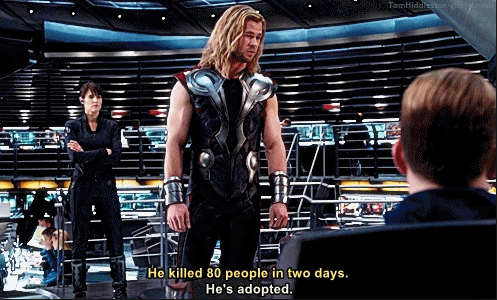 However, then Ebony Maw threw a piece of metal against Thor's mouth to keep him from speaking again, and Thor had to silently, helplessly watch as Thanos stabbed his BFF Heimdall through the chest, then choked his brother to death.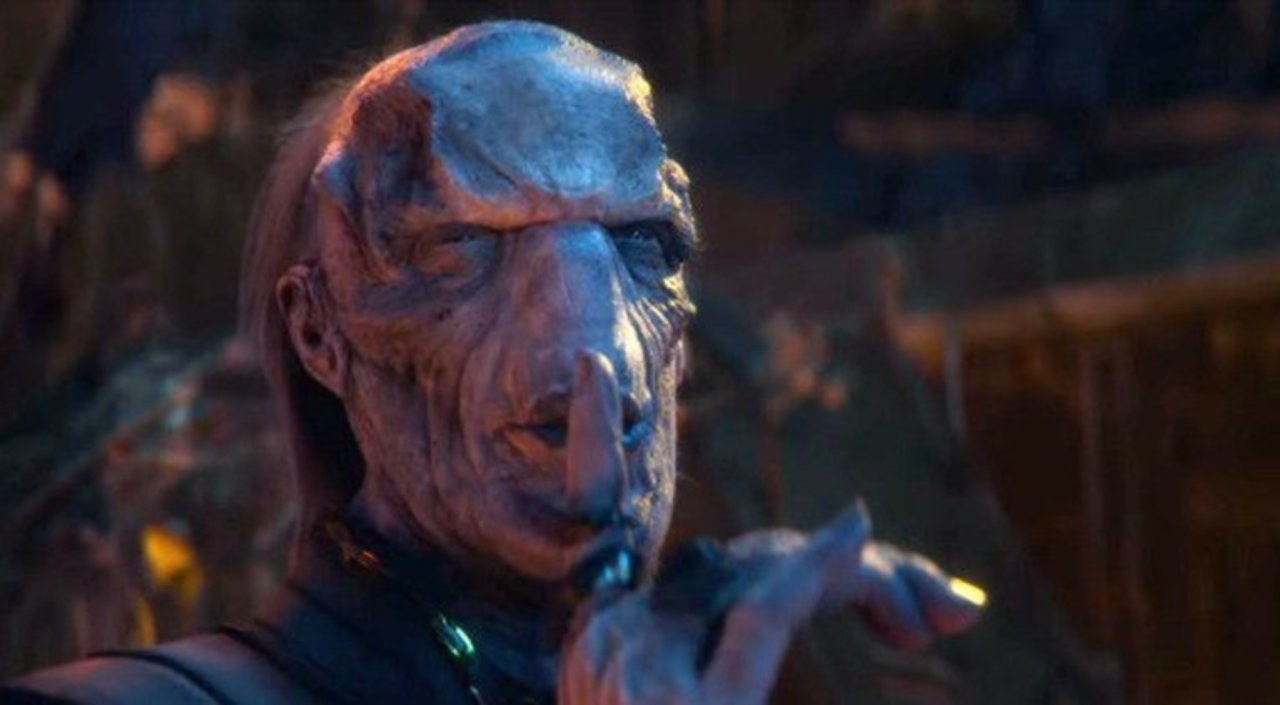 And then it hit me: The last words Thor ever spoke to Loki were, "You really are the worst brother."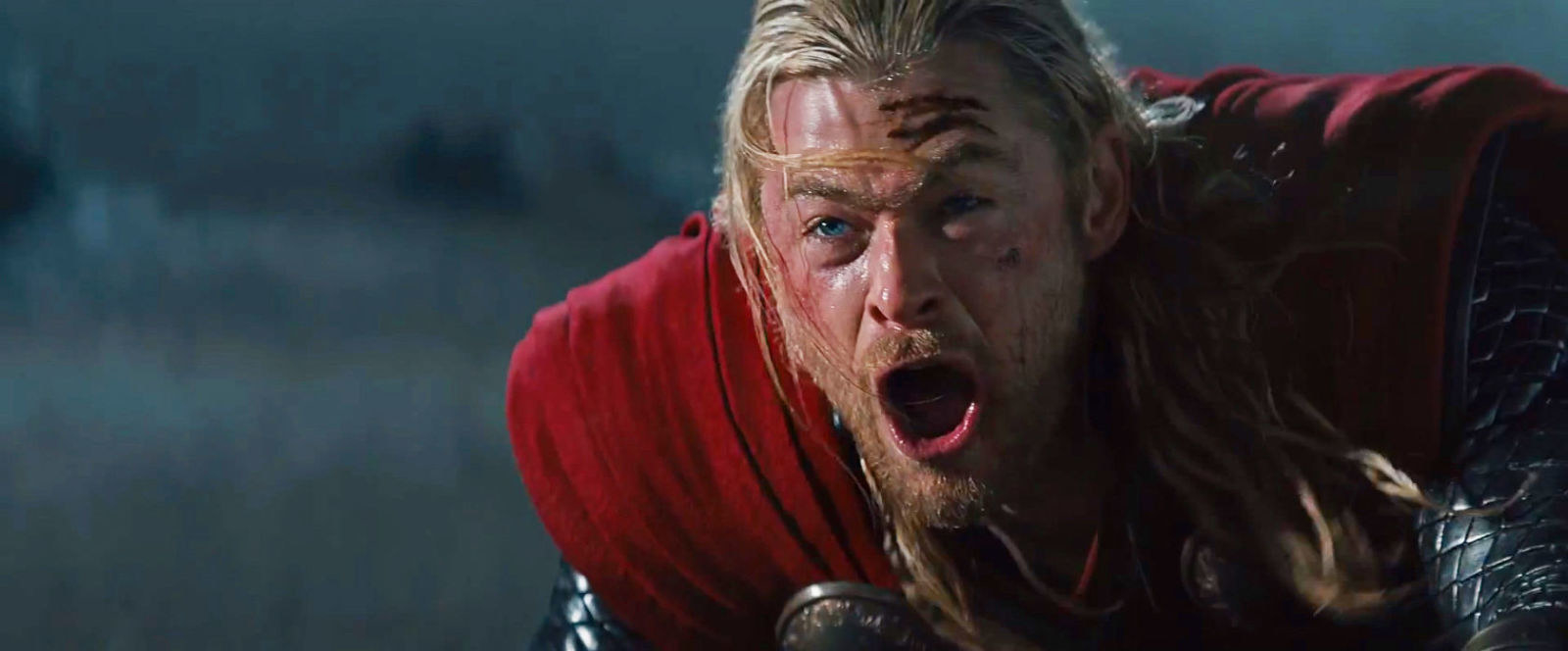 Thor's last words to his brother were said in exasperated anger (hilarious anger, sure, but still anger). And if Loki is truly dead, Thor will never get to change that.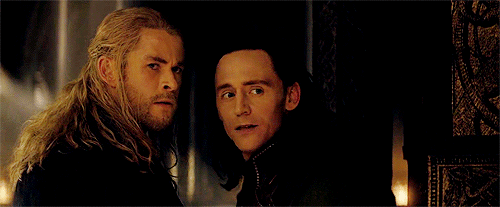 *shakes fist at sky* LOKIII.