Disney has some pretty great sequels coming out this year — Avengers: Infinity War, Ant-Man and the Wasp, Mary Poppins Returns — but the hype surrounding Pixar's Incredibles 2 is off the charts.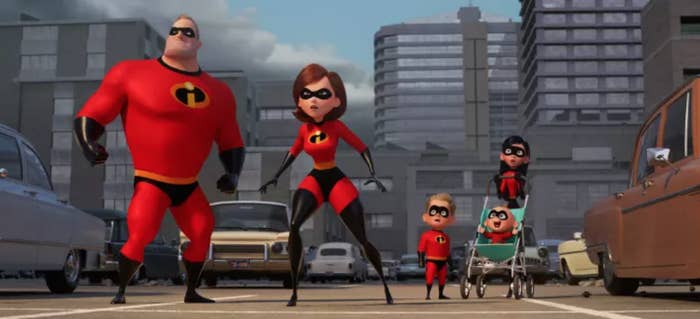 We don't know a ton about the movie so far. We did get a teaser trailer, and the official synopsis reveals that Helen (Elastigirl) is in the spotlight while Bob (Mr. Incredible) has taken on a domestic role while the family deals with Jack-Jack's still-emerging powers. But then a new villain hatches a brilliant and dangerous plot that only the Incredibles can overcome together.
But today we were gifted with some precious new info: key art from the film and NEW CHARACTERS. Check out the full cast below.
Holly Hunter will return as Helen Parr, aka Elastigirl.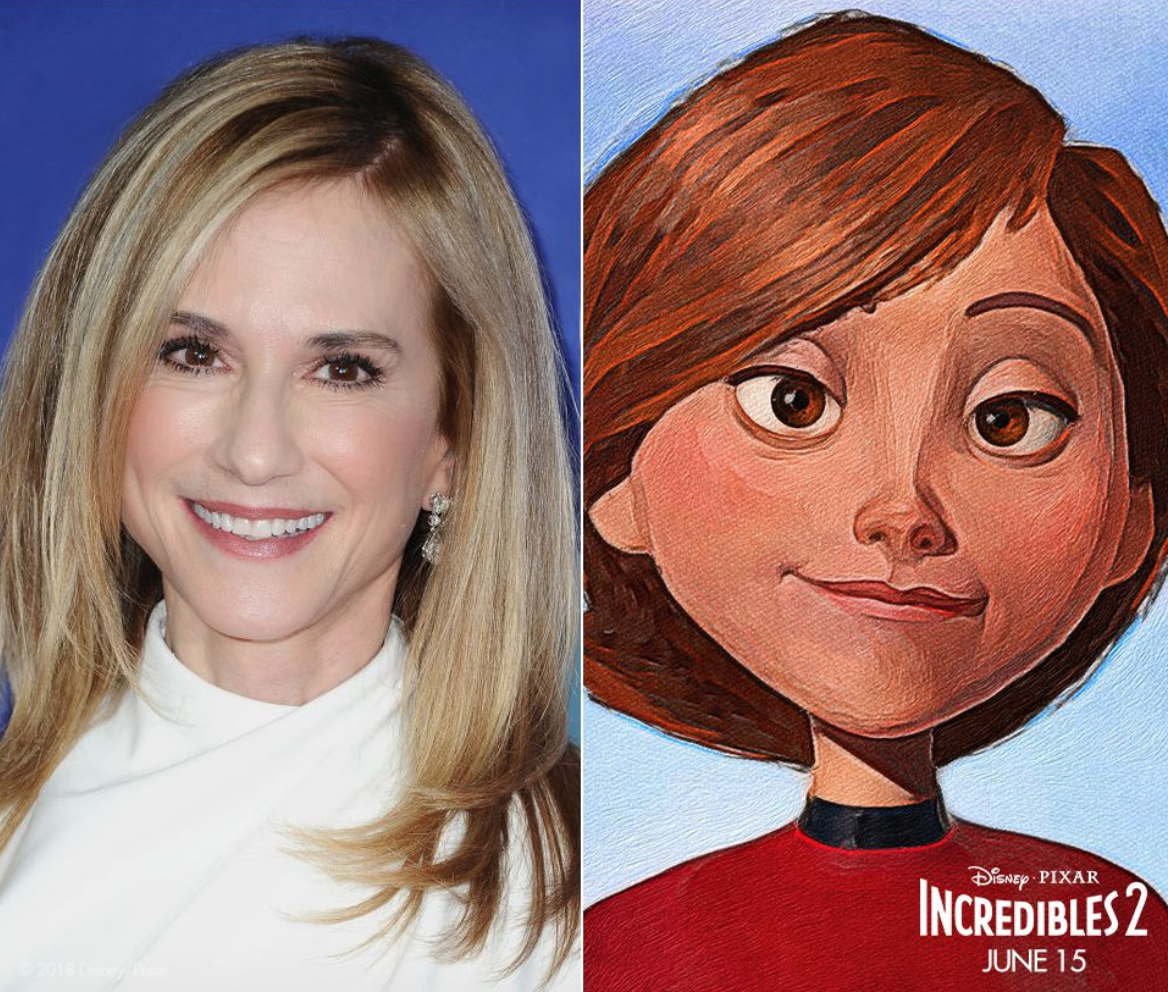 Craig T. Nelson will return as Bob Parr, aka Mr. Incredible.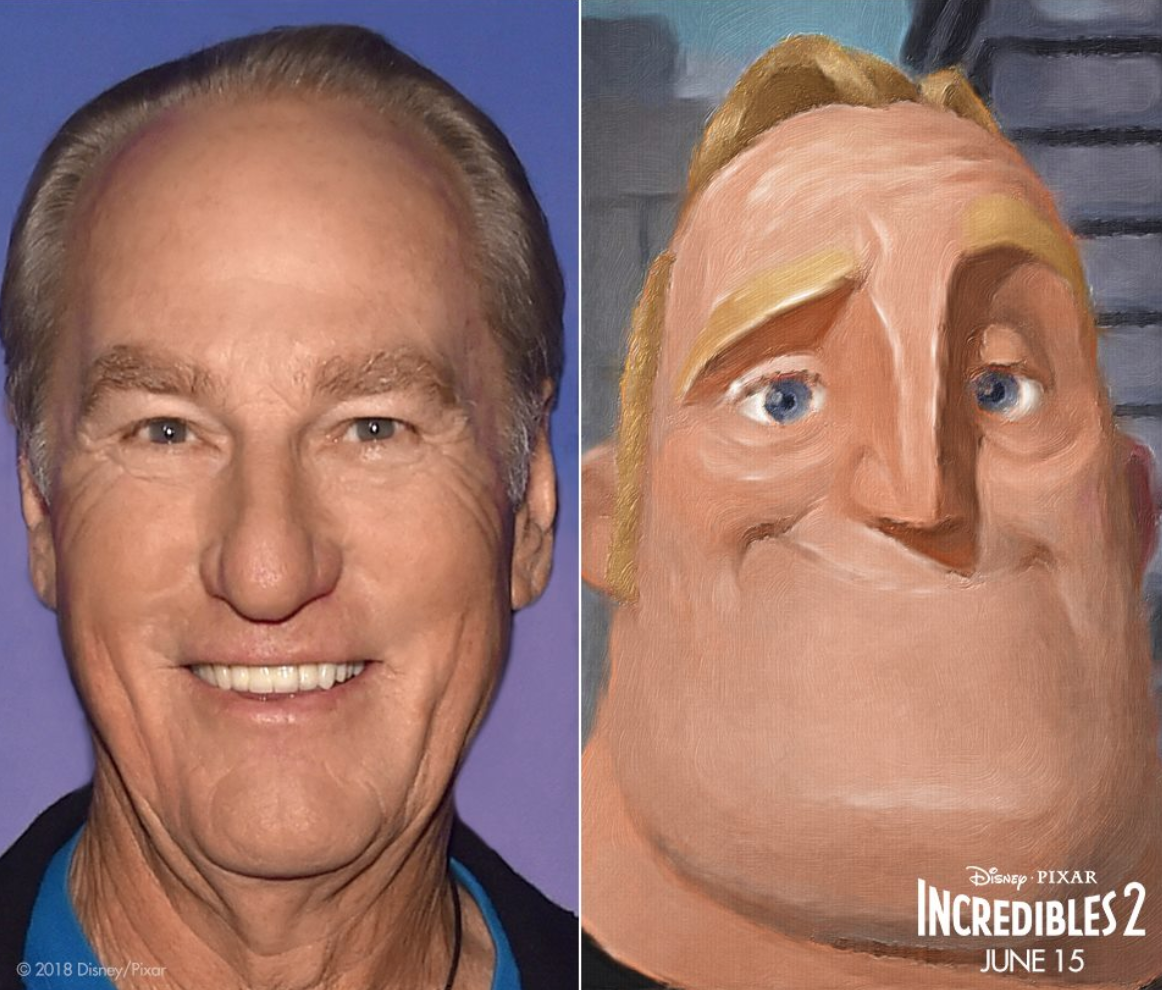 Brad Bird will return as Edna "E" Mode.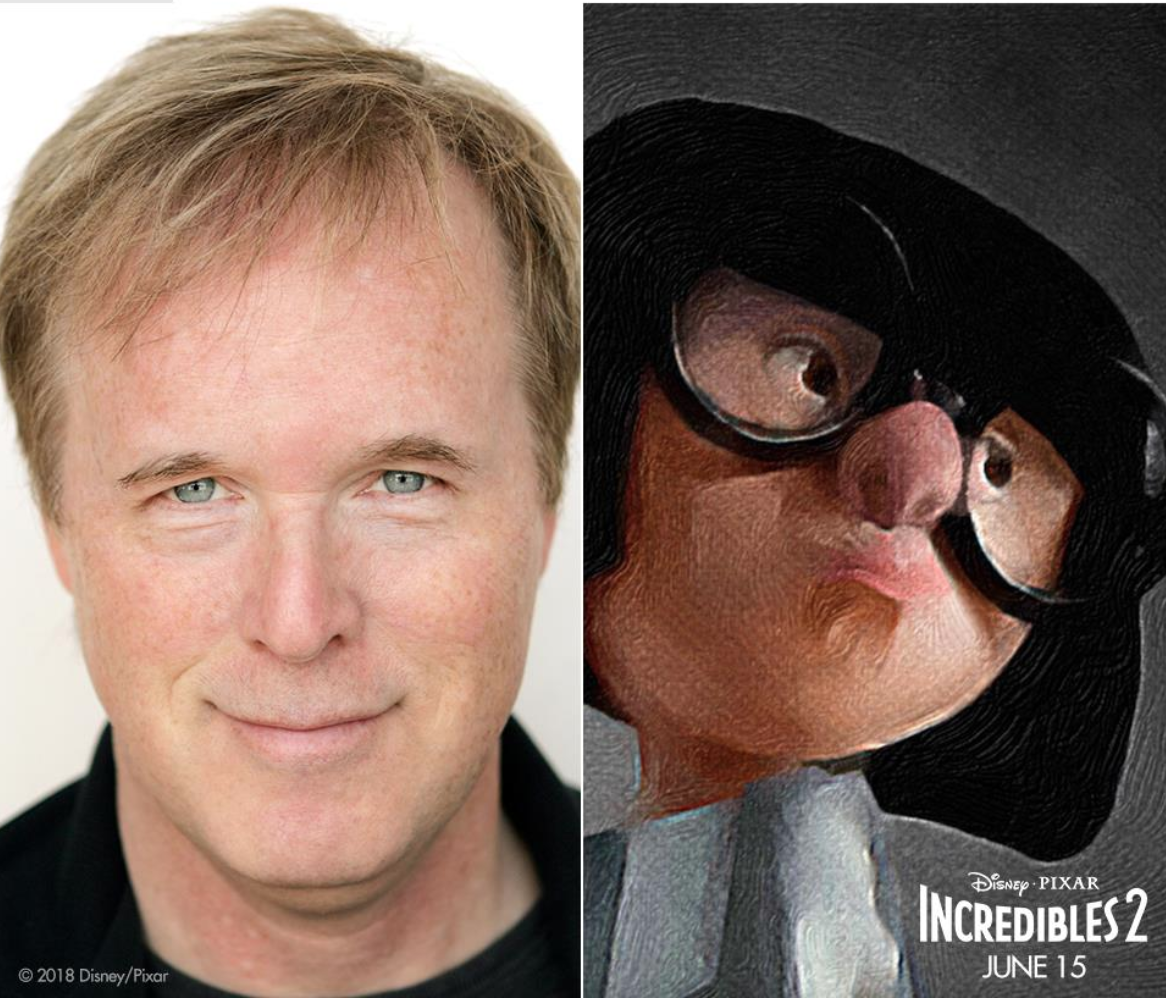 Samuel L. Jackson will return as Lucius Best, aka Frozone.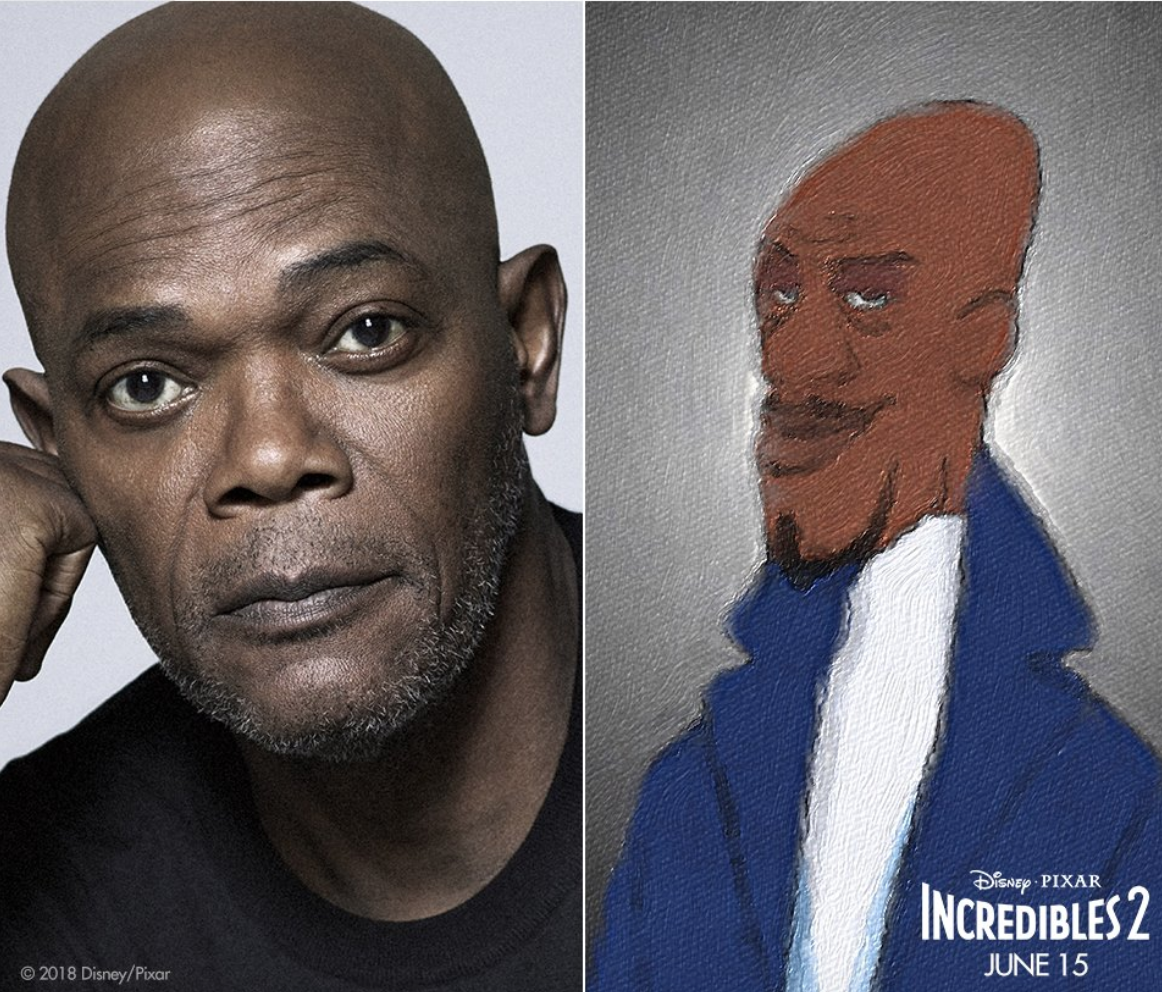 Sarah Vowell will return as Violet Parr.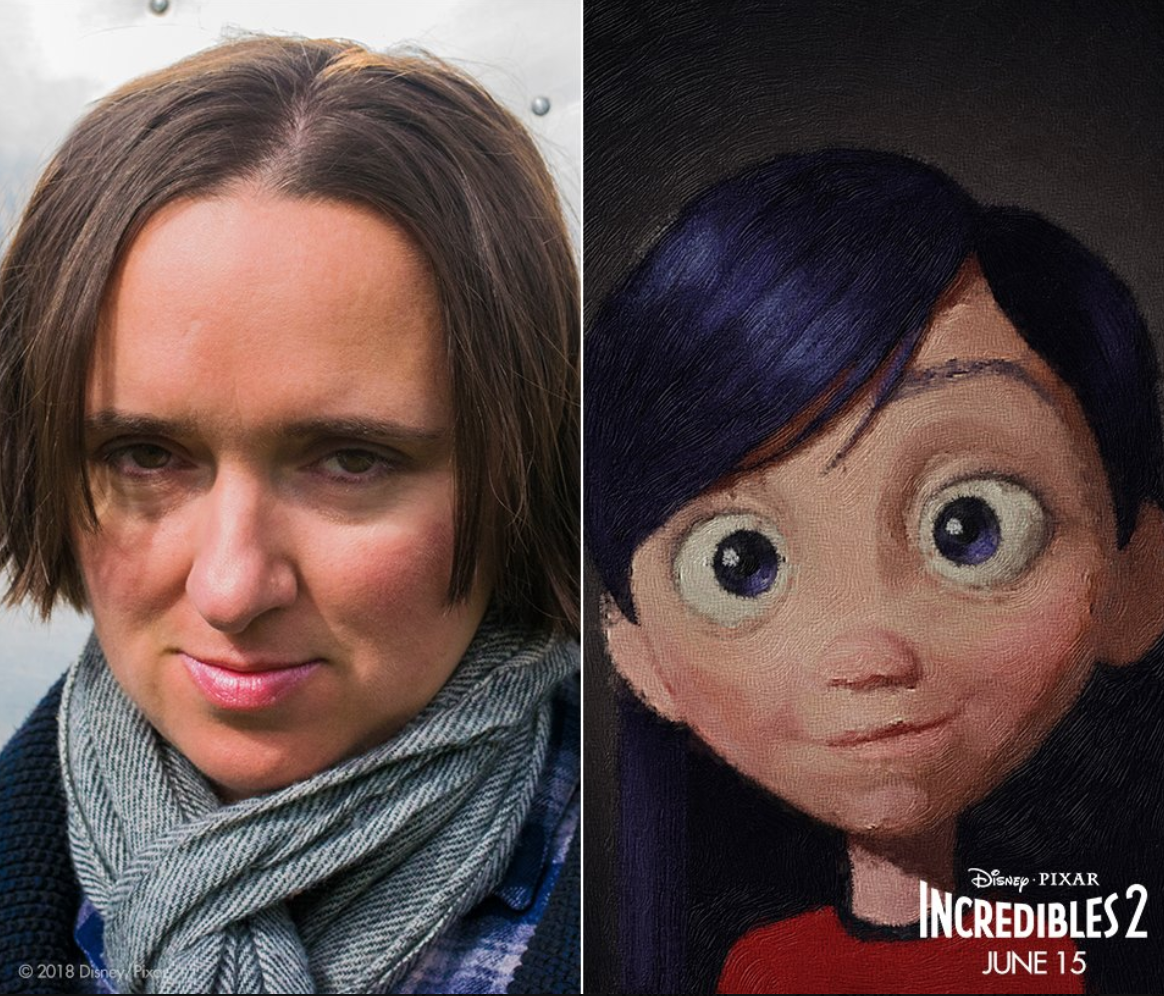 Jonathan Banks will voice Rick Dicker.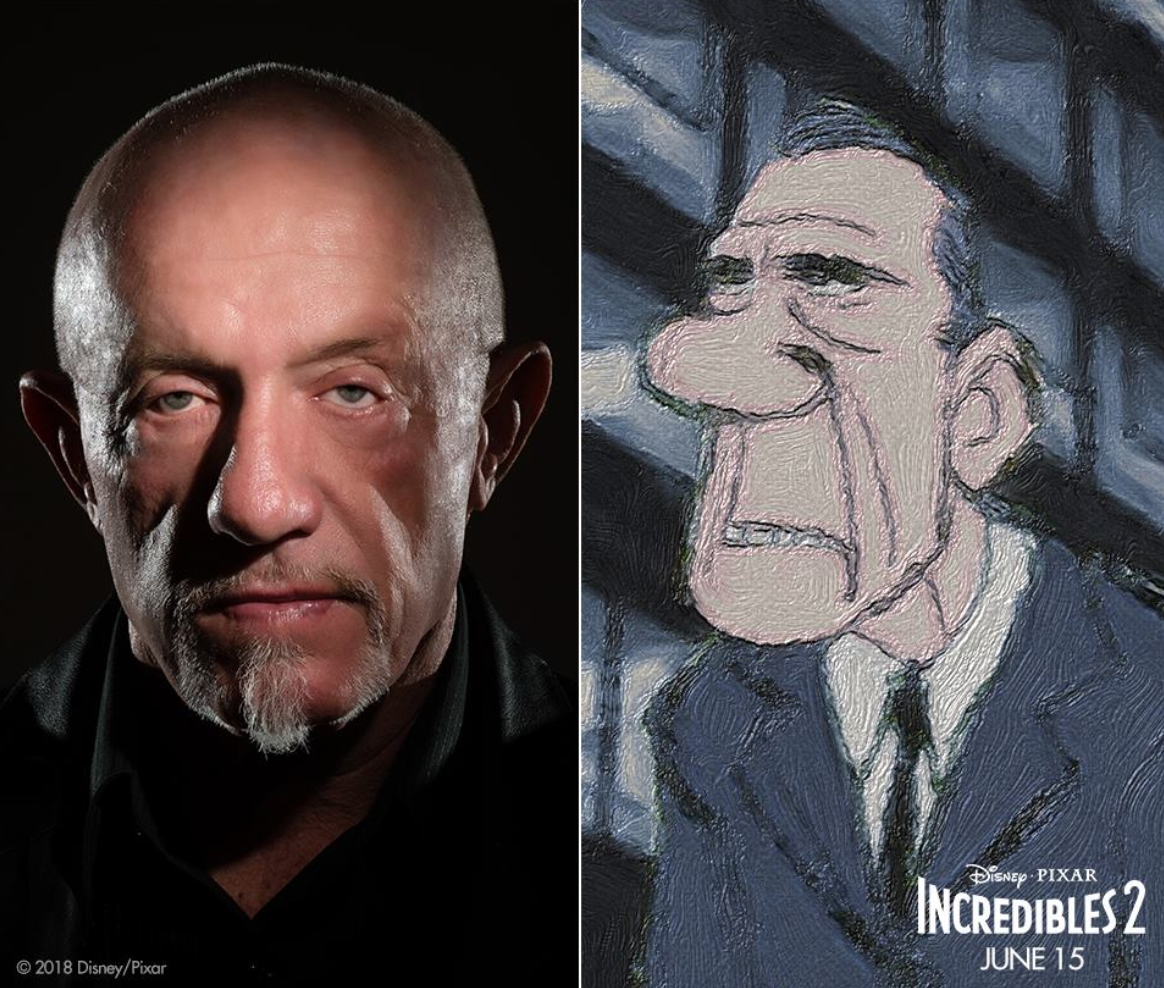 Newcomer Huckleberry "Huck" Milner will voice Dashiell "Dash" Parr.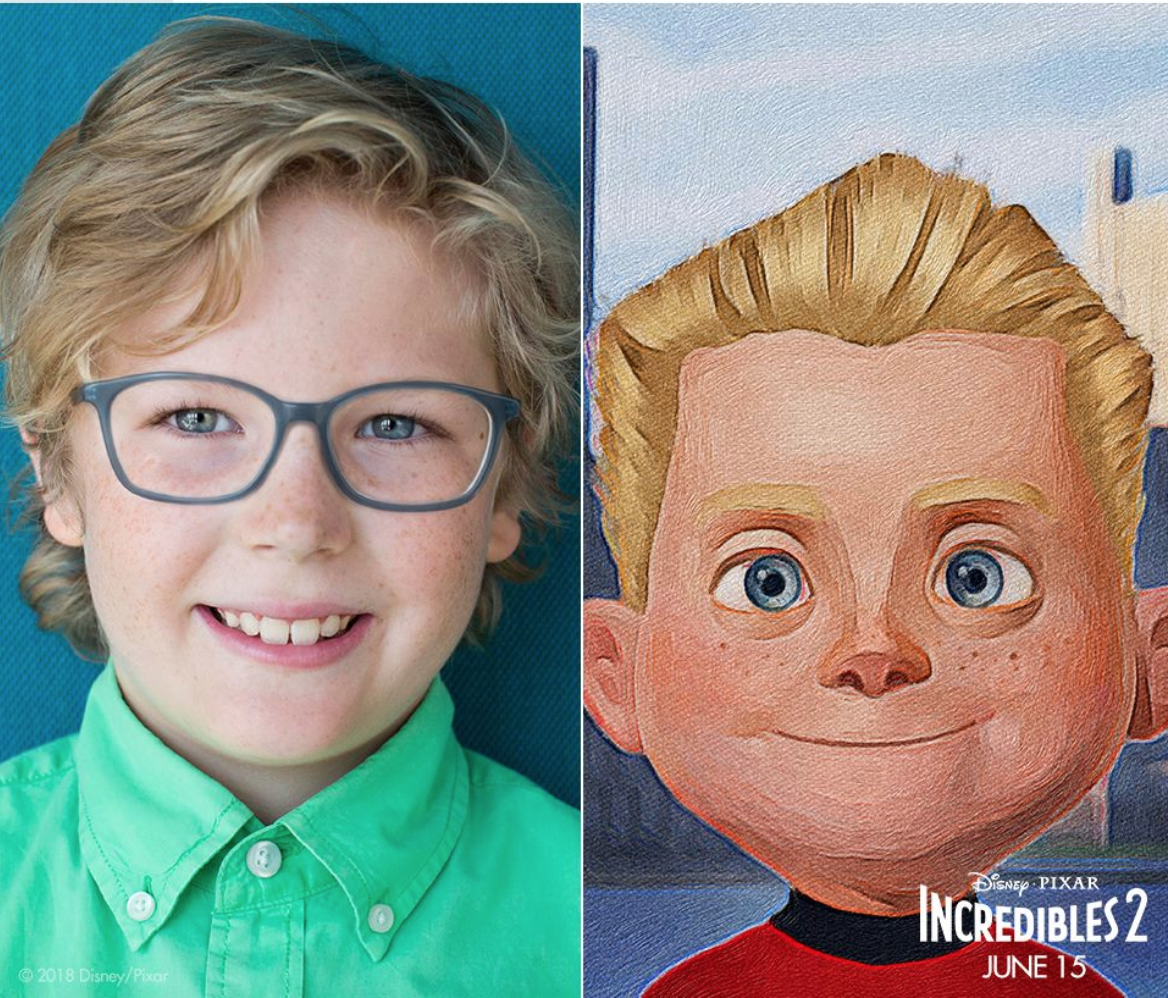 Bob Odenkirk will voice new character Winston Deavor.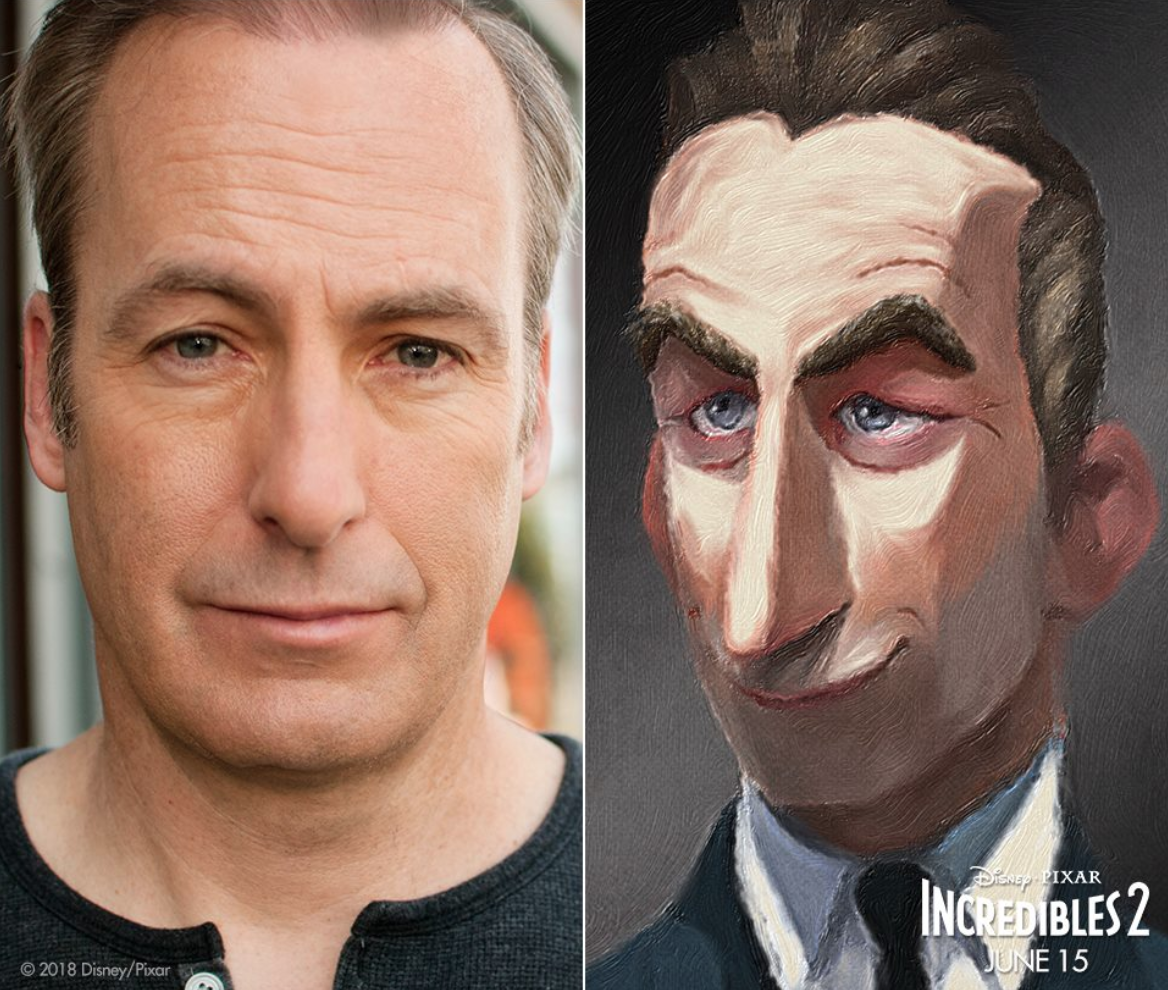 Catherine Keener will voice new character Evelyn Deavor.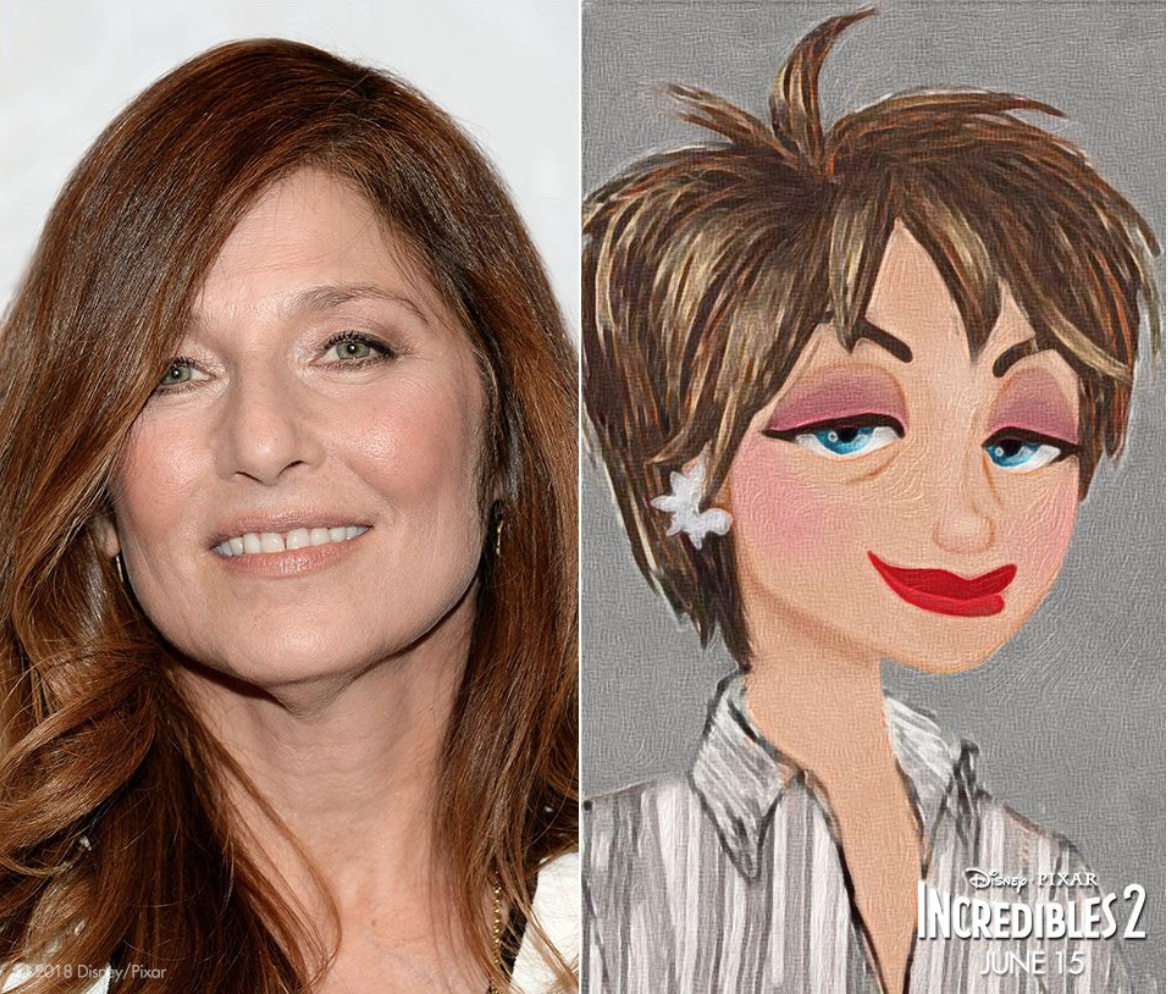 Sophia Bush will voice new character Voyd.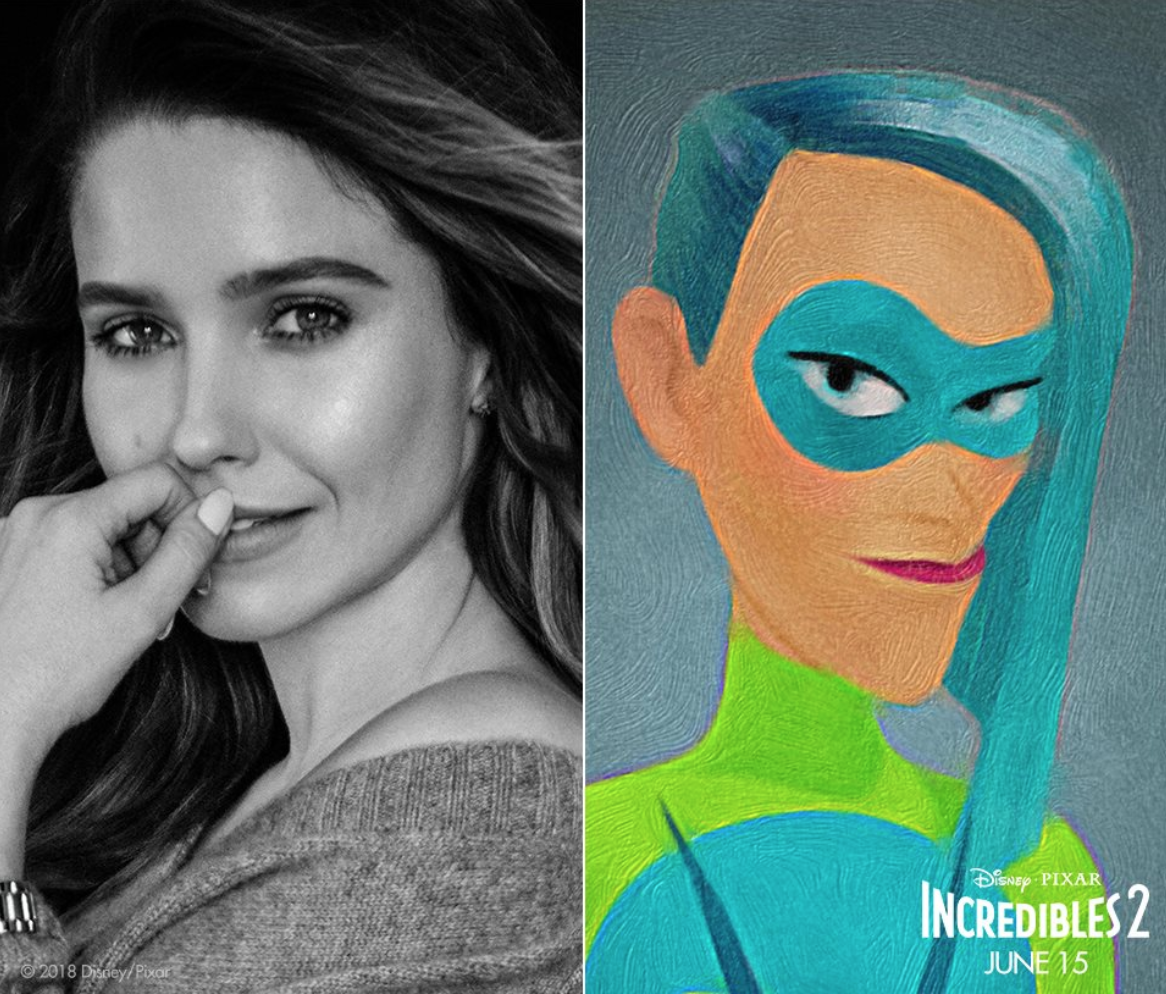 And Isabella Rossellini will voice Ambassador.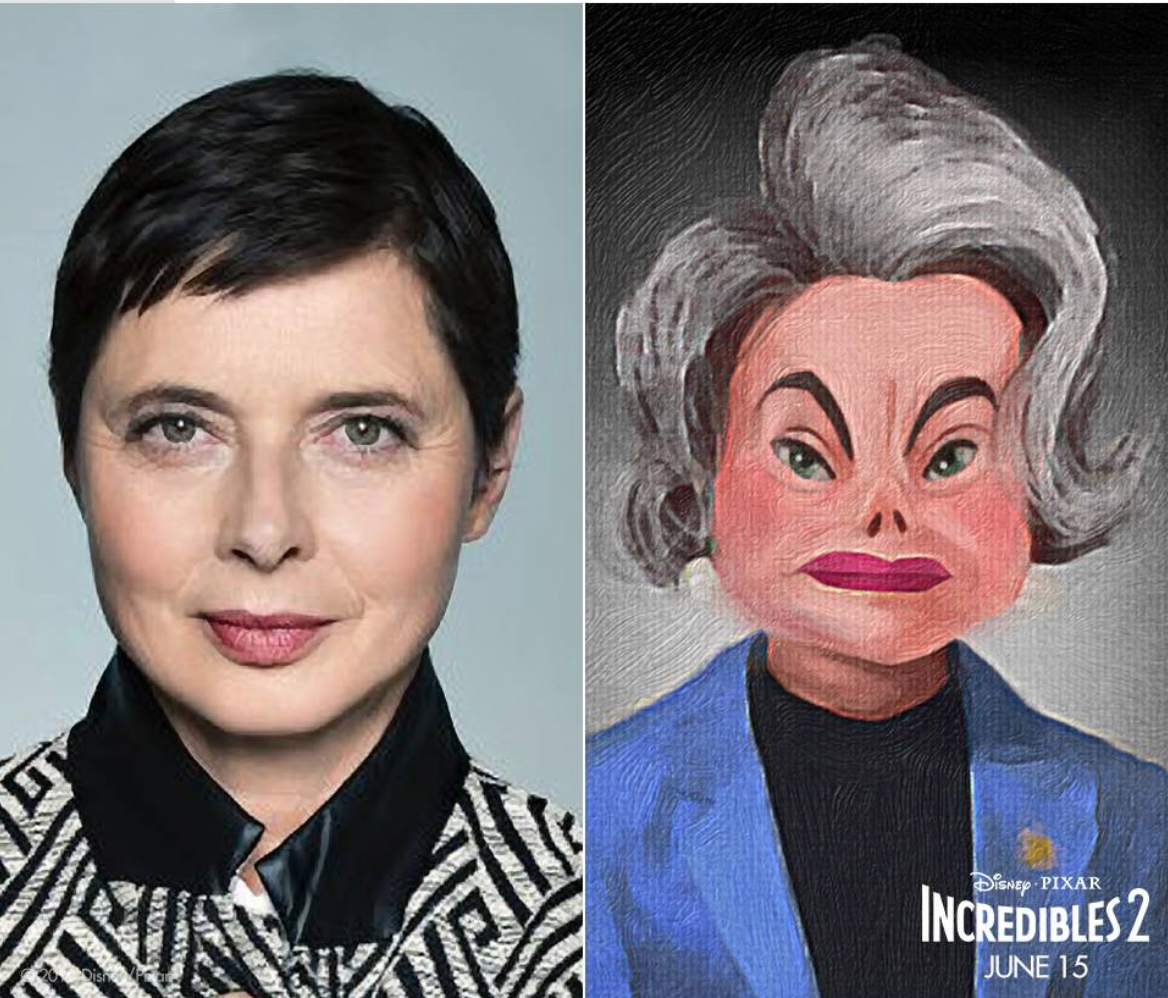 June 15 is tooooo far away.