In the new trailer, we get to see Erin Gilbert (Kristen Wiig) unsuccessfully open a door.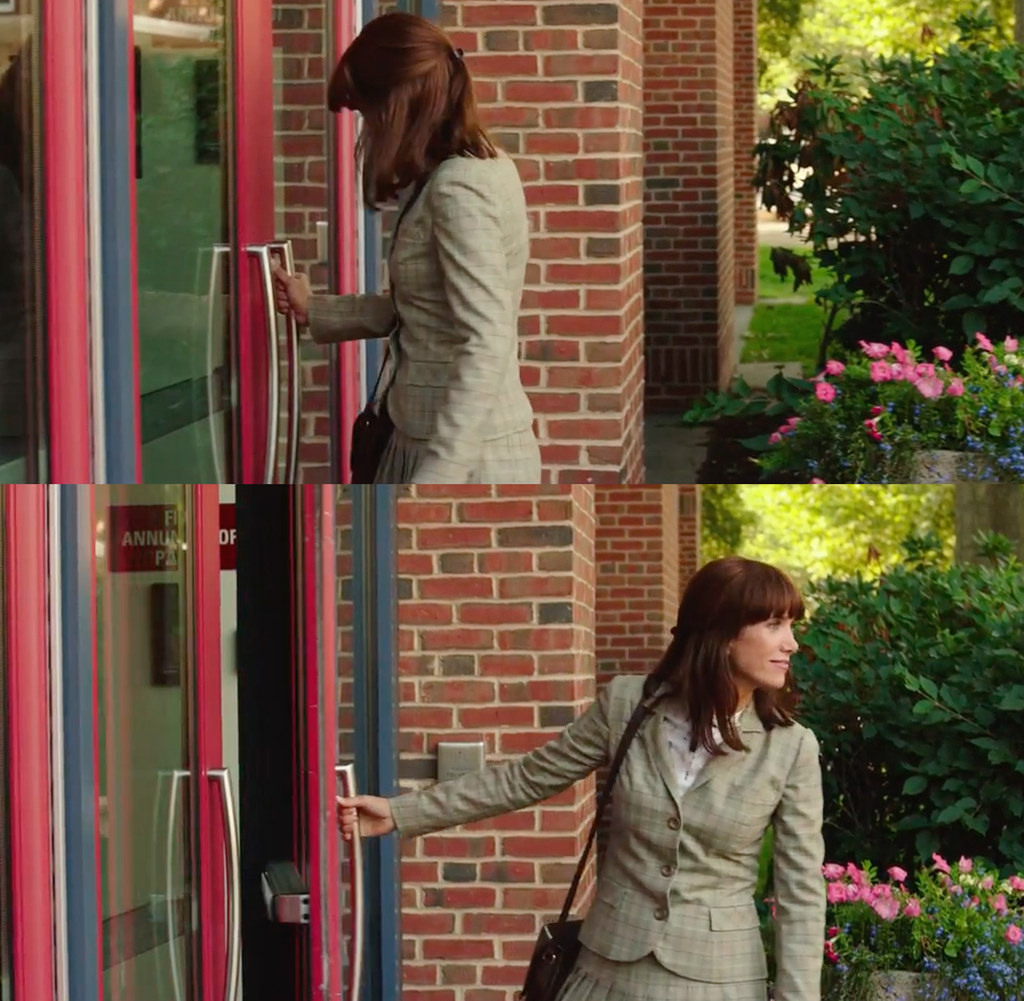 And Patty Tolan (Leslie Jones) unsuccessfully crowdsurf.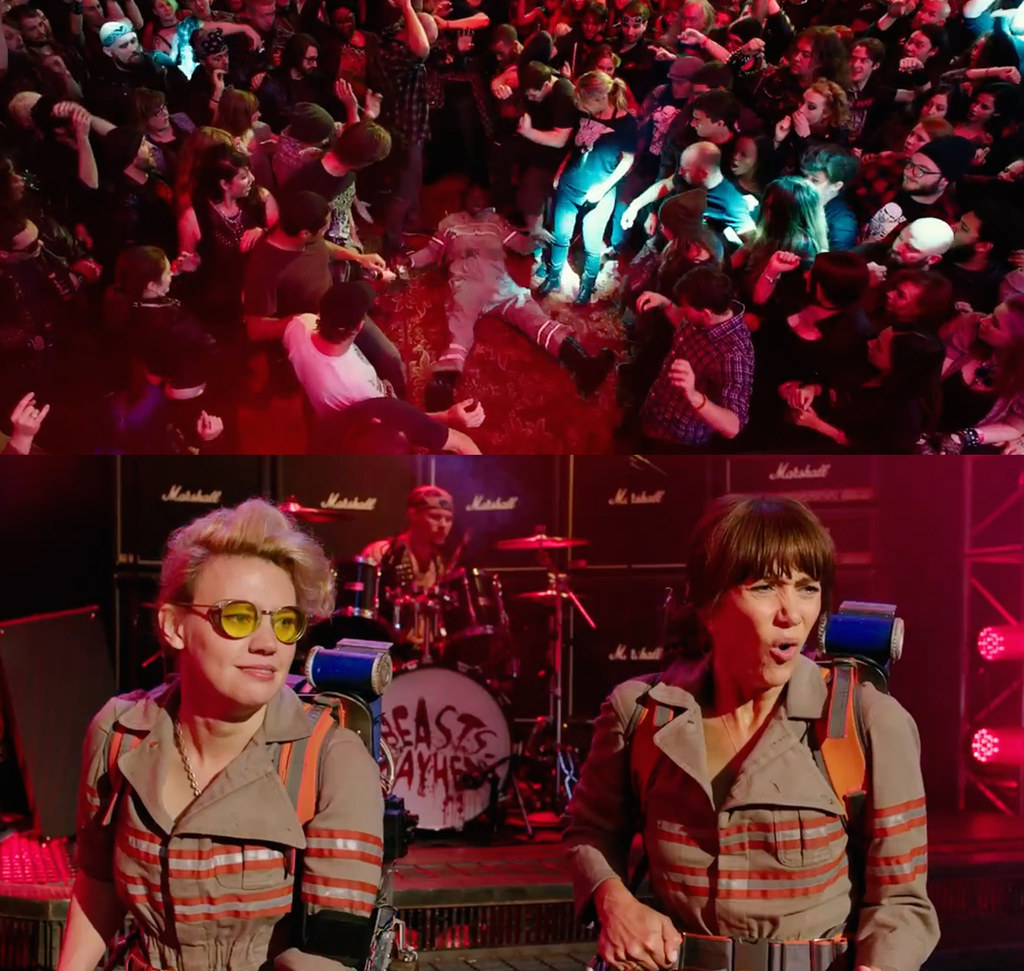 But perhaps more importantly, we get to see a whole lot more of the ladies' hot, hot, hot receptionist, Kevin (Chris Hemsworth).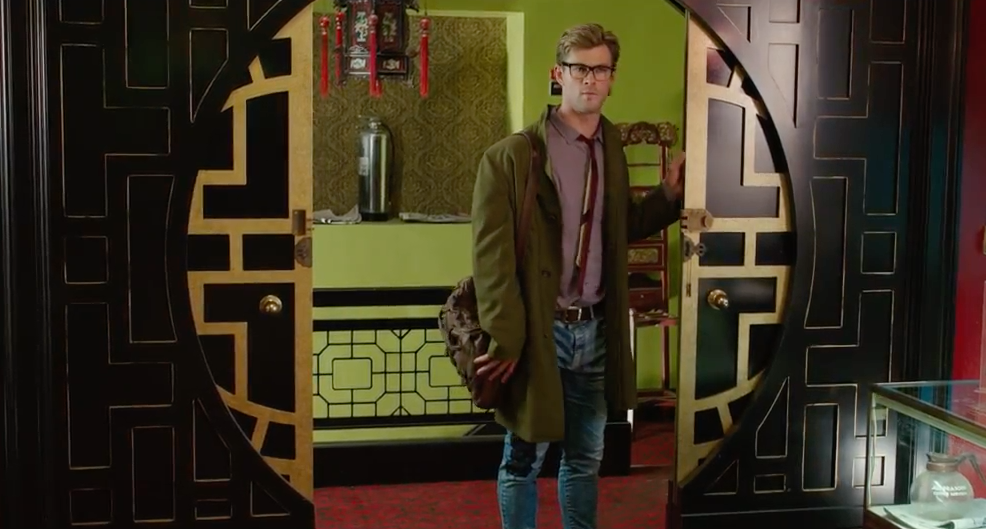 Hemsworth is taking the reins from the iconic Janine Melnitz (Annie Potts), the receptionist in the original films.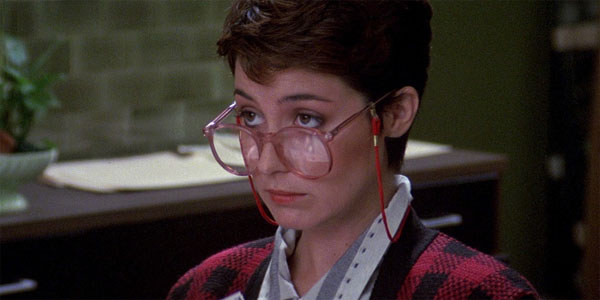 He's bringing something new to the role. And by "something new" I mean "someone sedate me."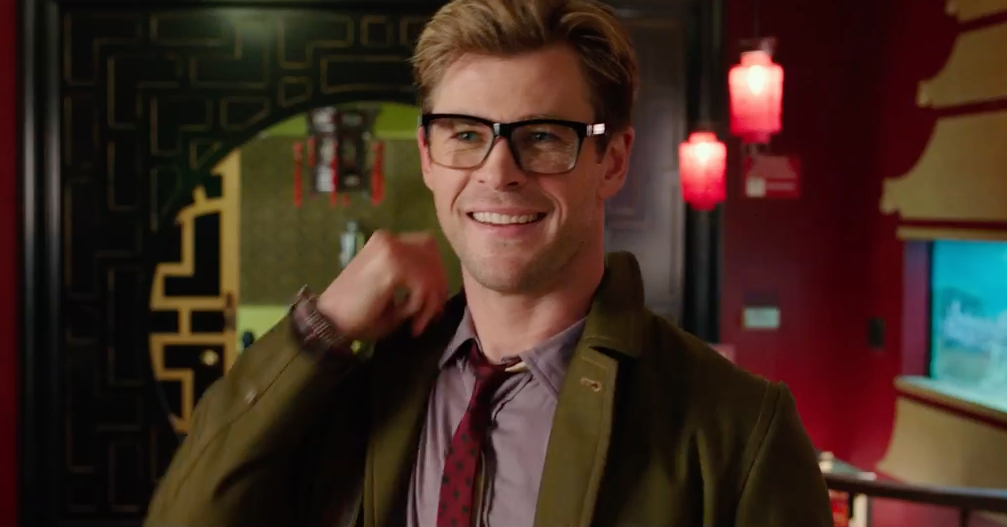 We are all Erin Gilbert hiring him on the spot.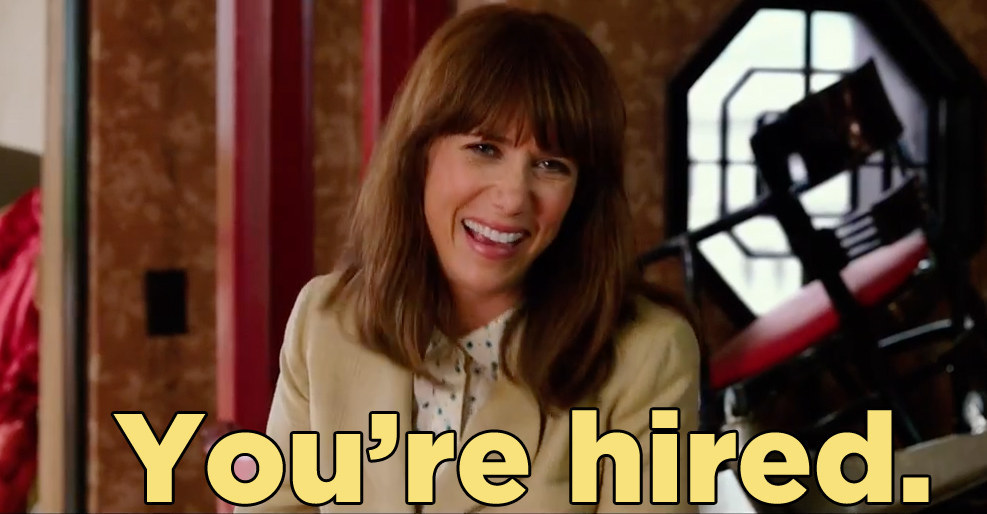 And it looks like Kevin is going to get in on the action, he's going to be more than just our universal object of desire.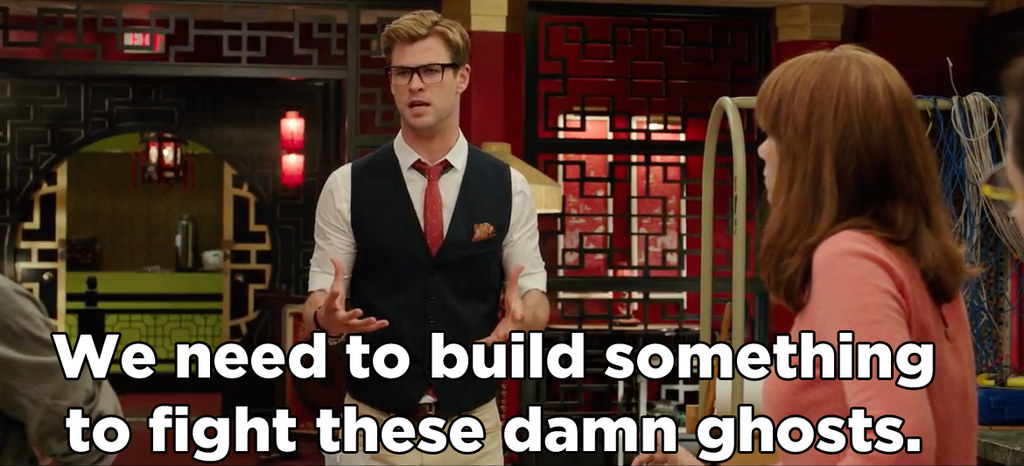 He's even gonna suit up! And ride a motorcycle!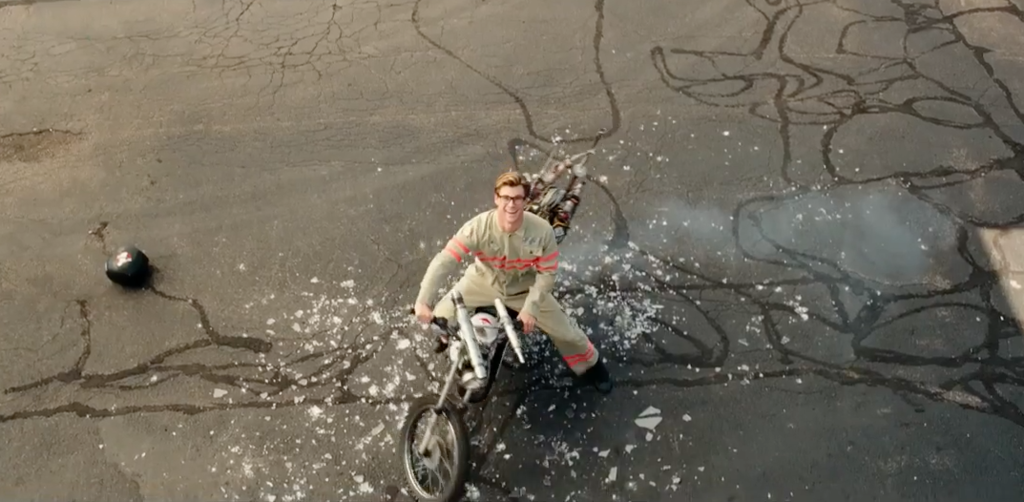 And then strip back down again, because the world needs MORE OF THIS: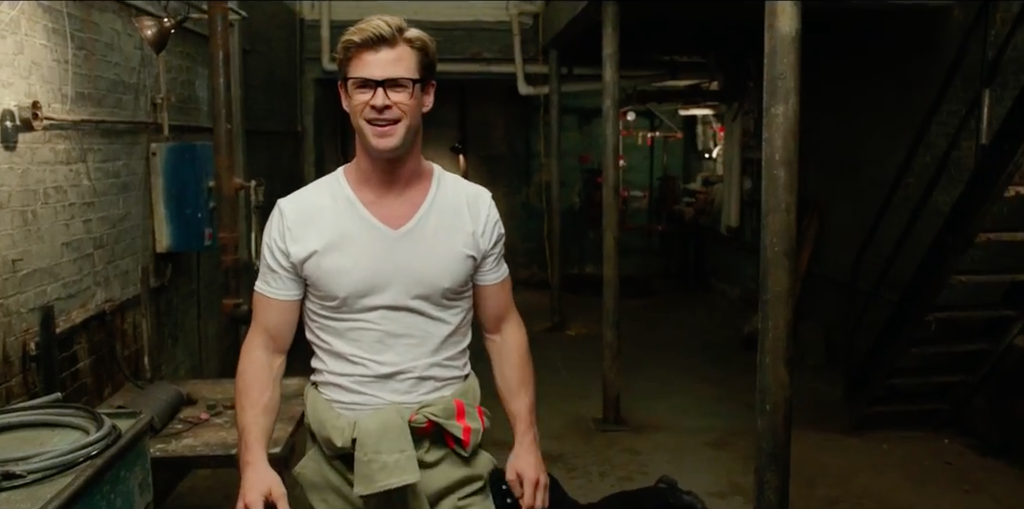 Kevin* opens July 15.