The Getty family is having a big year in pop culture. Not only did Ridley Scott direct a critically acclaimed and Golden Globe–nominated film based on the 1973 kidnapping of John Paul Getty III, All the Money in the World, there's now an FX show based on the same story: Trust.
FX plans to have the Getty story unfold over multiple seasons, spanning the 20th century. The series begins in 1973 with the kidnapping of John Paul Getty III (Harris Dickinson), grandson to oil tycoon J. Paul Getty Sr. (Donald Sutherland) and an heir to the Getty oil fortune, in Rome.
When the Italian mafia demand a multimillion-dollar ransom, J. Paul Getty Sr. refuses to pay.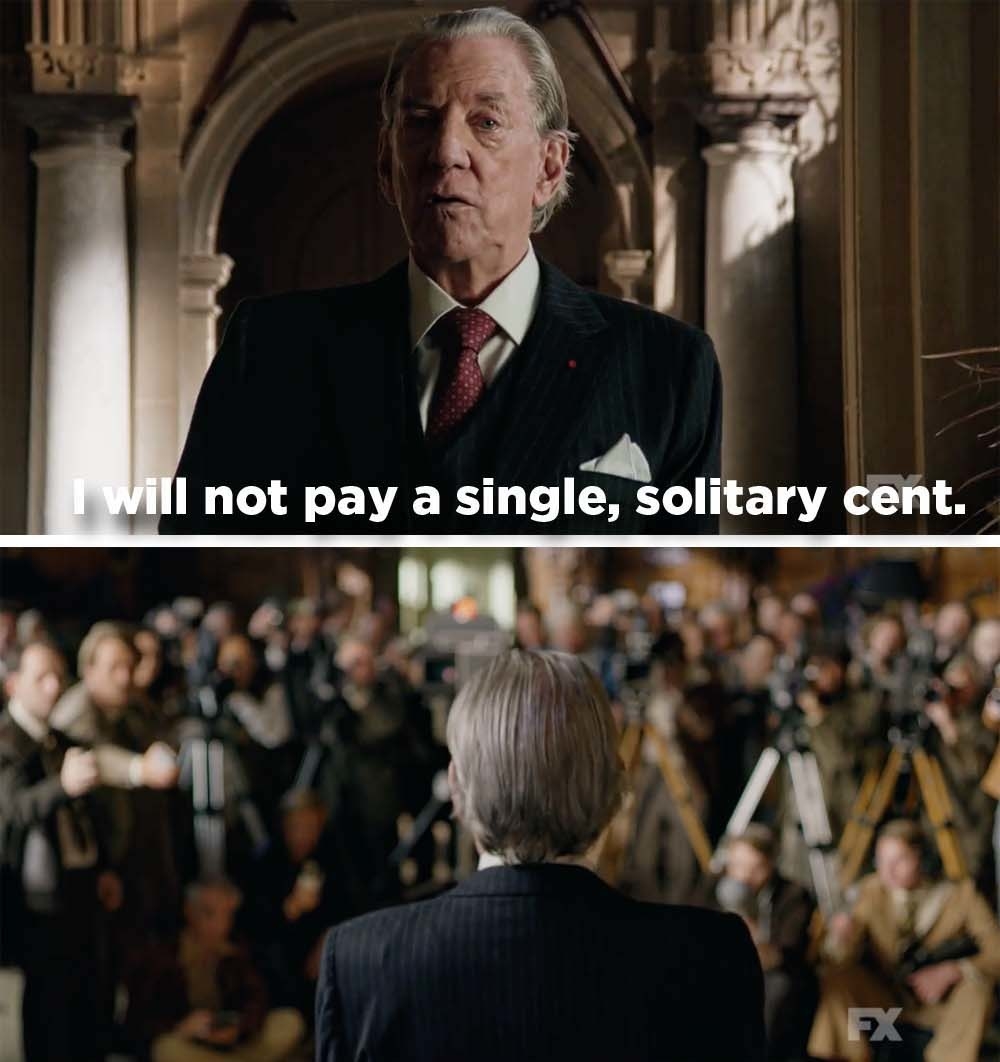 Only Paul's mother, Gail Getty (Hilary Swank), seems to care, and she tries to negotiate with the increasingly desperate kidnappers — even though she's broke.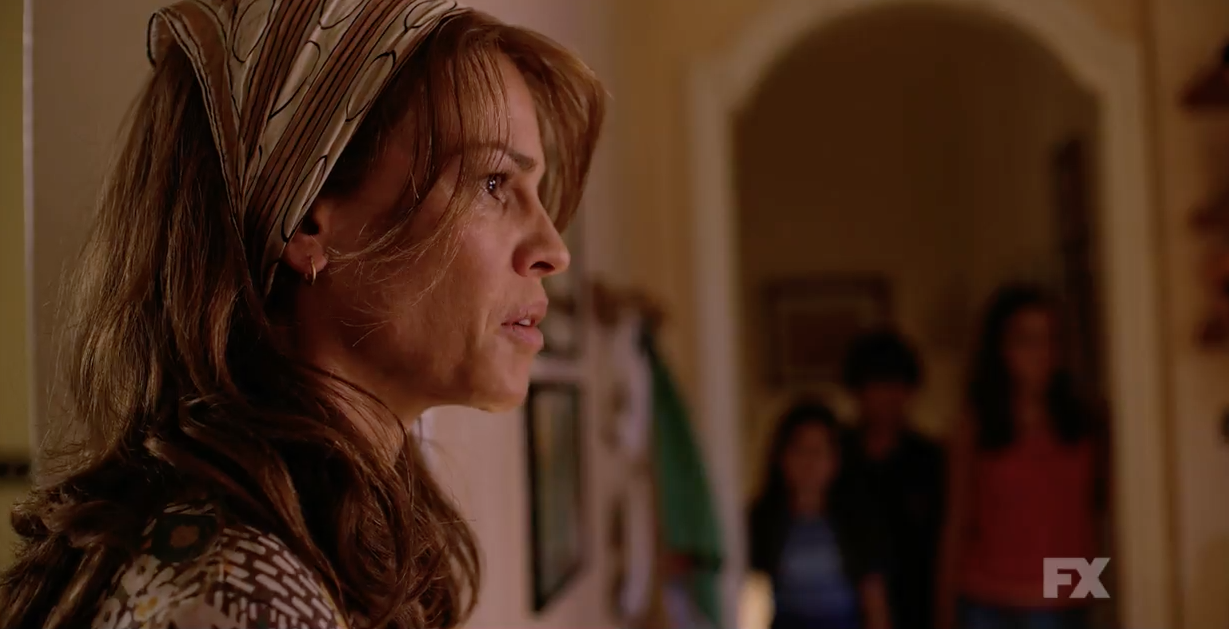 Also, Brendan Fraser wears a cowboy hat.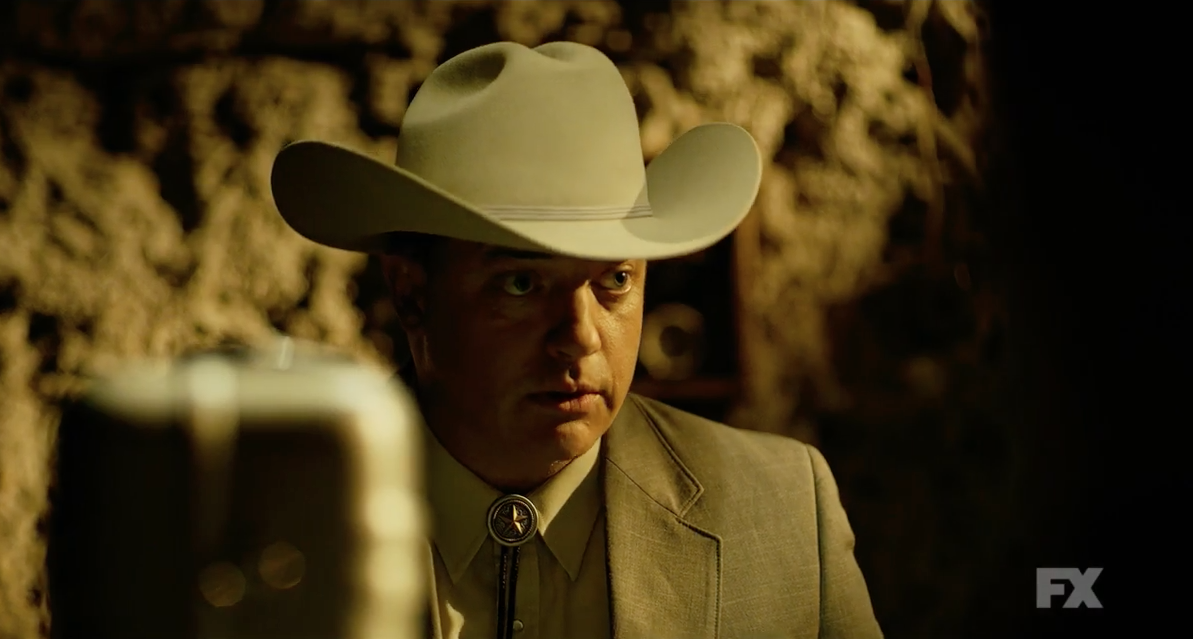 Trust premieres Sunday, March 25, at 10 p.m. on FX.