Let's all take a minute and remember the year 2005. It was a simpler time, maybe even a better time. Robert Pattinson starred as that handsome Hufflepuff Cedric Diggory in Harry Potter and the Goblet of Fire, and Emma Watson reprised her role as the true hero of the series, Hermione Granger.
Remember? Hermione was totally into Cedric because he hopped out of a tree that one time.
But then, of course, Cedric died. RIP hot Cedric, no more hopping out of trees for you.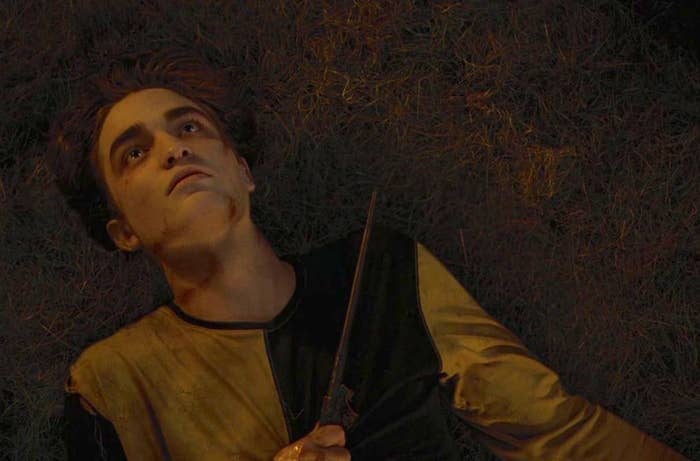 And now here we all are in 2018, so many years later, and we're all as dead inside as Cedric Diggory is actually dead. What, oh what, could possibly give us all just a small spark of life again?
Why, a HARRY POTTER REUNION, OF COURSE. Yes, that's right, Hermione Granger and Cedric Diggory reunited tonight to present together at the Golden Globes.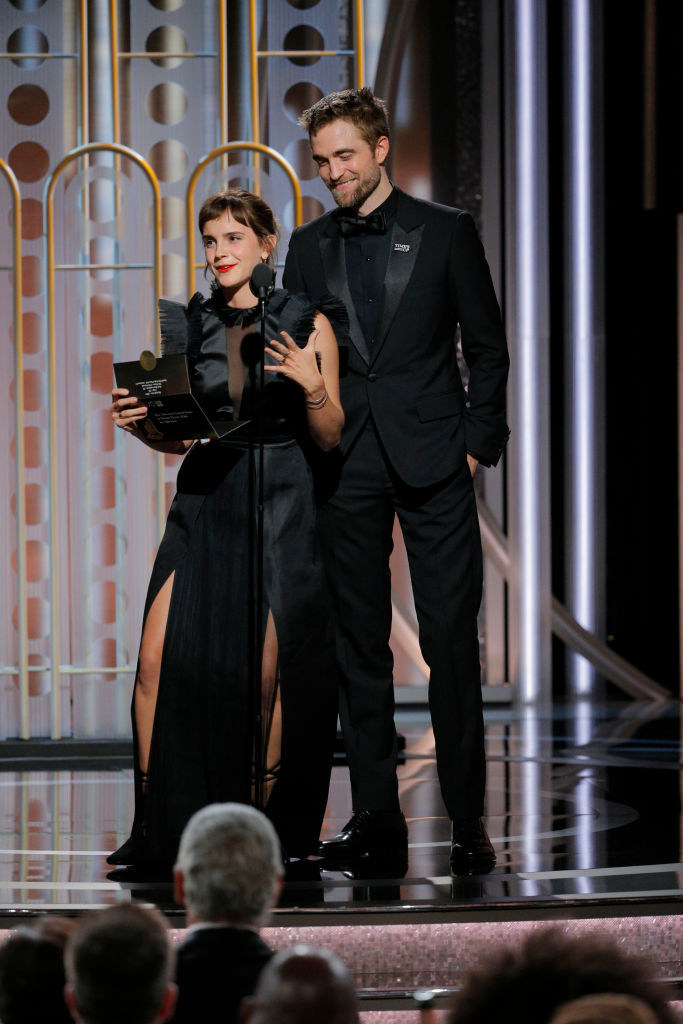 And in their fanciest dress robes, no less.
Muggles and wizards alike noticed, and for a brief moment, it was as if no time had passed.
And then it was over.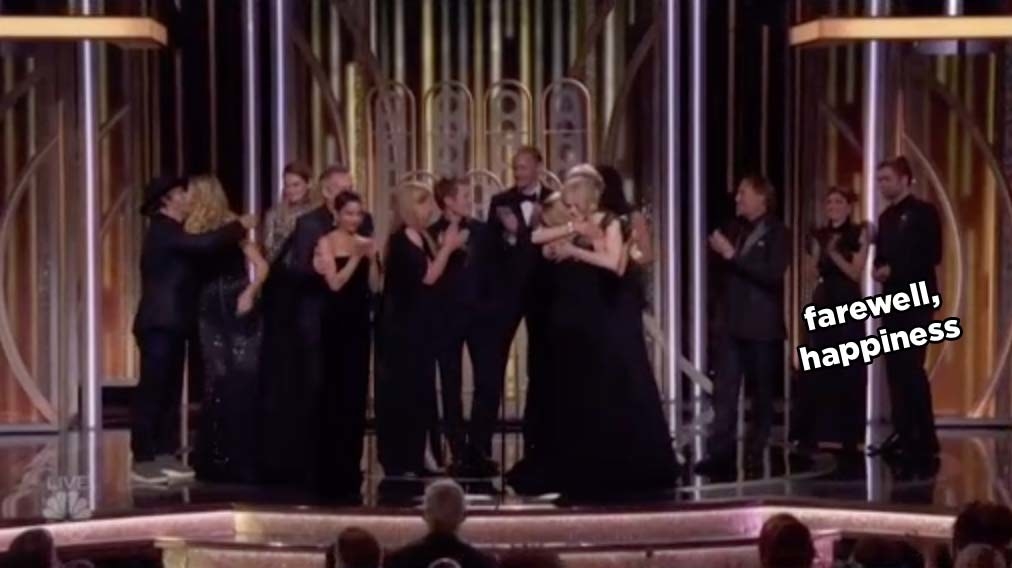 But still, Hogwarts forever.