Looks like he's got some sweet digs. In the new movie, Pee-wee (Paul Reubens) takes his first ever vacation.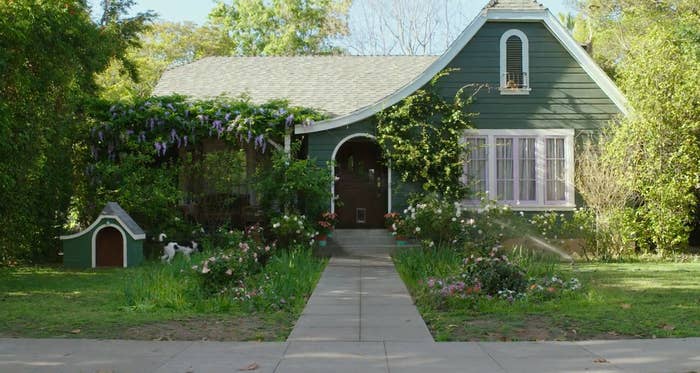 He's inspired by a fateful meeting with a mysterious stranger, whose identity is TBD.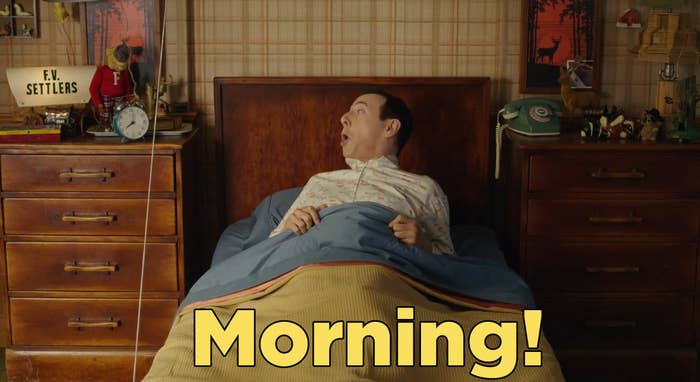 Maybe it's Joe Manganiello? Or Alia Shawkat? They're both set to co-star.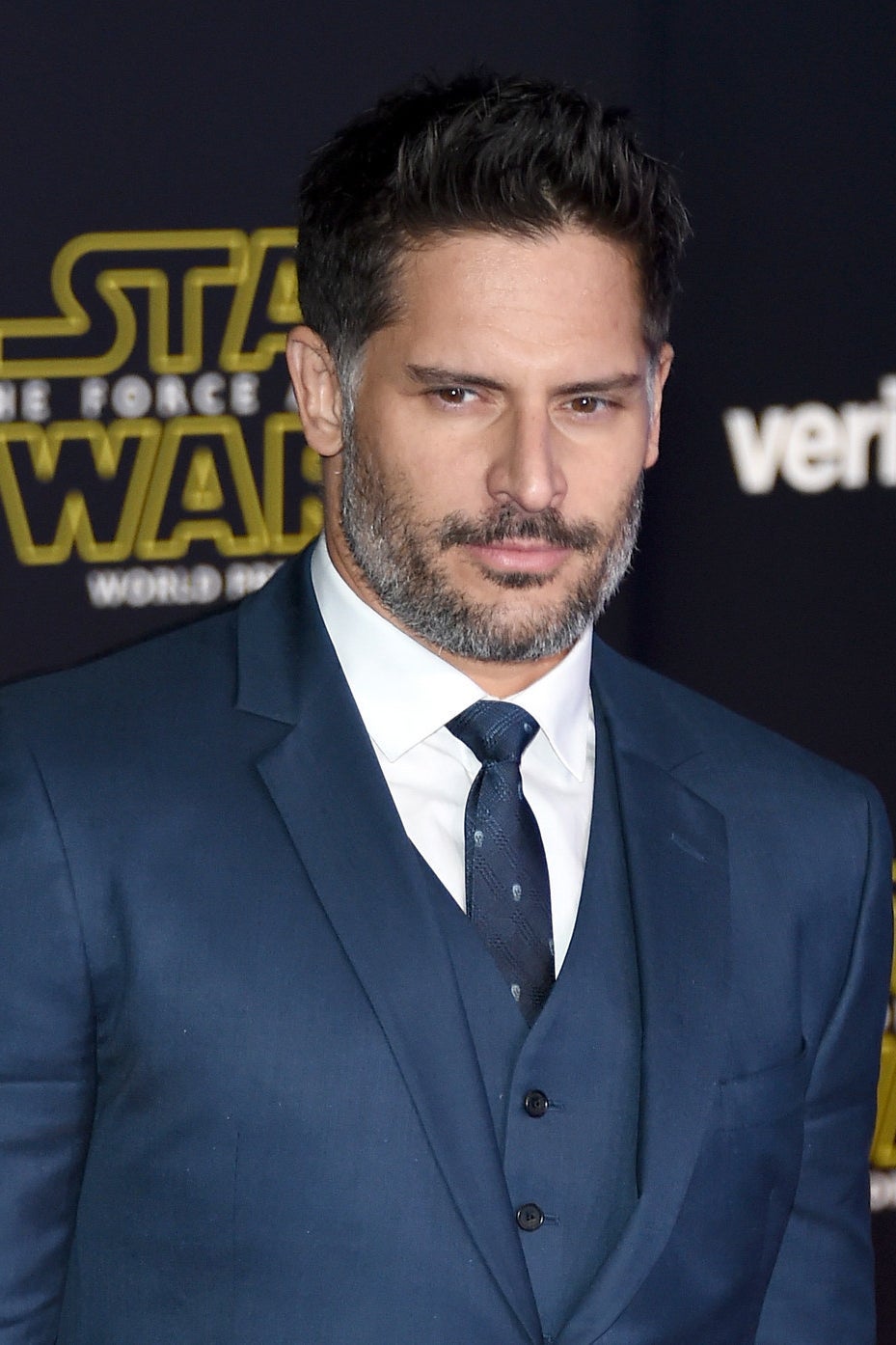 Pee-wee's Big Holiday premieres on Friday, March 18.