Please note: This calls for CAPS LOCK.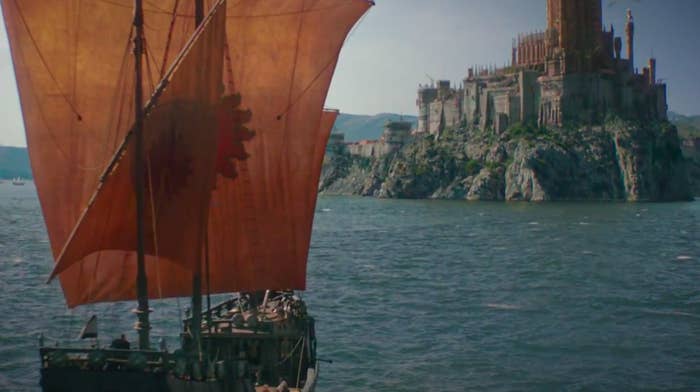 CERSEI.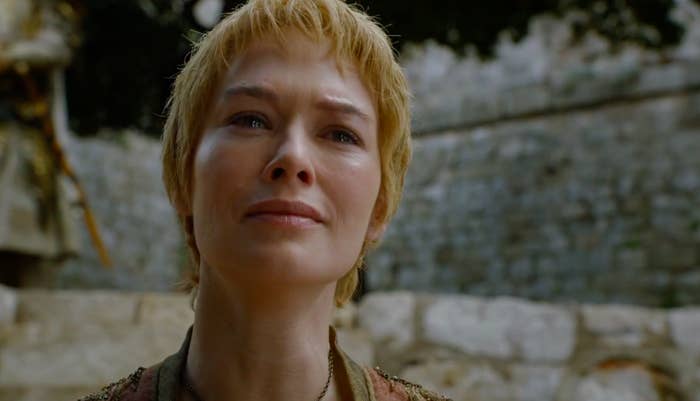 CERSEI AND JAIME.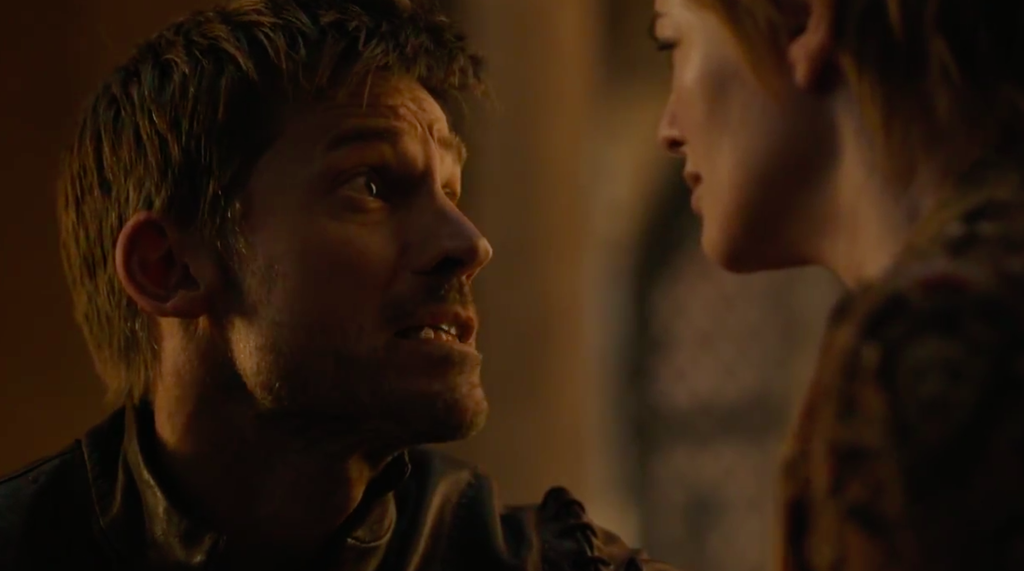 SER JORAH, HELP KHALEESI.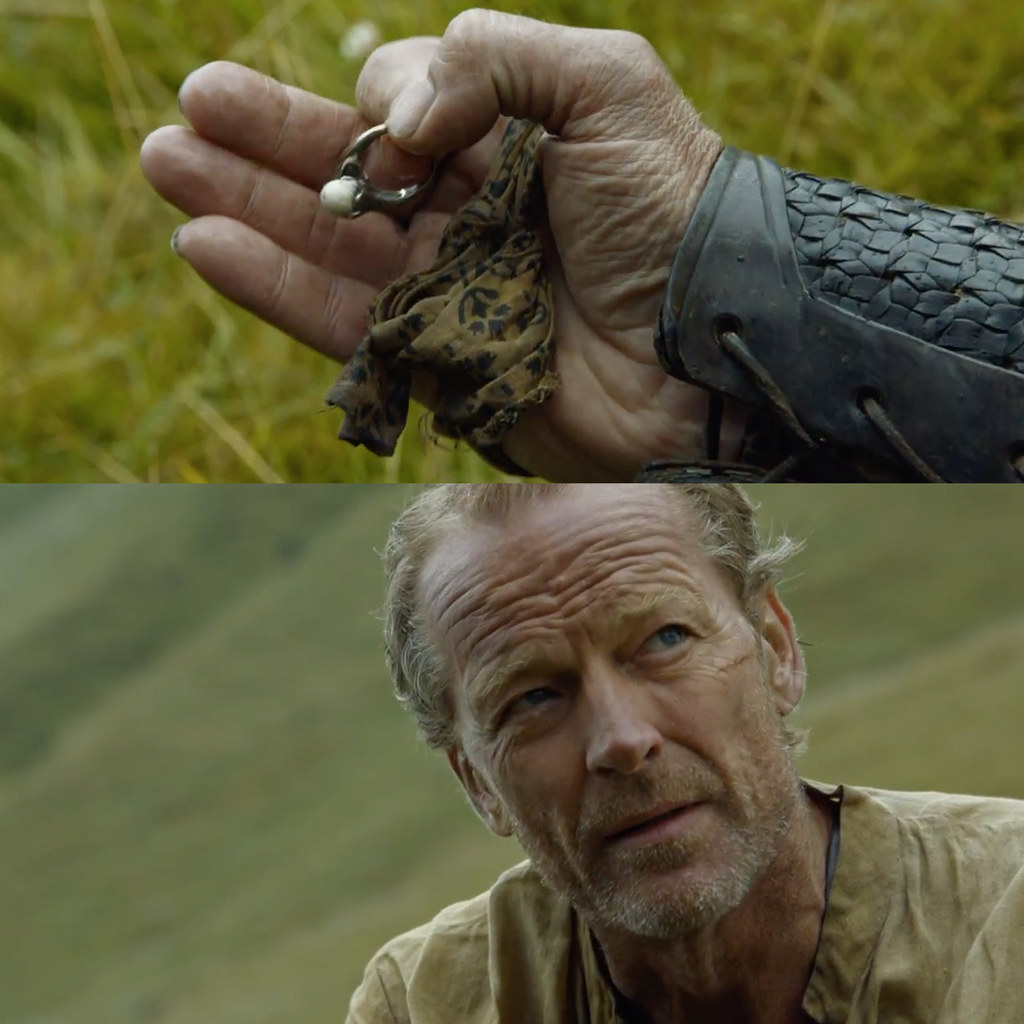 SHE NEEDS SOME SERIOUS HELP.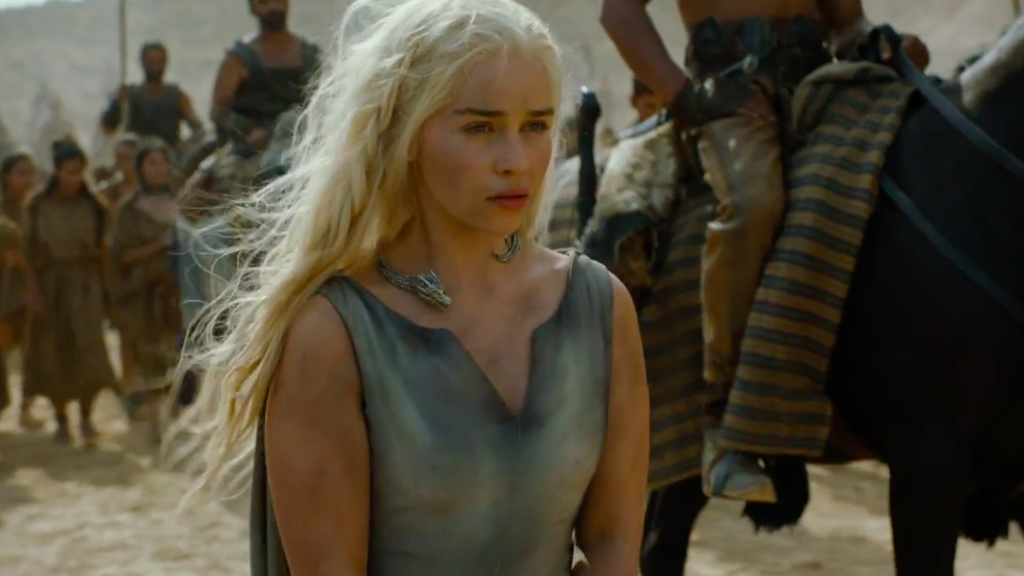 SANSA. GIRL.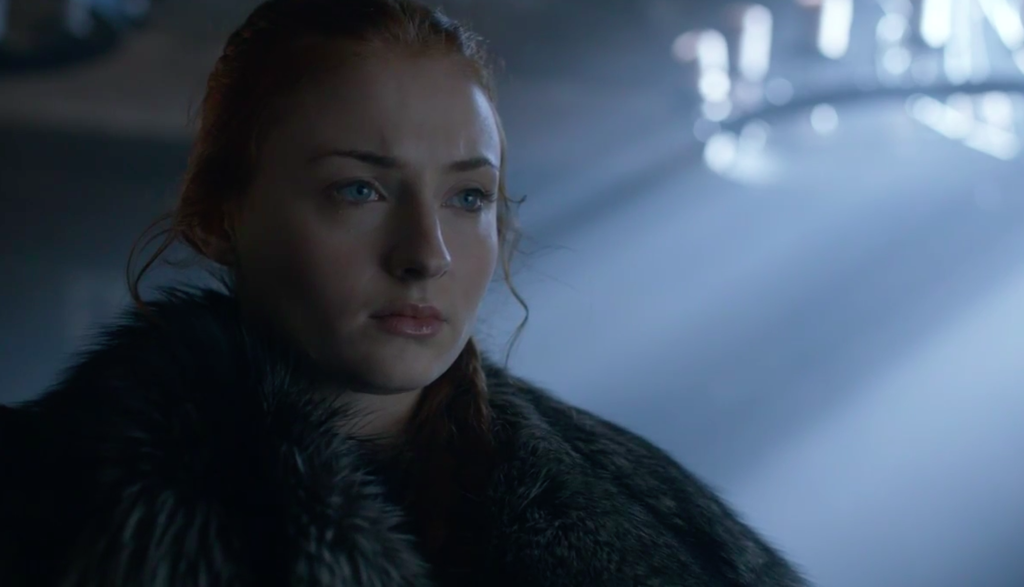 UMMMM.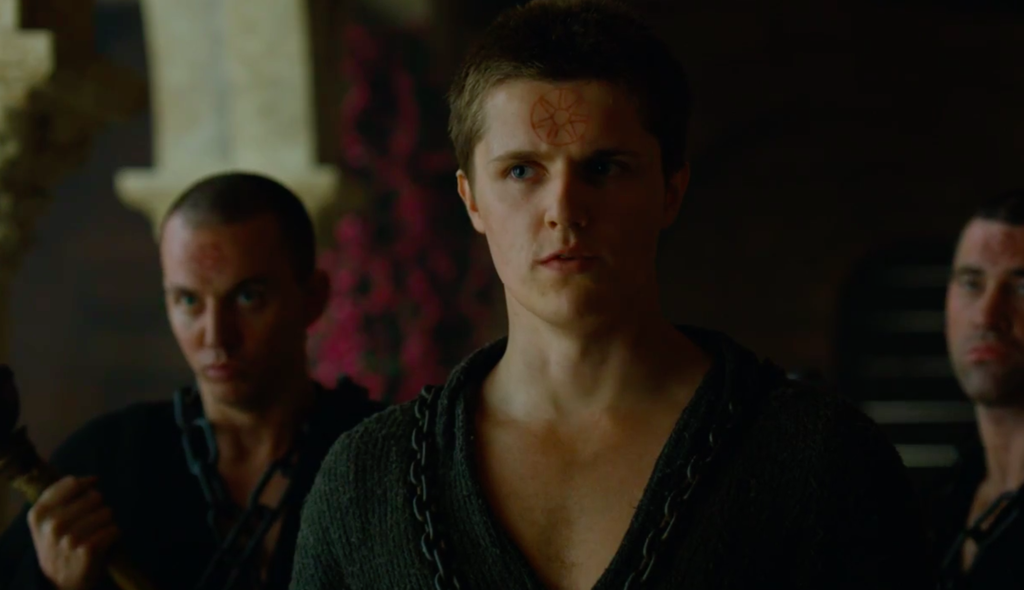 UMMMM?!?!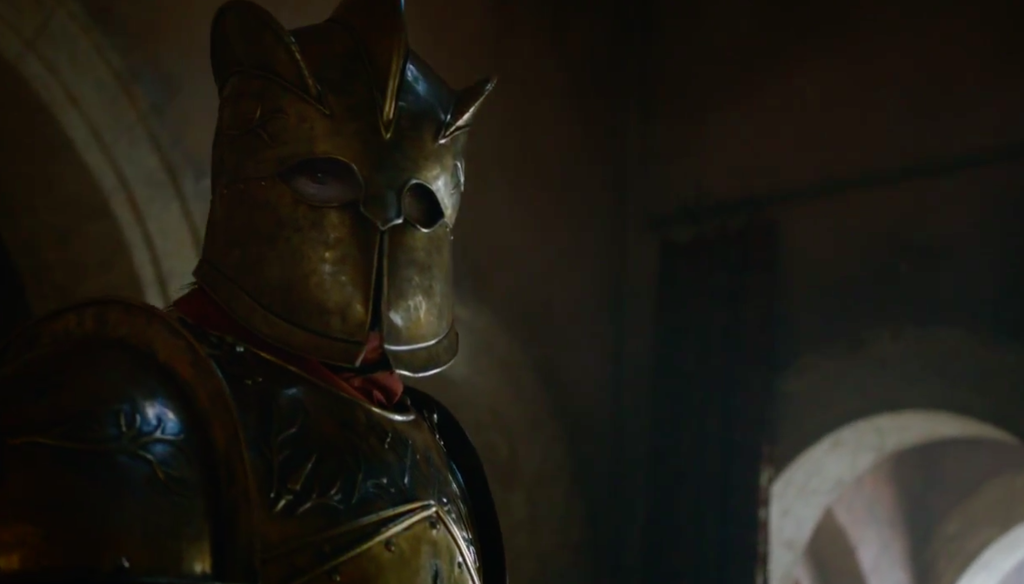 MARGAERY, THINGS AREN'T LOOKING GOOD.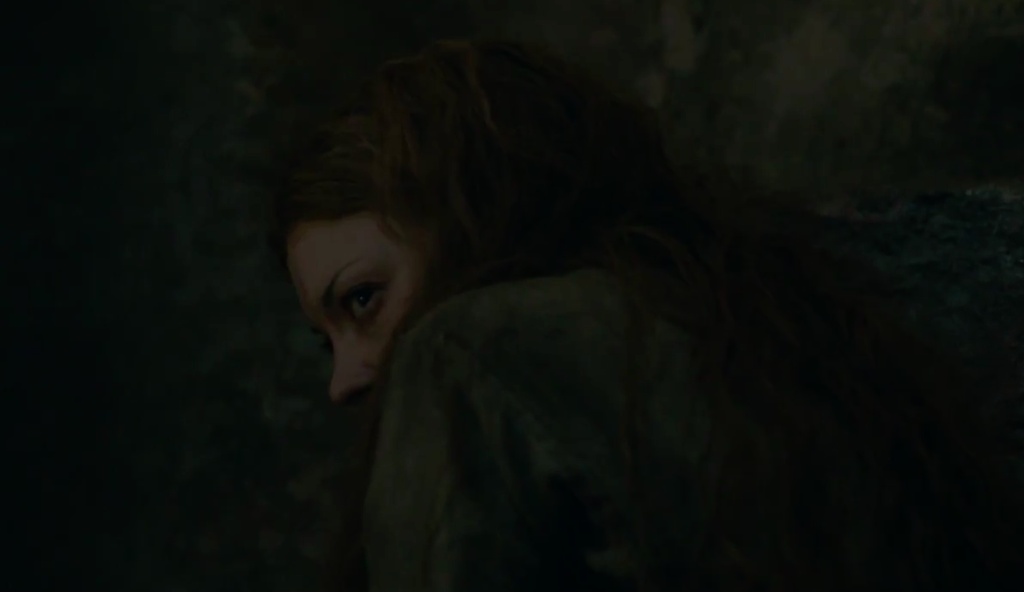 BRIENNE, GOOD GOD, YES.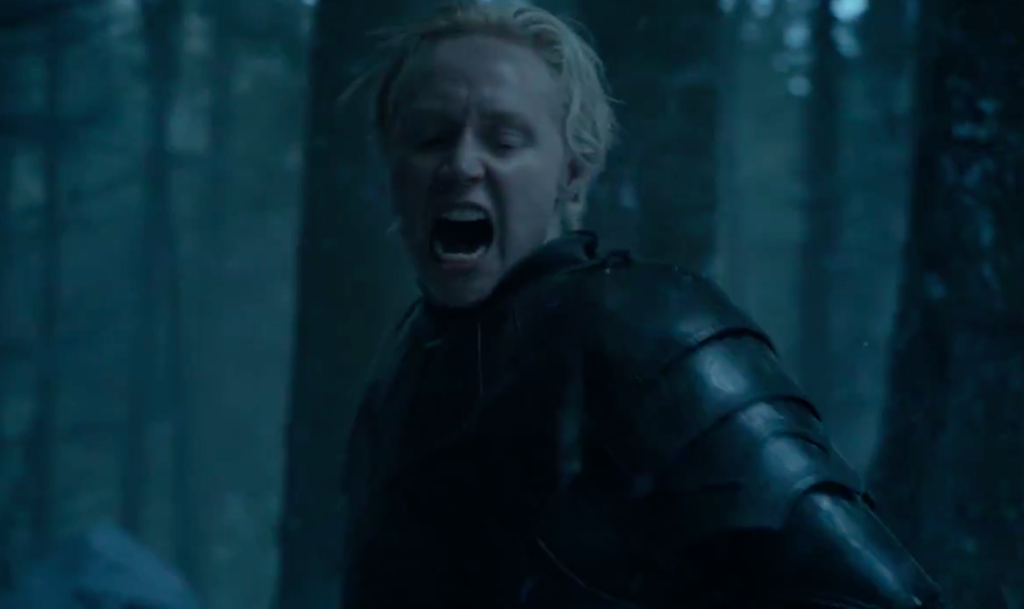 ARYA, NOOOOO.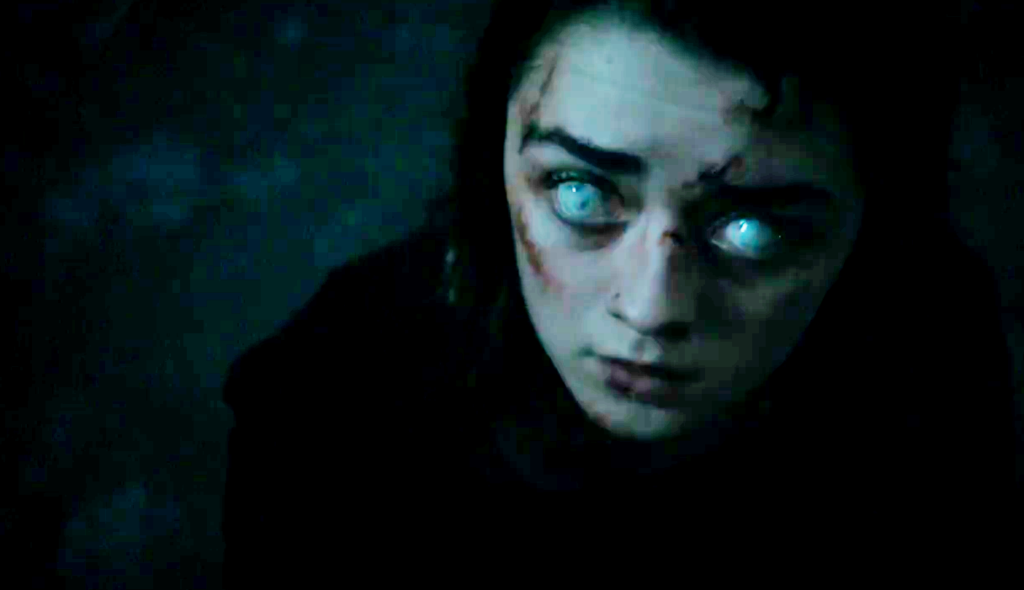 BRAN, NOOOOO!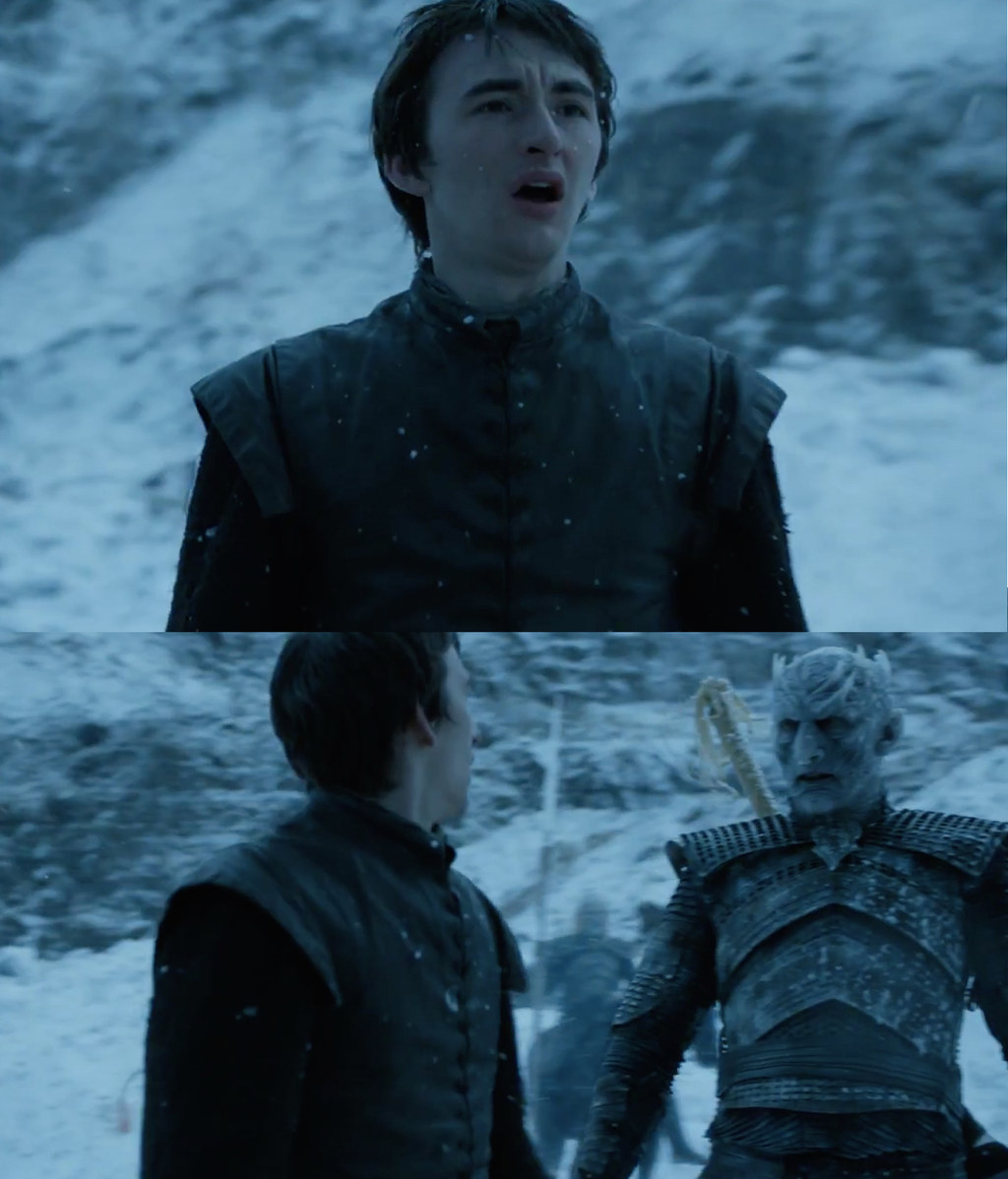 LOOK AT HOW DEAD JON SNOW IS. HE IS SO DEAD.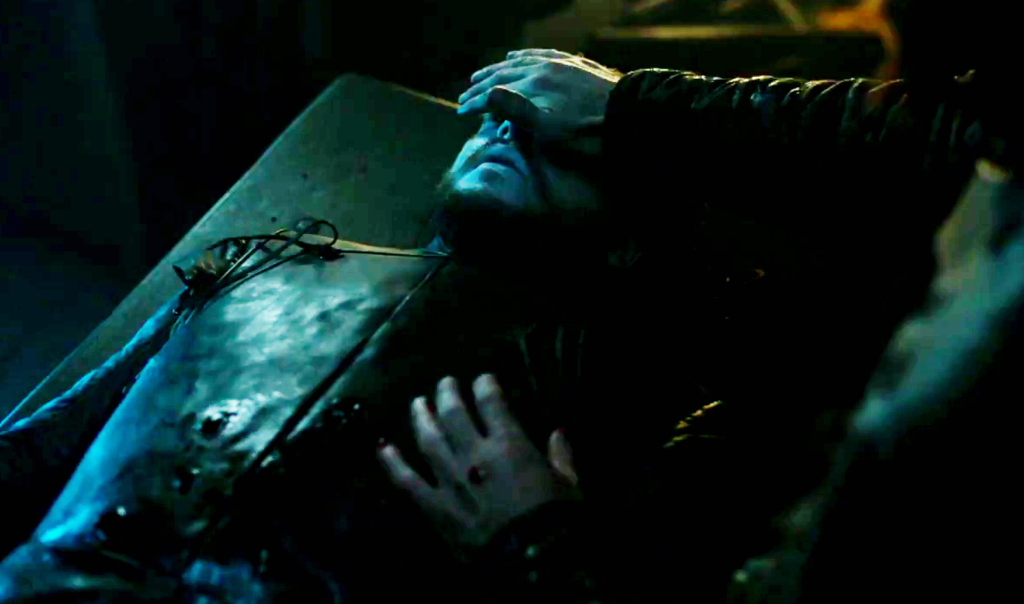 *FAINTS*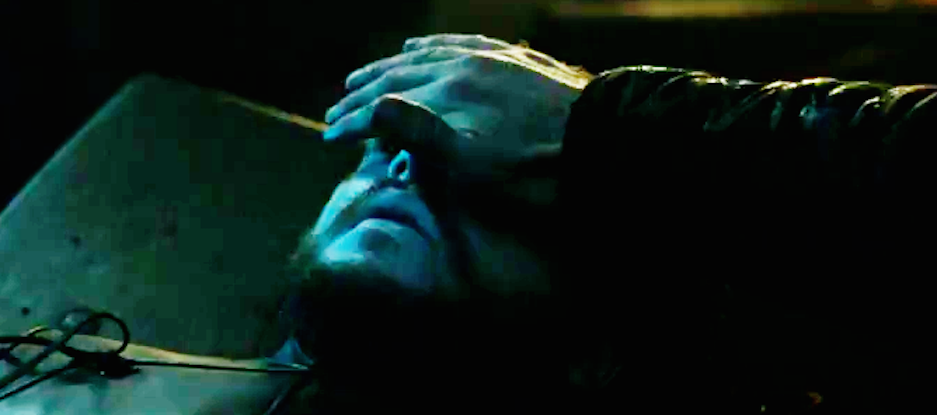 Game of Thrones premieres April 24 on HBO. It will be simulcast on Sky Atlantic at 2 a.m. on April 25, at the same time it airs in the US, and repeated at 9 p.m. the same day.