The First Teaser For "Unbreakable Kimmy Schmidt" Season 2 Is Here
She's alive, dammit!
Look at Jacqueline Voorhees, still a classic NYC fashion icon.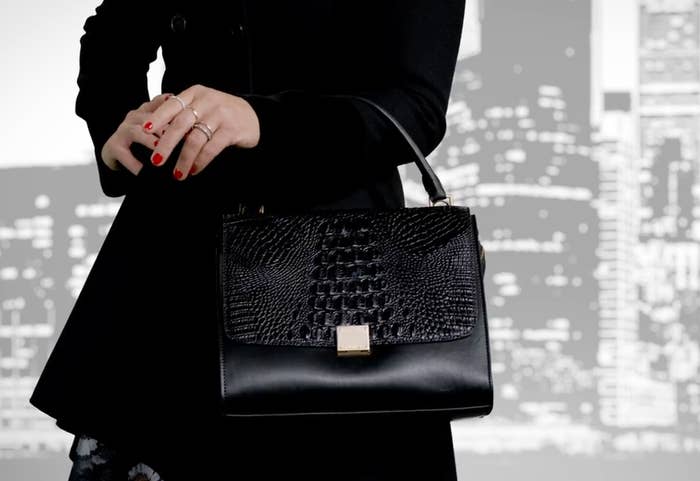 Kimmy is rocking her iconic bright colors...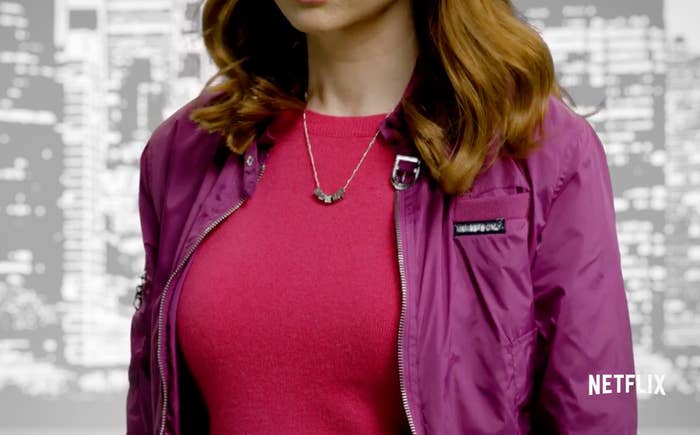 ...and fancy bedazzled kicks.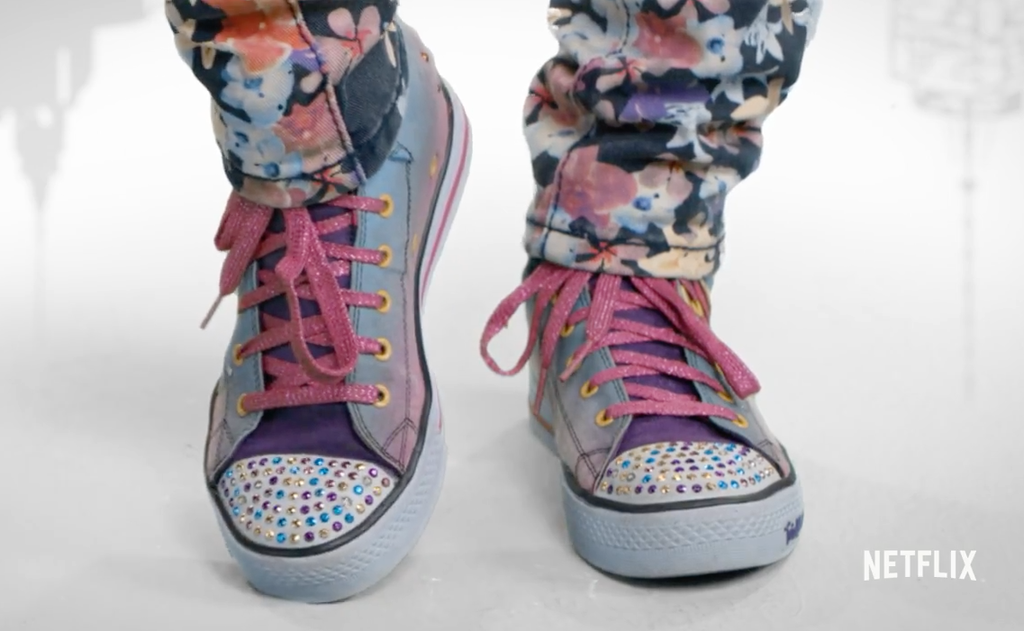 And Titus Andromedon YAAASS.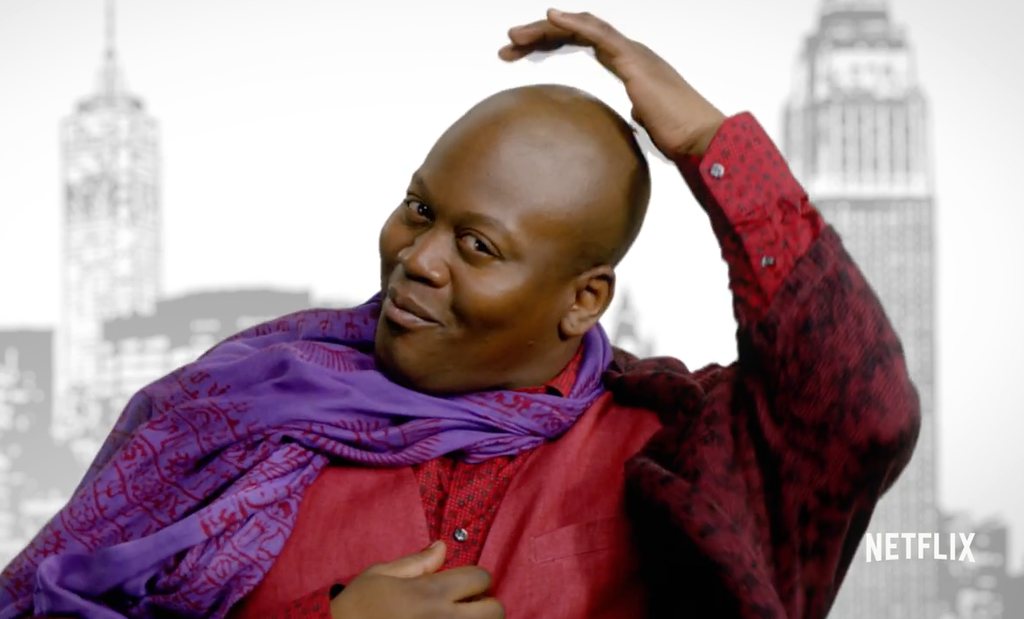 FLIP THAT SCARF.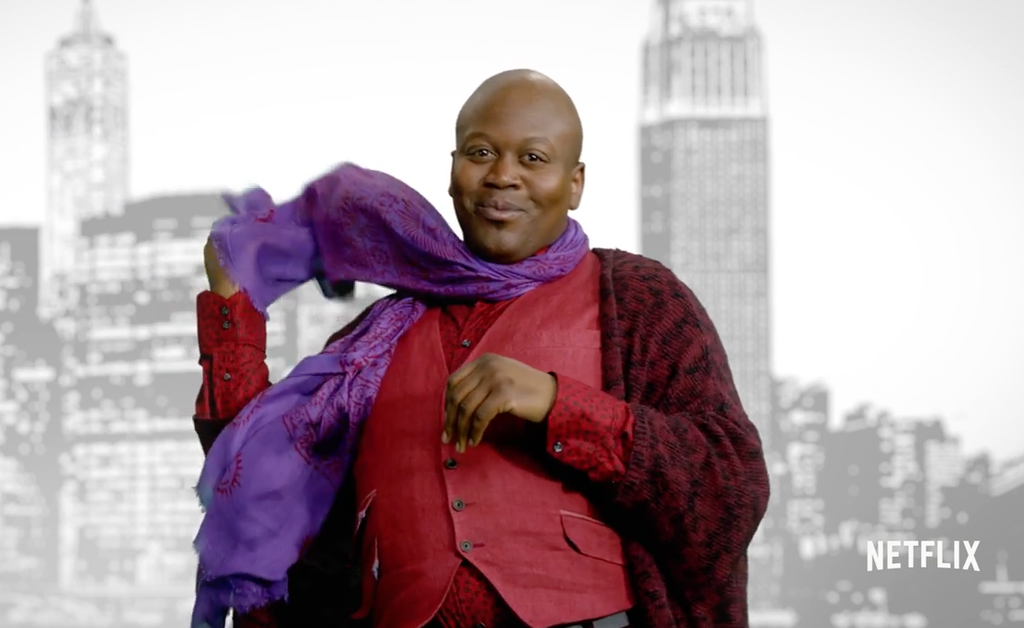 Wow, this season looks like it's going to be really different. Very refined, very serious.
Unbreakable Kimmy Schmidt Season 2 premieres on Netflix April 15.