Hey Mouth Breathers, The "Stranger Things" Soundtrack Is Finally Here
And the track names are iconic.
If you're anyone who's anyone, you know that Stranger Things is the best show around right now.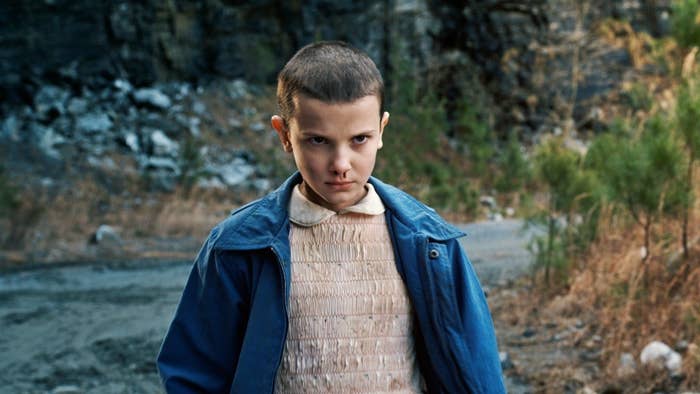 The only thing better than Stranger Things is its haunting, '80s synthesizer-packed soundtrack.
Netflix promised us the music, and "soon" — but WHEN IS SOON?
Well, great news! "Soon" is this week! The first volume of the two-volume original soundtrack debuts digitally on Aug. 12, and the second on Aug. 19.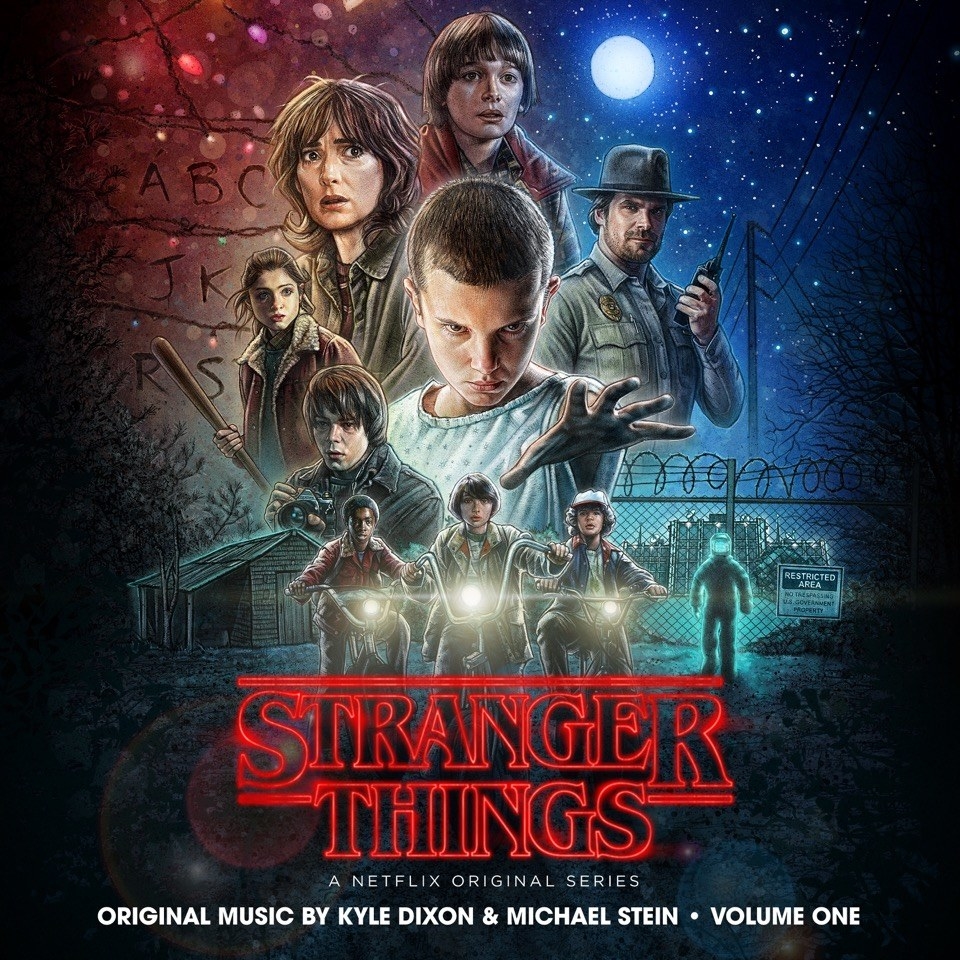 Check out the full set list for Volume 1 below, which includes a too-brief nod to Barb:
01. Stranger Things
02. Kids
03. Nancy and Barb
04. This Isn't You
05. Lay-Z-Boy
06. Friendship
07. Eleven
08. A Kiss
09. Castle Beyers
10. Hawkins
11. The Upside Down
12. After Sarah
13. One Blink For Yes
14. Photos In The Woods
15. Fresh Blood
16. Lamps
17. Hallucinations
18. Hanging Lights
19. Biking To School
20. Are You Sure?
21. Agents
22. Papa
23. Cops Are Good At Finding
24. No Weapons
25. Walking Through The Nether
26. She'll Kill You
27. Run Away
28. No Autopsy
29. Dispatch
30. Joyce and Lonnie Fighting
31. Lights Out
32. Hazmat Suits
33. Theoretically
34. You Can Talk To Me
35. What Else Is There To Do?
36. Hawkins Lab
The original score was composed by Kyle Dixon and Michael Stein, members of the Austin experimental synth quartet Survive.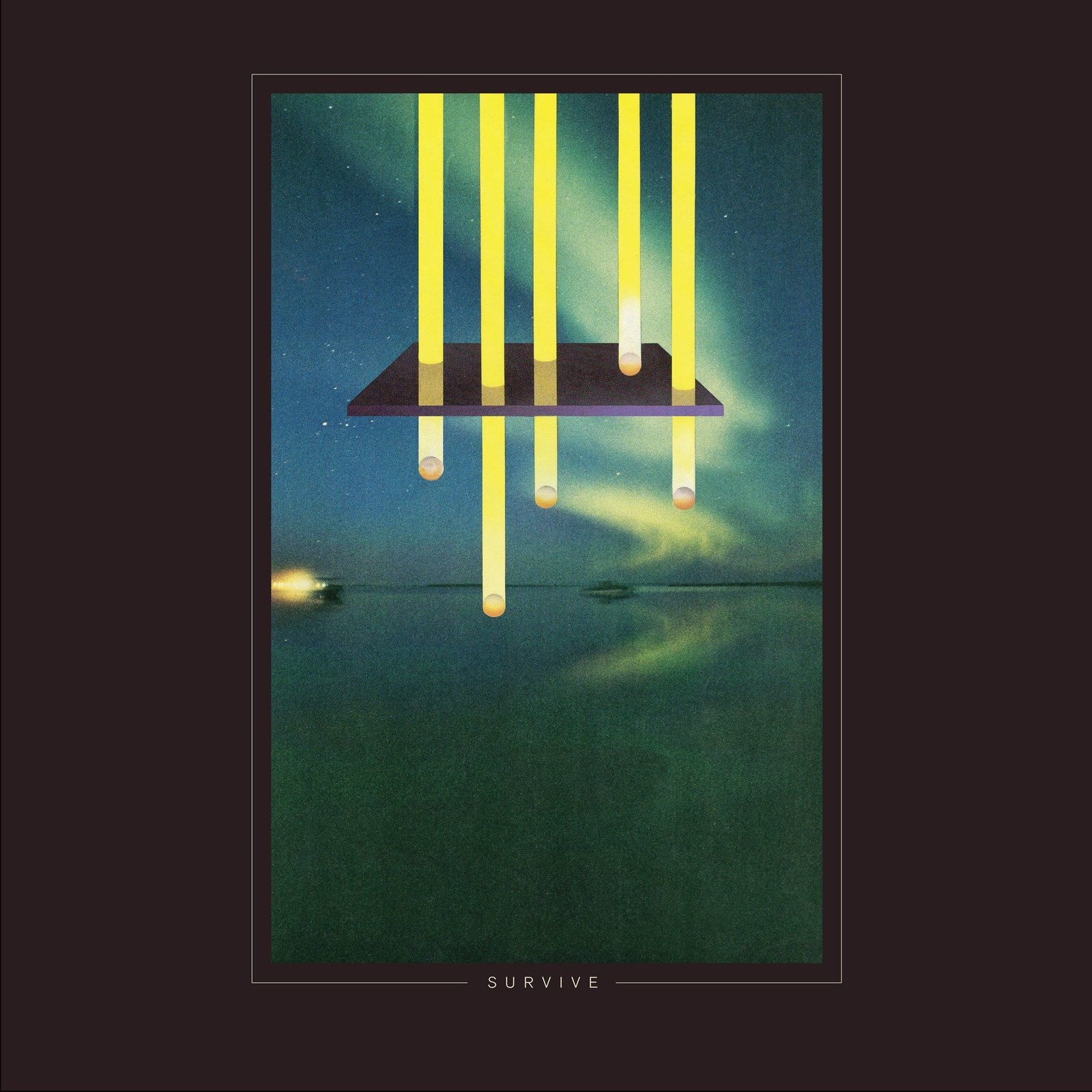 "We discussed having a classic tone and feel to the music for the show but being reserved enough that it wasn't '80s cheese, while offering a refreshing quality so that felt modern," Stein said in a Netflix press release.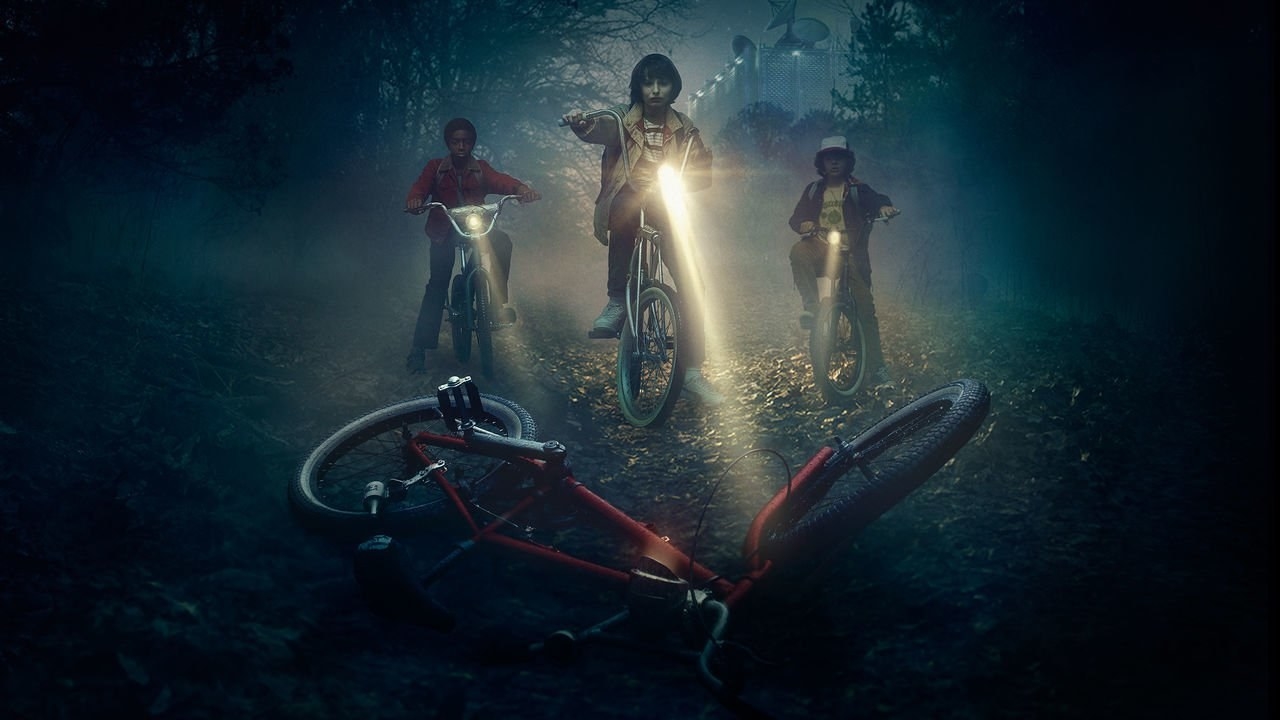 *plays air synthesizer, tries to move objects with mind, eats many Eggos*