In case you missed it last year, the Stranger Things kids were the best part of the Golden Globes red carpet.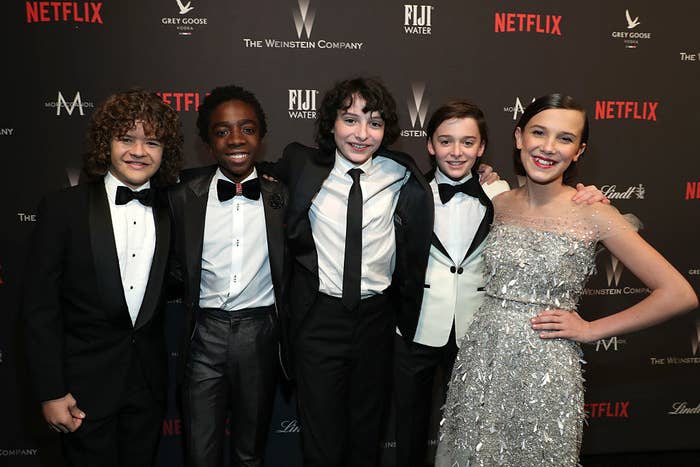 So it should come as precisely zero surprise that the Stranger Things kids showed up to the Golden Globes and absolutely slayed the red carpet again this year.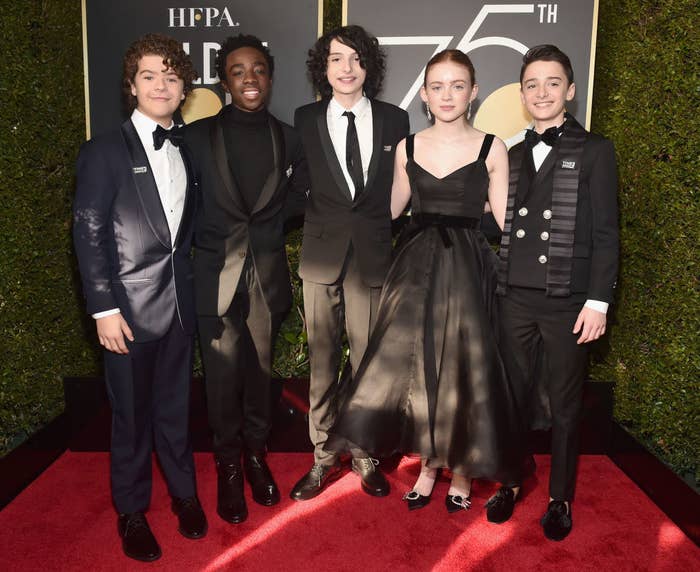 ...she also addressed how excited she was to see other attendees wearing black in solidarity with acknowledging and ending sexism and sexual harassment.
They grow up so fast.