The New "Star Trek Beyond" Trailer Shows Us More Of Our New Villain
Hello, sir.
It's been a minute since we were blessed with a Star Trek Beyond trailer — and it left us with a lot of questions.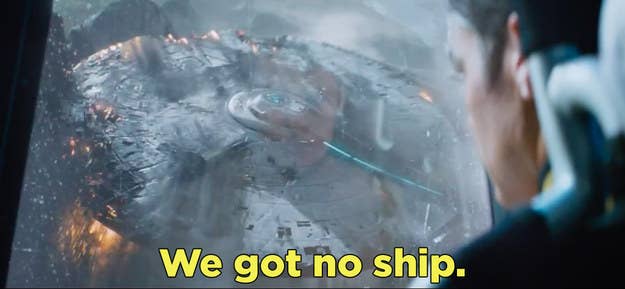 In the new trailer, we see more of Idris Elba as our new villain.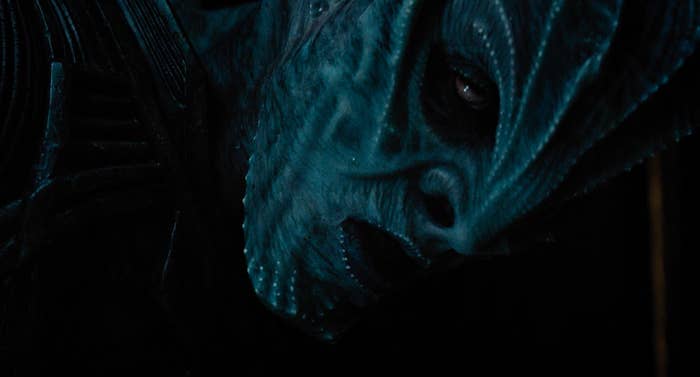 And he is not messing around.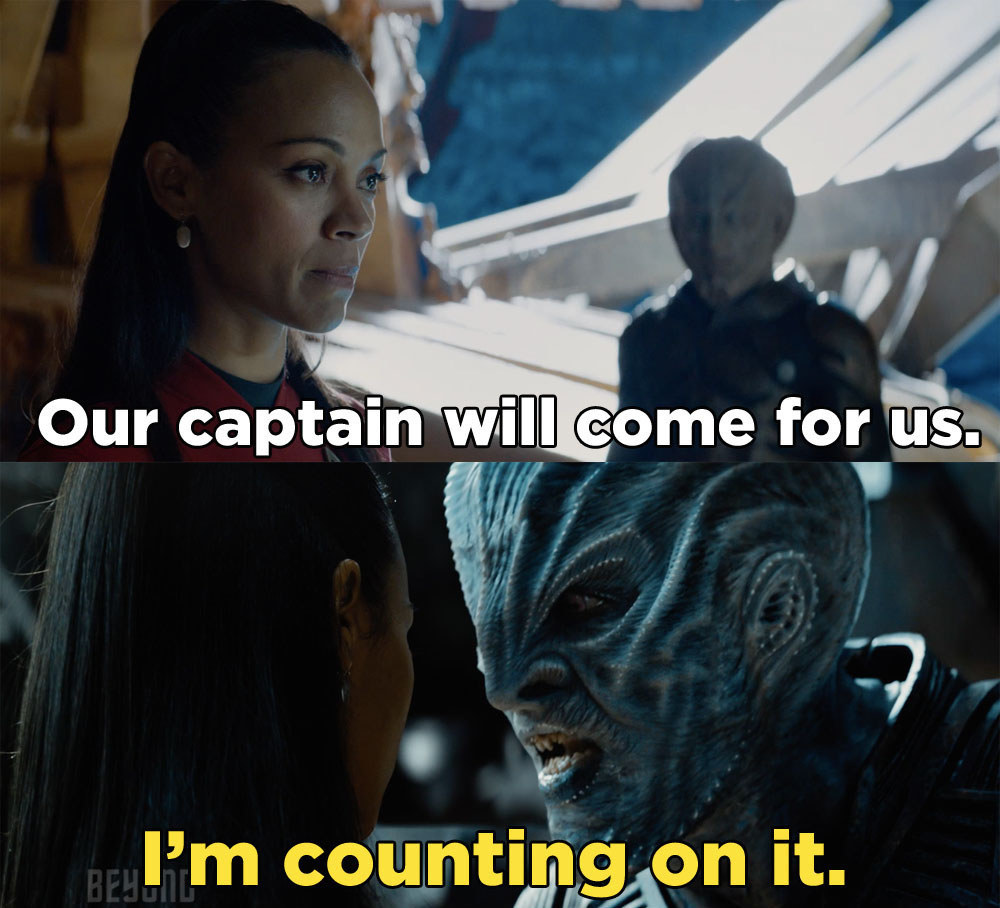 But on the bright side, we also get to see more of Sofia Boutella's new character in all her badass glory.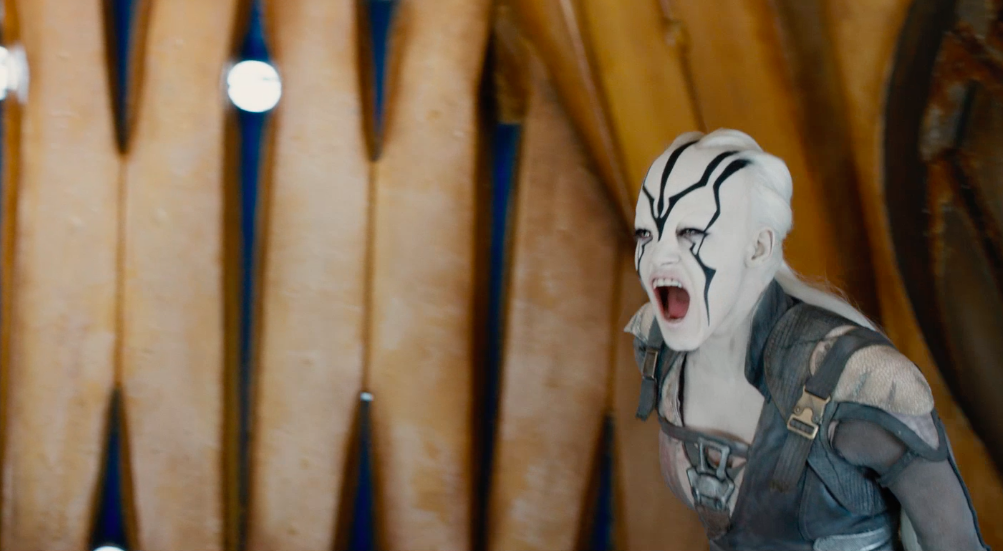 Sitting in KIRK'S CHAIR.
YAAAS.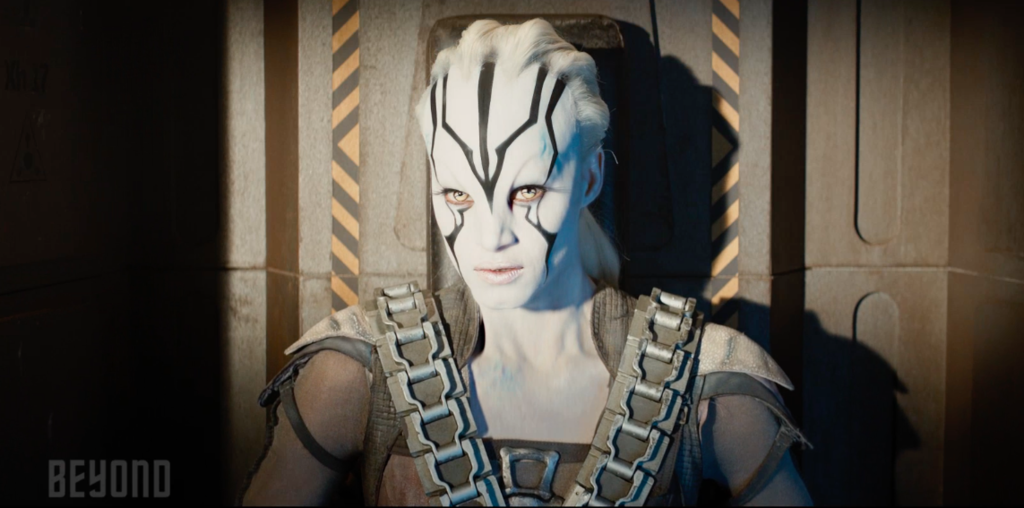 Look at how bad thing get for the USS Enterprise crew when they get separated.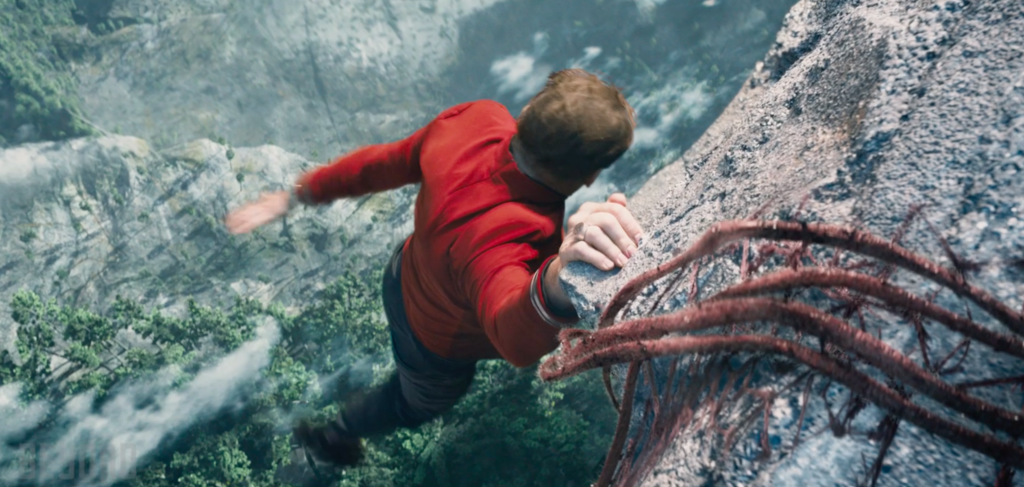 Look at how hot Spock and Uhura are.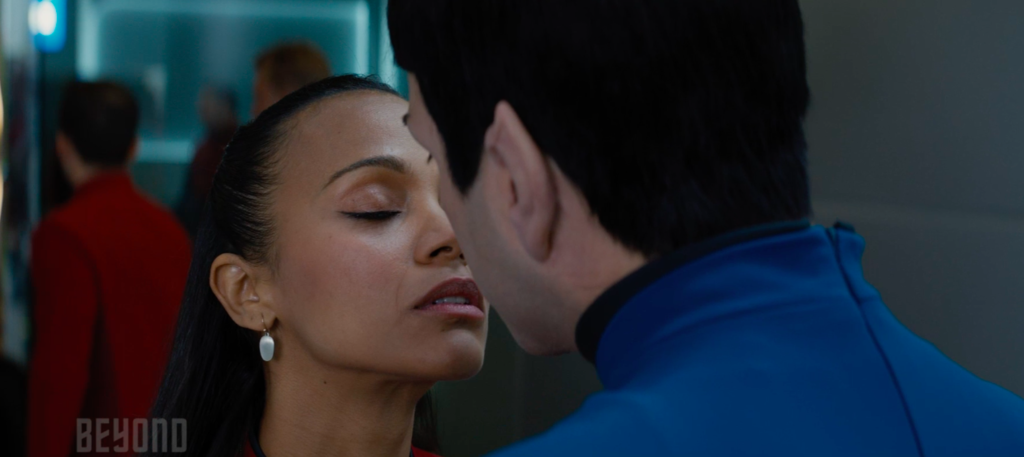 Look at these three dapper space explorers.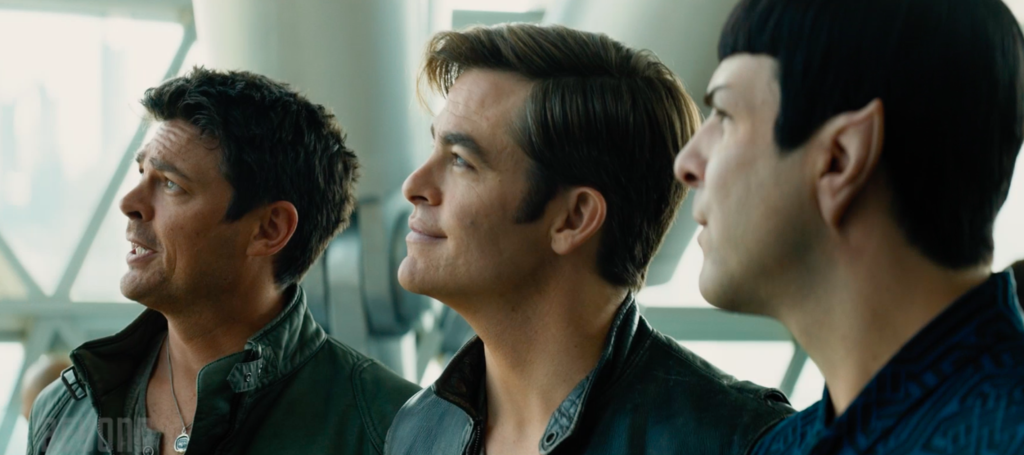 Star Trek Beyond opens in theaters July 22.