The New "Rocko's Modern Life" Plot Is Meta And Dark AF
My brain, it hurts.
In case you hadn't already heard, Nickelodeon is bringing back the beloved '90s cartoon Rocko's Modern Life for a brand new one-hour TV special, Rocko's Modern Life: Static Cling, in 2018.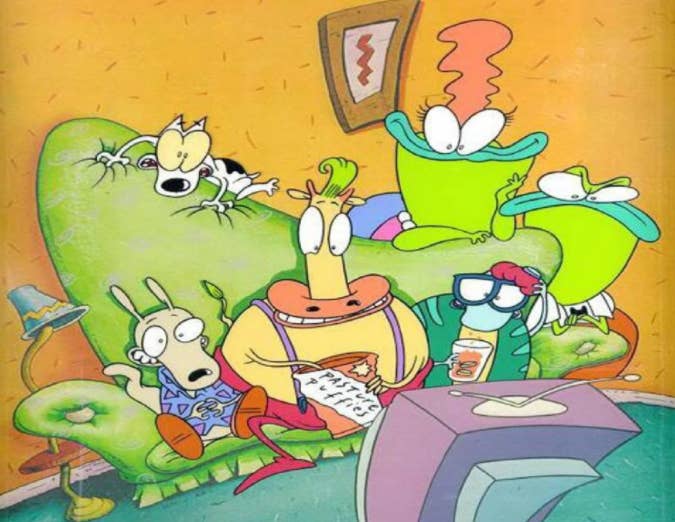 Today Nickelodeon announced that the Rocko's Modern Life special — written and executive produced by the series' original creator, Joe Murray — will reunite the original voice actors from the main cast.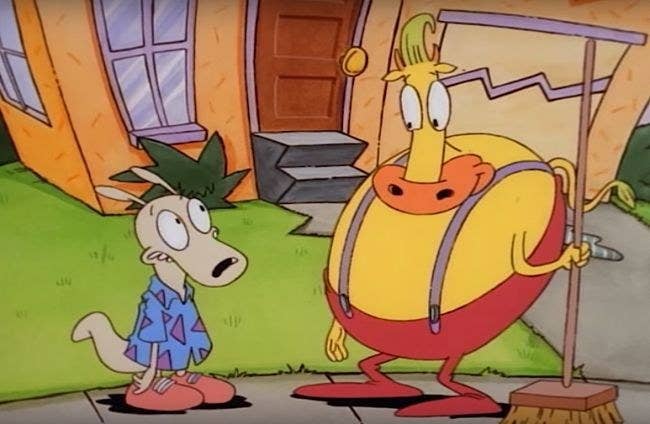 The network also announced the plot of the special, and for a program that's being rebooted in the name of '90s nostalgia, it is extreeeeemely meta.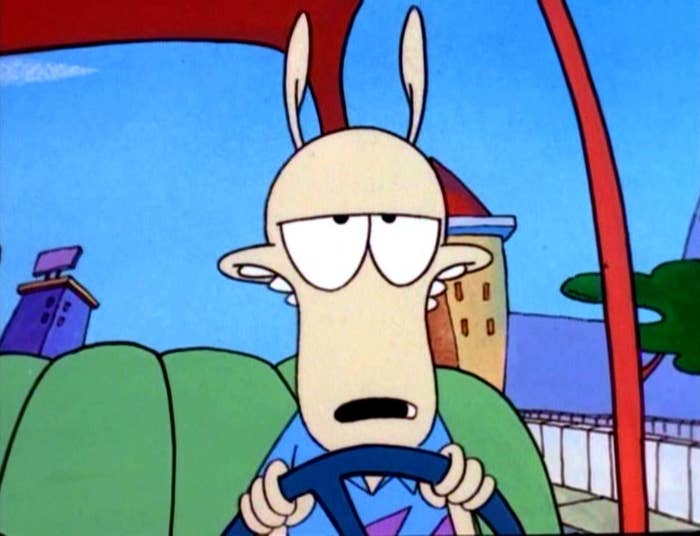 Static Cling follows the original cast of Rocko's Modern Life after returning from having been lost in outer space since 1996 (the same year the original series ended).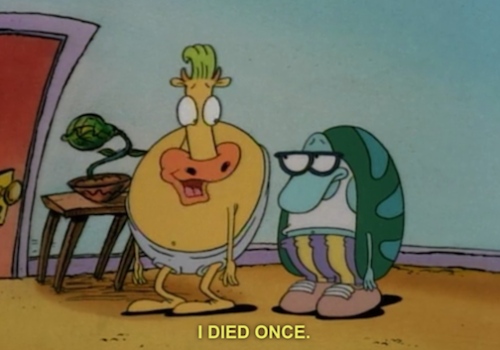 While those plebes Heffer and Filburt are all about modern technology and hip food and blah blah snore, Rocko, the intellectual, is struggling because he's NOSTALGIC FOR THE '90s.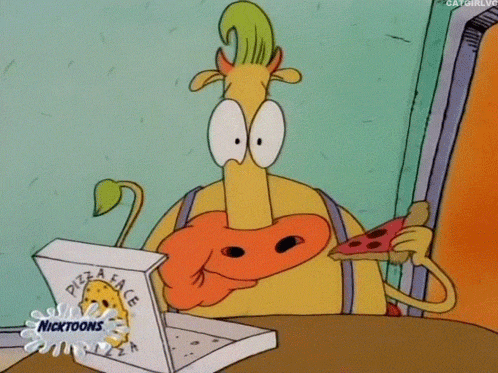 This is the story of a '90s cartoon character who's been brought back to appeal to our '90s nostalgia, while he, too, struggles with his own '90s nostalgia.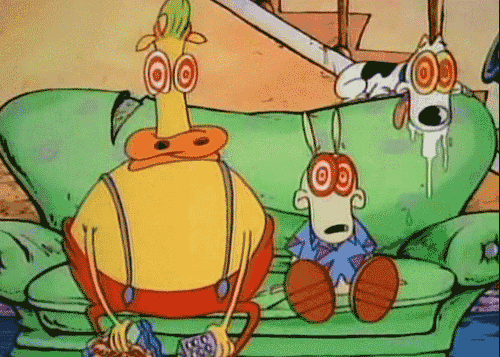 LITERALLY SAME, ROCKO.