It's been months since we saw the first trailer for Finding Dory, when she started sleep-swimming away from Nemo and Marlin.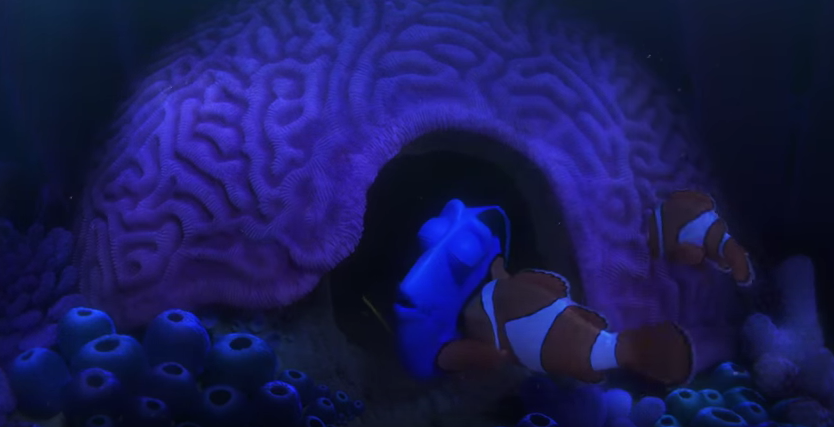 Then Dory abruptly took off to find her family.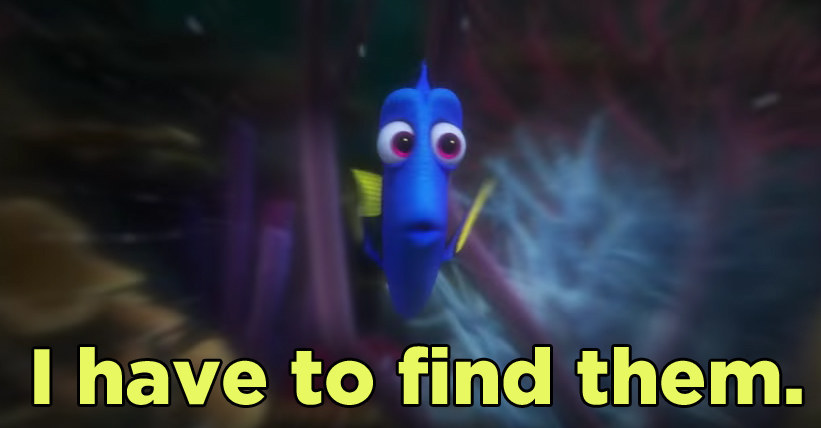 But since then, she's gone totally rogue. UNTIL NOW.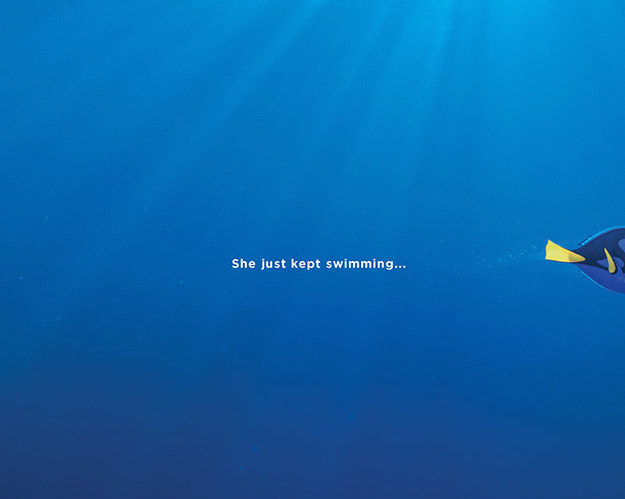 We finally have some new glimpses of Dory. The ocean looks just as beautiful and colorful as it did in Finding Nemo.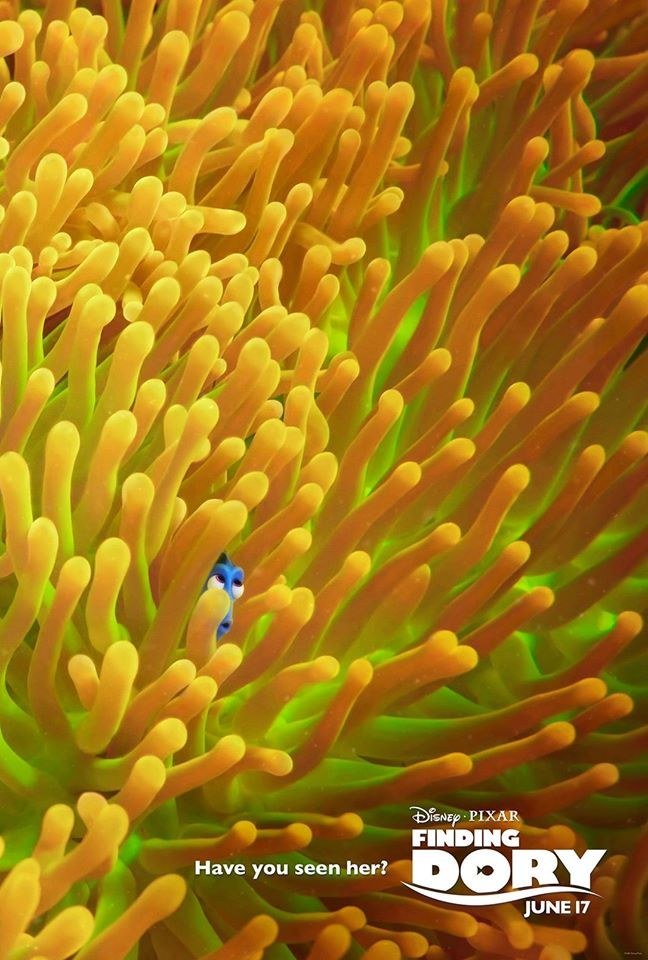 But it looks like Dory may not be that great at hiding.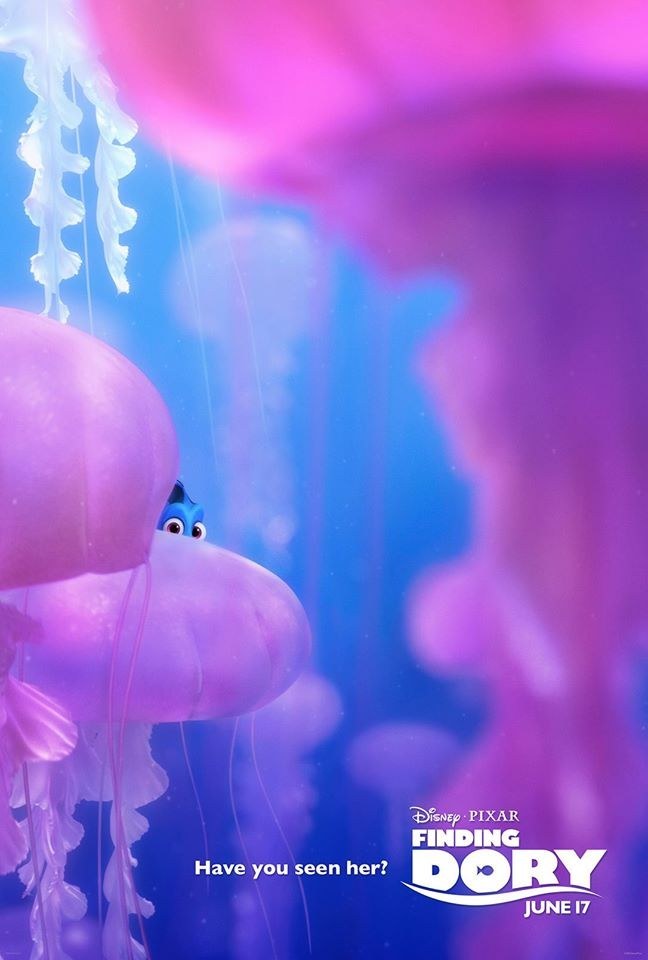 More like Found Dory, ya know?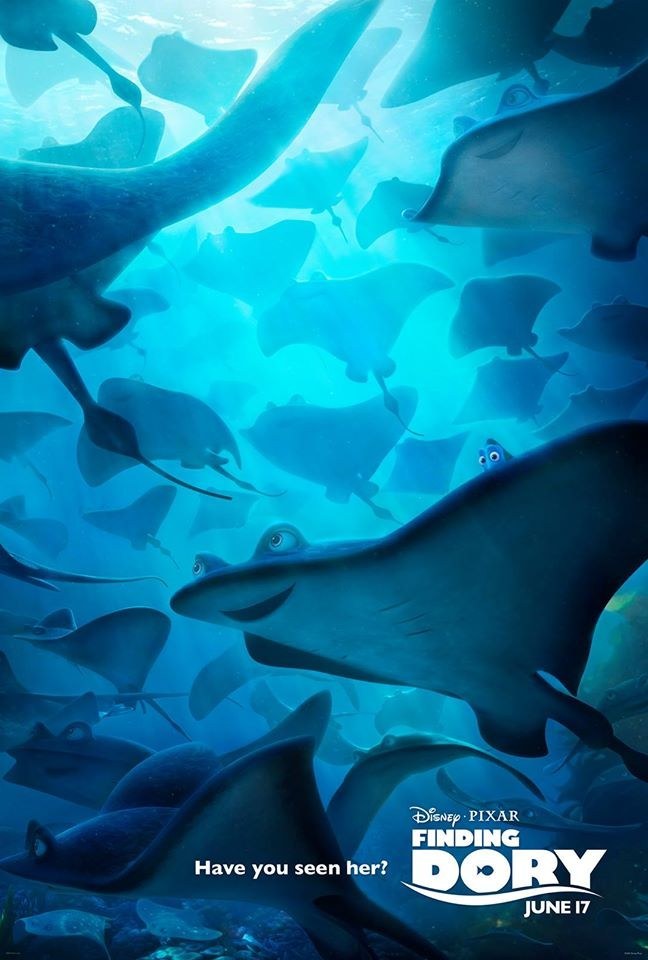 Finding Dory opens in theaters June 17, 2016.