You've no doubt heard by now that our beloved football head is returning in a new two-hour original movie on Nickelodeon, set to premiere on Friday, Nov. 24 at 7 p.m. ET/6 CT.
Today during the Hey Arnold! panel at New York Comic-Con, series creator Craig Bartlett and members of the original '90s cast treated fans to the first full-length trailer for the movie — and we've got an exclusive look for you below.
Hey Arnold! The Jungle Movie picks up a year after the series finale left off 15 years ago. The neighborhood kids are headed into sixth grade, and they've just won a trip to San Lorenzo — the very place where Arnold's long-lost parents disappeared.
The whole crew's back — INCLUDING HELGA'S GUM SHRINE.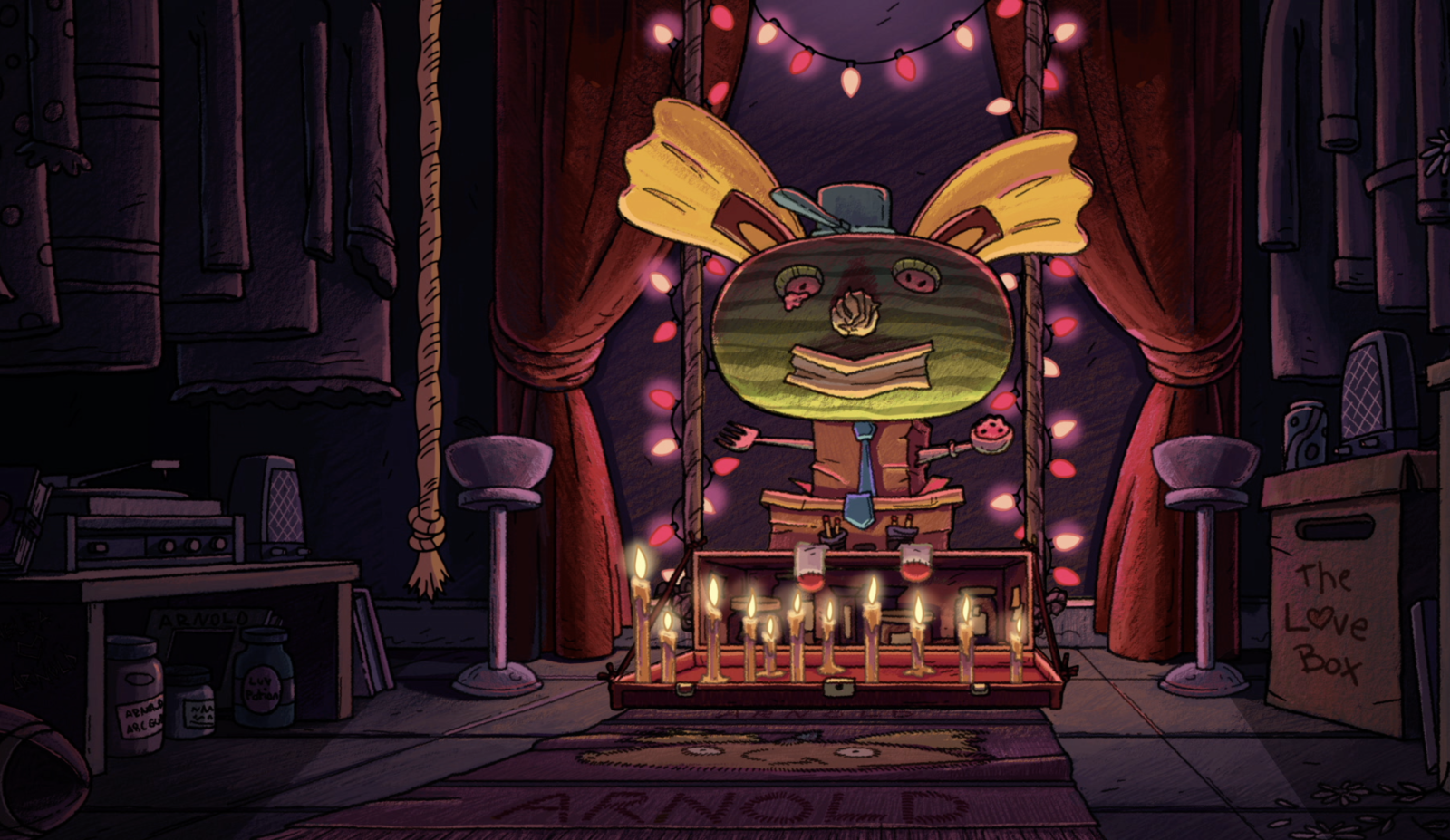 And things look like they get pretty intense pretty fast down in San Lorenzo.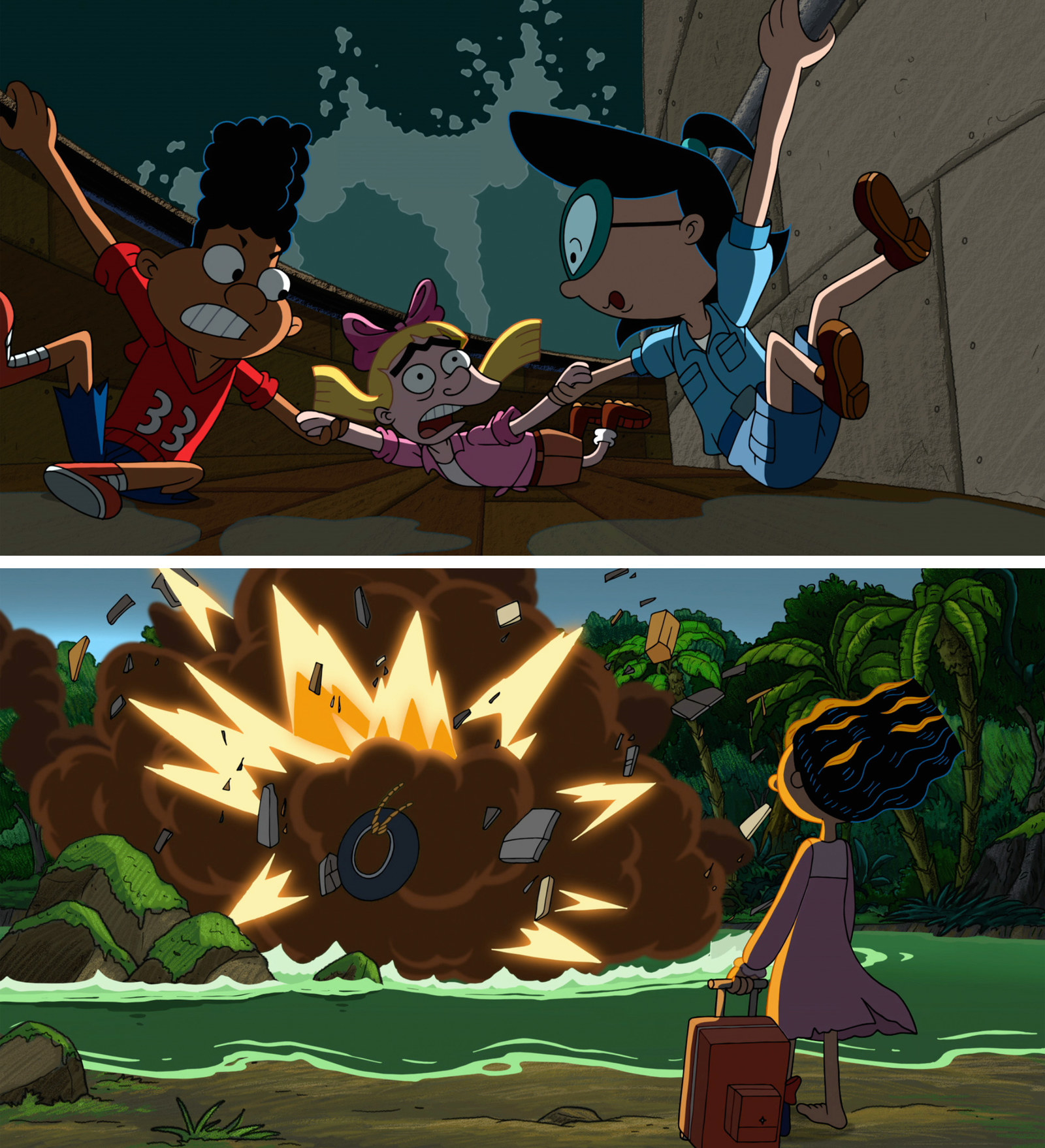 Romance is brewing!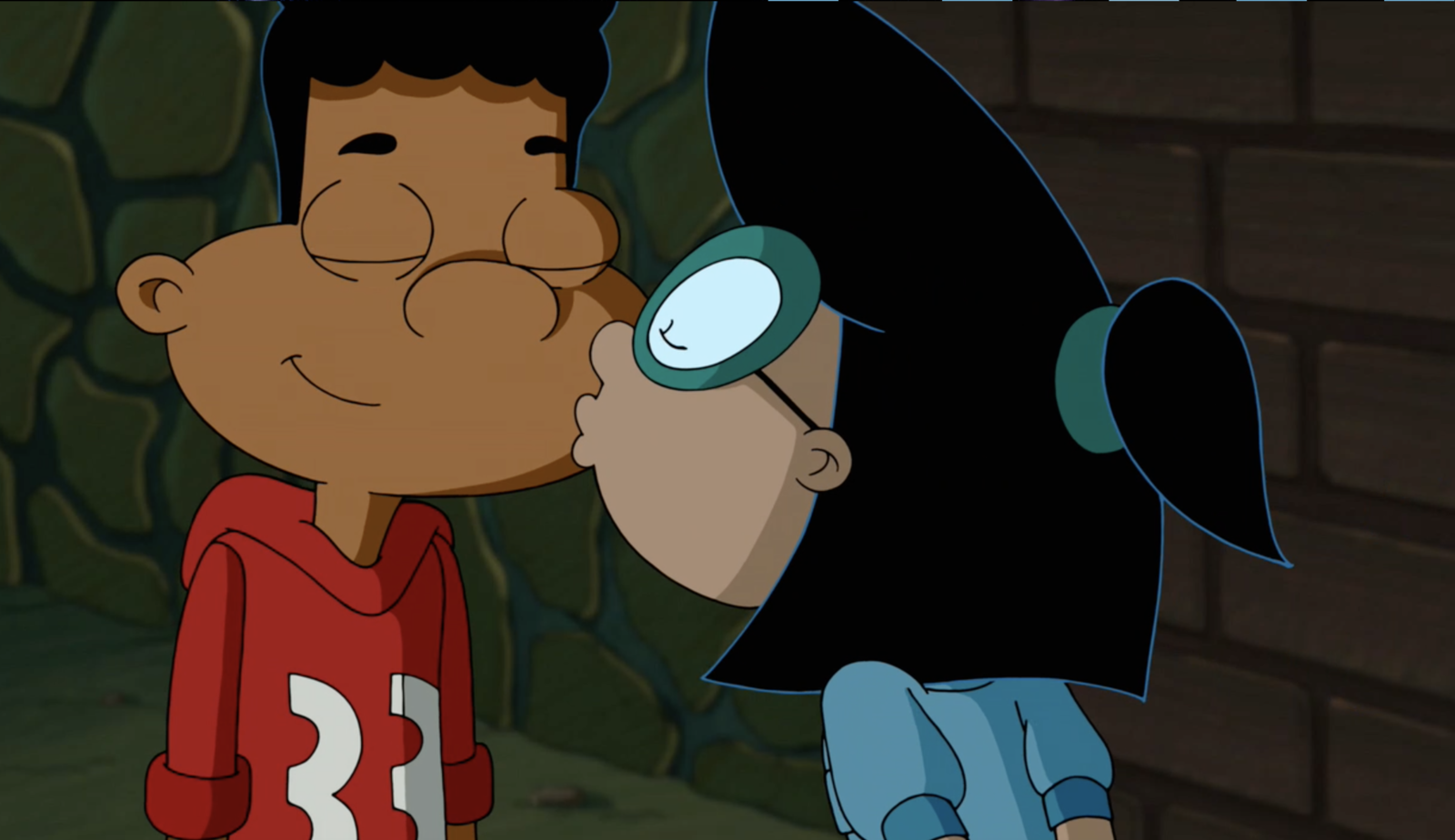 Planes are flying!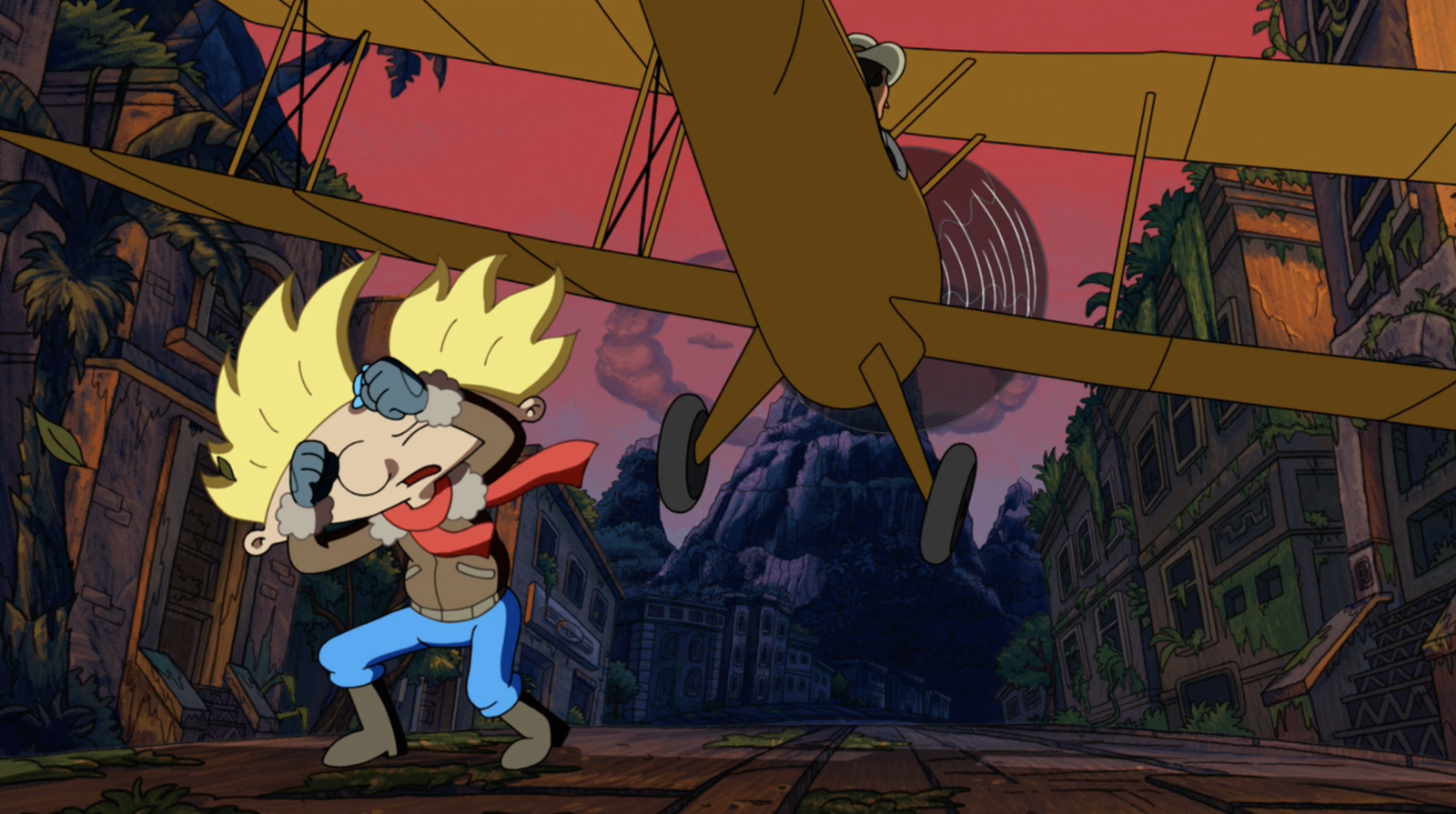 Helga is maybe throwing her iconic Arnold locked INTO THE SEA??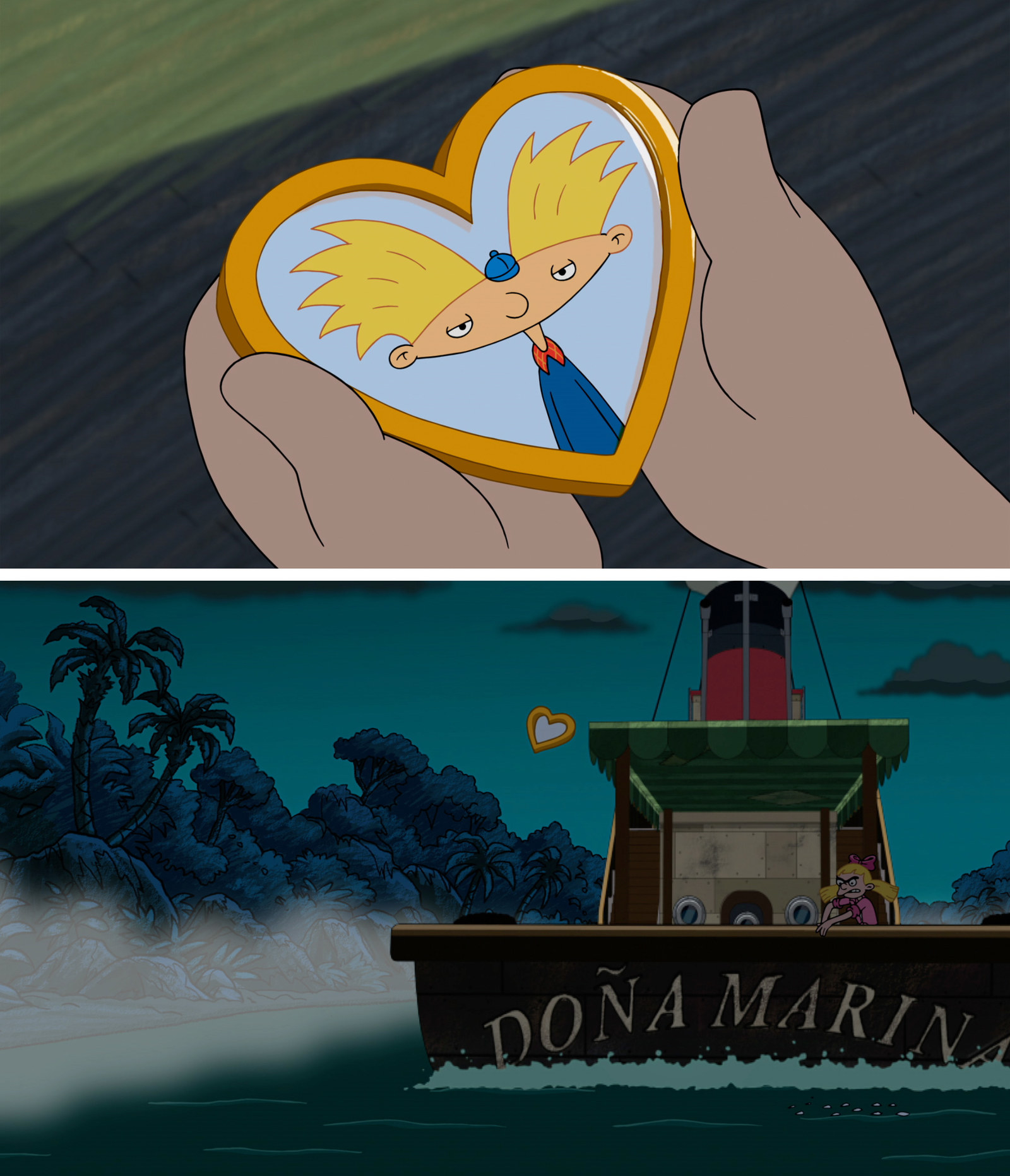 Too much, can't handle it — wake me up when it's Nov. 24.