Kim Kardashian Says She Has Something In Common With Ernest Hemingway
"That's like me!" —Kim Kardashian on Ernest Hemingway
You've probably heard by now that the Kardashians recently vacationed in Cuba. And they filmed it all, of course.
In a new clip, Kim and Kourtney Kardashian visit Ernest Hemingway's Cuban home — which is now a museum.
Kim and Kourthey pull up to the museum in a big ol' pink car.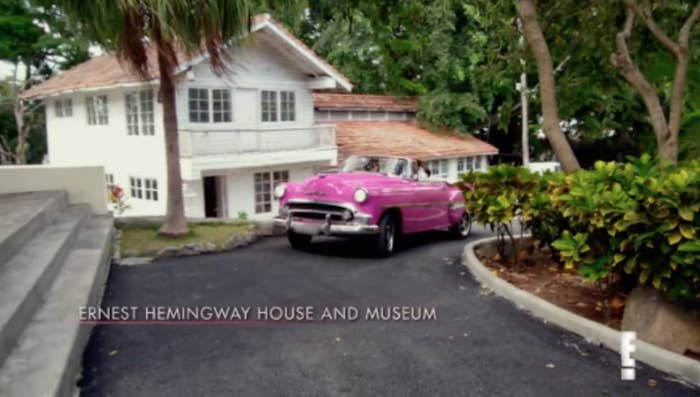 Kourtney, who read The Old Man and the Sea in high school, says she and Kim are excited because they've studied and read Ernest Hemingway's work.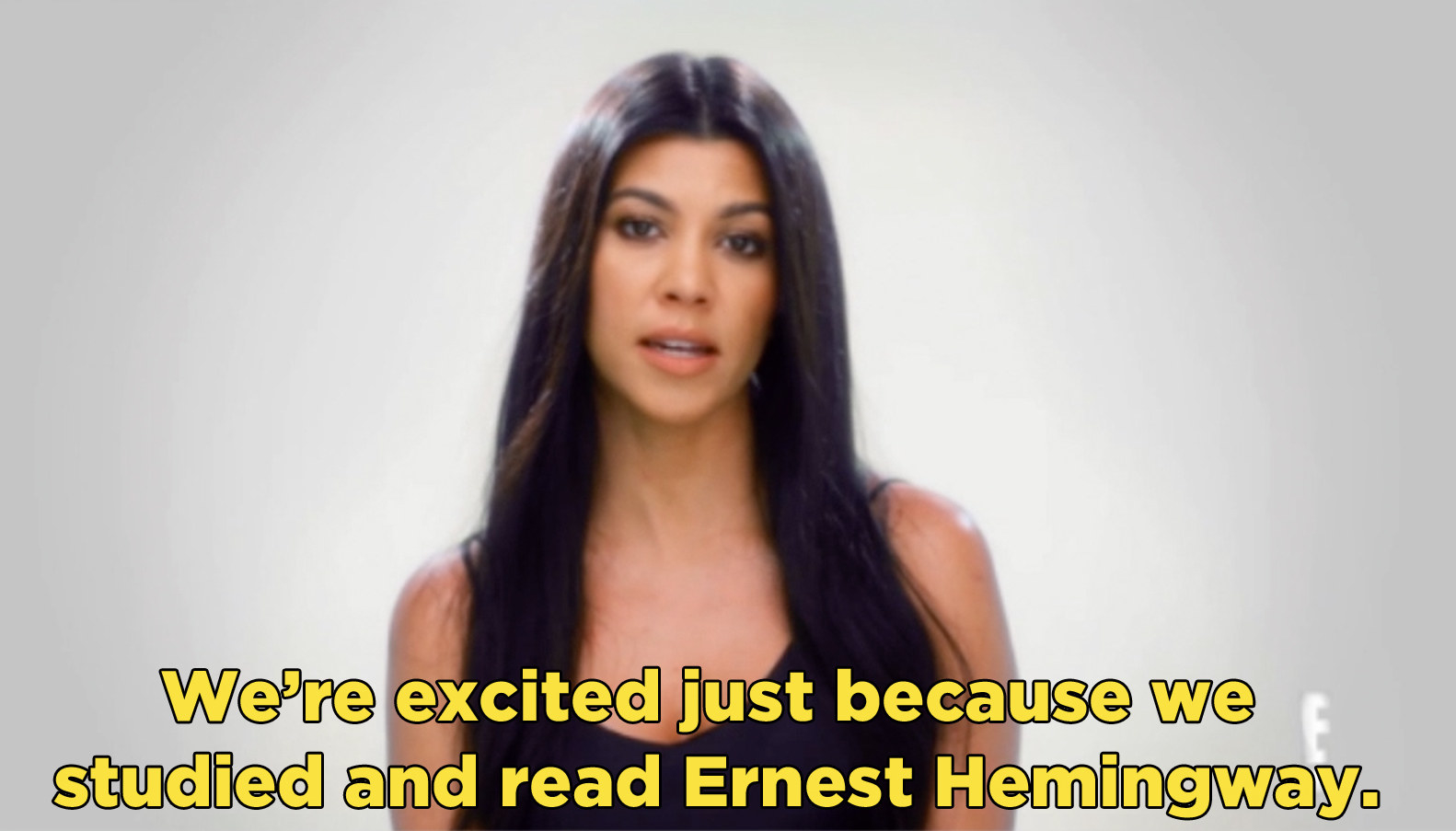 The ladies get a good look at Hemingway's house from the outside, then peek in and see some of his original belongings.
They even get a glimpse of his private bathroom — where Kim feels a particular kinship with the Pulitzer and Nobel Prize–winning author.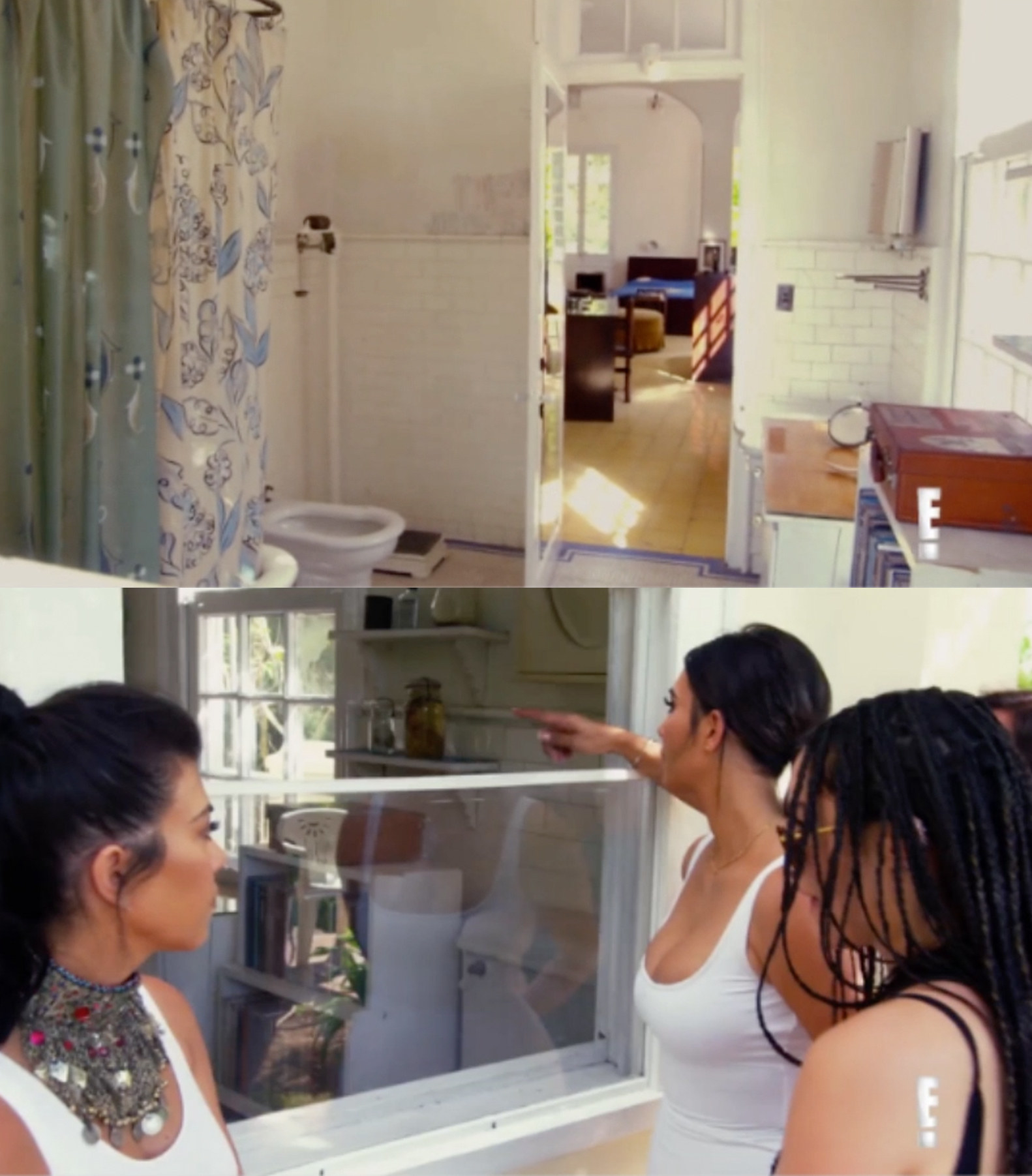 The ladies see some of Hemingway's original handwriting on the wall above the scale. Their tour guide, Isbel, explains that he would check his weight almost every day and take notes.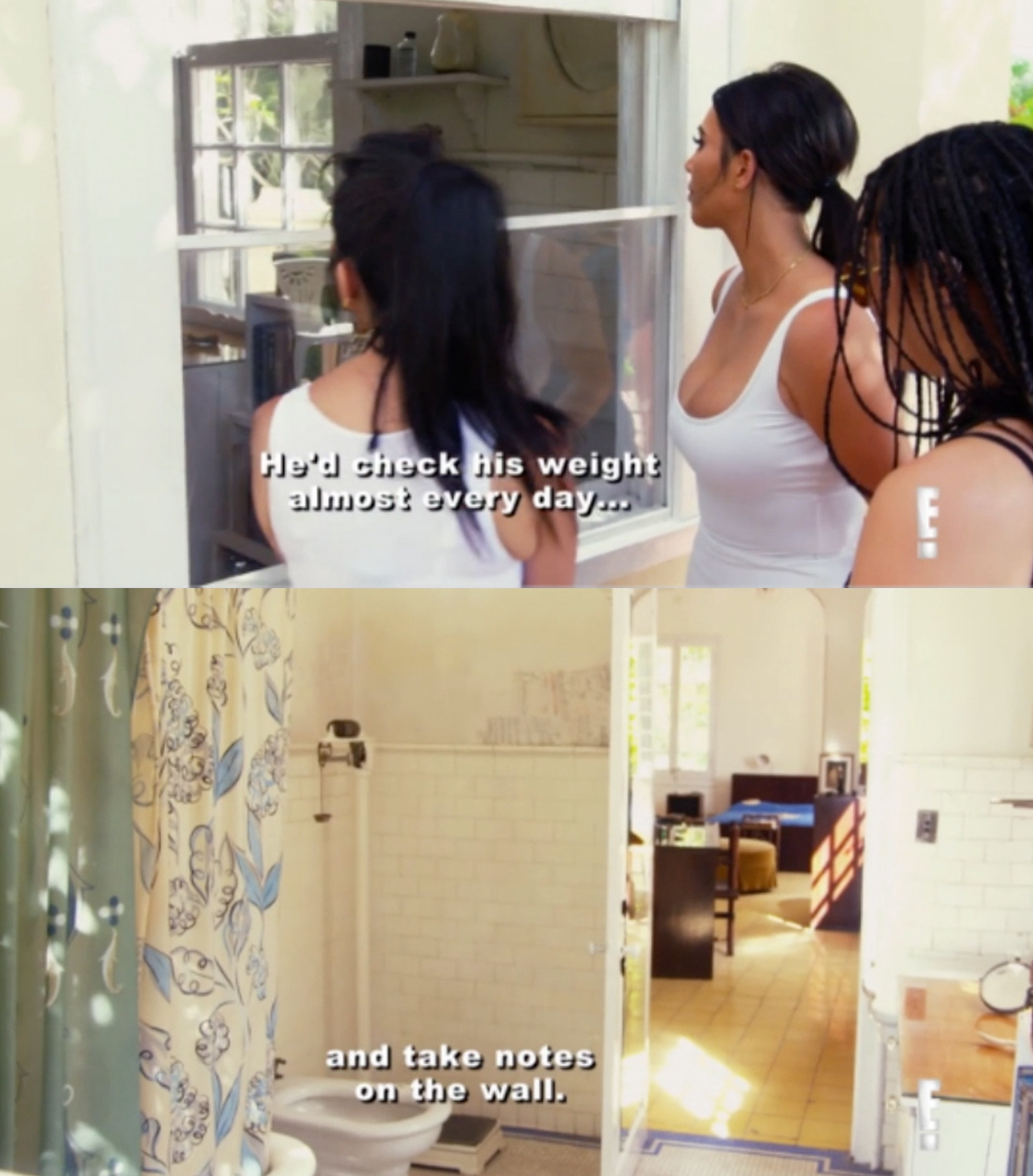 Which is, apparently, what Kim does, too.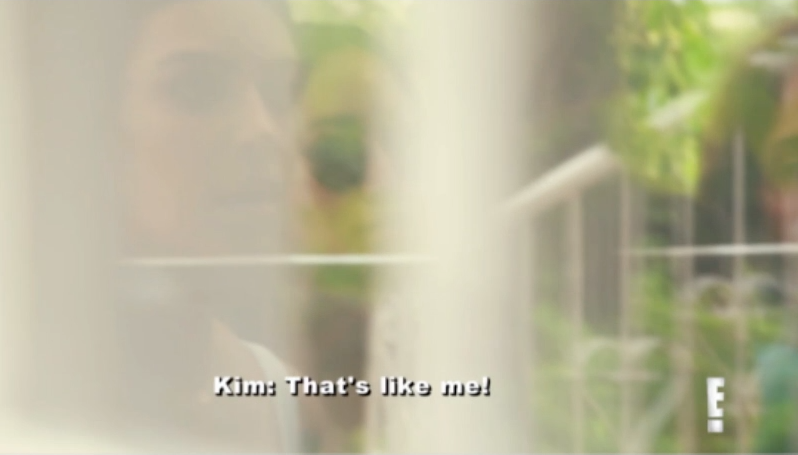 It's not clear if she meant the weighing part or the taking notes part, or both, but now you know: Kim Kardashian has something in common with Ernest Hemingway.