The Freshman Guys Get Pranked Pretty Hard Again In Richard Linklater's New Movie
Damn, Richard. Back at it again.
If you've seen Richard Linklater's 1993 classic, Dazed and Confused, you know all about freshman hazing.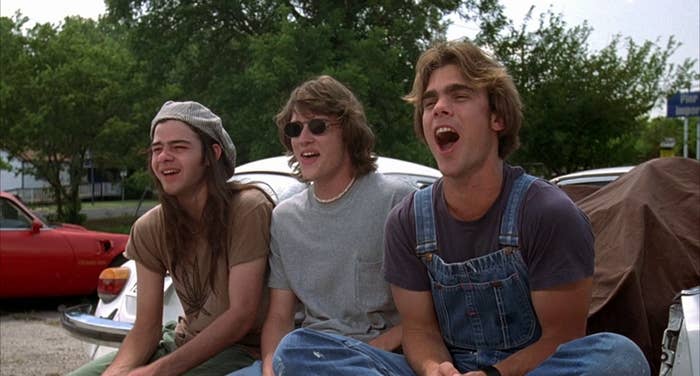 The senior girls put all sorts of food and gross stuff on the freshmen girls...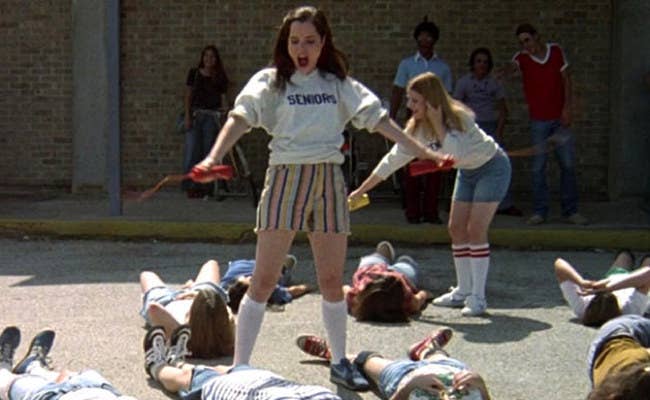 ...and the senior guys PADDLE the freshmen boys. Ugh, so rude.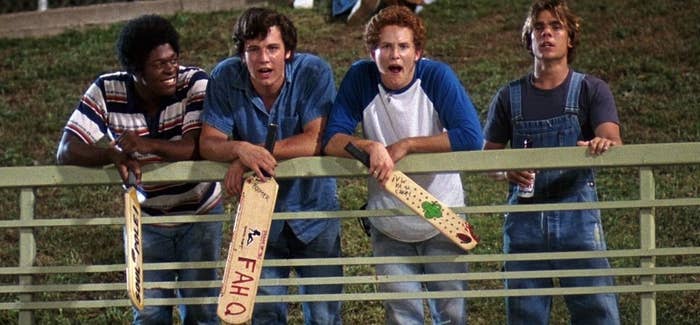 Well, in Linklater's new film, Everybody Wants Some, the same is true for college freshmen. They get hazed pretty hard by the senior guys. Check out the clip, exclusively on BuzzFeed.
buzzfeed-video1.s3.amazonaws.com
Nothing quite like welcoming your new team members with a time honored tradition.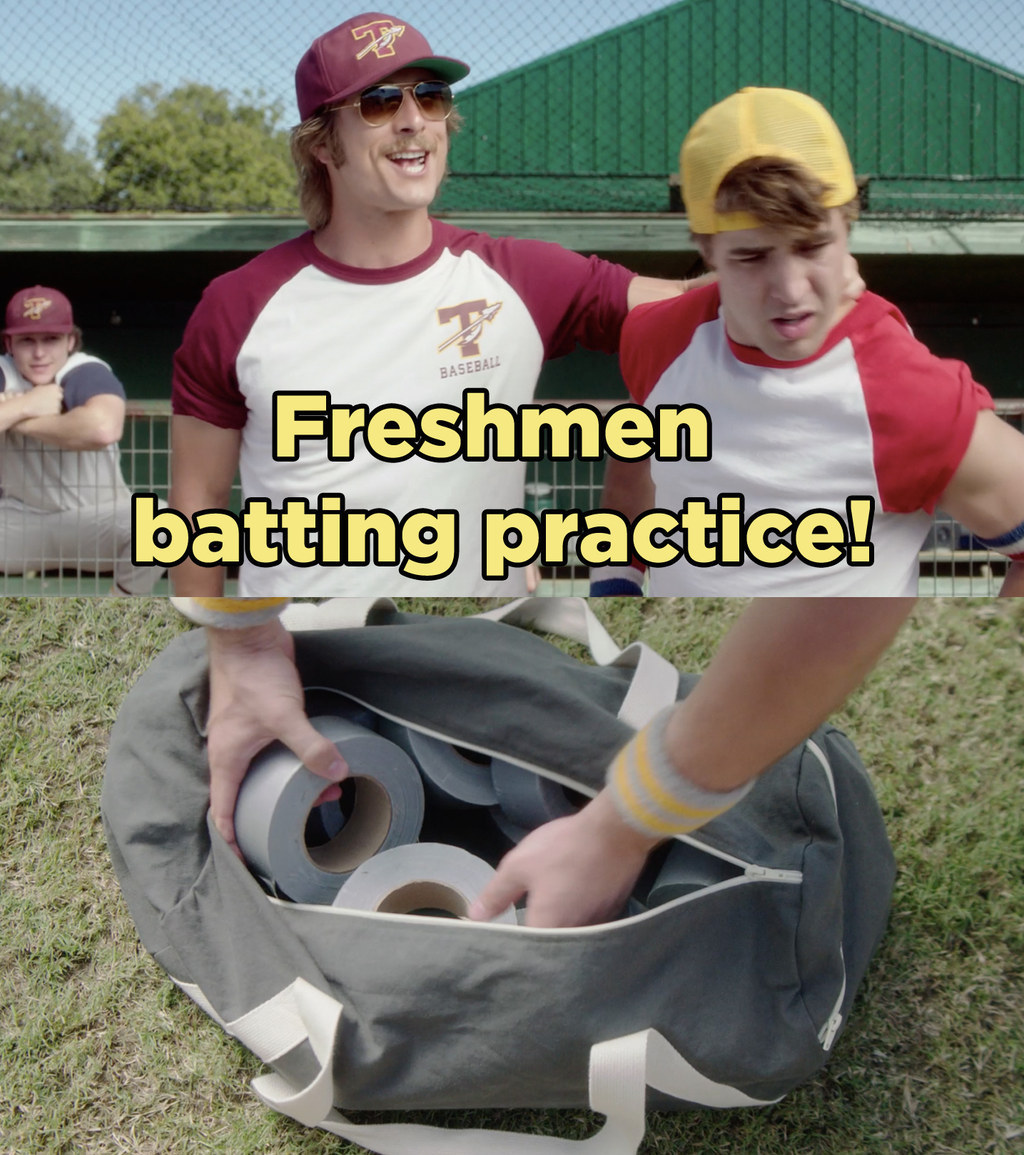 Even if that tradition happens to be duct taping them to a wall...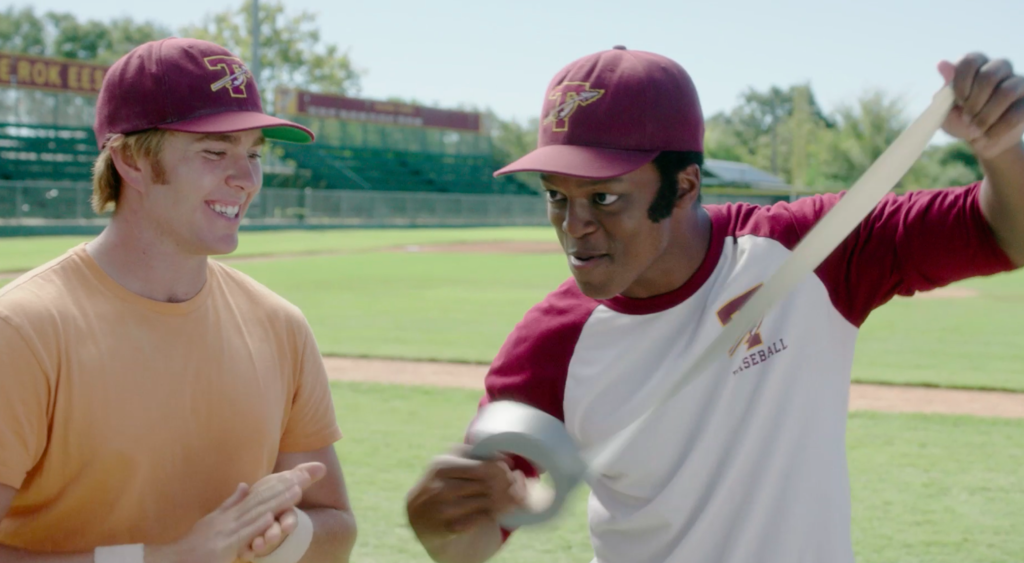 ...and batting baseballs at them.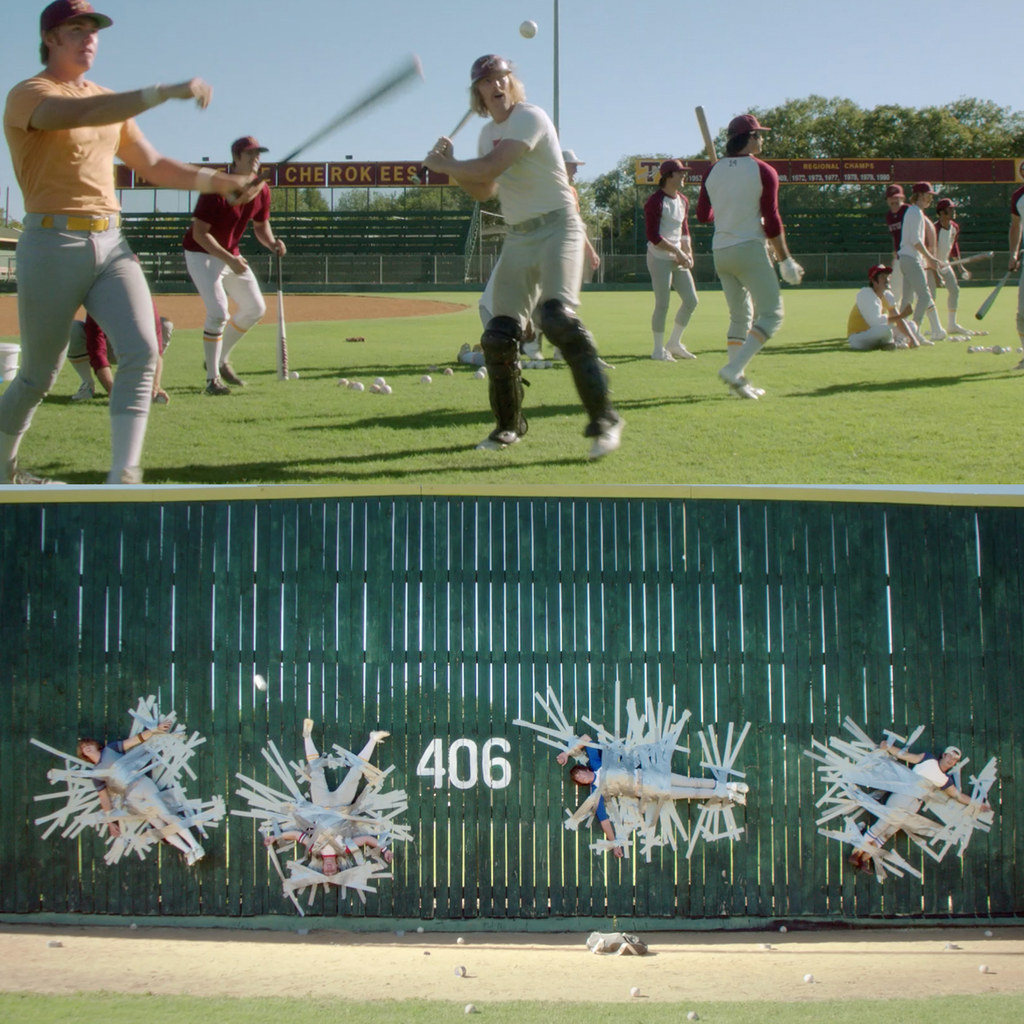 Not sure which is worse, tbh.