We all remember Batman (Will Arnett), arguably the best/worst part of 2014's The Lego Movie.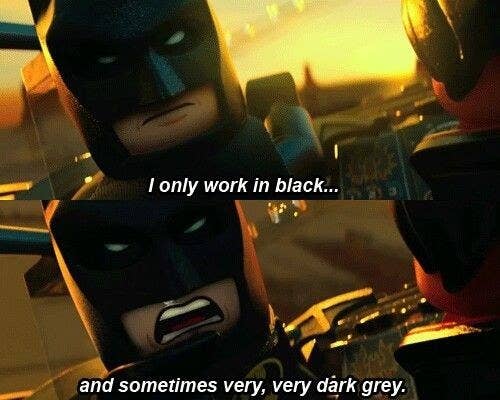 He had the best lines, but was the absolute worst. But also the best, ya know?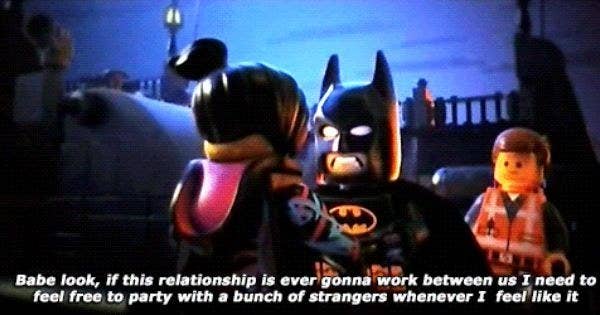 We get to see Batman beatbox.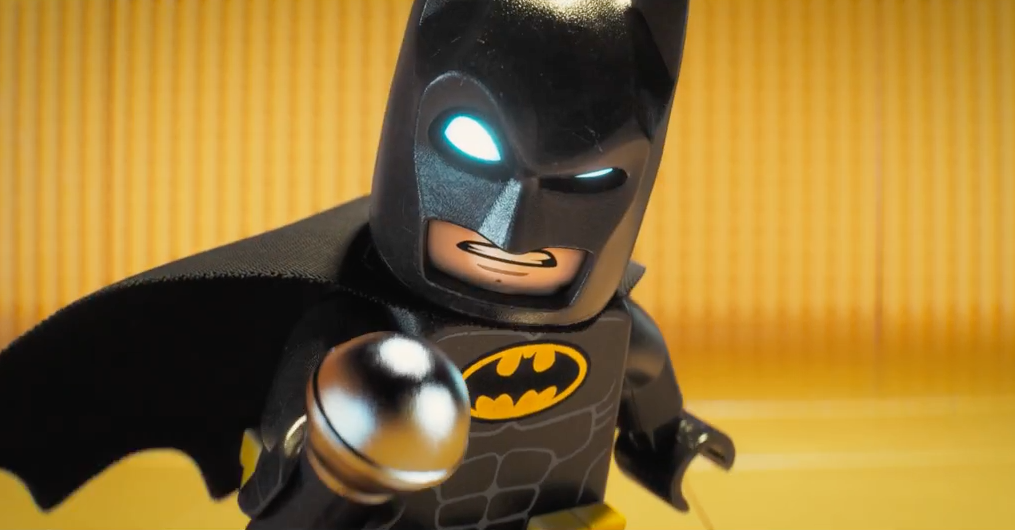 And beat up bad guys.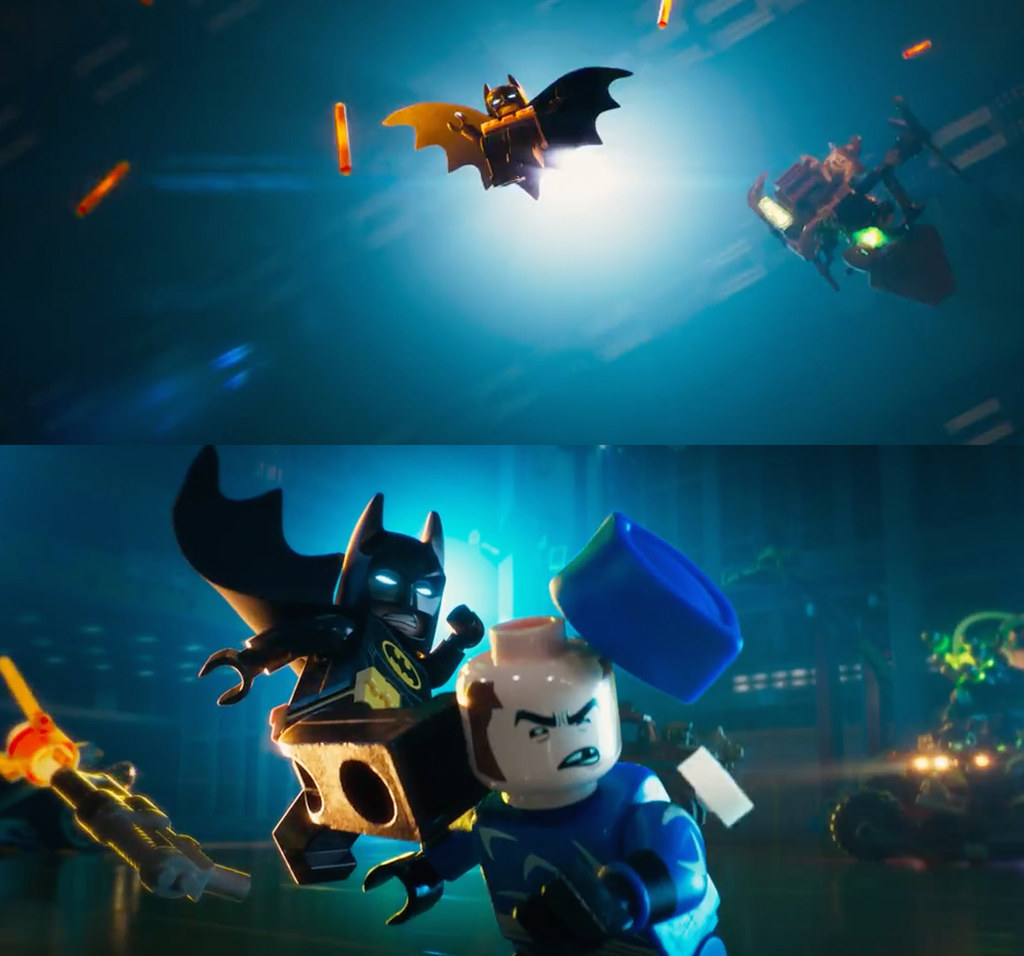 And change into his leisure wear.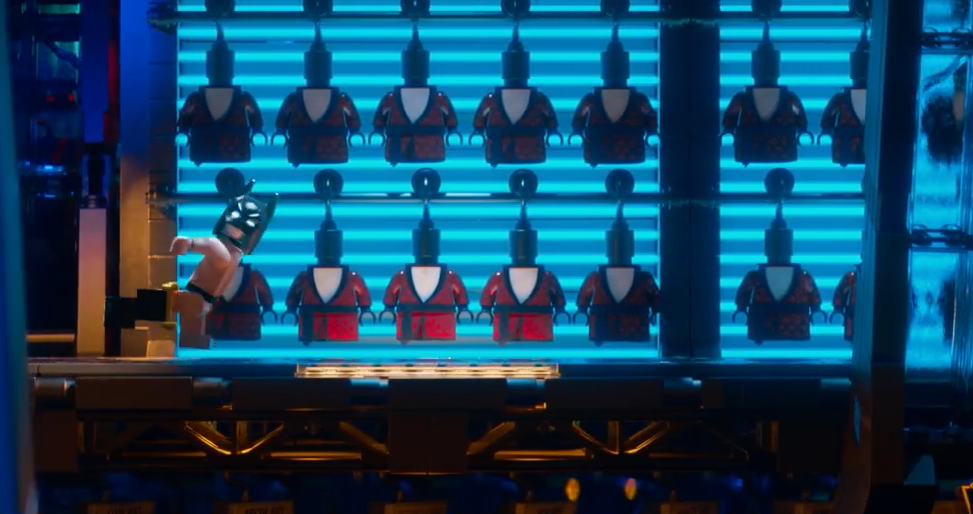 And heat up Lobster Thermidor.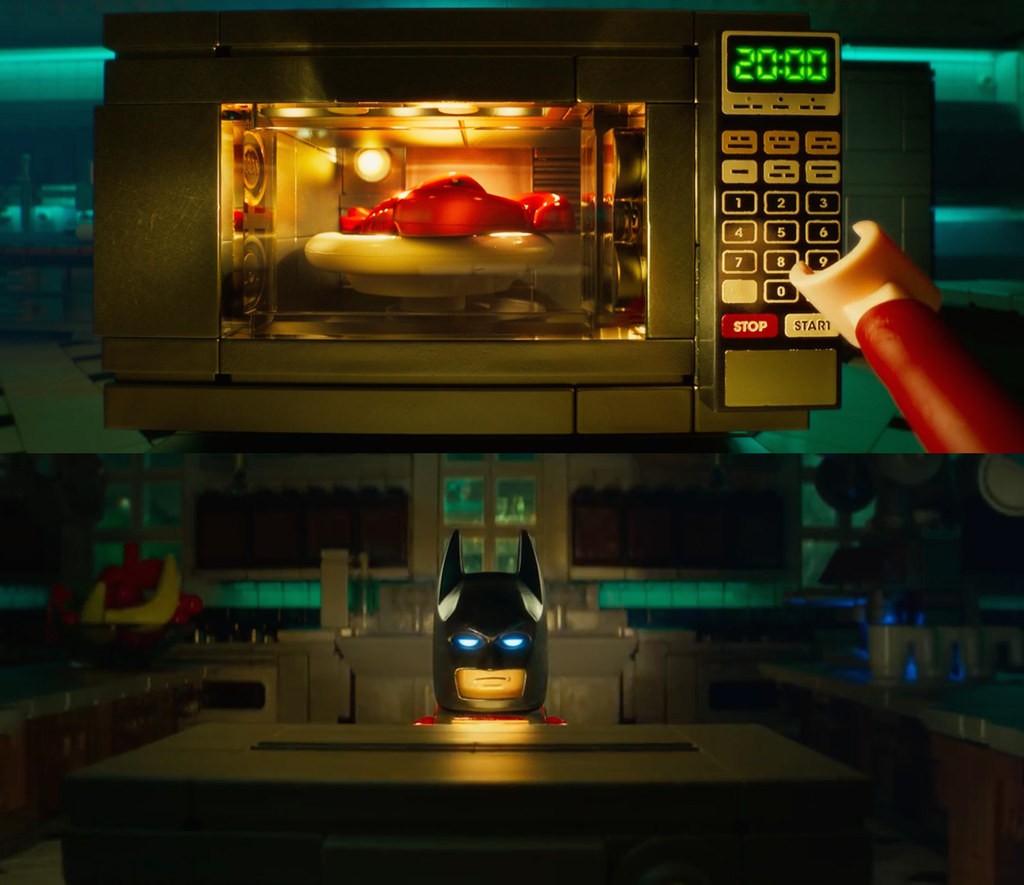 We also get a too-brief look at what seems to be THE LEGO JUSTICE LEAGUE!!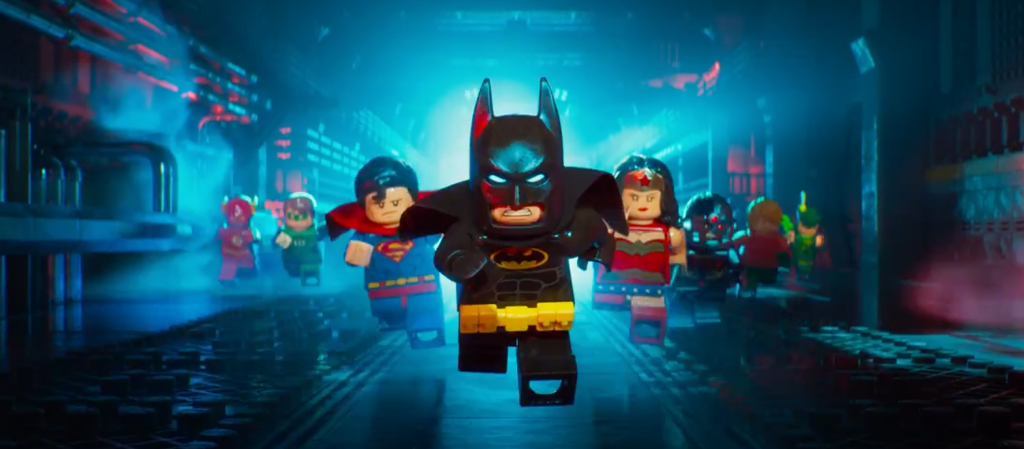 The Lego Batman Movie opens in theaters February 10, 2017.