In case you hadn't already heard, Queer Eye — Netflix's wonderful, pure, much-more-than-just-a-makeover show — is returning for a second season on June 15.
The 8-episode second season will once again follow the Fab Five transforming "heroes" and making us cry like babies in the process. We're gonna see Jonathan wielding that pomade like a pro...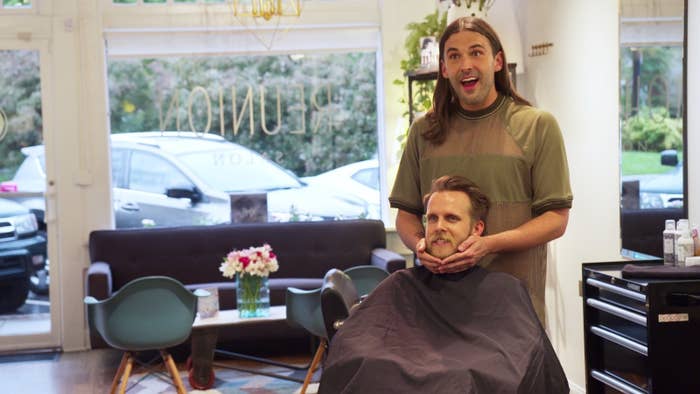 ...Karamo soothing all our souls...
...Bobby building entire houses in 48 hours...
...Tan transforming wardrobes and hearts...
...and Antoni cookin' and cryin' like the dreamboat he is.
This season will also feature the Fab Five transforming their first lady, Tammye...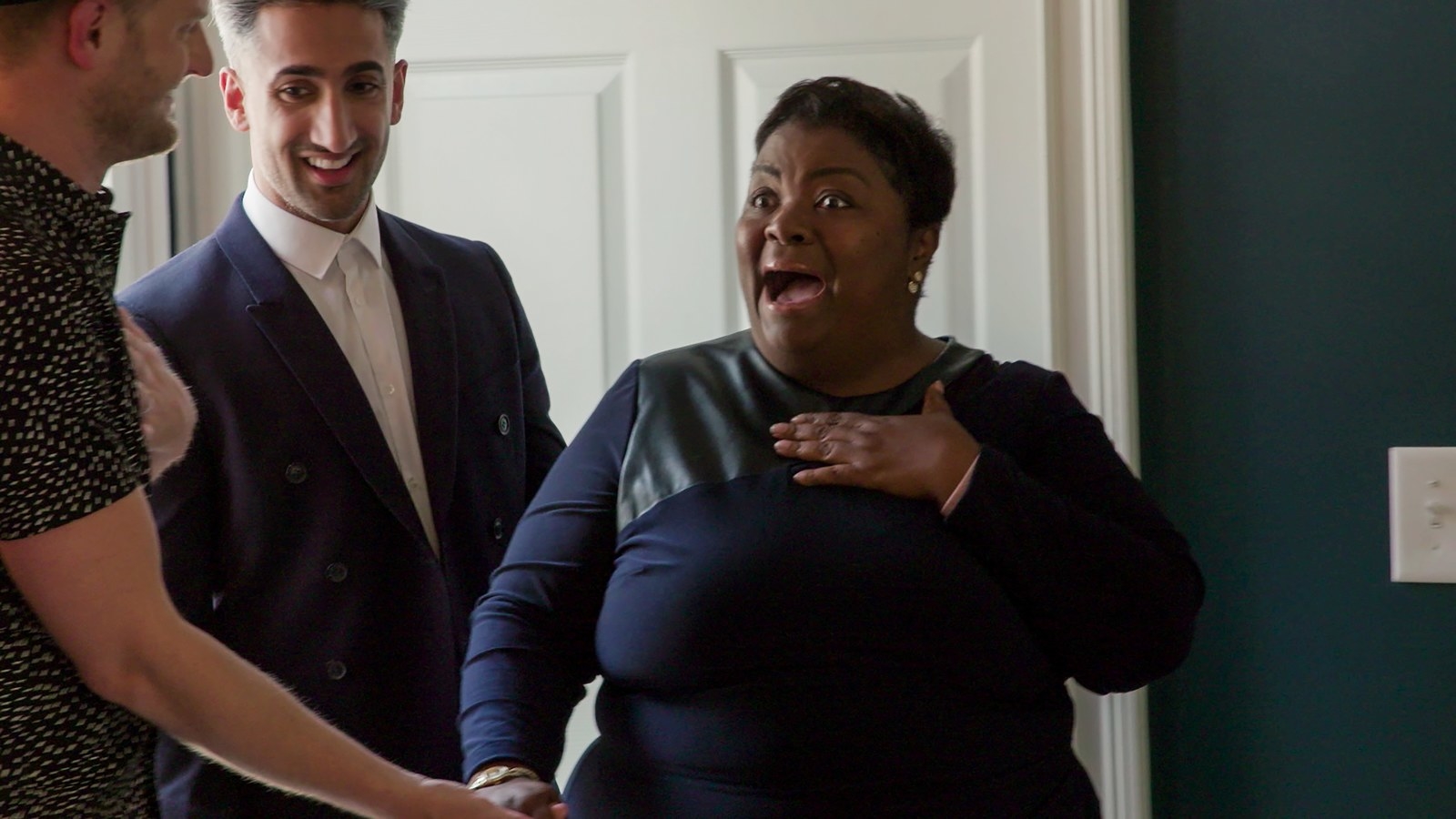 ...as well as their first transgender hero, Skyler.
I'm excited, I'm crying, I'm crexcited.