In case you hadn't already heard, Queer Eye — Netflix's wonderful, pure, much-more-than-just-a-makeover show — is returning for a second season on June 15.
The 8-episode second season will once again follow the Fab Five transforming "heroes" and making us cry like babies in the process. We're gonna see Jonathan wielding that pomade like a pro...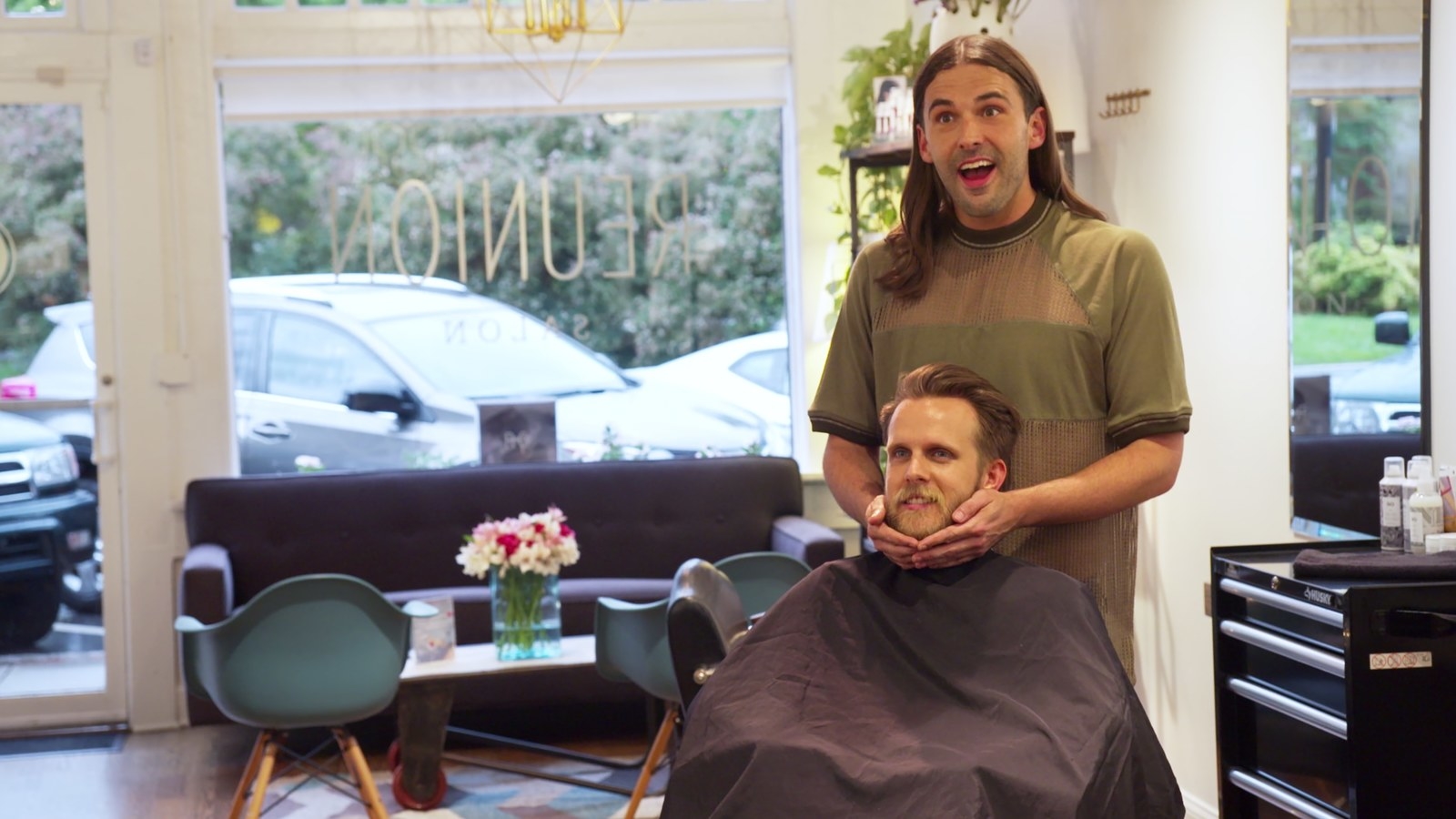 This season will also feature the Fab Five transforming their first lady, Tammye...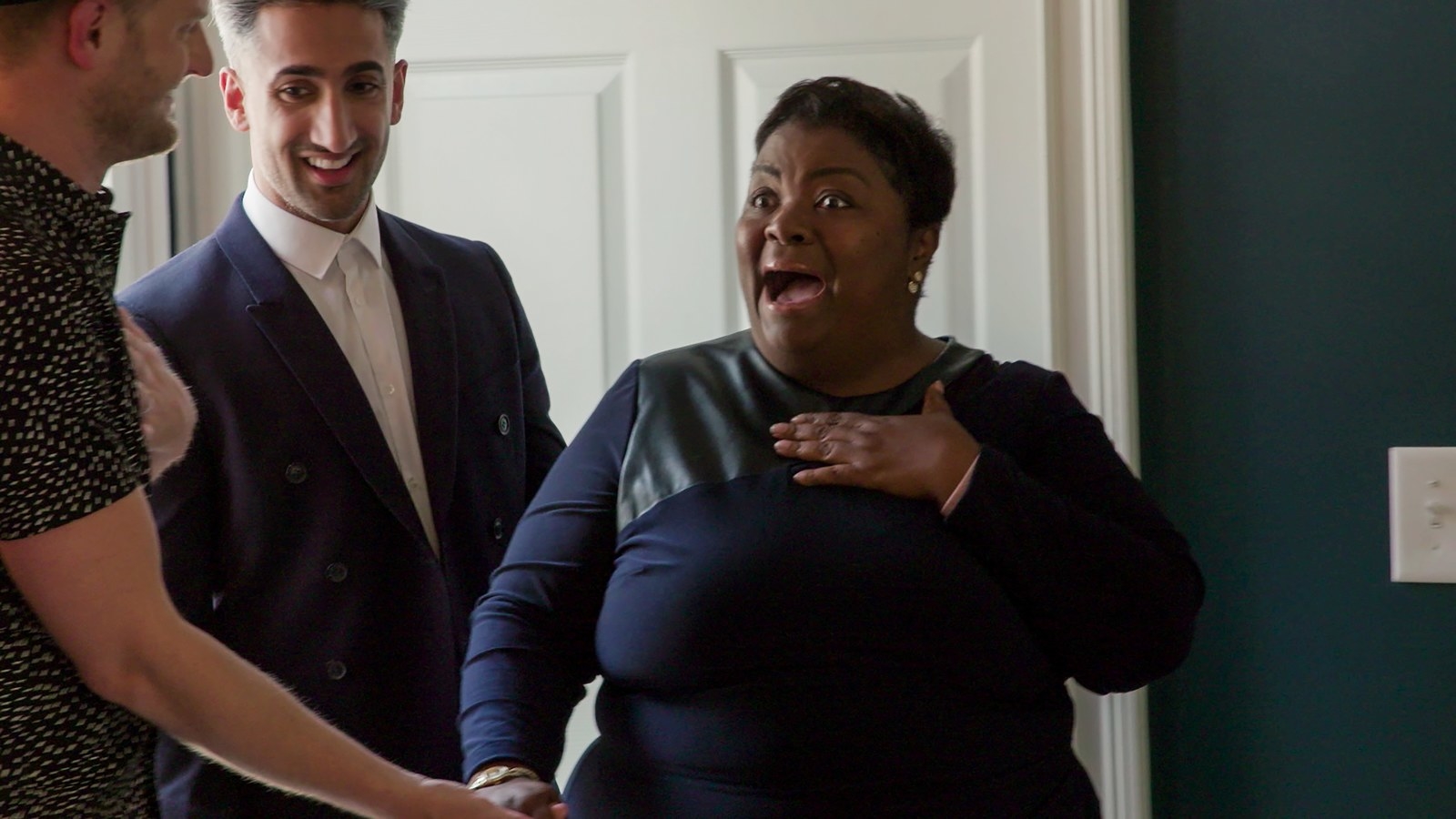 I'm excited, I'm crying, I'm crexcited.