Yes, it's true, Netflix is rebooting the classic Bravo makeover reality series, Queer Eye for the Straight Guy, with a whole new crew.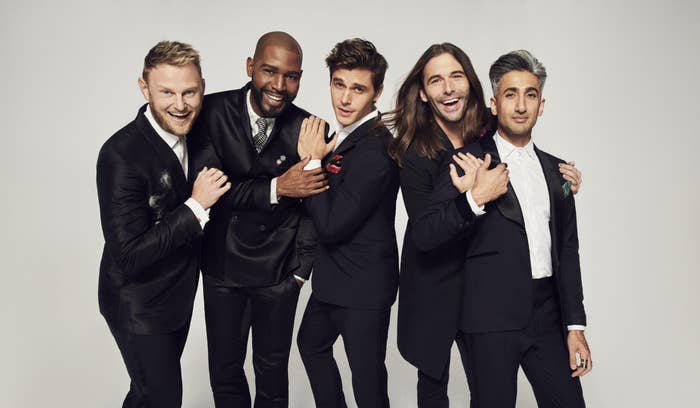 Unlike the original Bravo series, the new eight-episode series will be set in Atlanta, Georgia and the surrounding communities. "The original show was fighting for tolerance. Our fight is for acceptance," Tan France says in the trailer.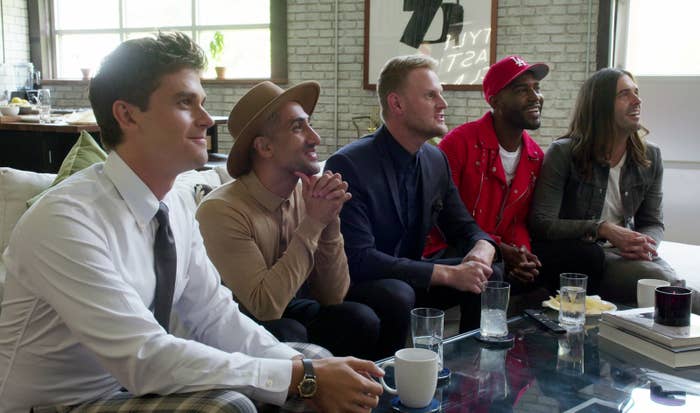 The trailer shows our new Fab Five interacting with all sorts of new people from all different walks of life in various settings. Per a Netflix press release, the new Fab Five "will forge relationships with men and women from a wide array of backgrounds and beliefs often contrary to their own, touching on everything from LGBTQ rights and social commentary to how to make the best farm-to-table guacamole."
Queer Eye launches on Netflix on Feb. 7.