In the sequel to the beloved 1964 movie, Mary Poppins (Emily Blunt) returns to 1930s Depression-era London to help the next generation of Banks children. No one's been flying any kites recently, it seems.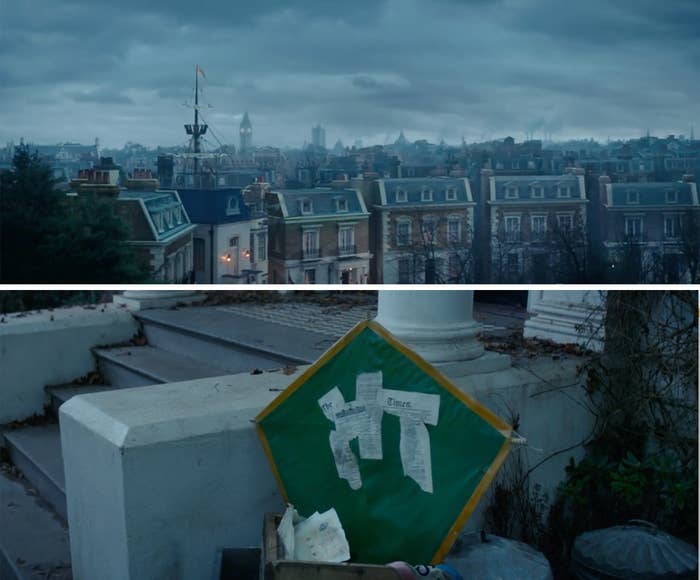 Michael (Ben Whishaw) and Jane (Emily Mortimer) are all grown up, and Michael and his three children are living on our beloved Cherry Tree Lane. After Michael suffers a personal loss, Mary returns to bring magic and joy back to the family once more.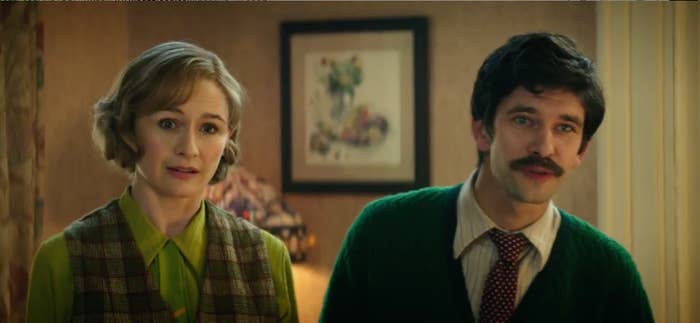 ...and, most importantly, we see Blunt as Poppins.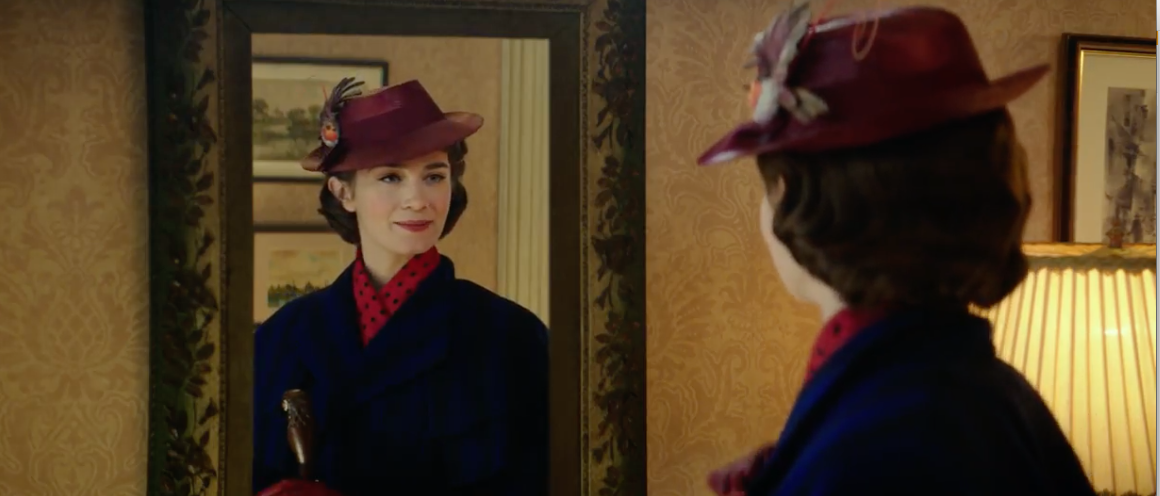 Basically, this movie already looks perfect in practically every way.