It's been more than a year and a half since since Fifty Shades of Grey came out in theaters and made us feel...things.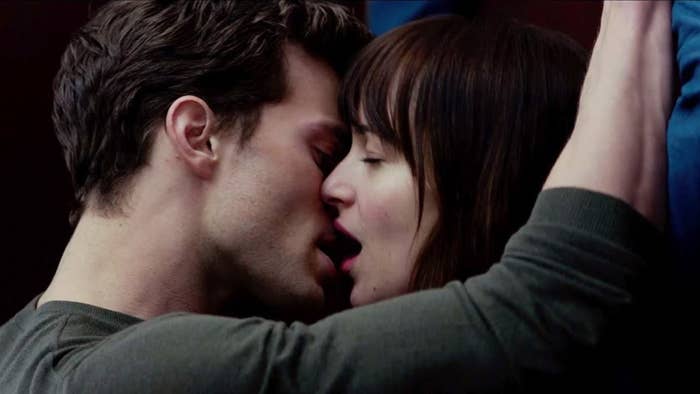 And now, at long last, we have the first trailer for the second movie in the trilogy, Fifty Shades Darker. And it, too, will make you feel...things.
The last movie ended tumultuously for our favorite S&M couple, Christian Grey (Jamie Dornan) and Anastasia Steele (Dakota Johnson). But it's pretty clear they get back together in the sequel.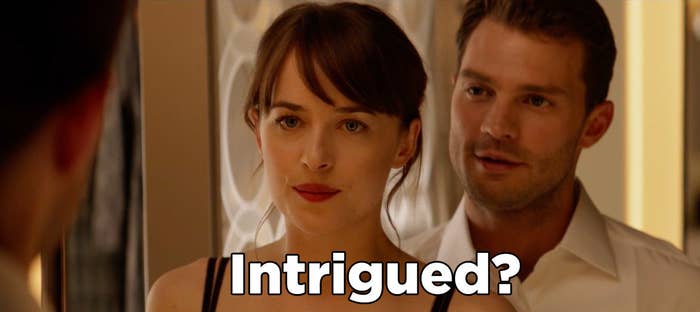 And their dynamic is very much the same.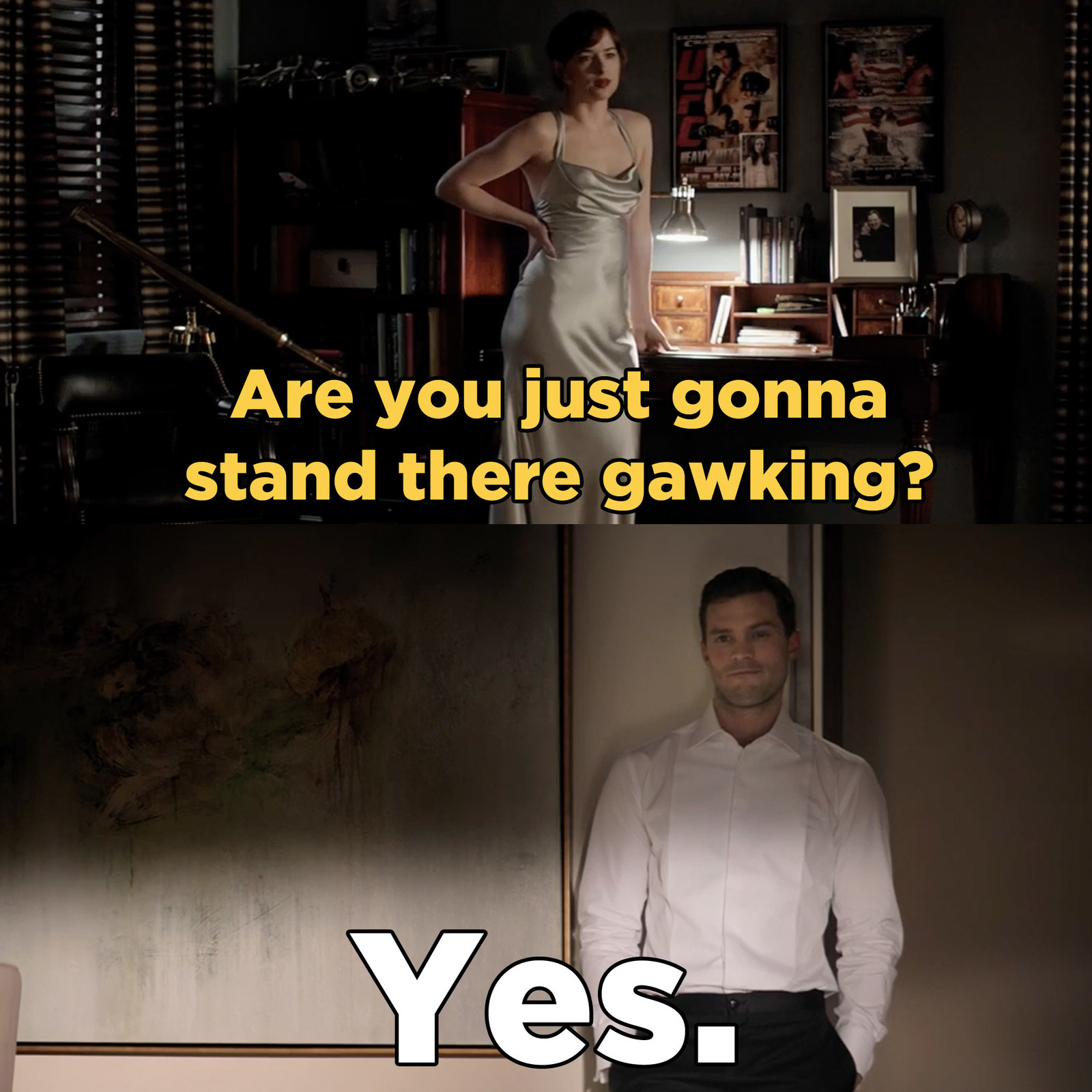 Which is to say, full of extremely hot sex.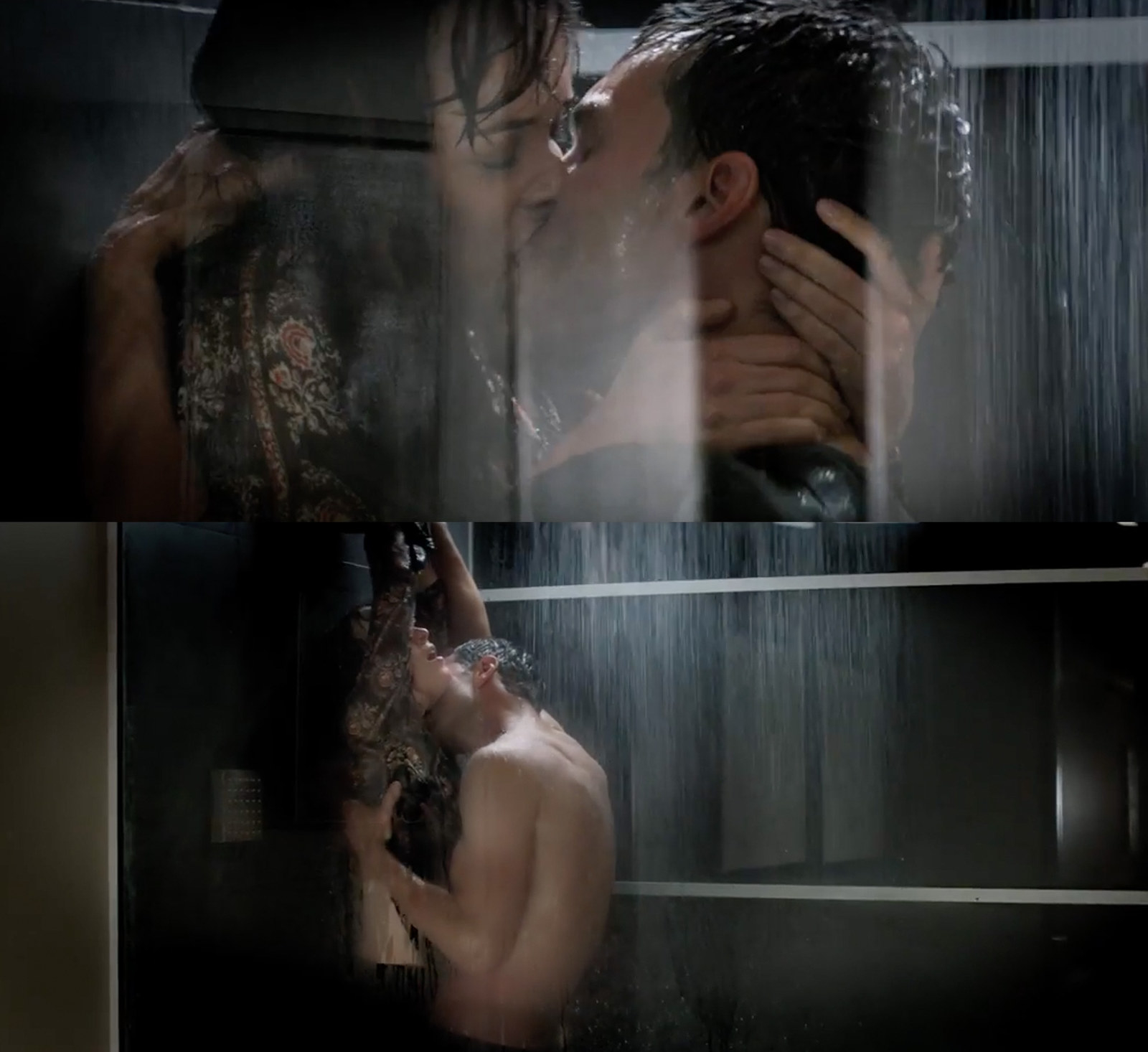 Same, Ana. Same.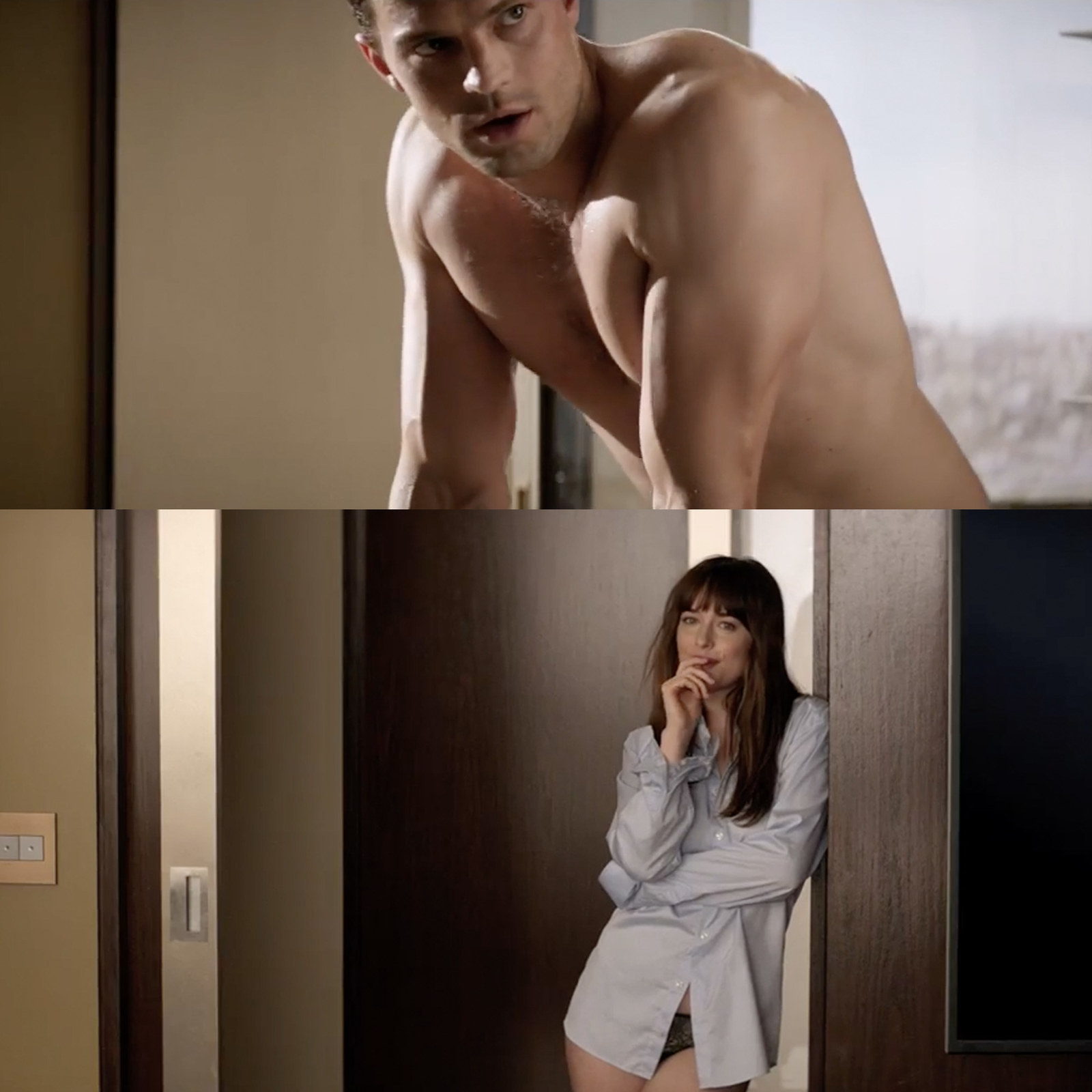 And things are looking even more glamorous this time around.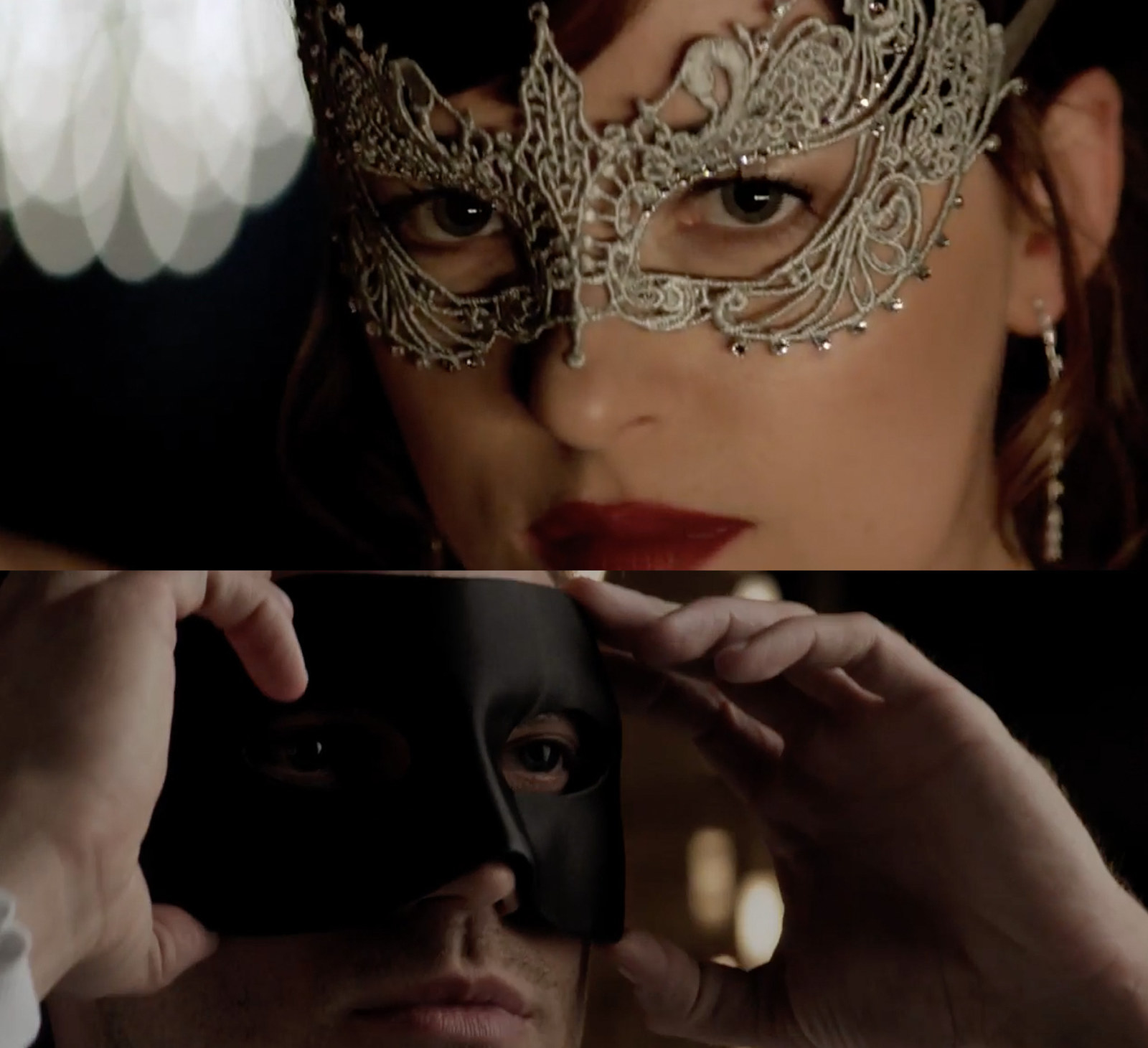 But also more dangerous. We get our first glimpse of Leila Williams (Bella Heathcote), Christian's troubled ex.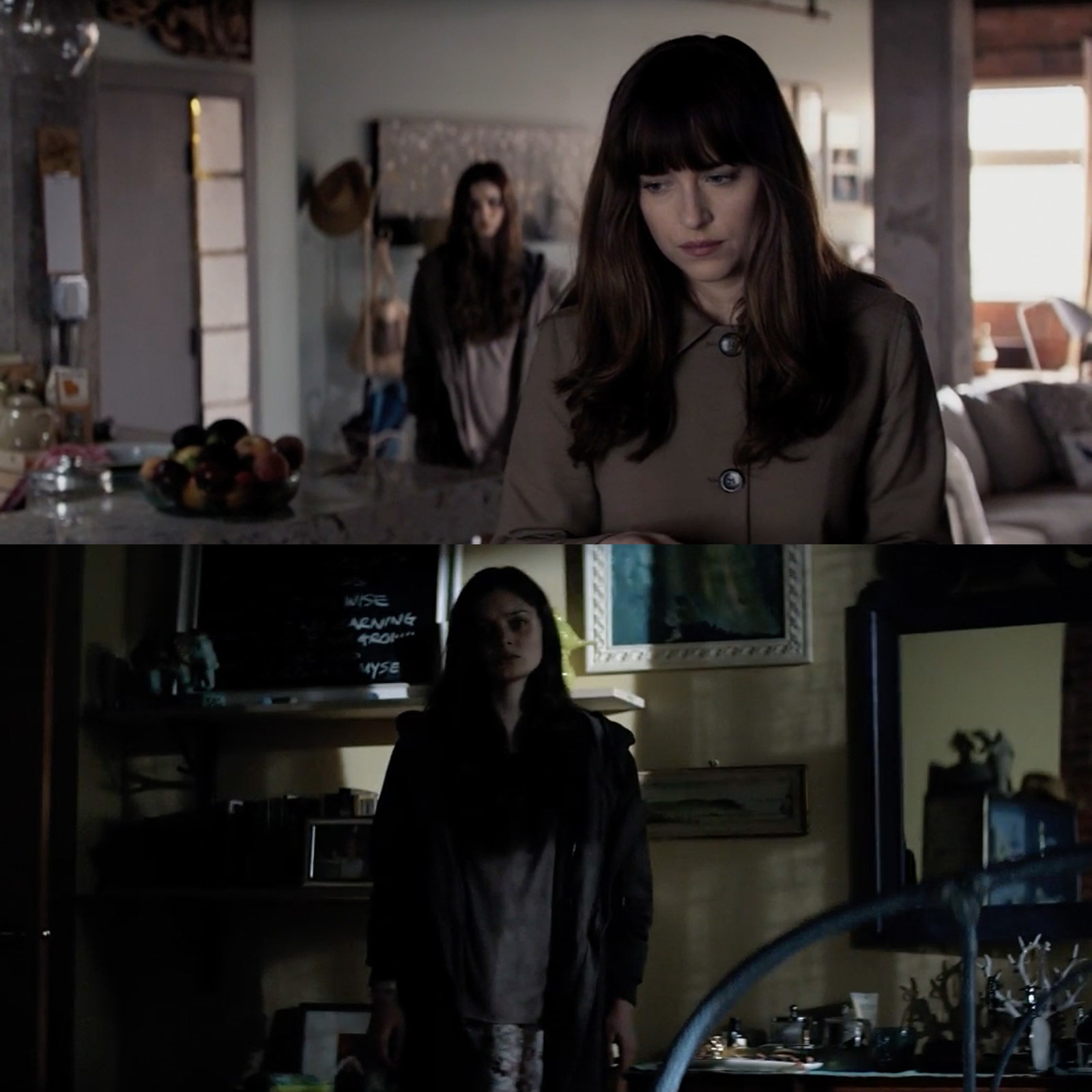 And Elena Lincoln (Kim Basinger), a woman who's played a key role in Christian's past.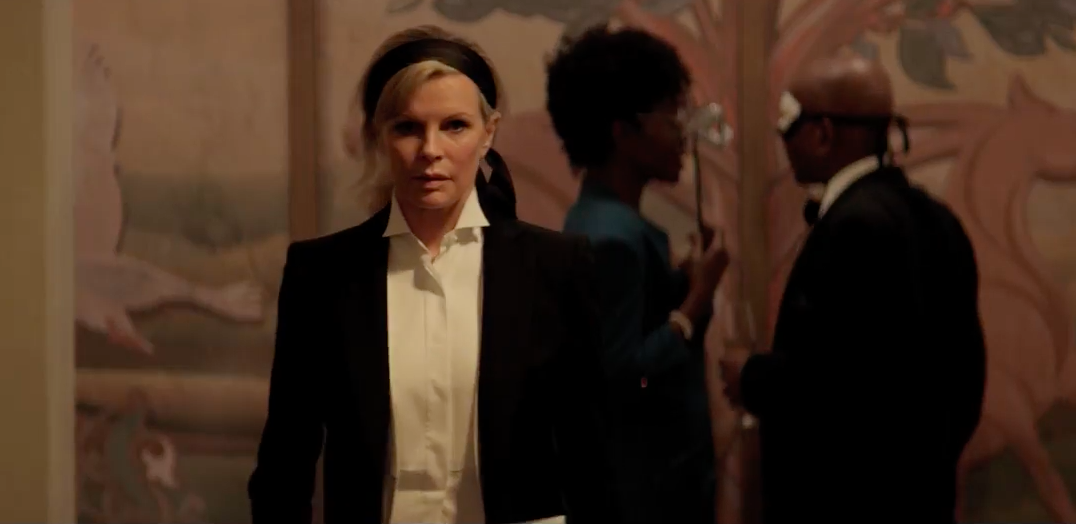 Fifty Shades Darker hits theaters Valentine's Day 2017. Feel free to watch this on repeat until then.