Neil Gaiman fans far and wide have been waiting for a first glimpse of the new TV show based on the author's iconic book American Gods, and now it's finally here:
American Gods follows Shadow (Ricky Whittle), an ex-con whose wife, Laura (Emily Browning), dies the day his prison sentence ends.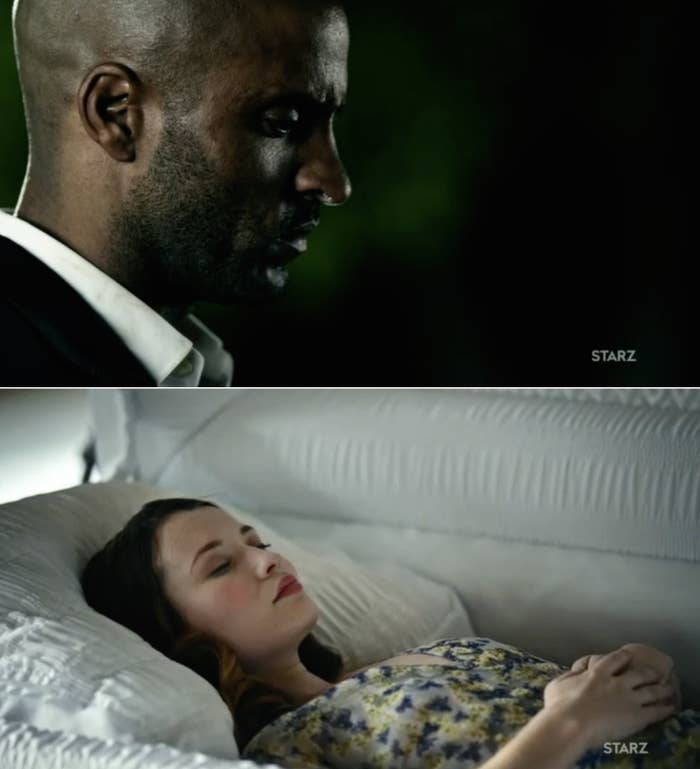 On the flight home for her funeral, Shadow meets a strange man on the plane named Mr. Wednesday (Ian McShane).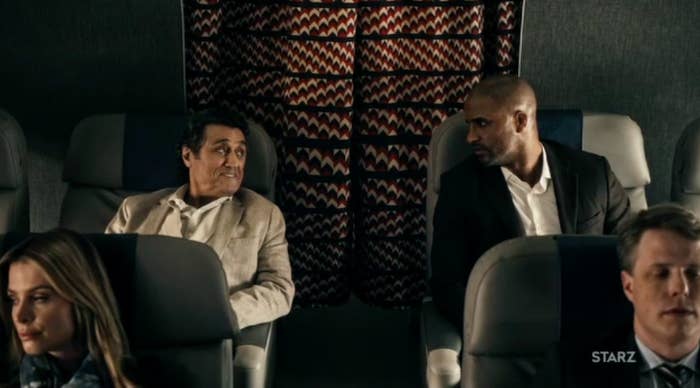 The two strangers' lives become entwined in increasingly strange, seemingly magical circumstances.
And Shadow has to confront his own beliefs, mistakes, and ghosts.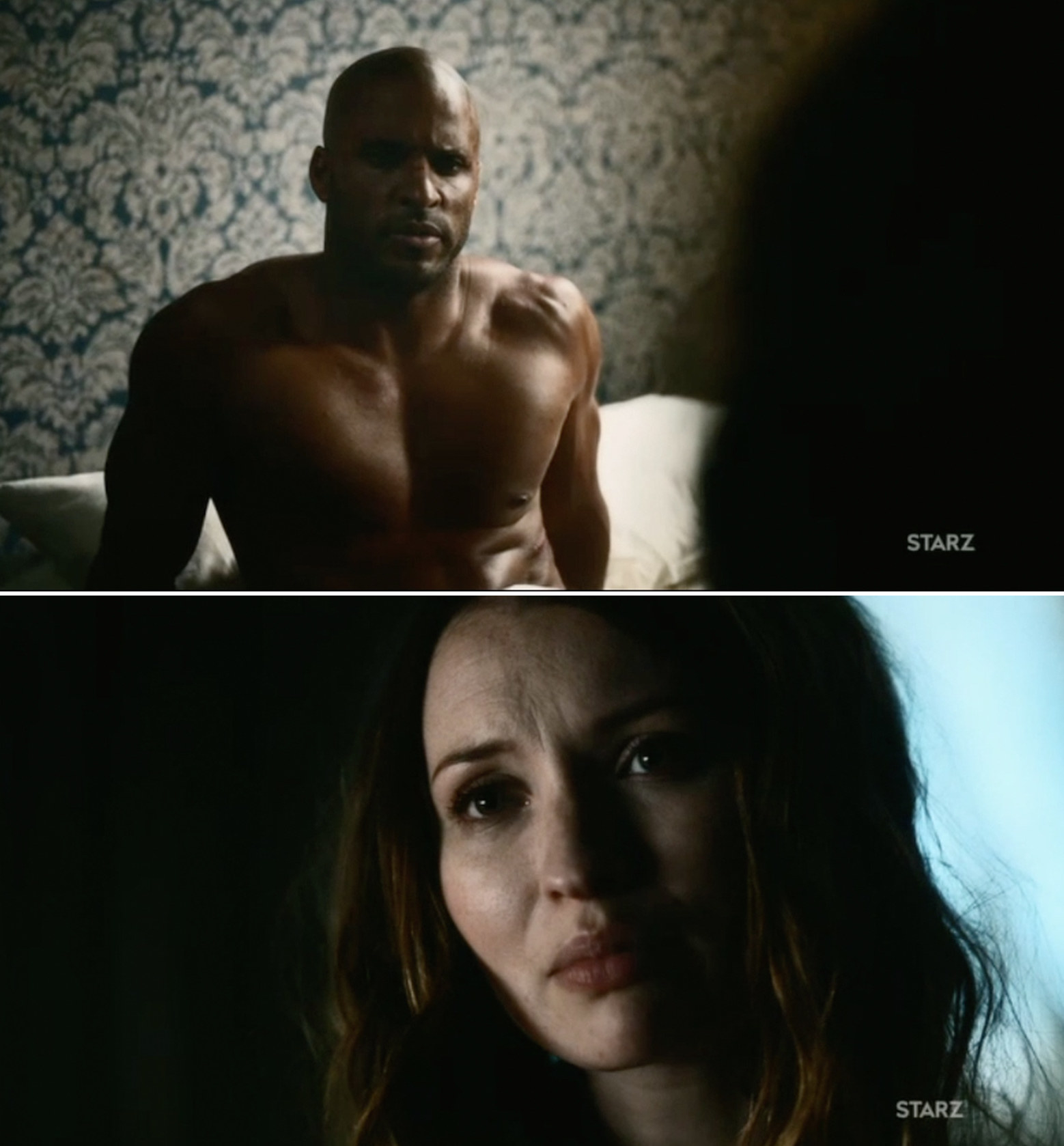 Book readers will notice some very important beginning moments included in the trailer. It looks like the show is staying very close to the source material.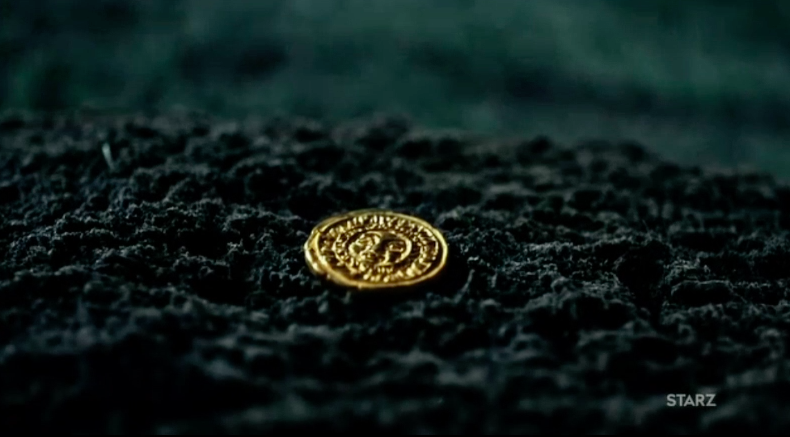 We get quick glimpses of Czernobog (Peter Stormare)...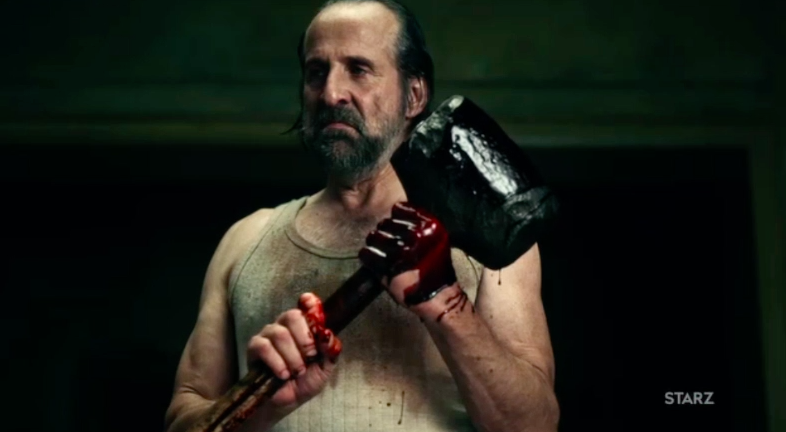 ...Zorya Vechernyaya (Cloris Leachman)...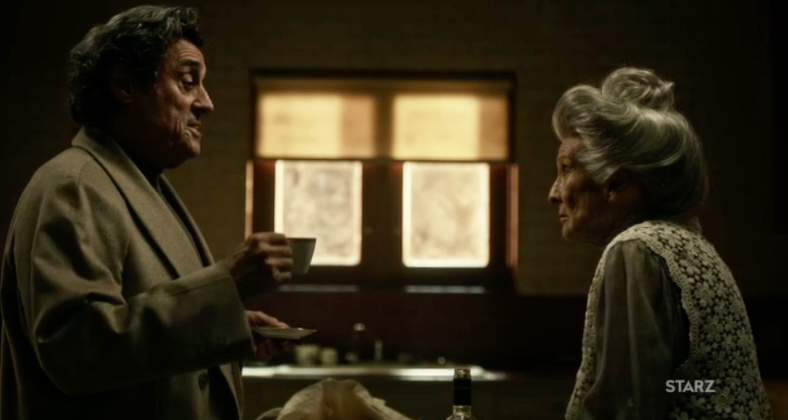 ...Mr. World (Crispin Glover)...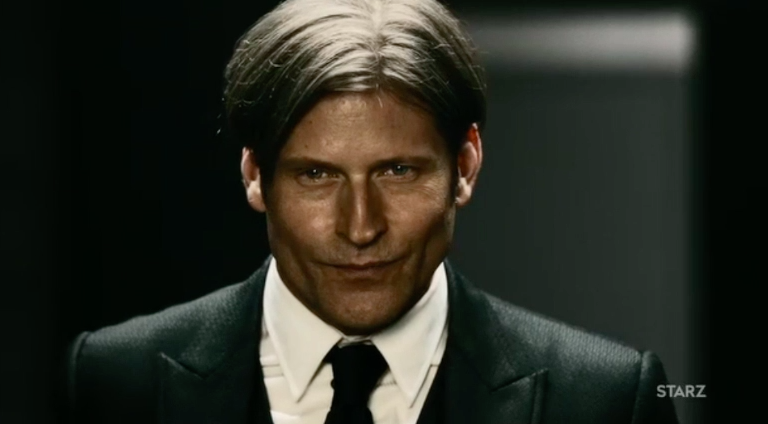 ...Technical Boy (Bruce Langley)...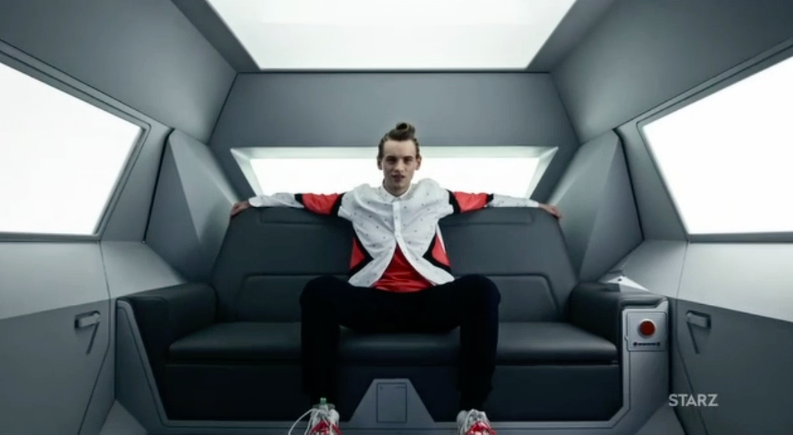 ...and Mad Sweeney (Pablo Schreiber).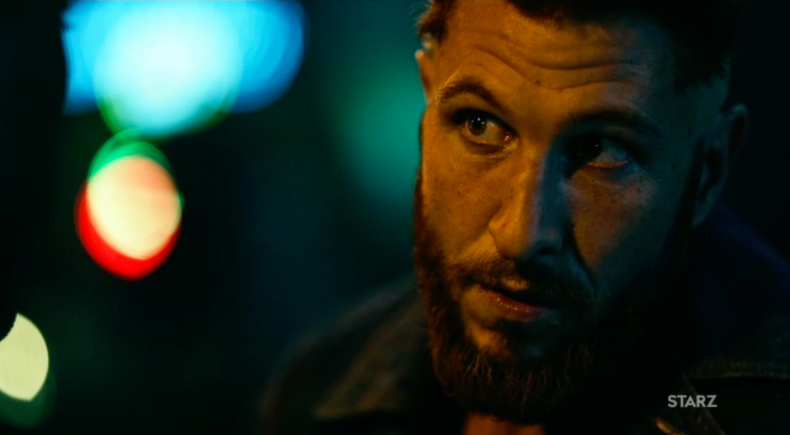 During the panel, Kristin Chenoweth surprised fans as showrunner Bryan Fuller announced she'll be taking on the role of Easter, aka Ostara the Goddess of Spring.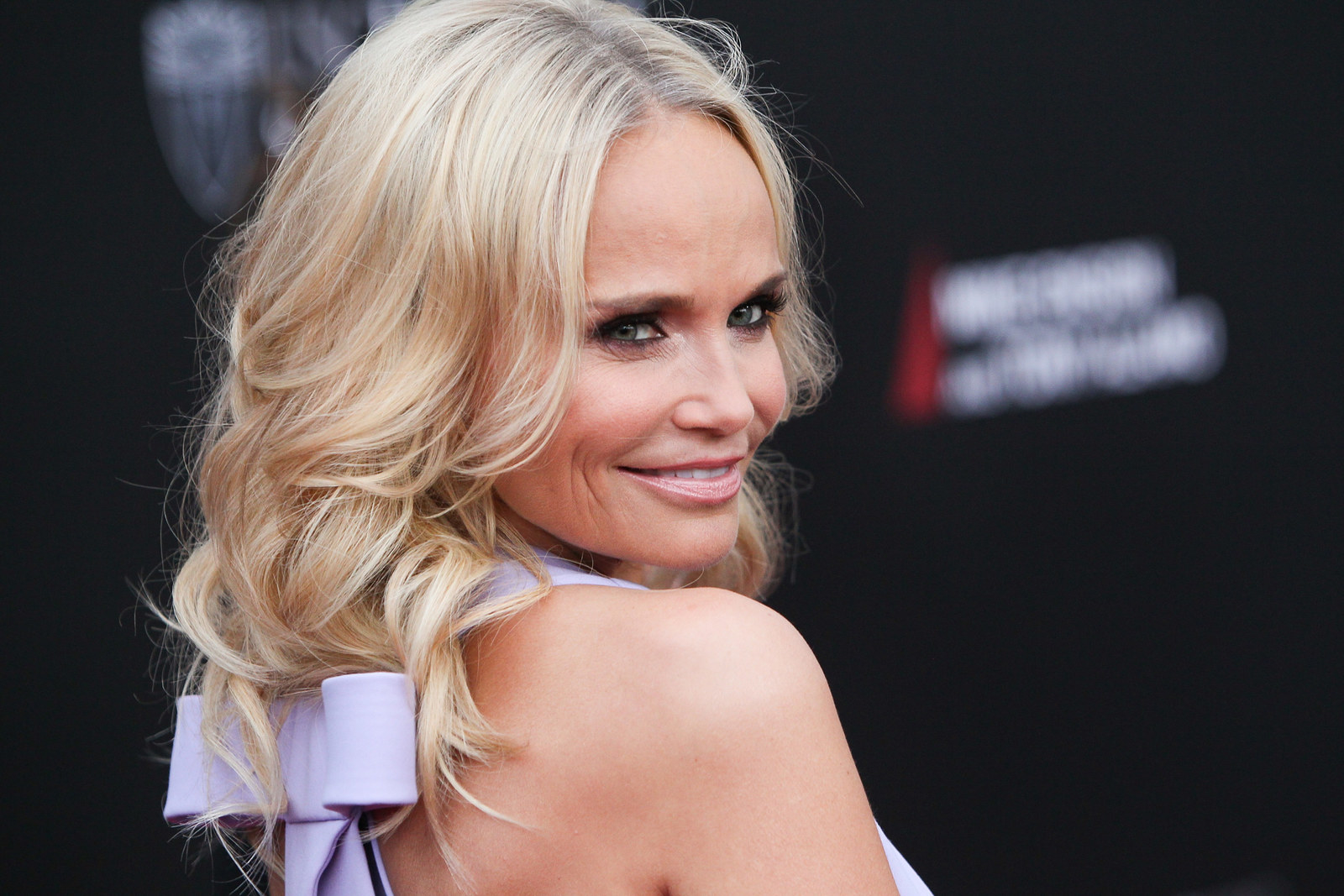 "I was very involved — I still am," author Neil Gaiman said at the American Gods panel at San Diego Comic-Con today. "Finding our Shadow was a process that lasted several months, and we put poor Ricky through the ringer."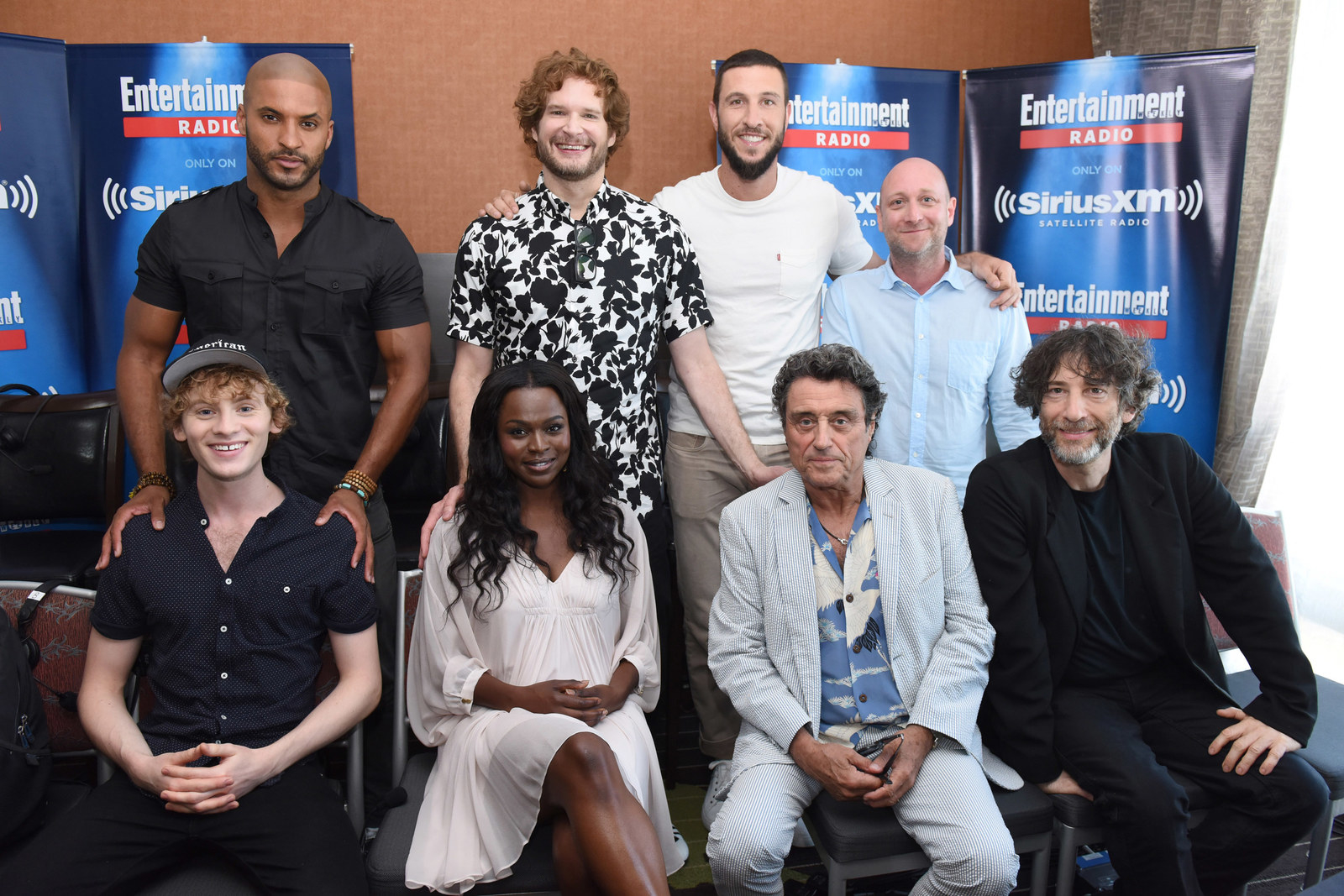 Ian McShane, however, didn't send in any audition tapes. And by the looks of it, he's going to be the perfect Mr. Wednesday.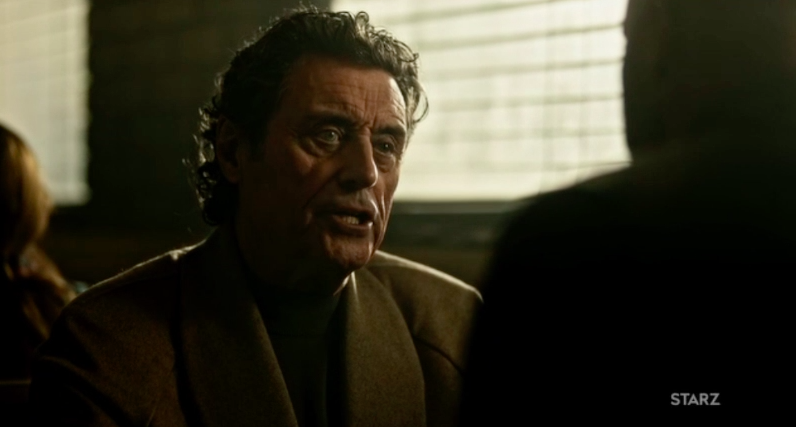 Tragically, there's no footage of Gillian Anderson as Media yet, BUT...looks like it'll be worth the wait.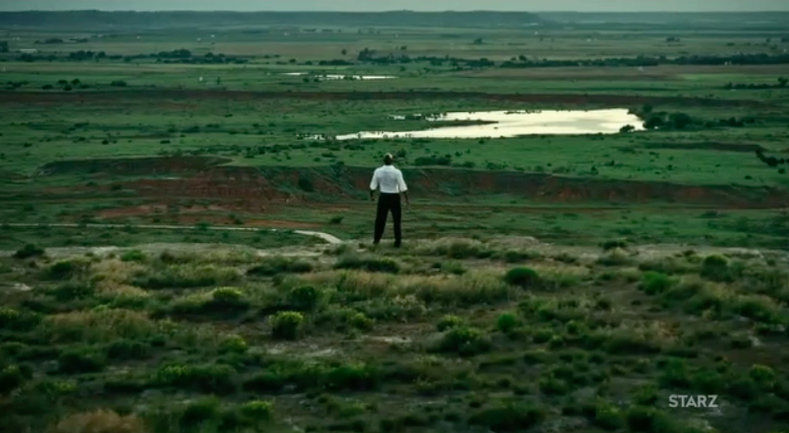 American Gods will premiere in 2017.