The First Photo Of Emily Blunt As Mary Poppins Is Practically Perfect In Every Way
SupercalifragilisticexpialiSEDATE ME.
In case you have not heard the good news, Emily Blunt is starring as the titular character in Disney's new Mary Poppins sequel, Mary Poppins Returns.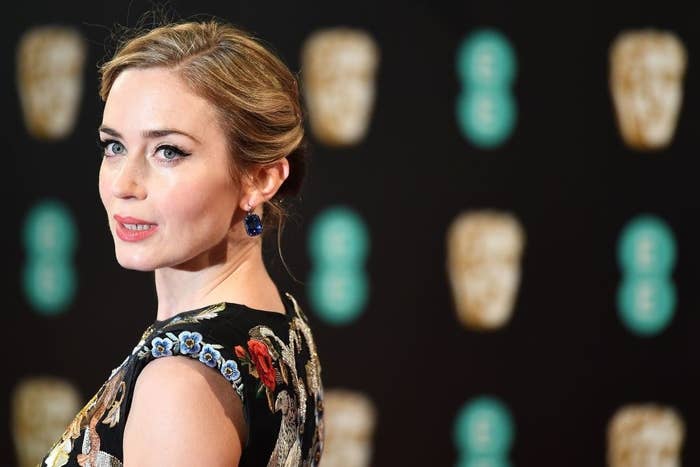 The movie follows everyone's favorite nanny in 1930s depression-era London (the time period of the original novels by PL Travers). And she is, once again, in town to help the Banks family.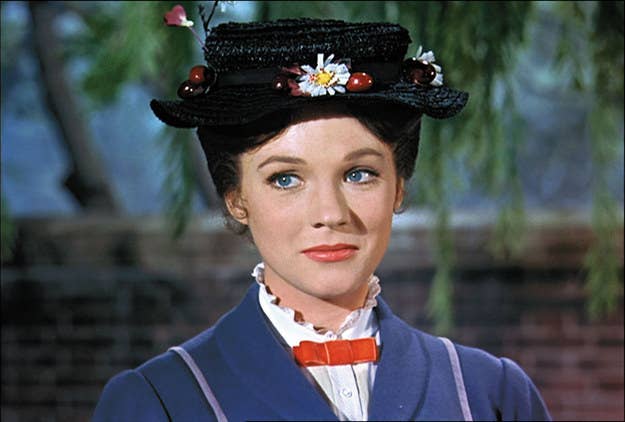 Basically, I cannot bear to give you any more context because we got our first look at Blunt in her Poppins costume today and LOOK AT IT: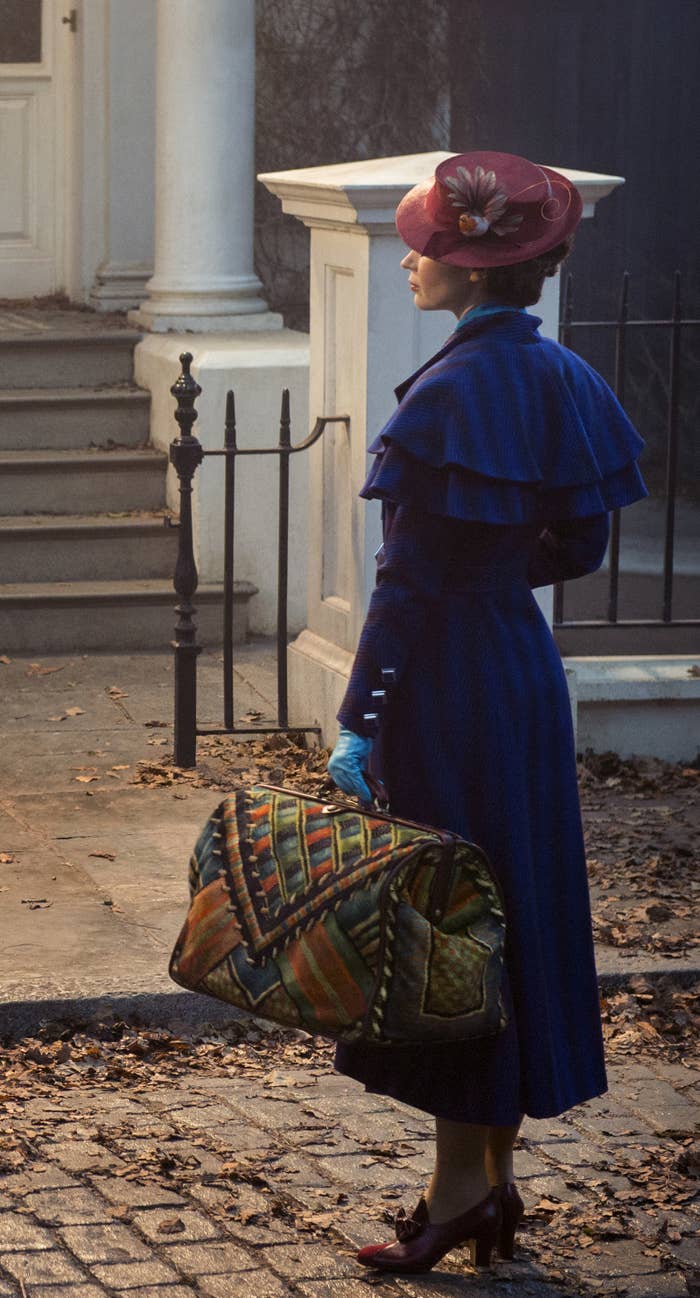 The hat remains iconic.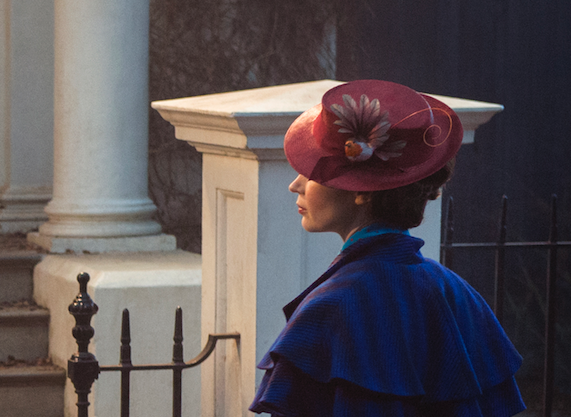 Shoe game is still on point.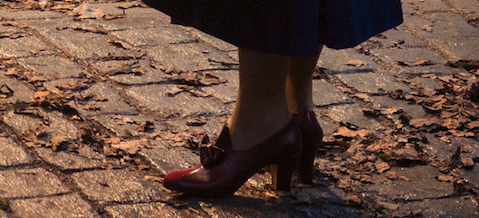 Imagine what she's got in that carpet bag. Spoonfuls of sugar? Another floor lamp?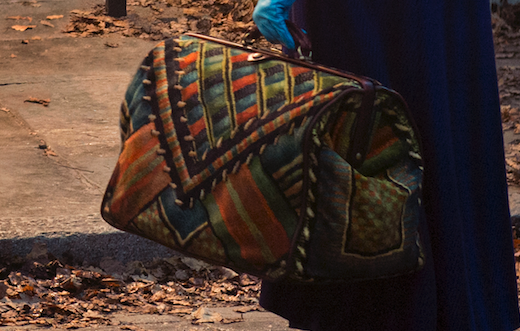 And let's take a minute to appreciate her fancy new gloves!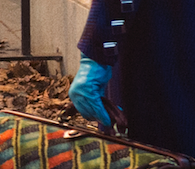 No sign of the parrot umbrella yet but it's fine, we've still got time.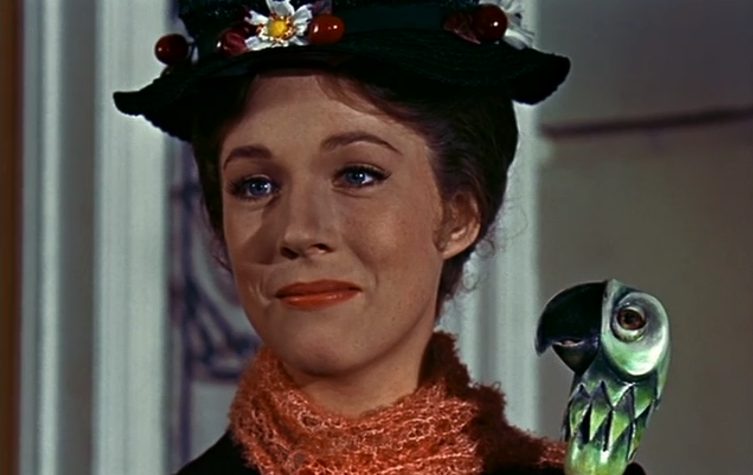 Mary Poppins Returns premieres Dec. 25, 2018.