In case you hadn't heard, you're about to have a brand-new favorite TV show and it's called Riverdale. It's a dark and murdery take on the beloved Archie comics and it premieres on The CW on Jan. 26.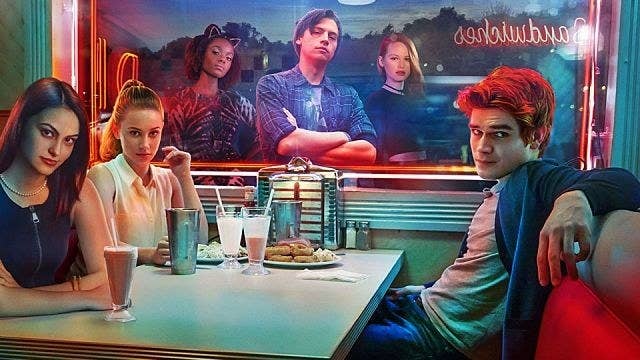 And, to top it all off, the cast is Zoolander-levels of good-looking. Just really, really ridiculously good-looking.
Well, feast your eyes some more, because we've got an exclusive look at the new Riverdale character posters. K.J. Apa plays Archie Andrews, brooding redhead and aspiring musician...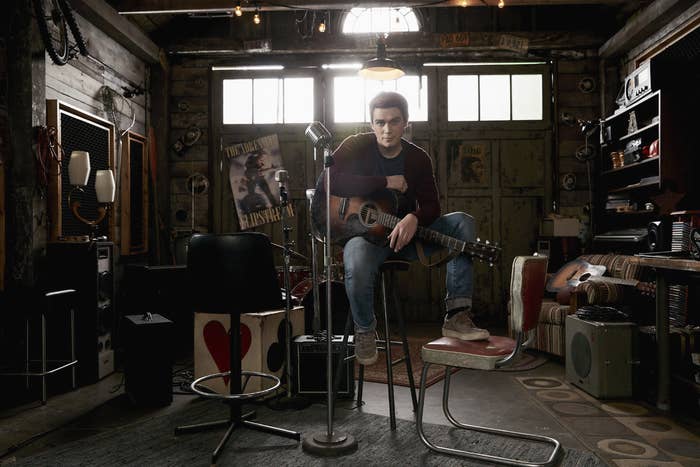 Lili Reinhart plays Betty Cooper, Archie's best friend and all-around quintessential girl next door...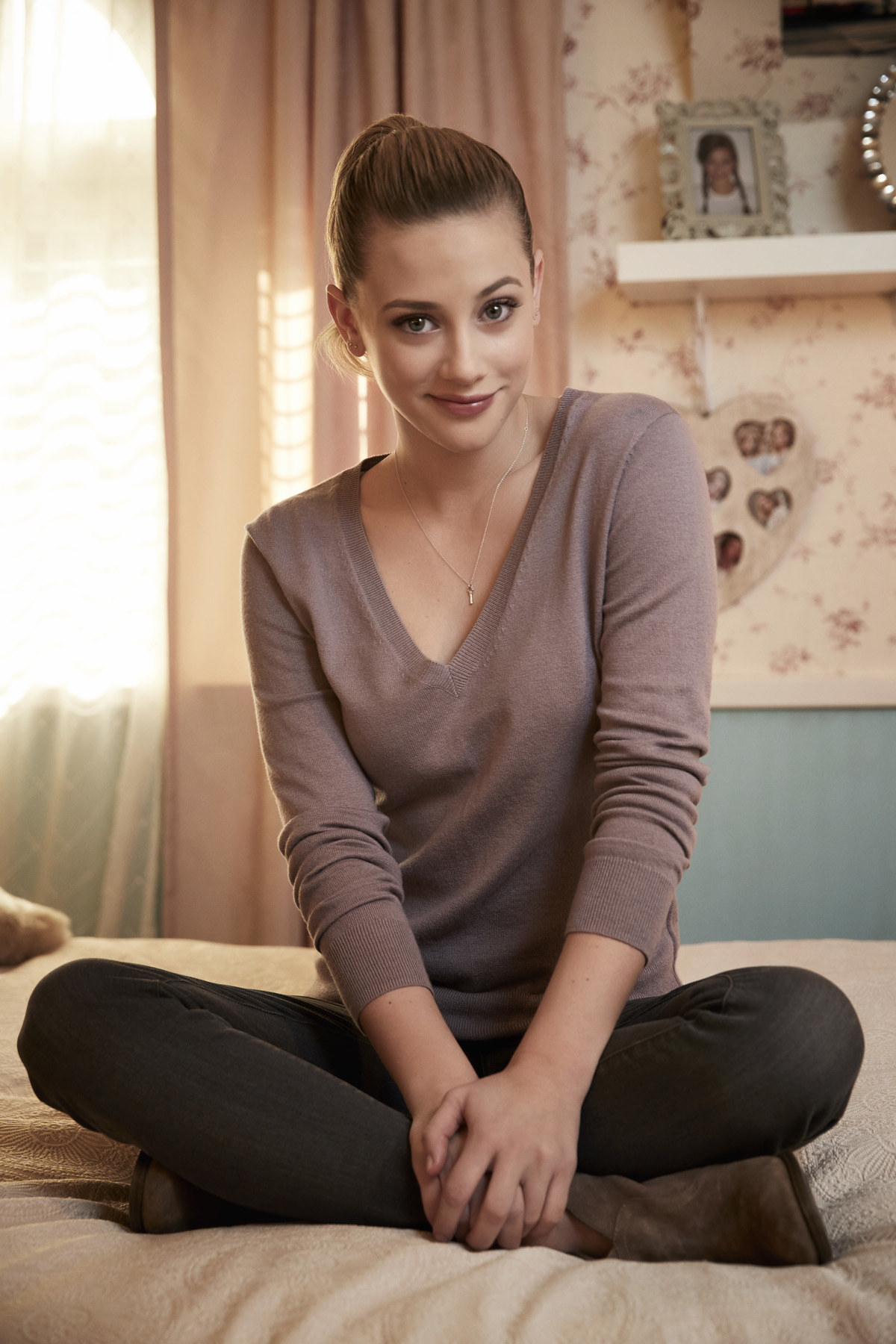 Camila Mendes plays Veronica Lodge, new girl in town and reformed bad girl whose dad just landed himself in jail for some high-profile financial crimes...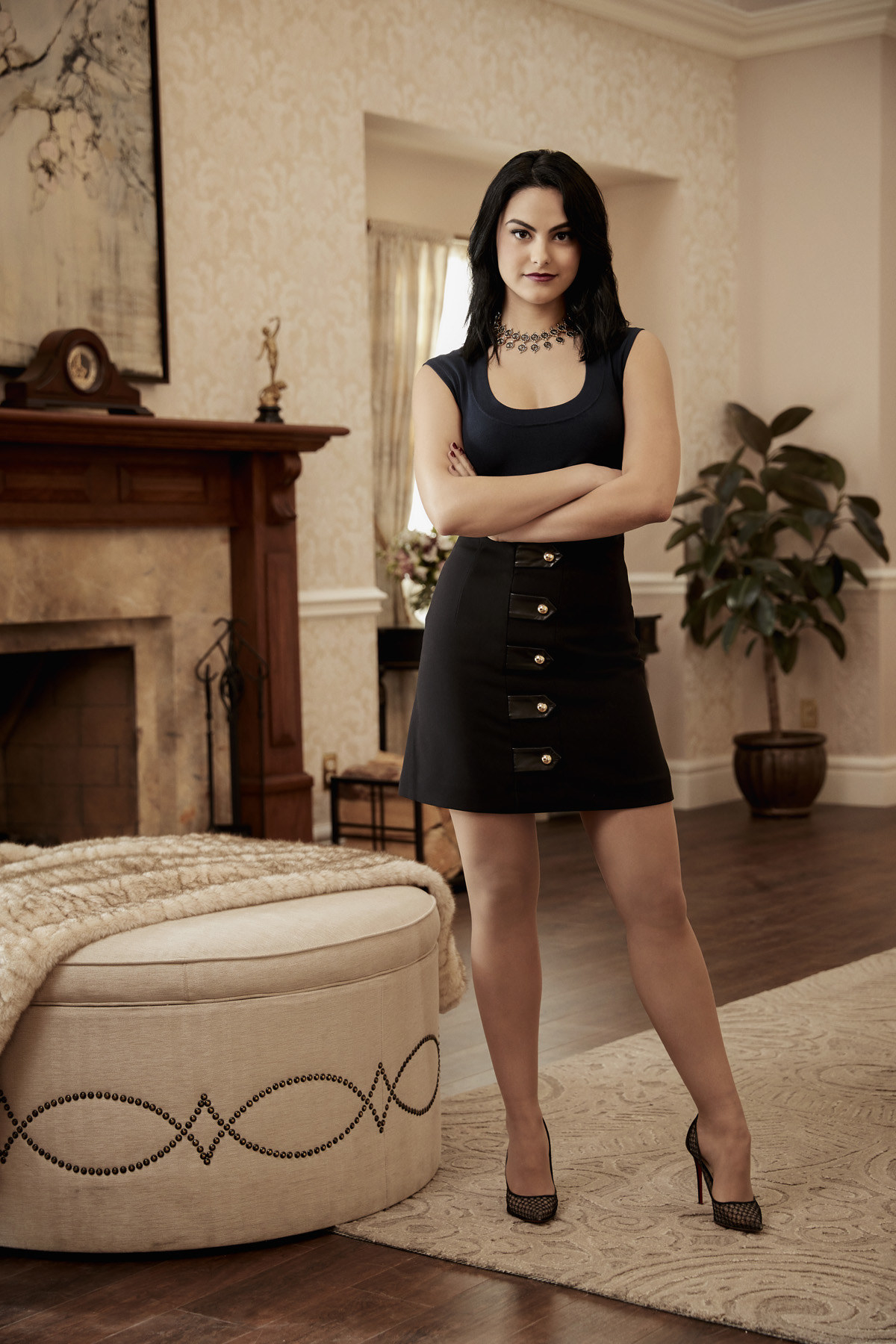 And Cole Sprouse plays Jughead, tortured writer, social misfit, and rocker of the casual indoor beanie.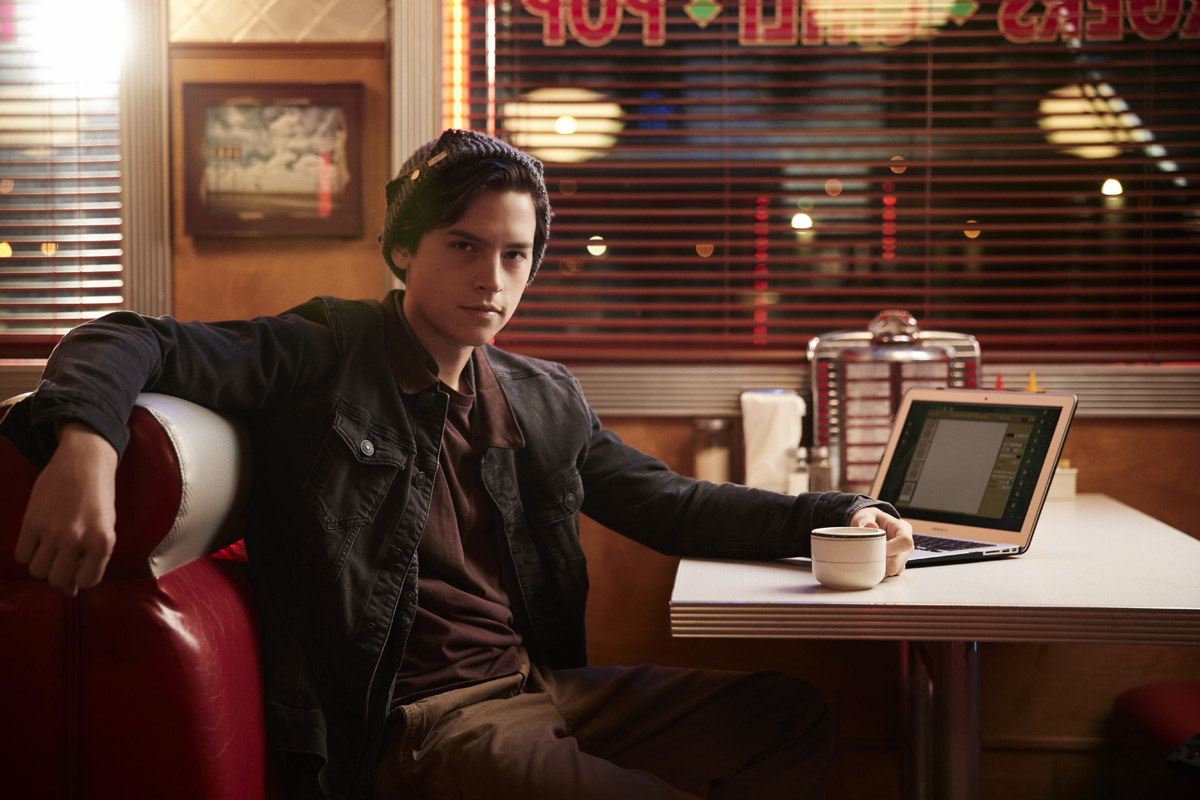 Plus, here's a glimpse of Ashleigh Murray as Josie McCoy, powerhouse lead singer of Riverdale's best local band, Josie and the Pussycats...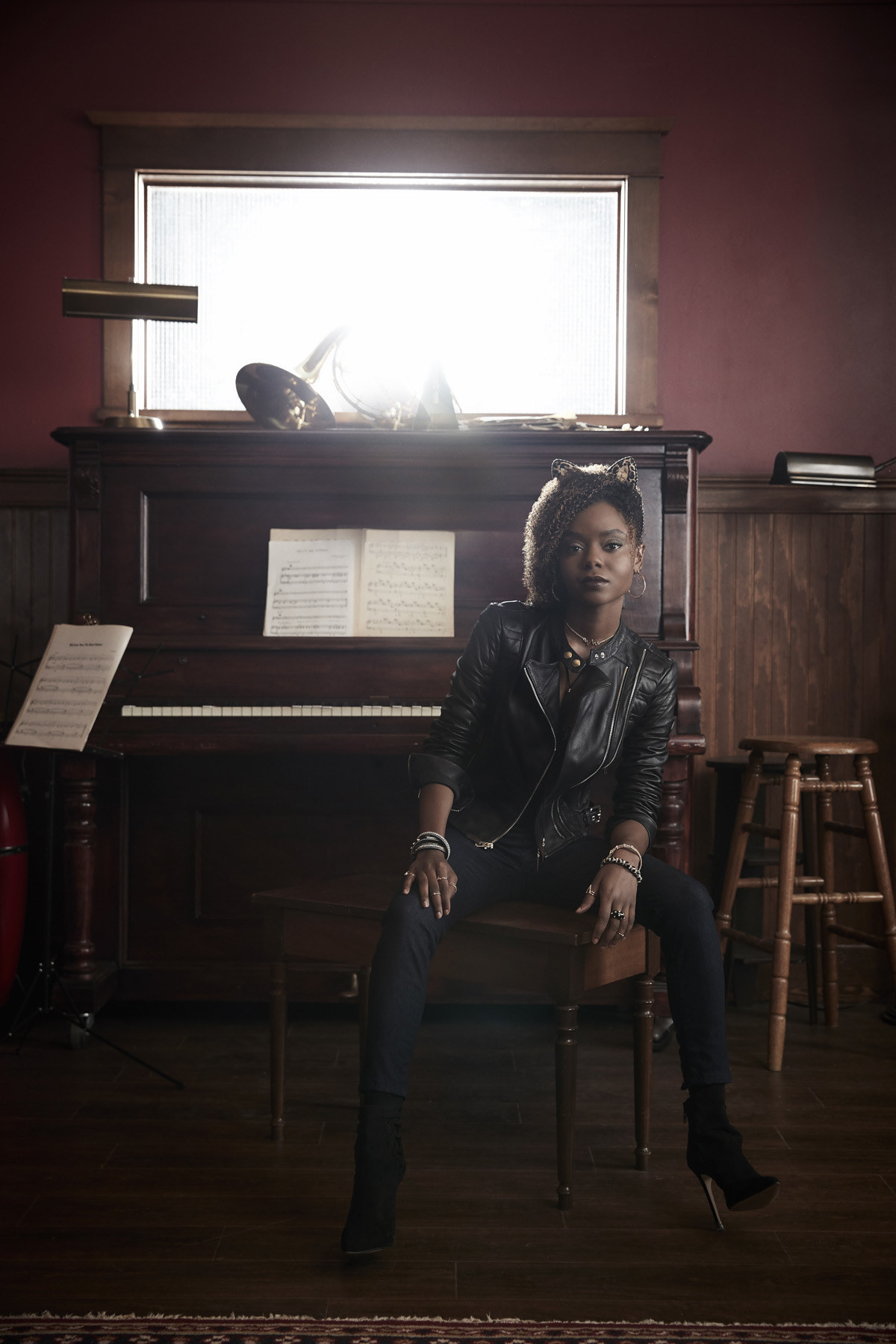 Casey Cott as Kevin Keller, master of the one-liner, woefully single gay BFF, and the son of Riverdale's sheriff...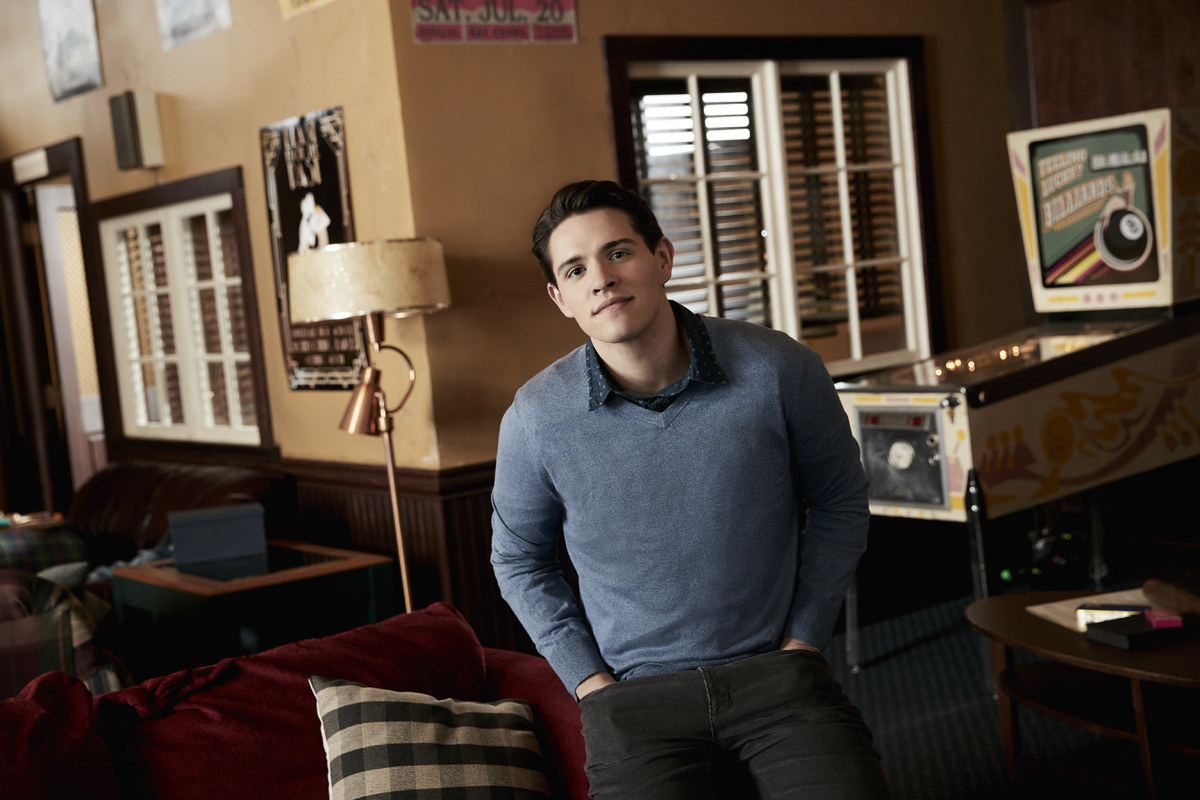 And Madelaine Petsch as Cheryl Blossom, head of the Riverdale Vixen cheerleading squad, iconic Mean Girl, and center of Riverdale's murder mystery.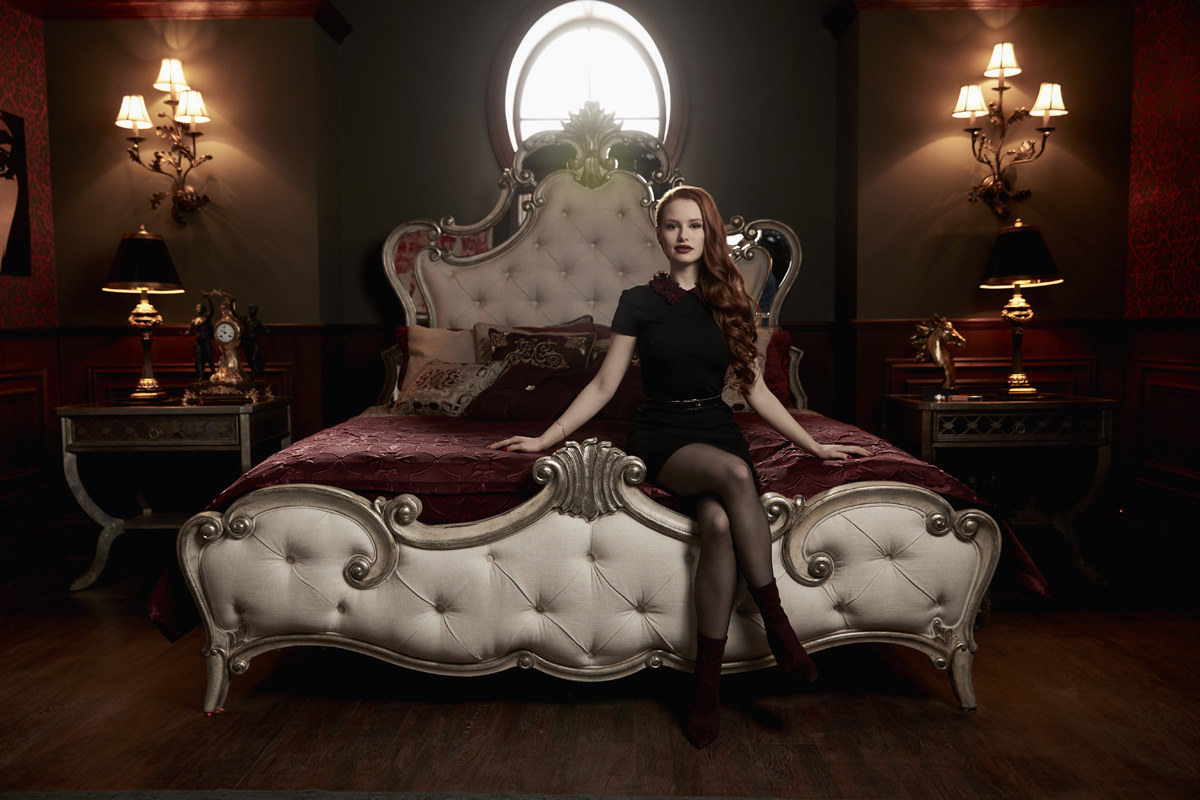 We also get to see Luke Perry as Archie's dad, Fred Andrews, local business owner and all-around Chill Guy...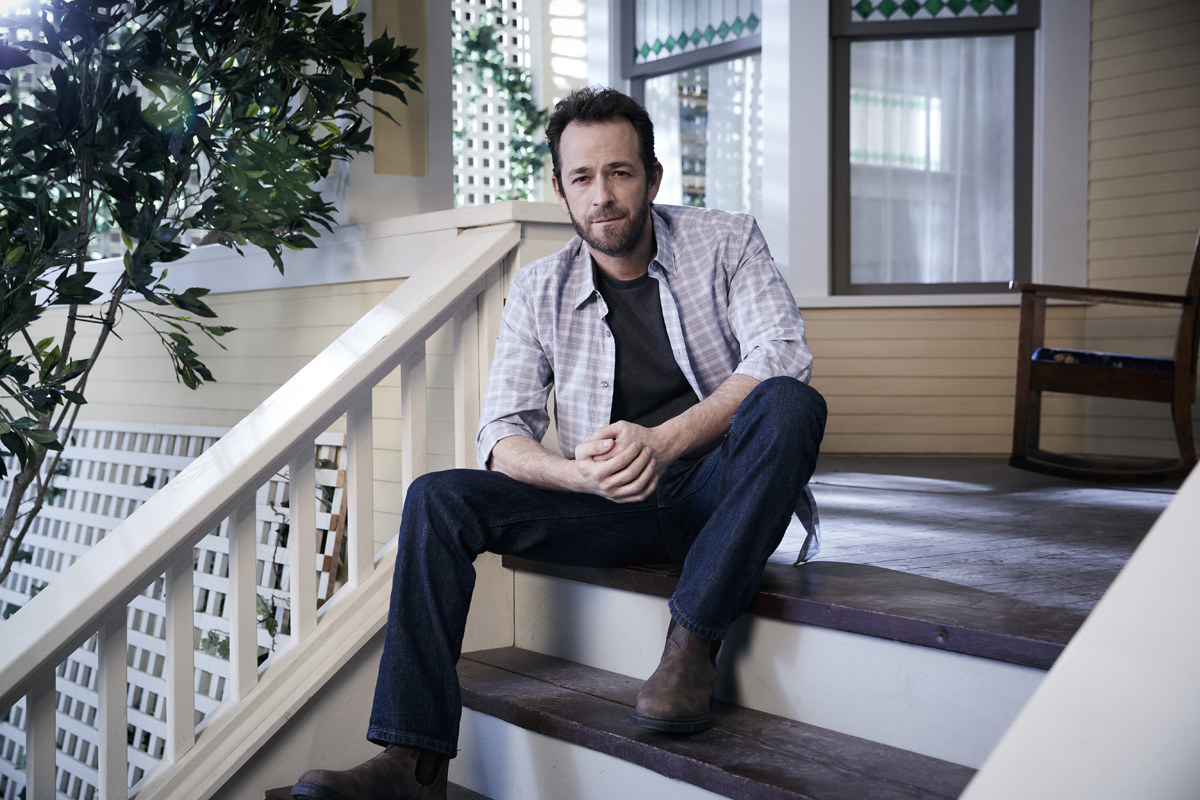 ...Madchen Amick as Alice Cooper, Betty's controlling mother and local newspaper reporter...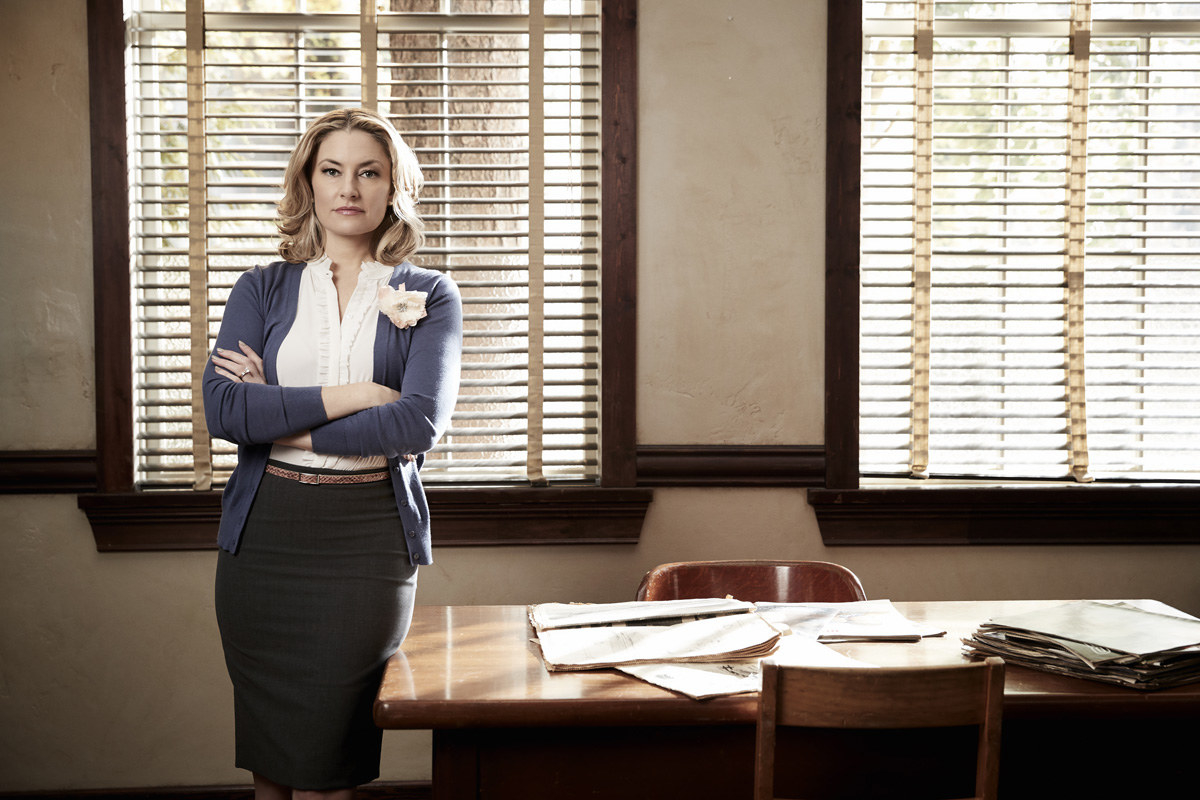 ...and Marisol Nichols as Hermione Lodge, Veronica's mother, who may have some secrets of her own.