Marvel just made some exciting announcements surrounding the third Thor movie, Thor: Ragnarok. Chris Hemsworth will, of course, be reprising his role as the God of Thunder...
...and Tom Hiddleston will be reprising his role as Loki, Thor's tortured (and super hot) brother.
THANK ODIN HE'LL BE BACK.
Idris Elba will also be returning as Heimdall, and Sir Anthony Hopkins as Odin.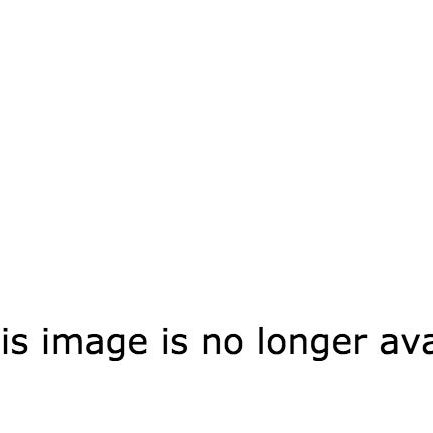 Oh, and Mark Ruffalo will be joining the cast and reprising his role as the Hulk. Sooo...Hulk in space?!?!
And now there are officially some new names joining the cast, and this all looks INSANELY COOL. Cate Blanchett is playing Hela, the enigmatic new villain.
Jeff Goldblum will be taking on the role of Grandmaster.
Karl Urban will bring some brute strength to the role of Skurge.
And Tessa Thompson is going to slay us all as Valkyrie!!!
Ready your bodies. This is going to be a lot.