We've known for a while now that Sutton Foster would be gracing the Gilmore Girls revival with her presence. We're not sure exactly who she'll be playing or what her role will be, but it's still exciting.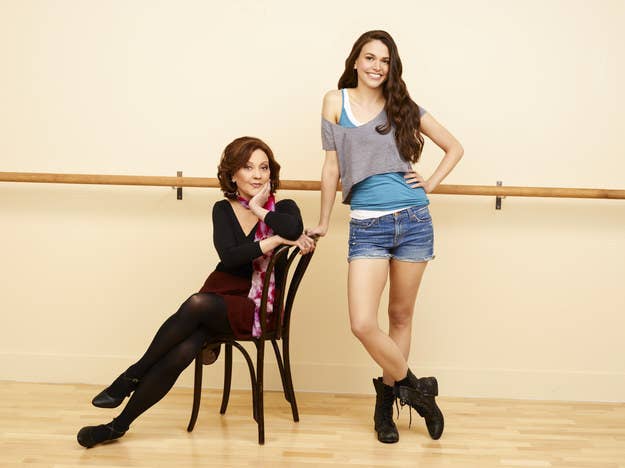 In an interview with Entertainment Weekly, Sutton Foster didn't reveal much about who she'd be playing, but she did give us a little glimpse into what it was like being back in Stars Hollow.
First of all, Sutton is a HUGE Gilmore Girls fan, so being on set was pretty special for her.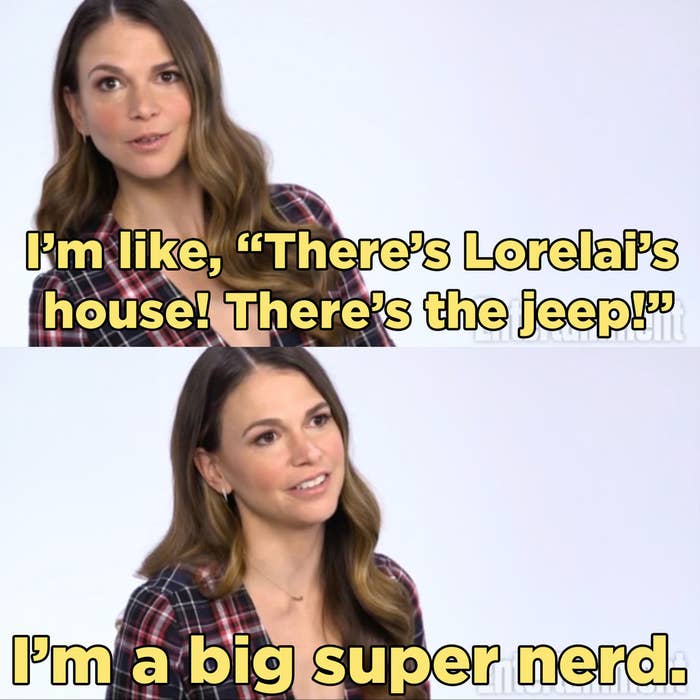 She also said she got to interact with Babette (Sally Struthers), Miss Patty (Liz Torres), Taylor (Michael Winters), and SOPHIE (AKA CAROL KING)!!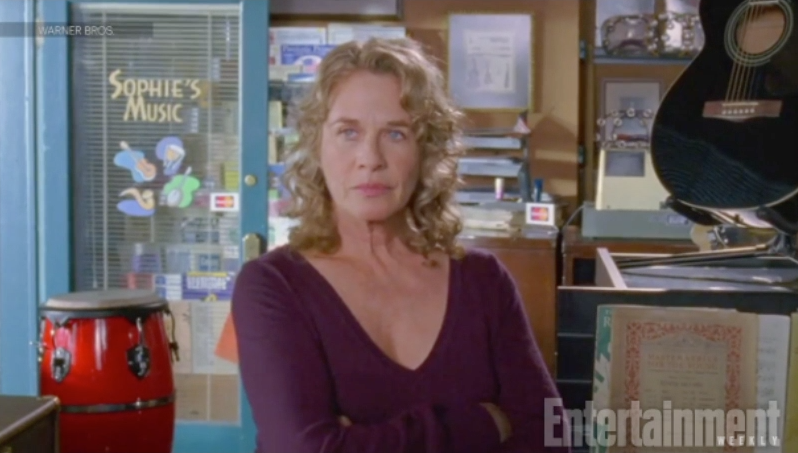 As well as some other fun surprises she can't talk about.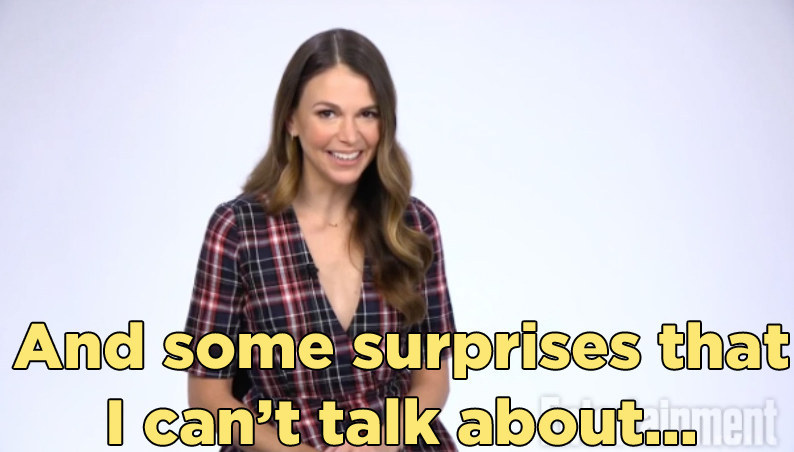 Sutton also said she went to film scenes more than once, and it seems the set was decorated for DIFFERENT SEASONS, in keeping with Amy Sherman-Palladino's comments on each of the four 90-minute episodes being named after each season.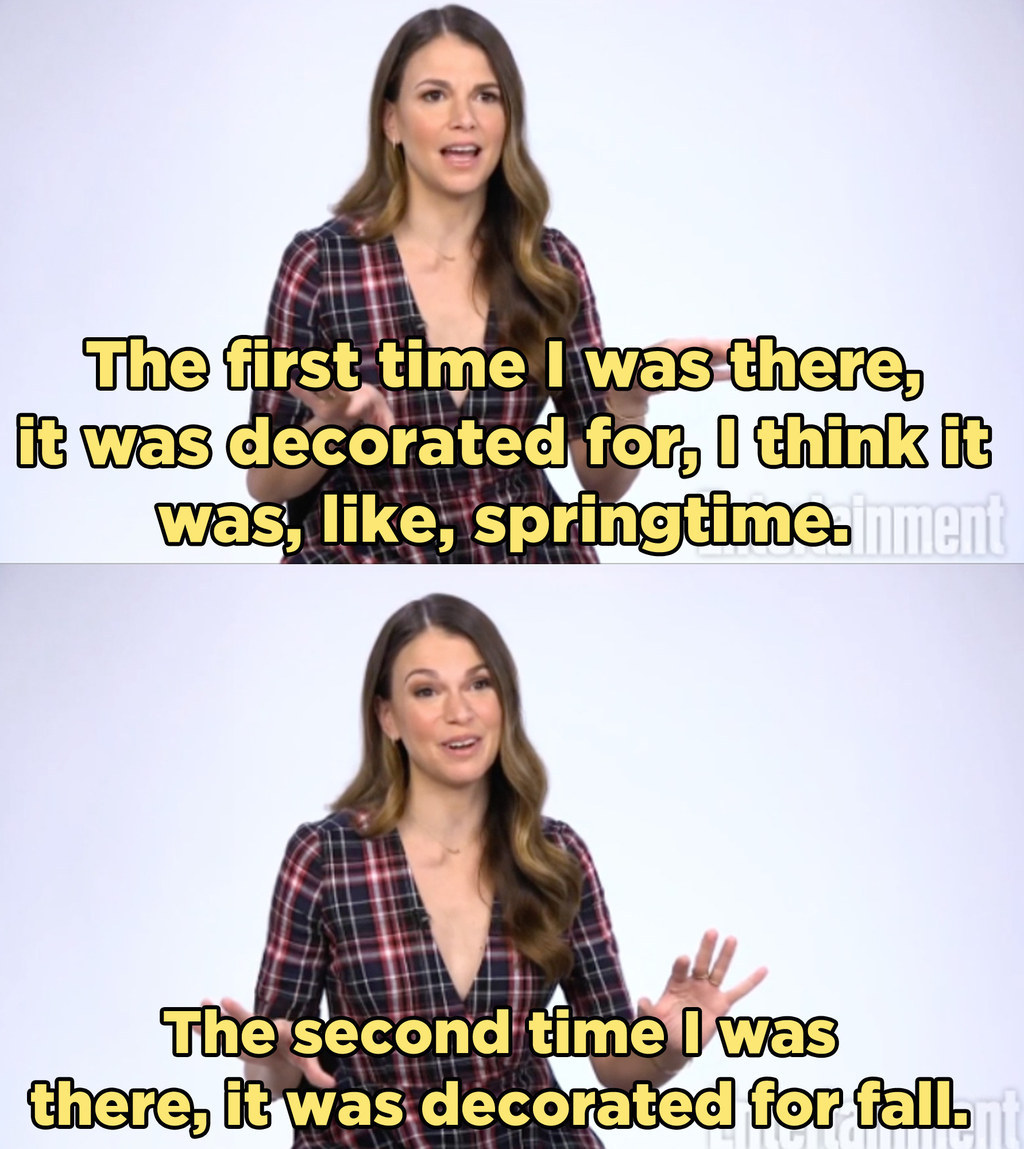 Yes, the most important season in Stars Hollow! Autumn!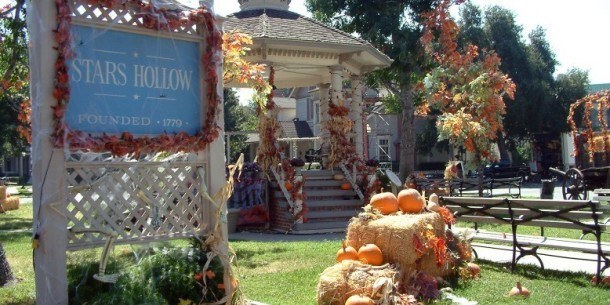 And it seems Stars Hollow is still just as magical and perfect in the fall as we remember.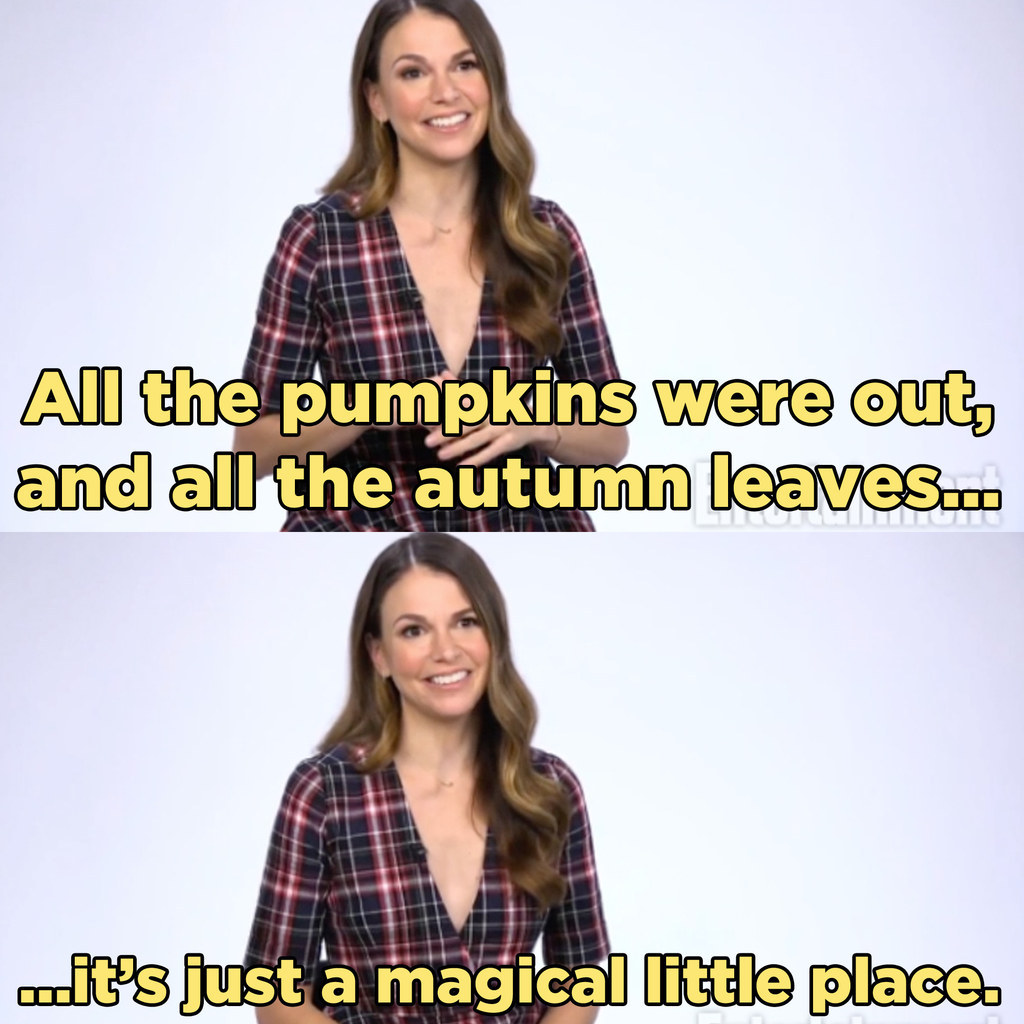 So what oh what could this possibly mean? Why was Sutton there for TWO SEASONS? WHO ARE YOU, SUTTON???