The second season of Stranger Things is officially happening, glory be. We only have a few details so far.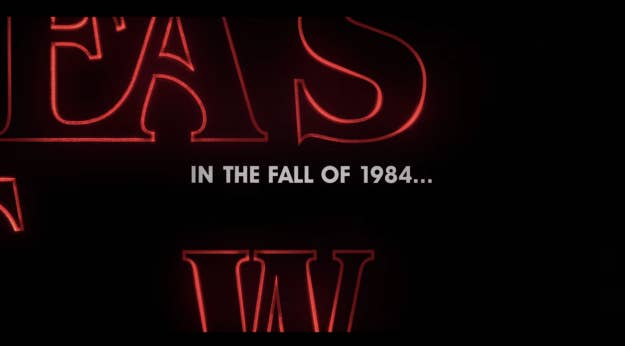 Thanks to the teaser, we know the new episode/chapter titles, we know the story will be set exactly a year after the first season started, and we know the new season will premiere in 2017.

And now, according to a casting call in Backstage, we know that the Duffer Brothers are looking for "'80s-Looking People" to be background extras...

...and, more importantly, they're "especially seeking women willing to have their hair/bangs cut."

UMMM. Does this remind you of a certain badass young actress who had her hair cut to transform into a certain character from Season 1?
Yeah, it sounds like we might be getting a whole SQUAD of Elevens!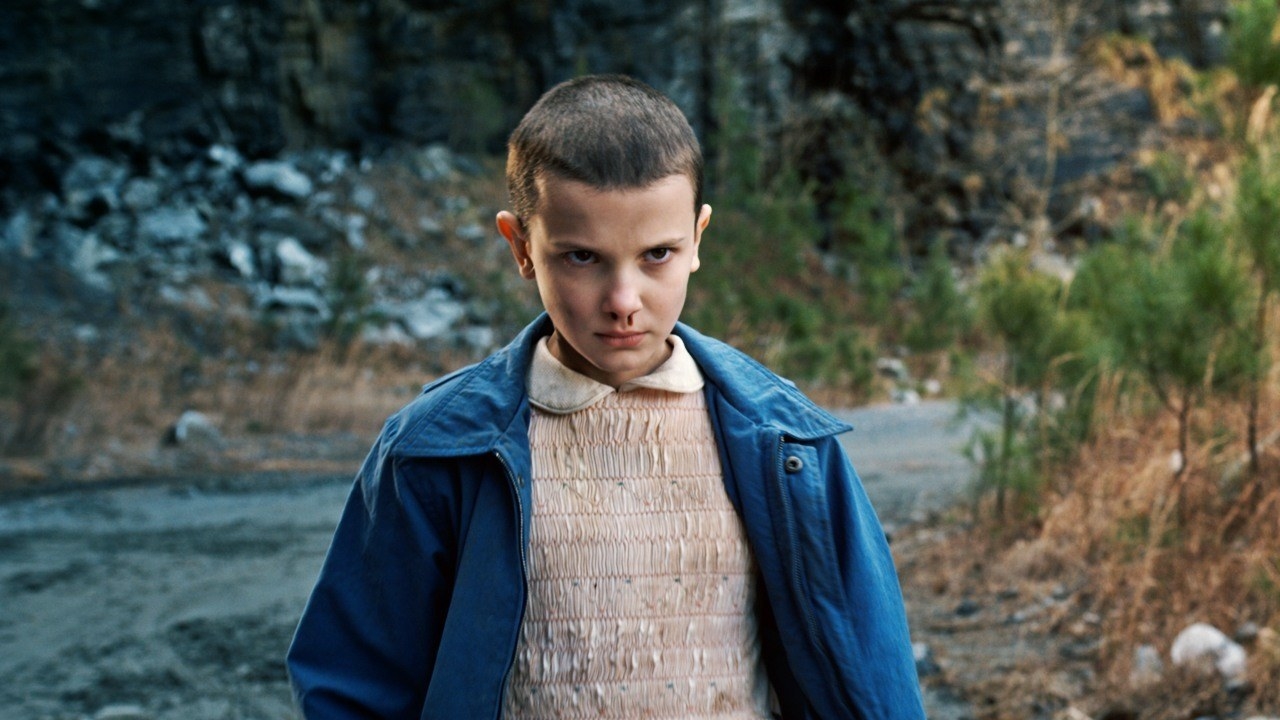 Or maybe a whole legion of Joyces? She definitely has some bangs.
Or maybe it's something completely different. Maybe the Duffer Brothers just really like cutting hair and find it therapeutic.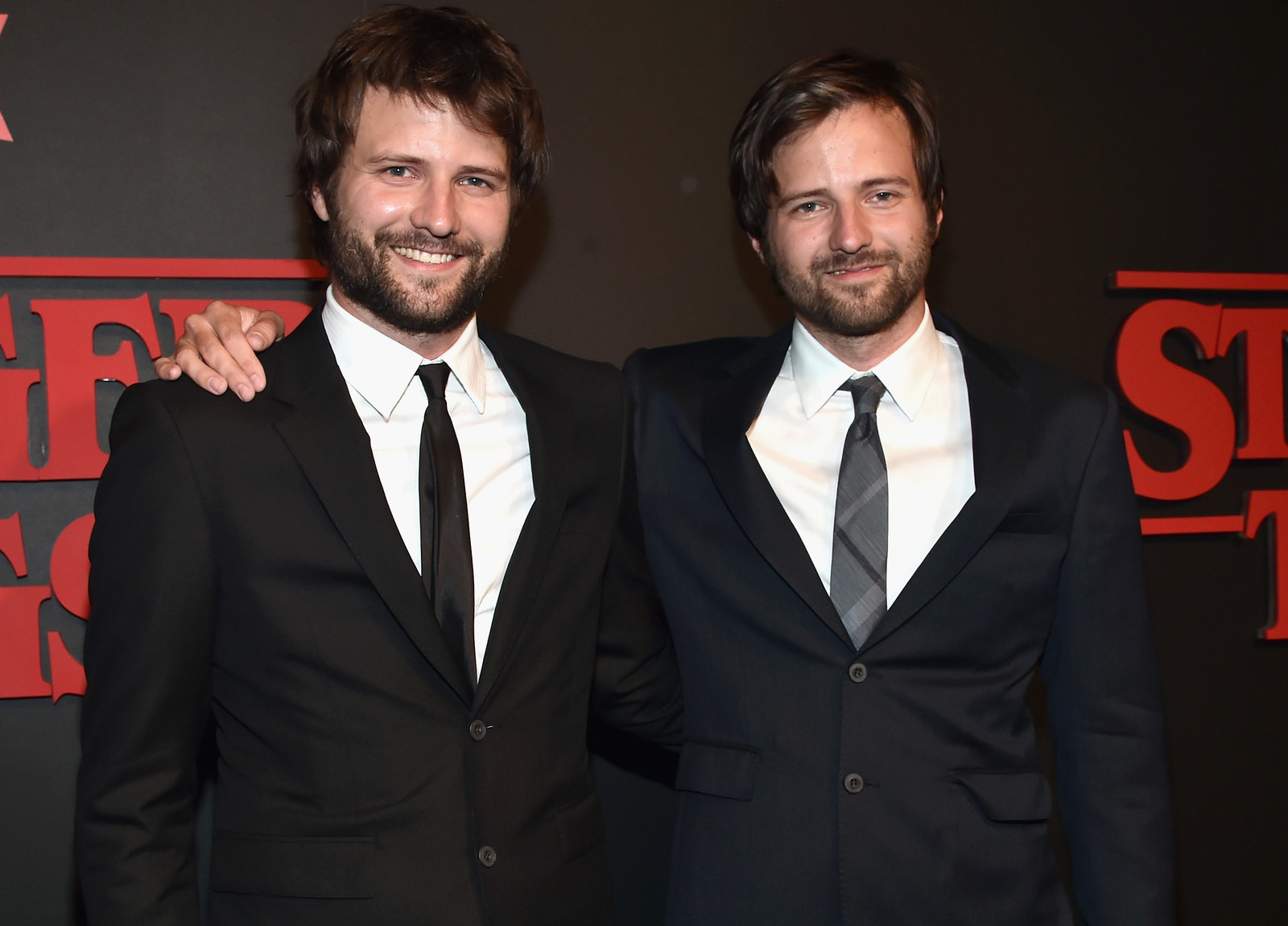 (But seriously, please give us an Eleven Squad in Season 2.)