He teams up with an American pickpocket, Michael Mason (Richard Madden), when Mason finds himself in the middle of a police conspiracy.
Blah, blah, blah, LET'S TALK ABOUT IDRIS.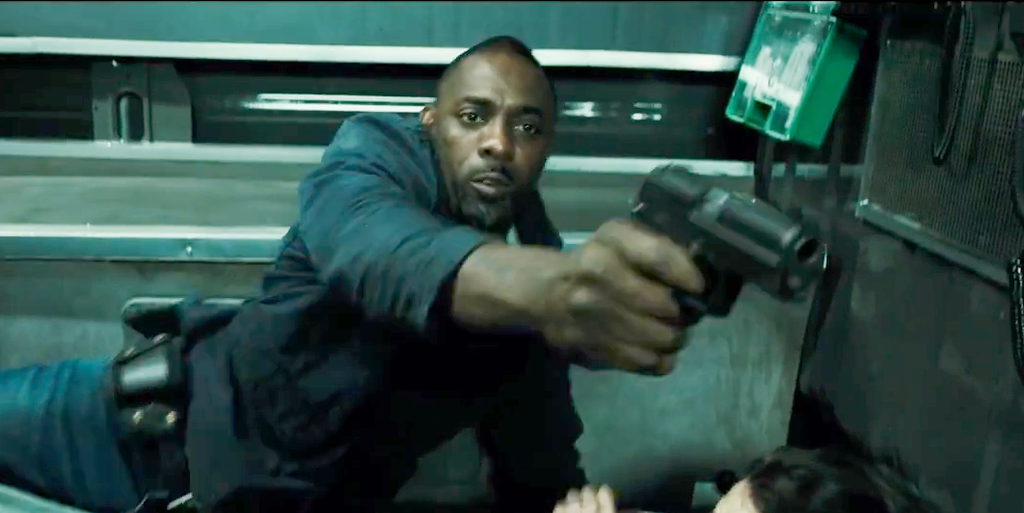 Look at Idris brooding with the Eiffel Tower in the distance.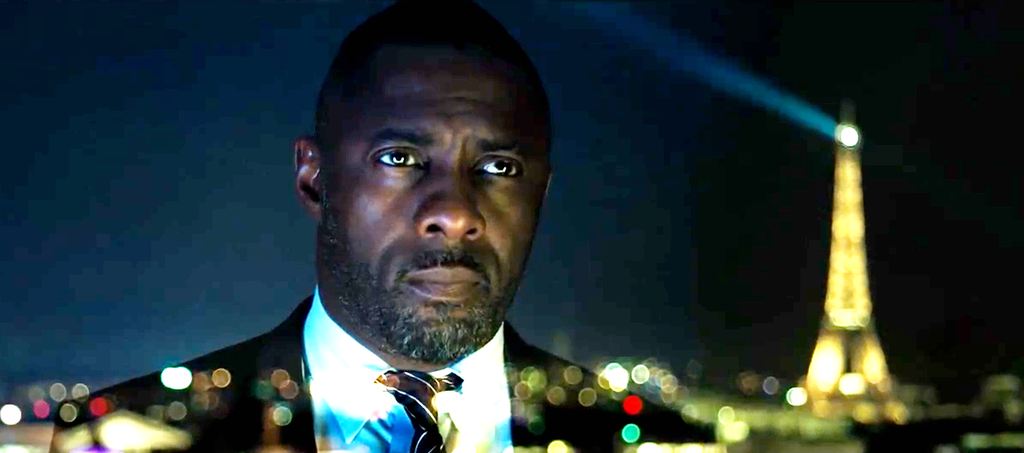 Look at his slow but determined head turn.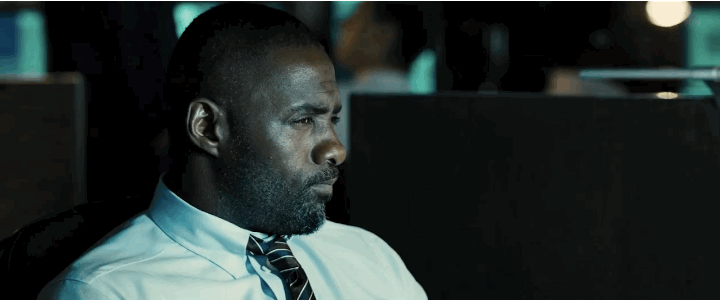 Look at his hot "I'm skeptical of you" face.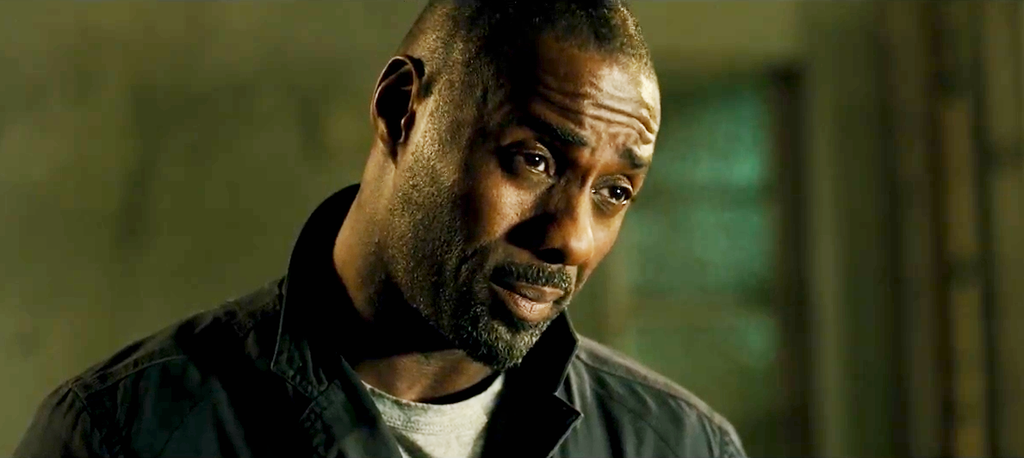 Bastille Day, AKA Idris Elba Is Really Hot*, opens July 13.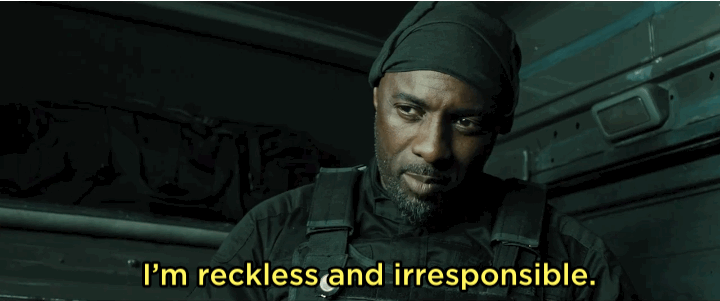 Looks like there are no comments yet.
Be the first to comment!