In case you didn't know, everyone's favorite sponge who lives in a pineapple under the sea has his very own Broadway musical, SpongeBob SquarePants: The Broadway Musical, and it got a lot of nominations at the Tony Awards this year.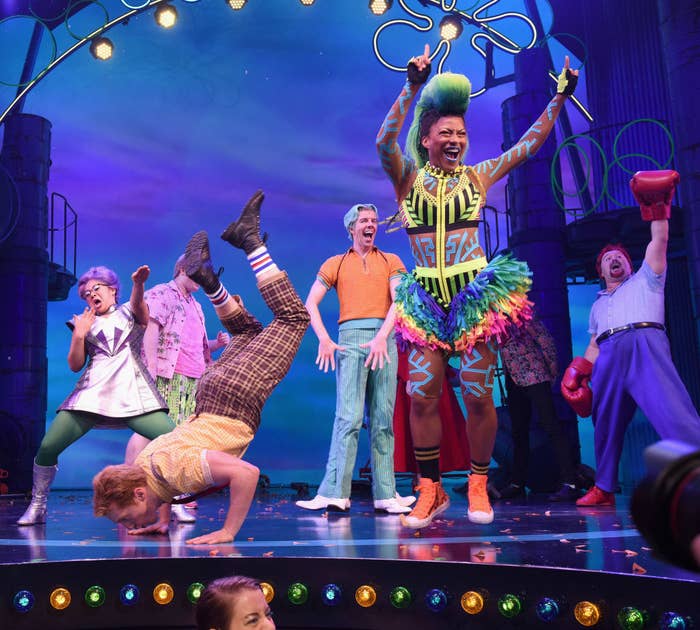 One of those nominations is for Gavin Lee (who plays Squidward) as Best Featured Actor in a Musical. This is Gavin Lee, who is a normal two-legged human and not a tentacled sea creature: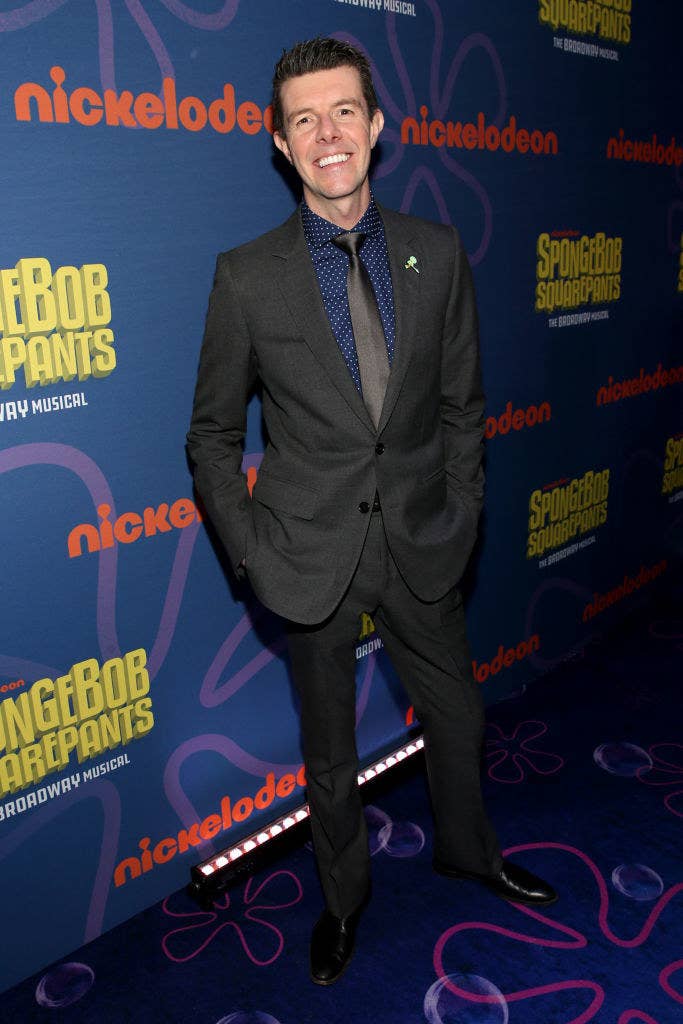 And tonight at the Tony Awards, Lee performed Squidward's big number, "I'm Not a Loser." It started off pretty normal: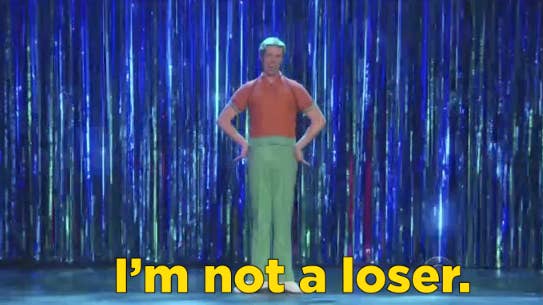 WHAT THE FUUUCK TENTACLEGS:
Hooo dear gahd they got twisted:
I want to look away, and yet I also want to LOOK FOREVER:
There you have it, good thing that SpongeBob is also up for Best Costume Design of a Musical. Happy dreams/nightmares.