Yesterday, a bunch of the Kardashian clan headed out to a tomato farm and ate a bunch of tomato foods.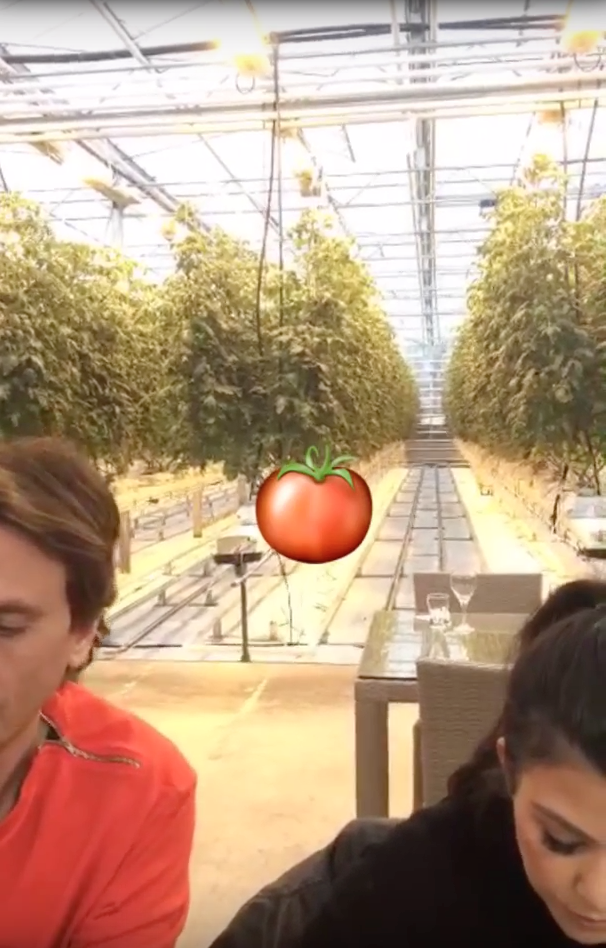 And by "a bunch," I really do mean A BUNCH. They had, of course, salad with some nice ripe tomatoes.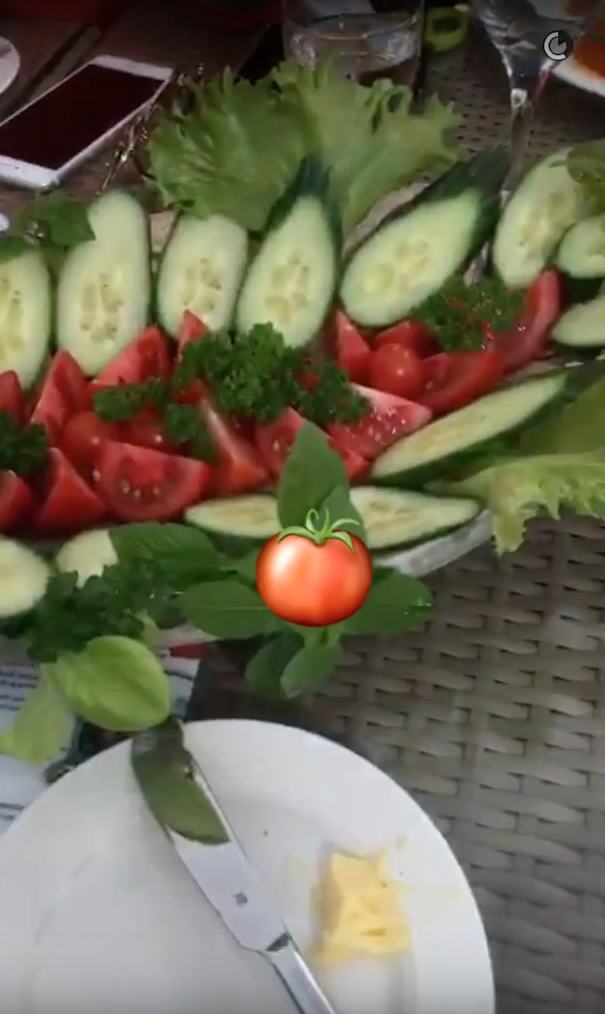 And tomato juice AND tomato soup...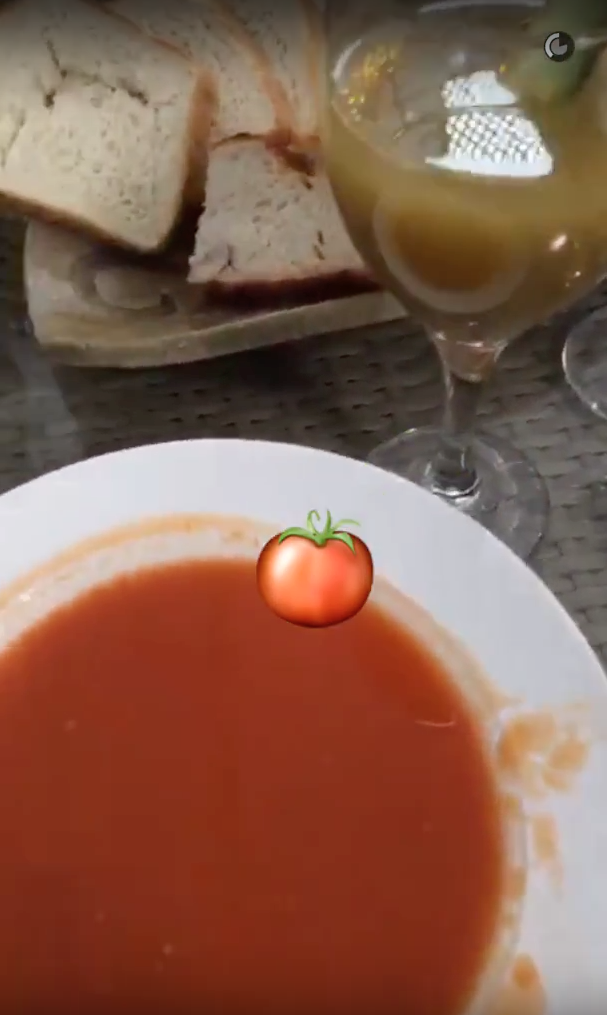 ...and tomato WATER???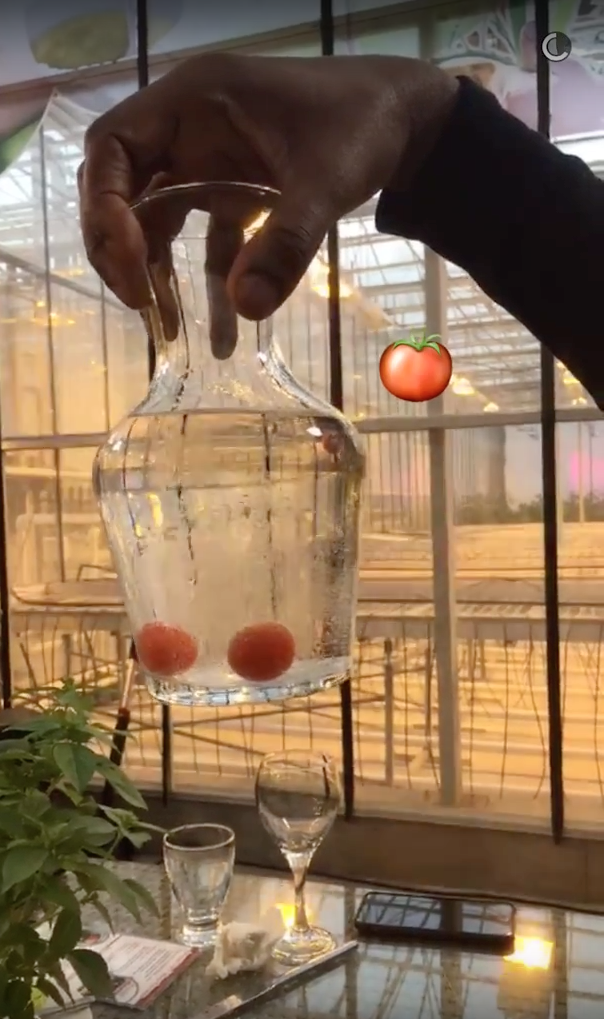 Then for dessert they had a choice of tomato pie, tomato ice cream, or tomato cheesecake...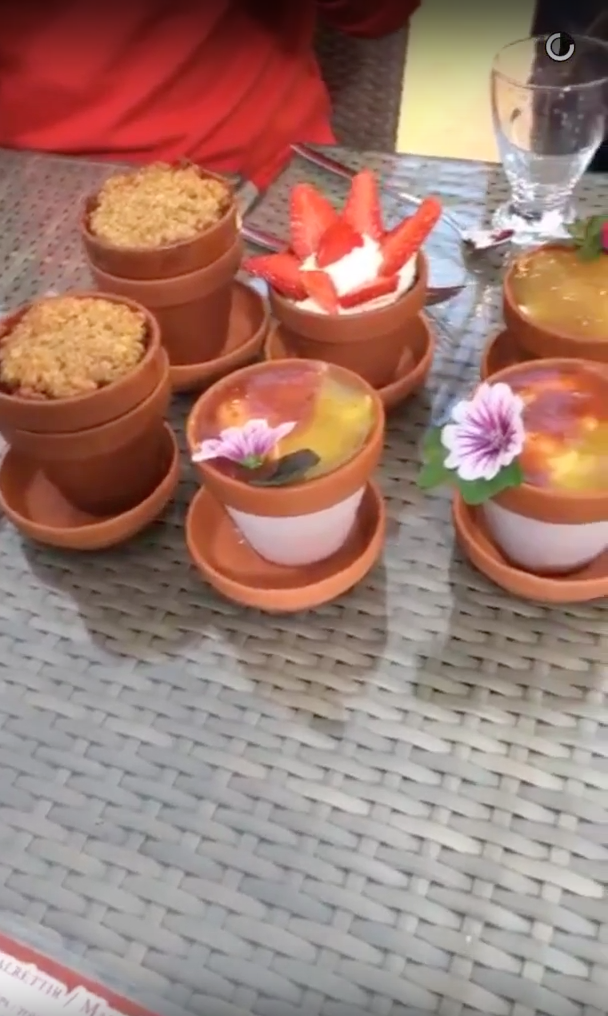 ...and tomato COFFEE. Who knew there were so many foods you could make from tomatoes??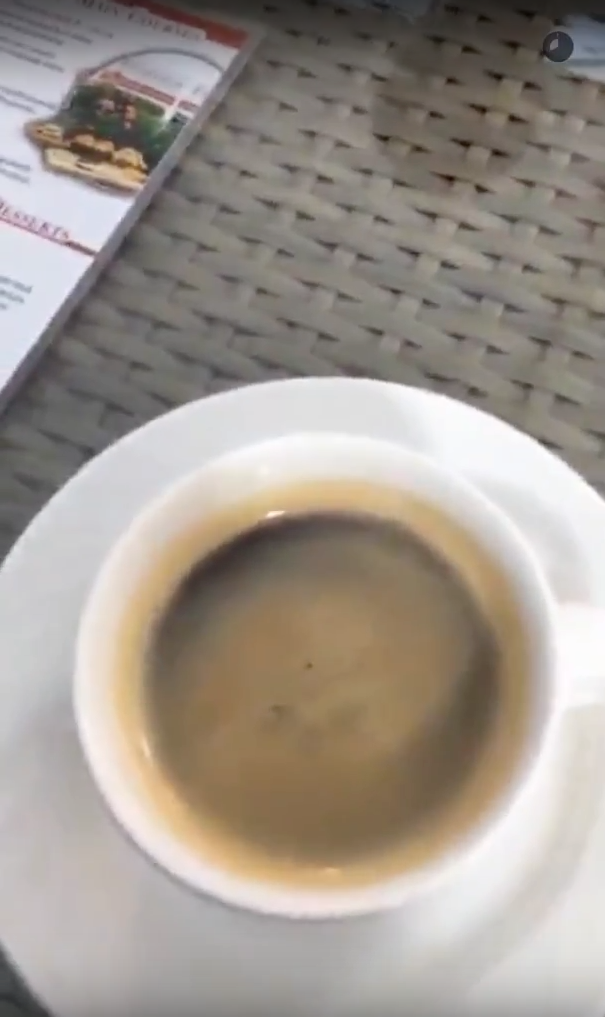 So it was no surprise that on the bus ride home, someone had a case of tomato toots.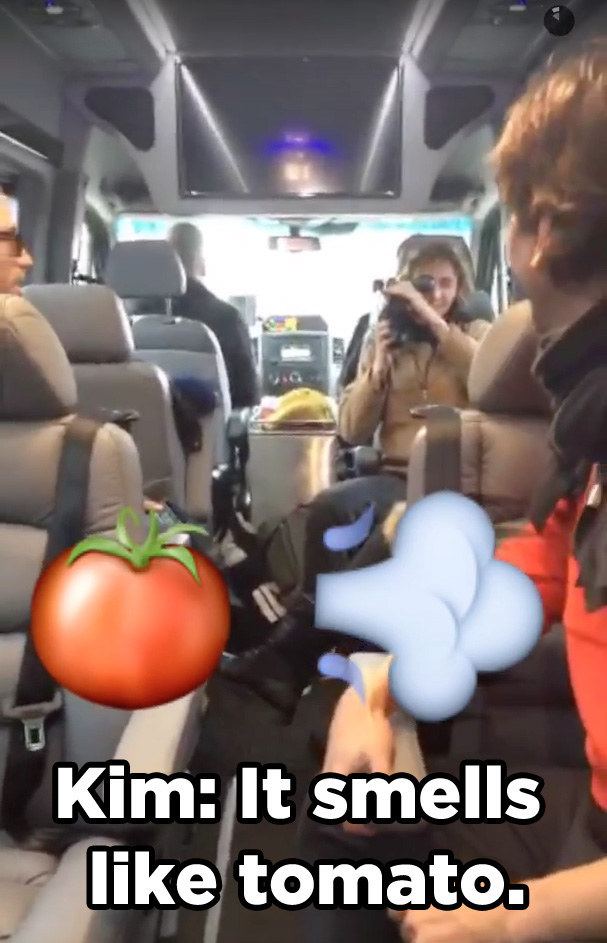 Jonathan Cheban got VERY defensive VERY fast. He wanted everyone to know it was certainly not he, Jonathan Cheban, who had tomato toots.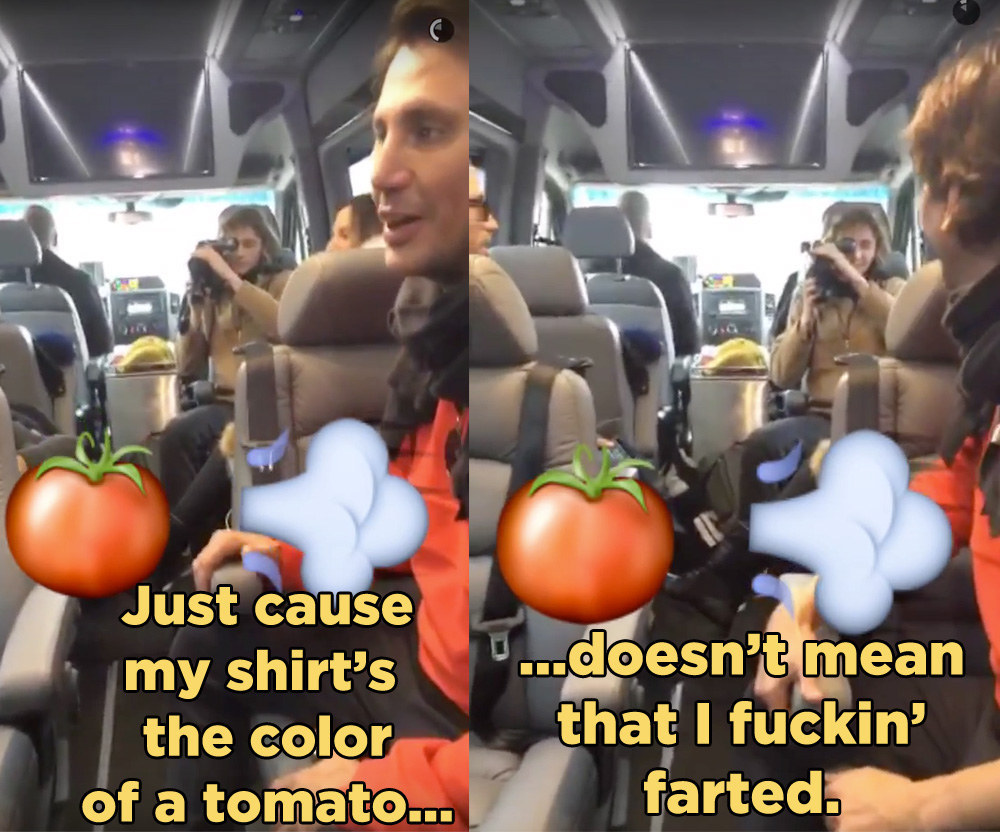 By the next snap, it seemed they'd determined it was the bus driver who was passing tomato gas.
But was it?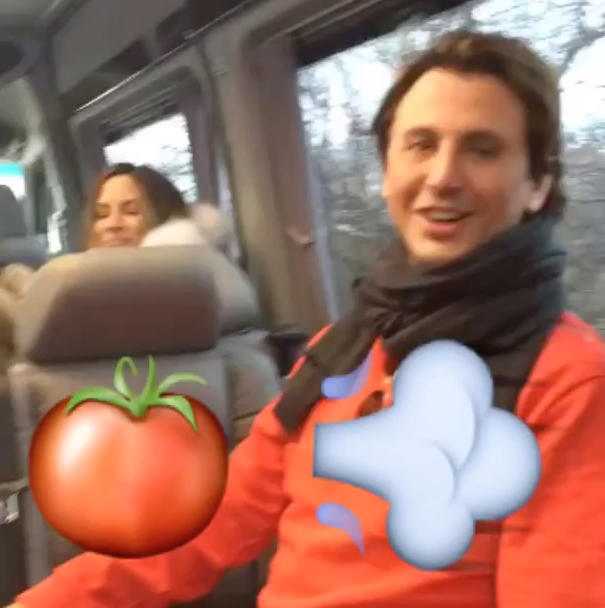 WAS IT, JONATHAN???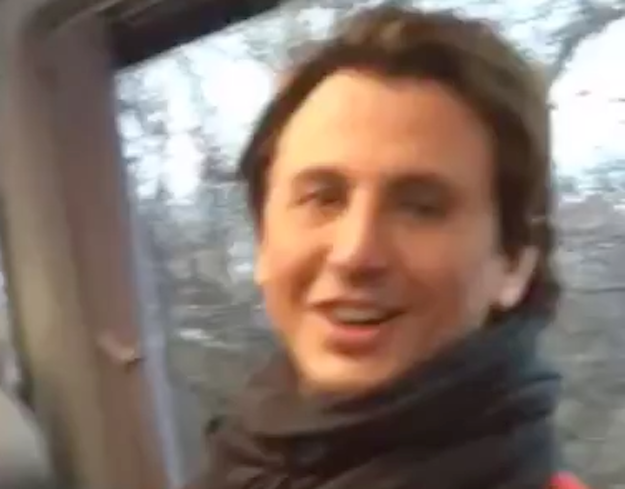 ???????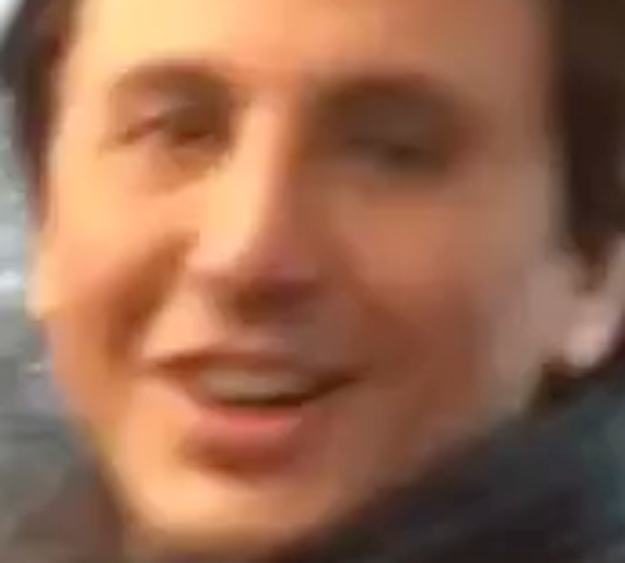 The world may never know the truth.