Gellar fueled rumors that she'd be voicing Princess Leia with an Instagram photo last week...
But it seems she won't be joining the Jedi ranks. Her character, the Seventh Sister Inquisitor, is a cunning and crafty villain.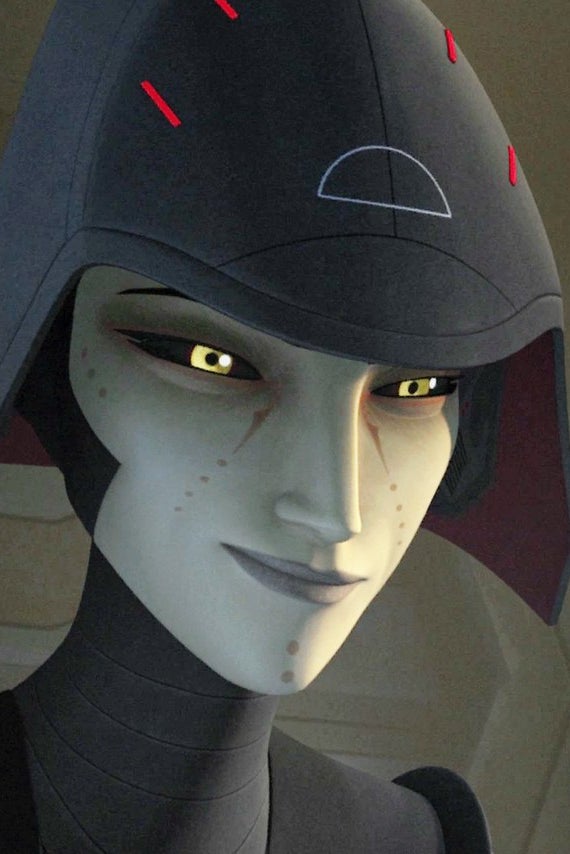 To track down the rebels and capture the Jedi, she uses any number of tools in her armament, including Mimic Droids, which can imitate anyone and report back to her.
The Seventh Sister looks pretty awesome.
And Gellar will be having some onscreen fun with her real-life husband, Freddie Prinze Jr., who voices Kanan Jarrus.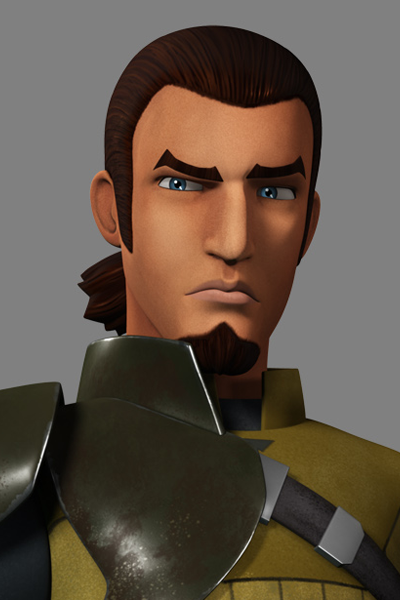 "She definitely plays cat-and-mouse with Kanan," Gellar says.
There's a lot of Gellar herself in the new character.
And she repped for the strong female characters, as only Buffy could.
Can we get a Star Wars–Buffy crossover now, please?
Check out the Seventh Sister and the rest of the Rebels cast when the second season premieres on Oct. 14.