Chrissy and her husband, John Legend, moved into a new house that used to belong to Rihanna.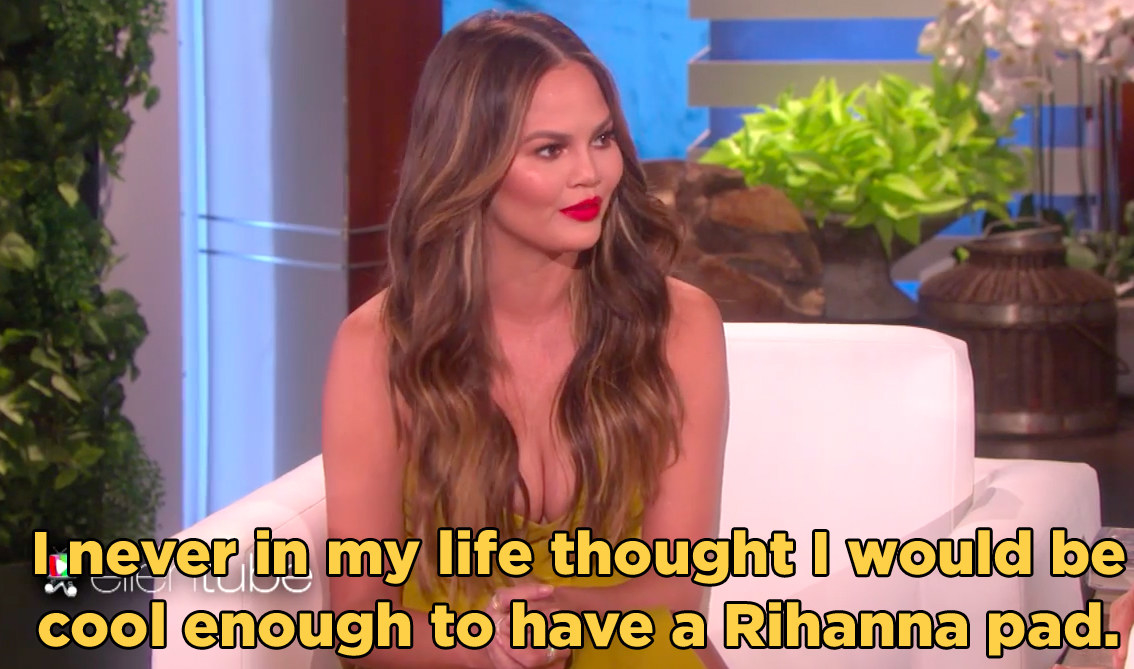 And occasionally one of Rihanna's bills will show up.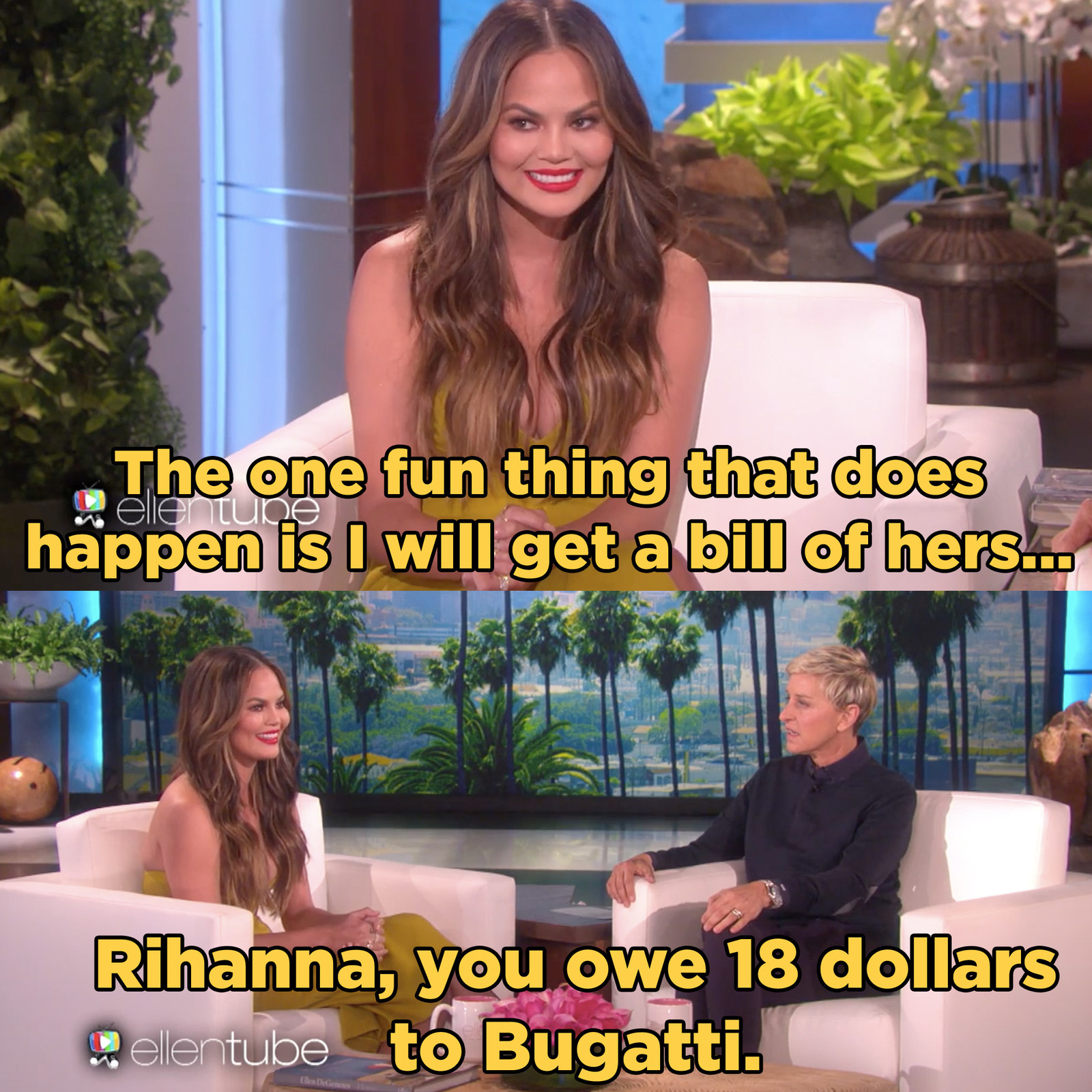 So Chrissy does what literally every single of us would do: She opens it.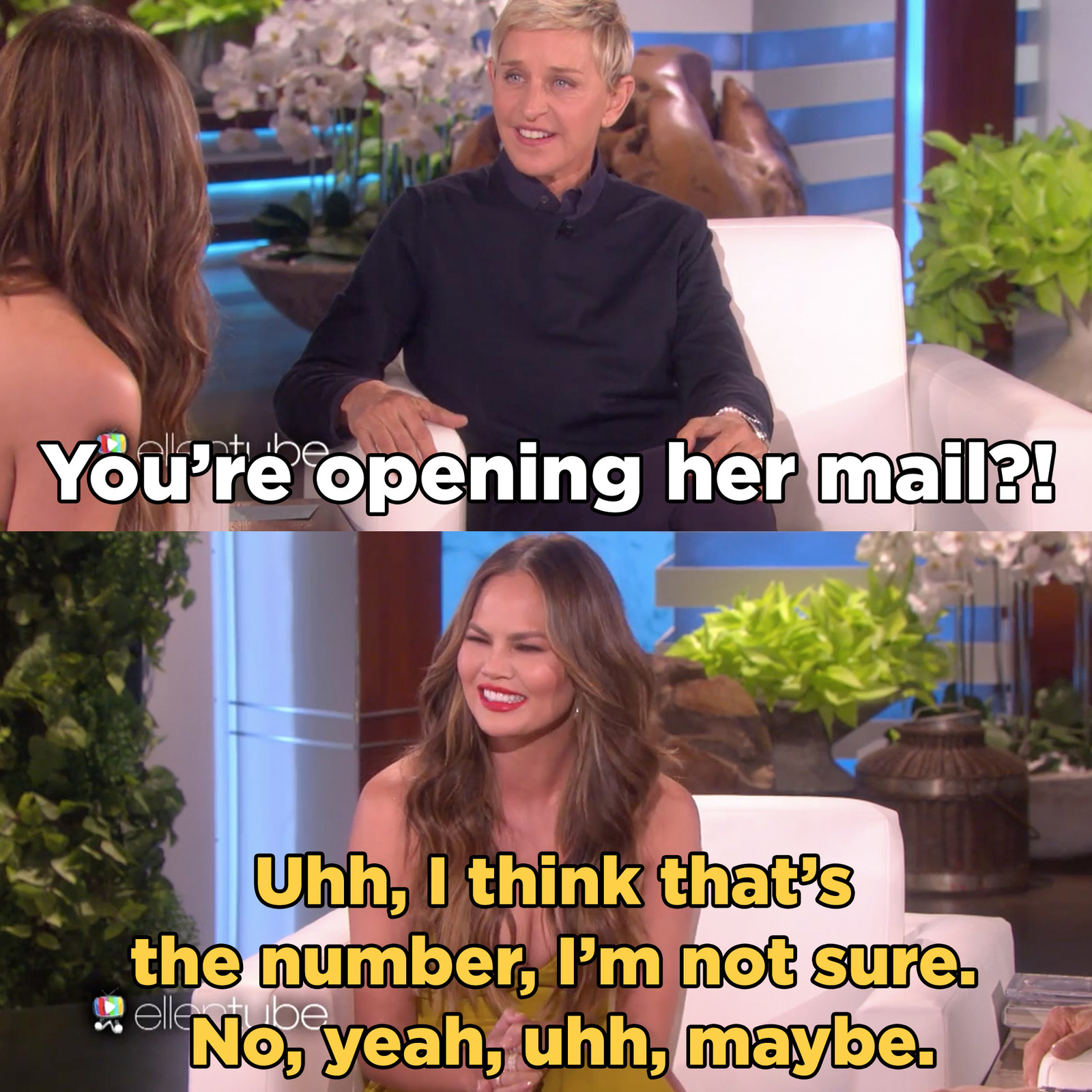 Come onnnn, who wouldn't?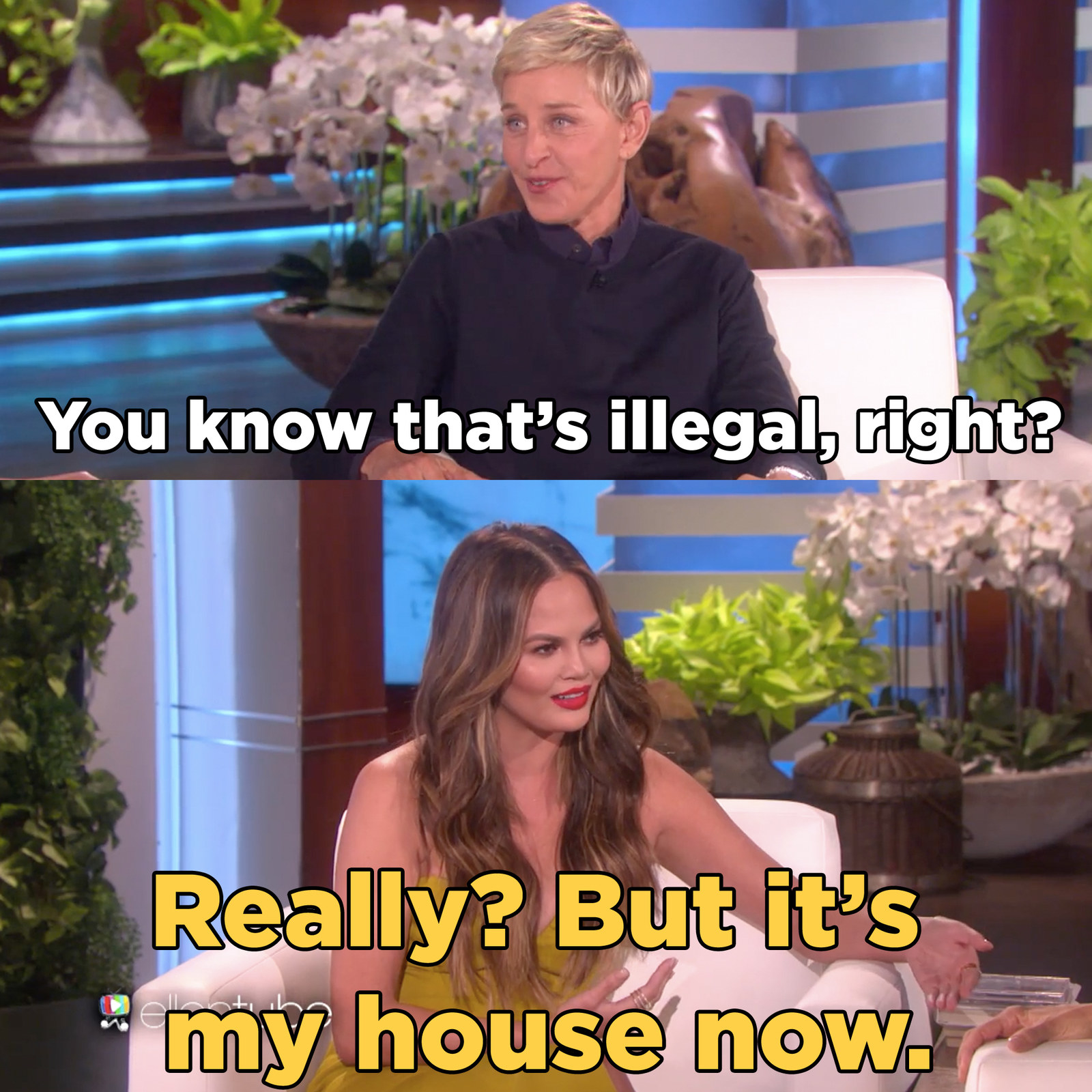 But she's trying to get Rihanna's bill back to her! She's just trying to do the right thing here!
Oh, Chrissy.