Kids today, they've got it rough. They only know Carson Daly as the co-host of the Today show, not the rock 'n' roll, badass host of TRL.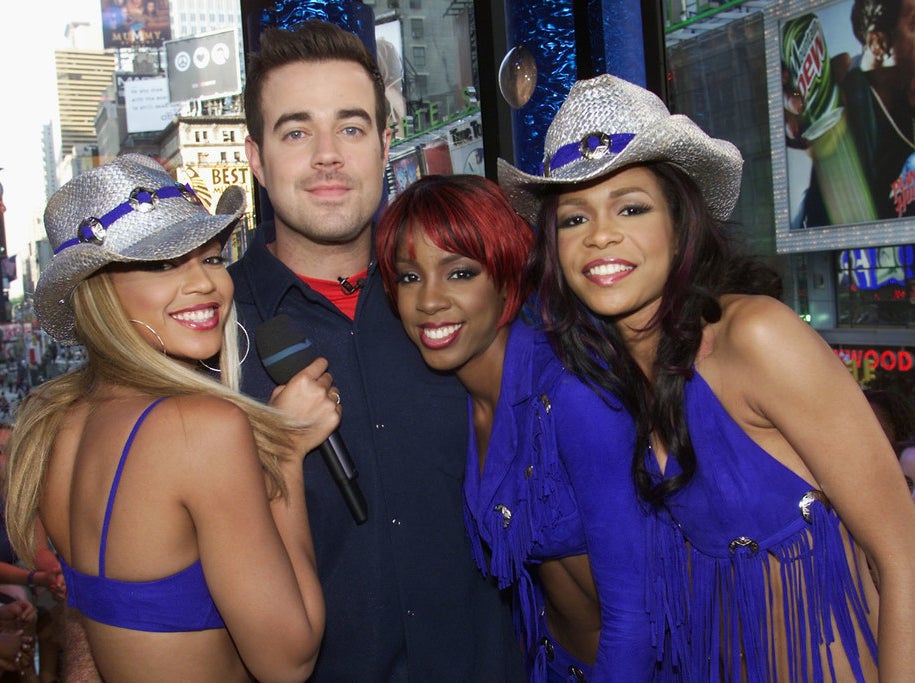 They never got to grow up with Daria Morgendorffer's deadpan life lessons.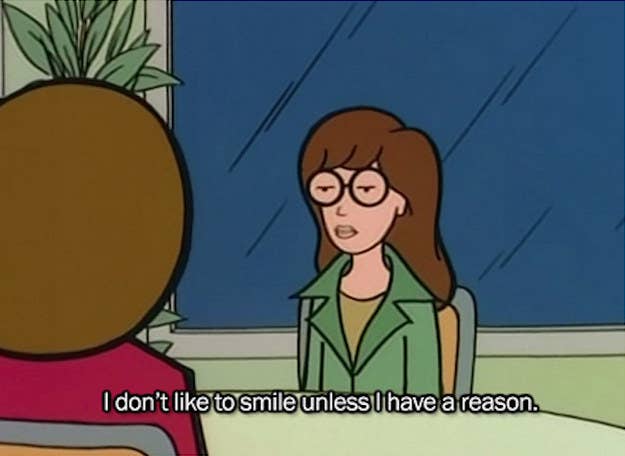 They never knew Ashton Kutcher in his trucker hat Punk'd days.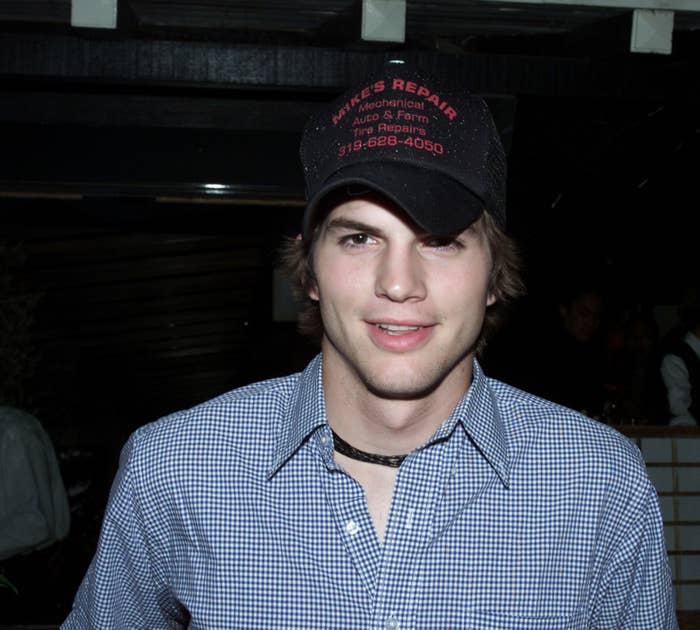 Well buckle up, kiddos. Because that is all about to change. Classic MTV is officially returning on Aug. 1!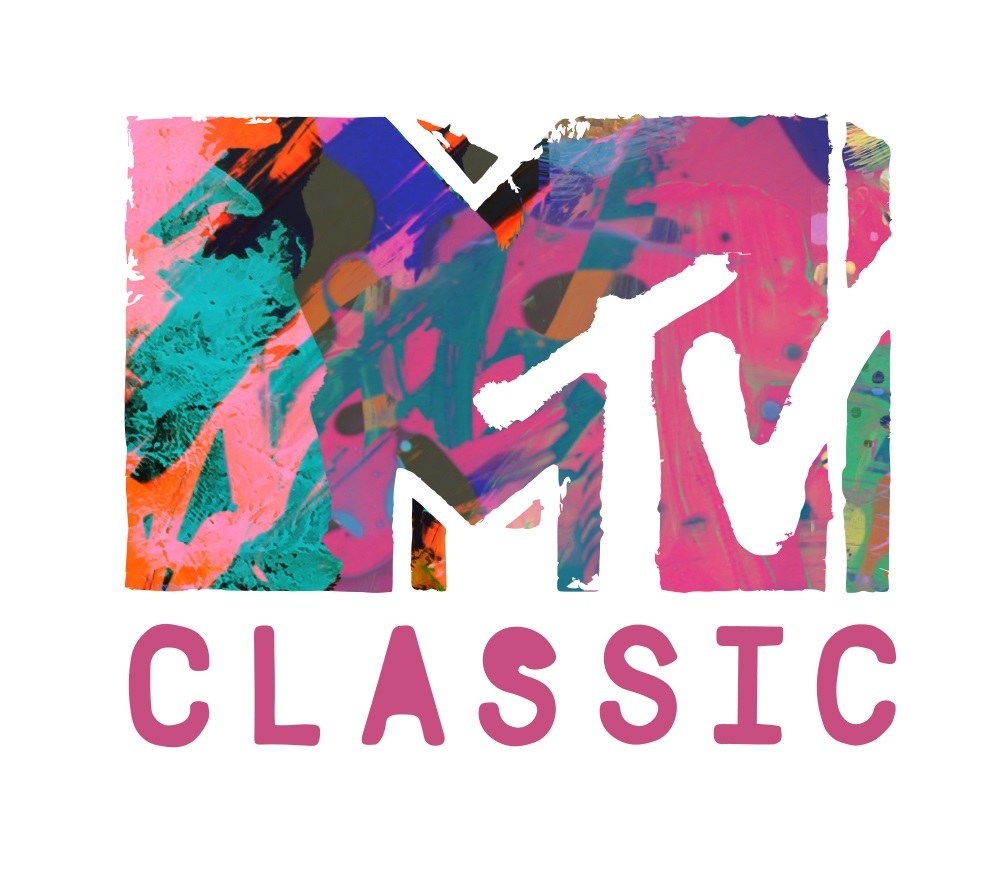 Returning shows include Daria, Beavis & Butt-Head, Aeon Flux, Run's House, Pimp My Ride, Cribs, Jackass, Punk'd, Wonder Showzen, and Clone High.