You probably know Reese Witherspoon's daughter, Ava Phillippe. She's basically a carbon copy of her momma.
Or her dad, Ryan Phillippe, depending on who she's standing next to.
(But seriously, she looks more like Reese, sorry.)
In addition to being her mom's twin, 17-year-old Ava has a super rad Instagram account and is a Very Cool Teen.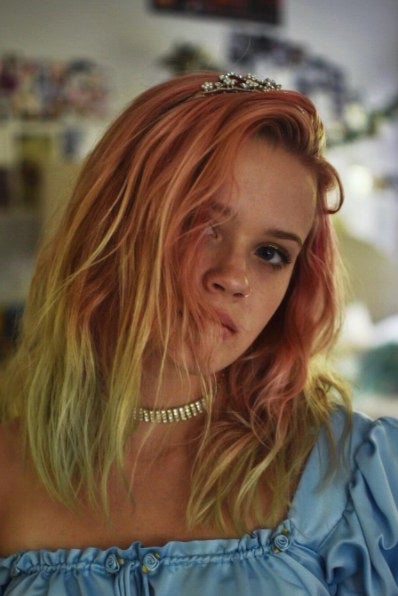 And a good portion of her Instagram is dedicated to sharing her artwork.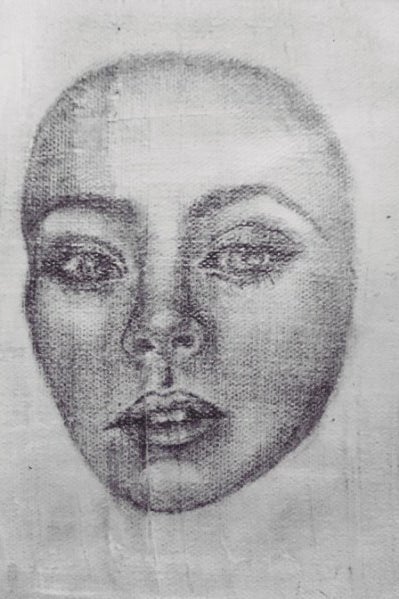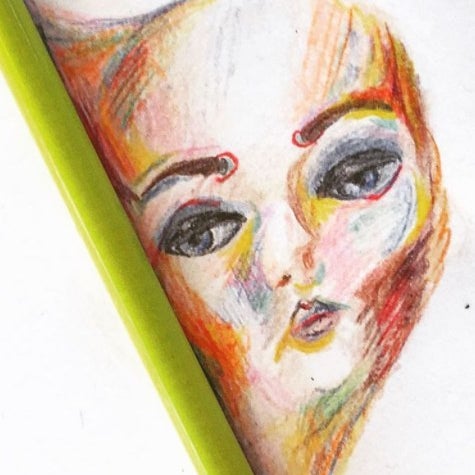 Ava creates all sorts of pieces — some mixed media, but mostly drawings.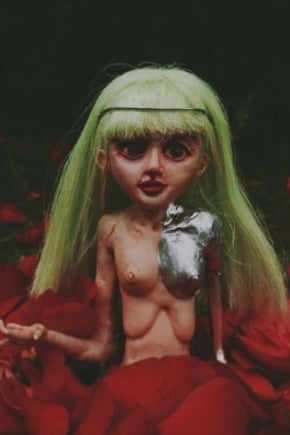 And yesterday she shared some of her more recent projects that she's reworking in honor of Halloween.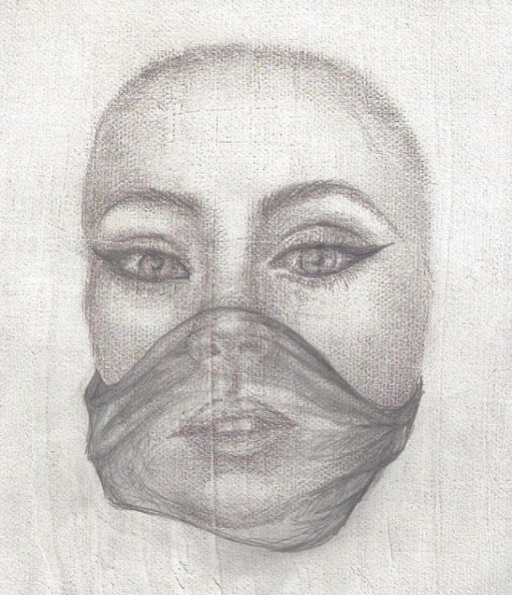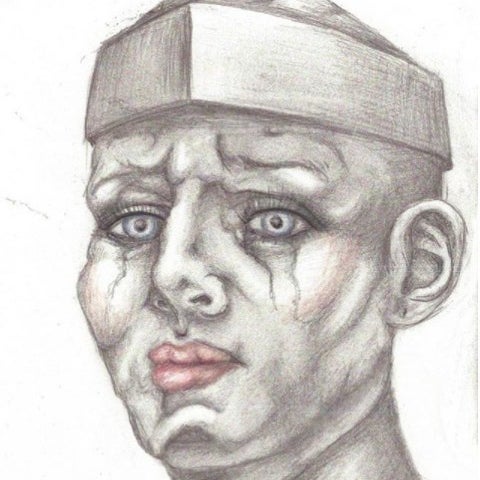 And, of course, a vampiric version of their family dog, Pepper.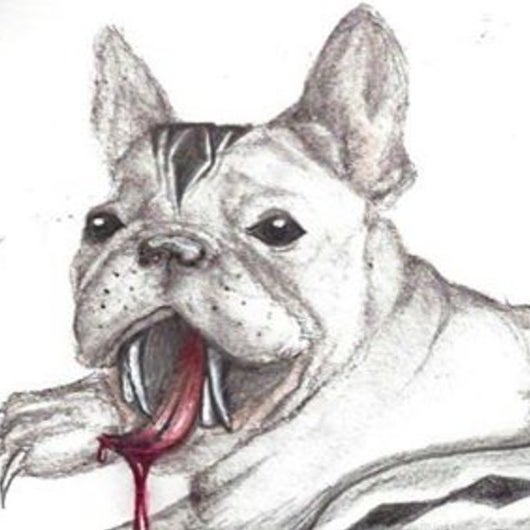 "this one's called 'pepssssssss'"
Apparently, artistic talent of all sorts runs in the family. Here's another Pepper piece by Ava's Grandma Betty.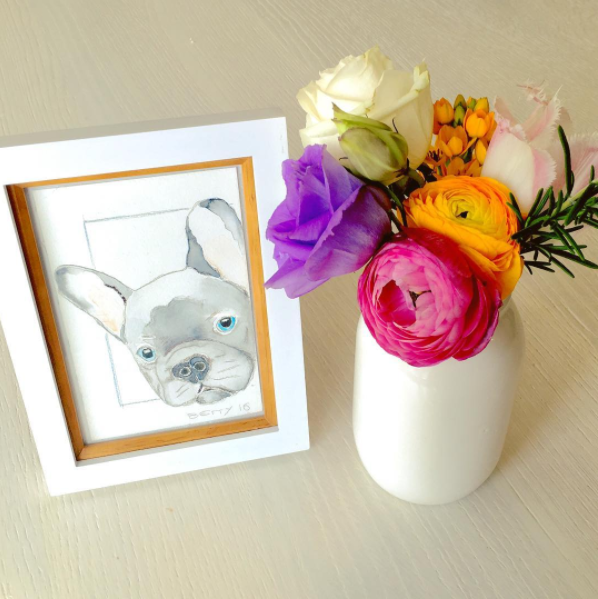 Basically, it's good to be a Witherspoon/Phillippe on every level.